The Bizarre Rise of NFT Digital Diamonds
NFT Digital Diamonds are here to take on the $80 billion dollar diamond industry, and maybe even some NFT Kitties and Punks in the process. Like a match made in heaven, two value propositions backed by astronomical prices and uniqueness have collided. The results are hardly shocking, with rappers such as 'Lil Pump' and 'Jim Jones' quickly turning their own chains into NFT's.
You'll also like:
Crypto Investing For Beginners
Bidding for Twitter Co-Founder Jack Dorsey's First Tweet Ever Hits $3.2 Million
Jake Paul's 'Celebrity Knockout of the Decade' Being Sold as $10 Million NFT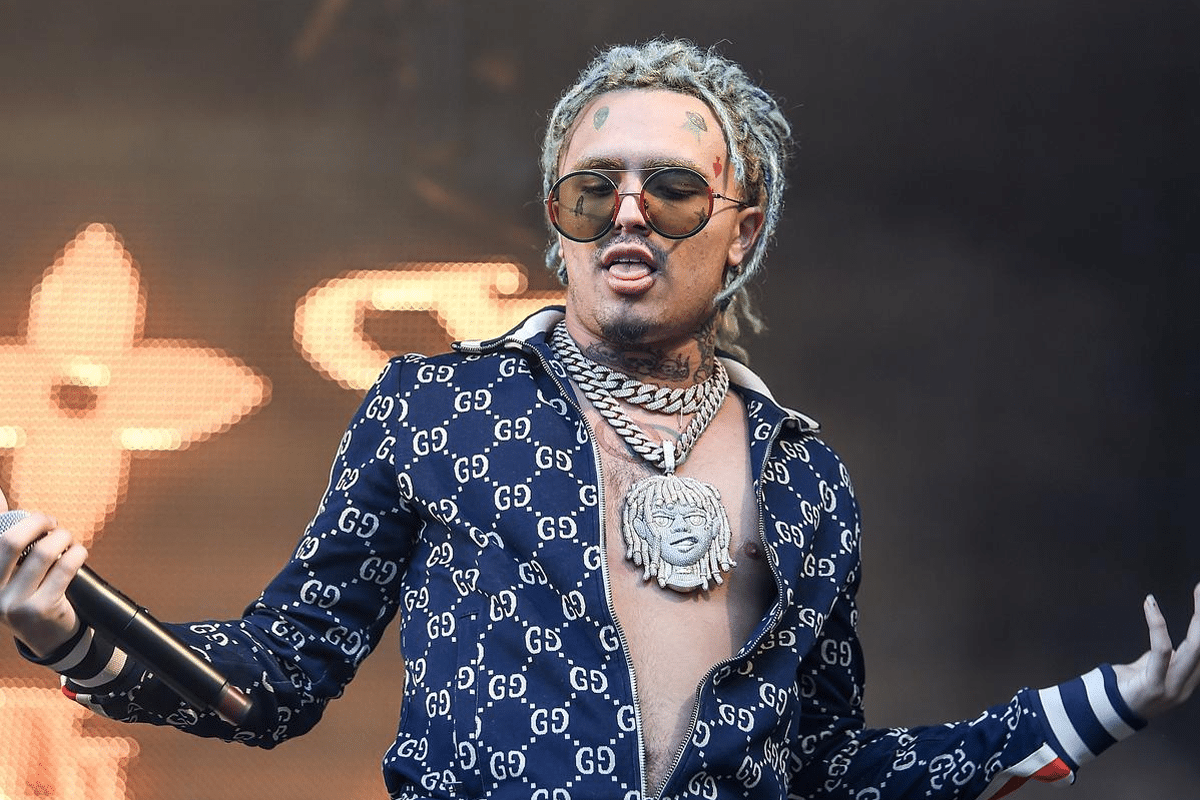 Back in March, Gucci Gang rapper Lil Pump dropped a range of NFT chains on Sweet. A service that provides NFT proprietors (such as artists/ rappers) the ability to sell directly on e-commerce sites and bundle their tokens with physical merch.
The rapper launched the Uber rare Esskeetit Diamond VVS NFT chain that intertwined three shades of gold adorned with thousands of fine-cut diamonds. Creating a signature Pump piece minted in the blockchain for fans at the low price of US$10,000. So far, 4 of the 5 pieces have sold, and in a press release the rapper made note that NFTs "are the future" and will allow his fans to "live like him."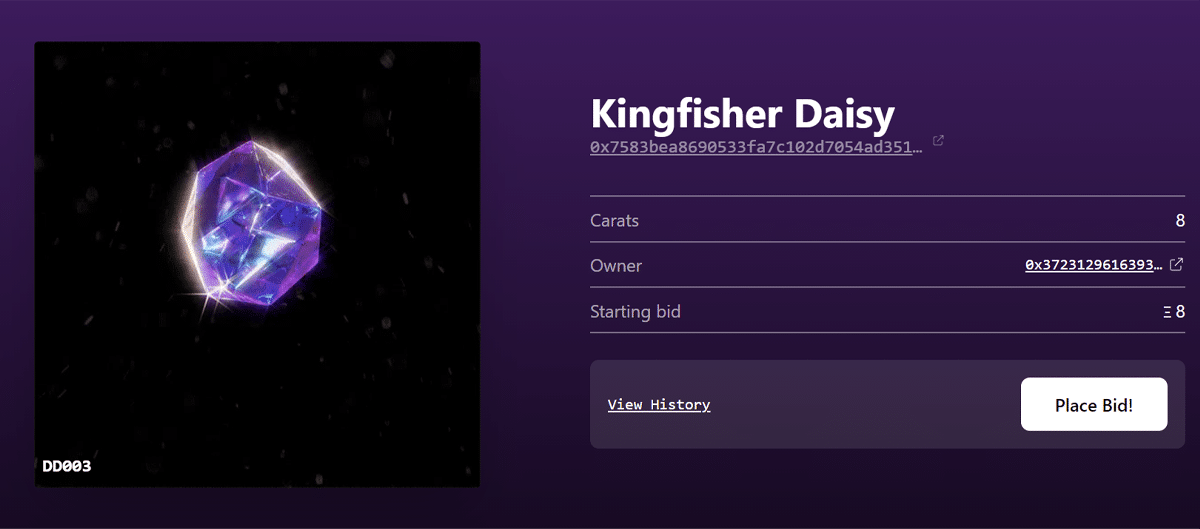 What are Digital Diamonds?
Why use Lil Pump's chain as a case study? Well, both the sale of real GIA diamonds as NFT's and the NFT Diamonds mined out of the blockchain hope to raise awareness and counteract the destructive practices of the trade. But are Digital Diamonds a good investment? We'll let you decide.
---
Featured Video from Man of Many
---
NFT Diamonds Co.
Striving to become the number one market place for NFT Diamonds. Digital Diamond Co. is the primary distributor and marketplace for the sale of digital diamonds. The brand's gems sell for the price of real diamonds, and their online auction is forecasted to create a big market for digital diamonds.
Owner Sebastian Errauzriz took a challenge to the monopoly of the $80 billion diamond industry. Preparing DD's to become the modern "David VS Goliath" duel by bringing digital stones and blockchain tech to fight the diamond giants. In terms of price, NFT Diamonds will start at 1.0 carat for 1ETH.
16 Best Calf Exercises and Workouts for Men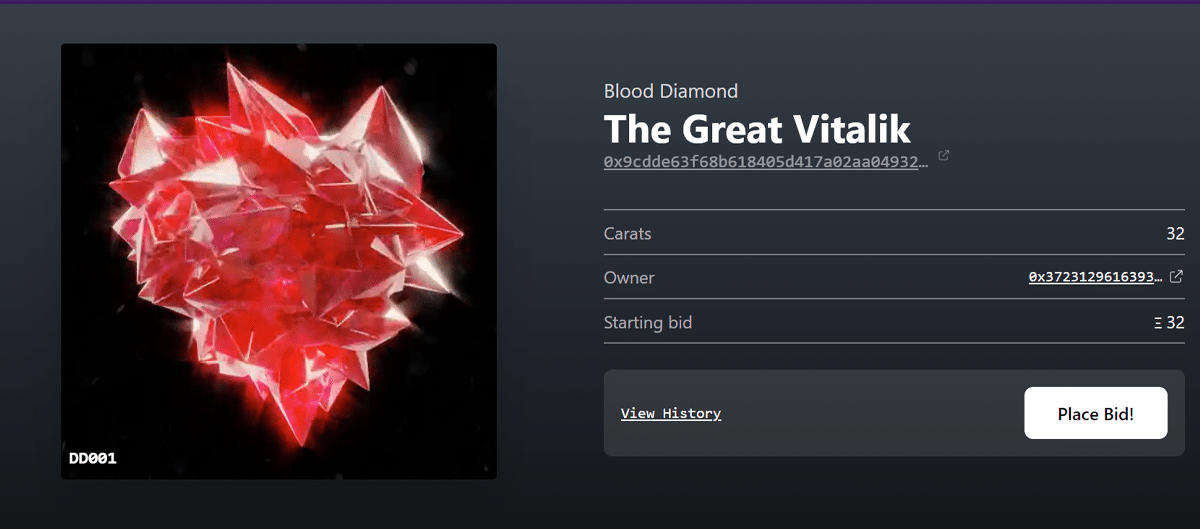 Are Digital Diamonds a Good Investment?
Digital Diamond Co. makes the argument that in today's diamond landscape, most diamonds are no longer extracted from mines. Instead, large corporations opt for diamonds that are man-made and grown in laboratories. And this is where DD's present an intriguing value proposition.
NFT diamond 'minters', suggest that regular (lab-grown) diamonds are not rare in nature. In fact, the numbers of lab-grown diamonds are artificially restricted to increase value. This is not the case with NFT diamonds. Furthermore, every DD is distinguished as a uniquely recognisable piece.
"Diamonds are not scarce or intrinsically valuable. Diamonds are a societal construction of value. Every new era needs new stories. I believe digital diamonds will be more valuable than regular diamonds." explains owner Sebastian ErraZuriz.
Only 100 Digital Diamonds will ever be minted on the blockchain, which makes them the rarest of all NFT gems and reminds users of the actual cost of digital mining. Digital Diamonds are made in an artist's laboratory and minted on the blockchain. Is it the future of diamonds? We'll let you decide.
10 Simple Steps for Buying Your First Home
General FAQ
What is the Vitalik Blood Diamond?
"The Great Vitalik" titled after the creator of Ethereum, Vitalik Buterin, is a rare Digital Blood Diamond that references the environmental impact of crypto mining. The Digital Blood Diamond is a plea for Vitalik Buterin to speed up the fork of his cryptocurrency to a "proof of stake" technology, expected to be 100 times less polluting.
Can Digital Diamonds be stolen or faked?
Unlike real diamonds, Digital Diamonds offer both provenance and ownership that is clearly registered in the Ethereum blockchain.
Will NFT Diamonds increase in value?
According to NFT Diamonds Co., they can increase in value over time because regular diamonds look indistinguishable, whereas every DD is instead a uniquely recognisable gem.
You'll also like:
Crypto Investing For Beginners
Bidding for Twitter Co-Founder Jack Dorsey's First Tweet Ever Hits $3.2 Million
Jake Paul's 'Celebrity Knockout of the Decade' Being Sold as $10 Million NFT
---
Featured Video from Man of Many