If you're looking to get a sugar momma or sugar mummy but don't know how to find one, there are plenty of dating websites and apps out there that will help you. As sugar momma dating is pretty new on the scene, there isn't too much knowledge on how to go about it. We've dived deep into the tangled webs of sugar dating to find out the best sugar mommy websites and apps, the fakes and everything in between to give you the best chance of having a happy and safe experience finding your new lady.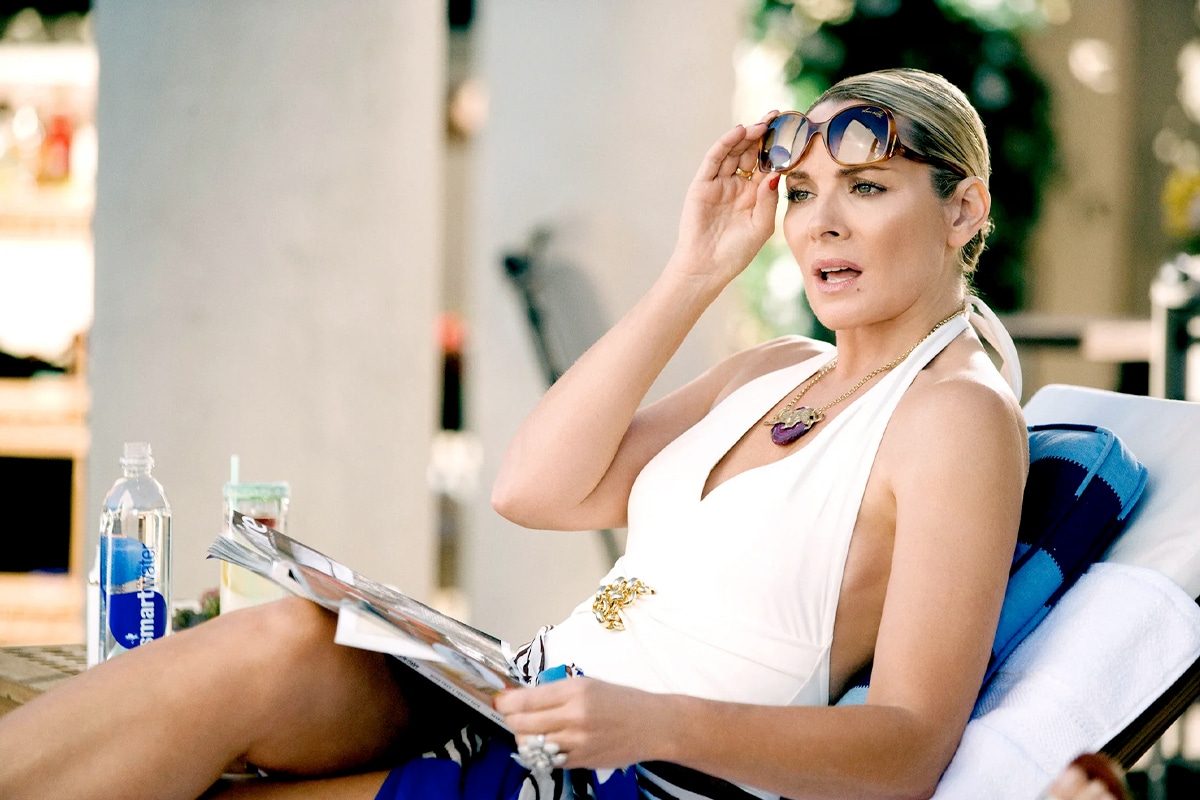 What is a Sugar Momma?
A sugar momma or mummy is a woman who dates and provides financial support to a lover who's usually younger than them. A sugar mummy is typically a married or fairly wealthy woman who splashes out on their younger male in return for companionship or sexual intimacy.
According to CougarLife, cougars are not looking for prey despite the lingo which is so commonly used. Instead, these women are looking for an equal and as they have been unable to find it in men their own age, they turn to younger men. In many cases, cougars are incredibly driven women and as such, need someone with a lot of energy to keep up with them.
What is a Cub?
While it's important to know just what a cougar is, it's equally important to know your role, in this instance; as a cub. Put simply, a cub is a young man that a cougar spends time with and money on. She very much considers them to be her's, as do they. While this relationship may begin on a purely physical basis, a Sugar Mummy/Cub partnership can be built on mutual interests and activities, much the same as a traditional relationship.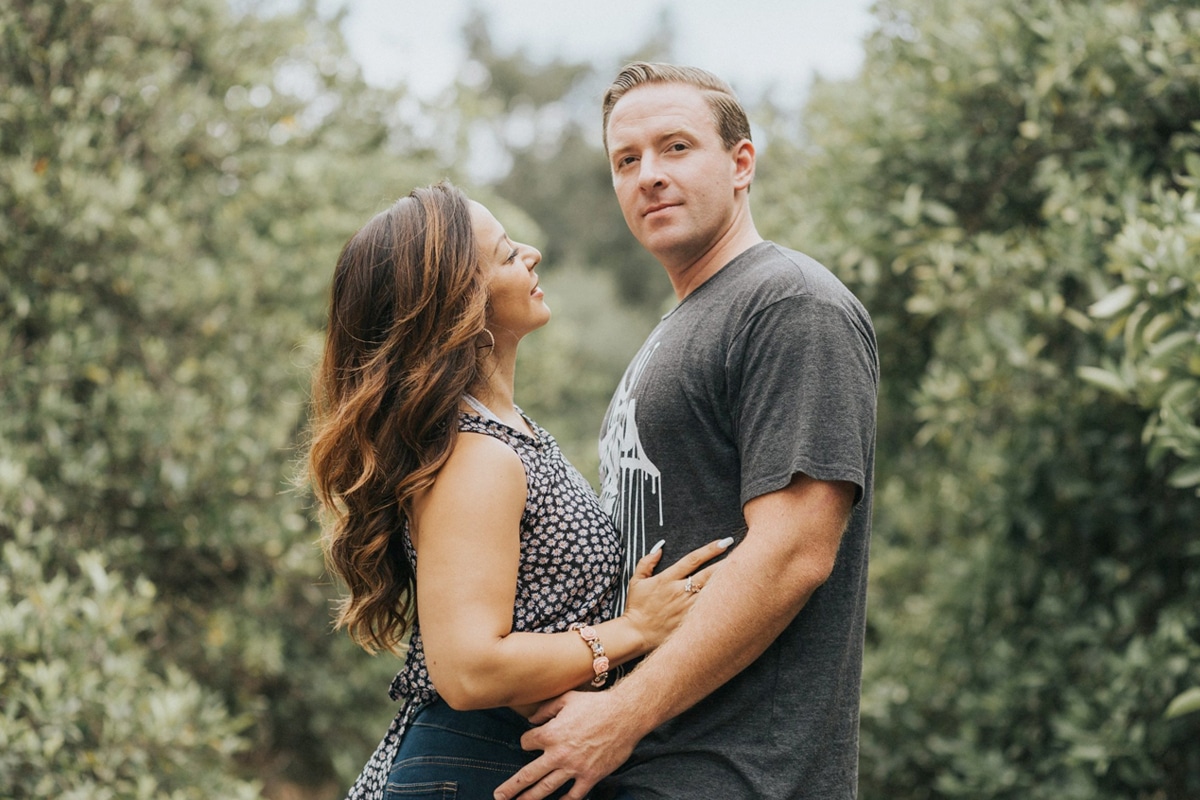 How Much Does a Sugar Momma Pay?
Each sugar mummy will differ slightly in terms of pay and services, and each relationship is as individual as any other relationship. After talking to some people and doing some research into people's experiences of having a sugar mummy, we found that some go as far as to cover rent and gym membership. Another sugar baby describes his sugar mummy giving him $3,000 a month. Sugar mummies often pay for everything on dates and pay for holidays they go on together- quite the treat! Some sugar babies explain the total financial reward of their sugar mummy experience reaching up to $30,000 since the experience began.
So, despite the fairly similar terms of sugar mummy arrangements, you can expect a wide range of financial reward, depending on what you're looking for and the sugar mummy you choose.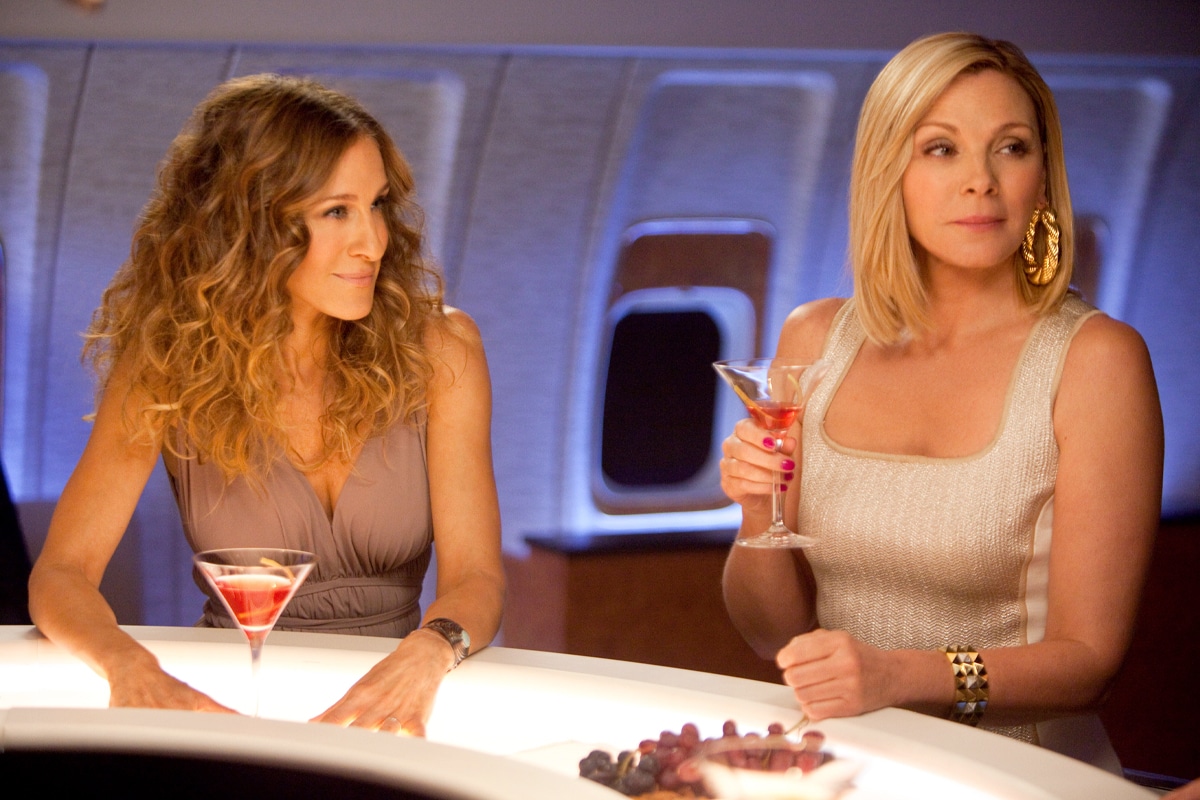 How to Succeed in a Cougar/ Cub Relationship (According to Cougars)
According to CourgarLife, there are a number of common myths and misconceptions surrounding the relationship. While not traditional in nature, the cougar/cub dynamic is built on the same principles, something that both parties must agree to respect. Here is what you need to know about the cougar/cub relationship.
Cougars are Not Desperate for Sex – Don't go in expecting that all they want is sex. Cougars are very capable of having sex with many people in many other circumstances. Other aspects like companionship may be more important in this arrangement.
Don't Send Unsolicited Dick Pics – Unless they ask for it, dick pics are often the last things a cougar wants to see. More often than not, it's actually a major turn off.
Cougars Aren't Desperate for Company – As cougars are generally older women, they're pretty comfortable with their own company and have had plenty of time to have great relationships and experiences in plenty of other settings.
Be Cordial in the DM – Sugar mummies are still normal human beings, so be cordial and ask questions about hobbies and interests instead of approaching them like a porn sampler or a sex object.
Don't Make it About Your Penis – You are separate from your penis! Don't create a situation that is hyper-sexualised but rather, focus on chatting person to person so that the sugar mummy doesn't feel like she is just part of a sexual fantasy or a mere sexual object.
Put Some Effort In – Put effort into your appearance in the way you dress and groom yourself, sugar mummy's are just like any other women and things like this go a long way!
Make Your Intentions Clear – Women thrive on communication and this is especially important in a sugar mummy arrangement. Be upfront about whether you would like a relationship or something more infrequent and casual.
Cougars are Financially Stable and Secure – Be reasonable with what to expect from your sugar mummy- most aren't looking for a grown son asking for everything at the drop of a hat but like to meet somewhere halfway.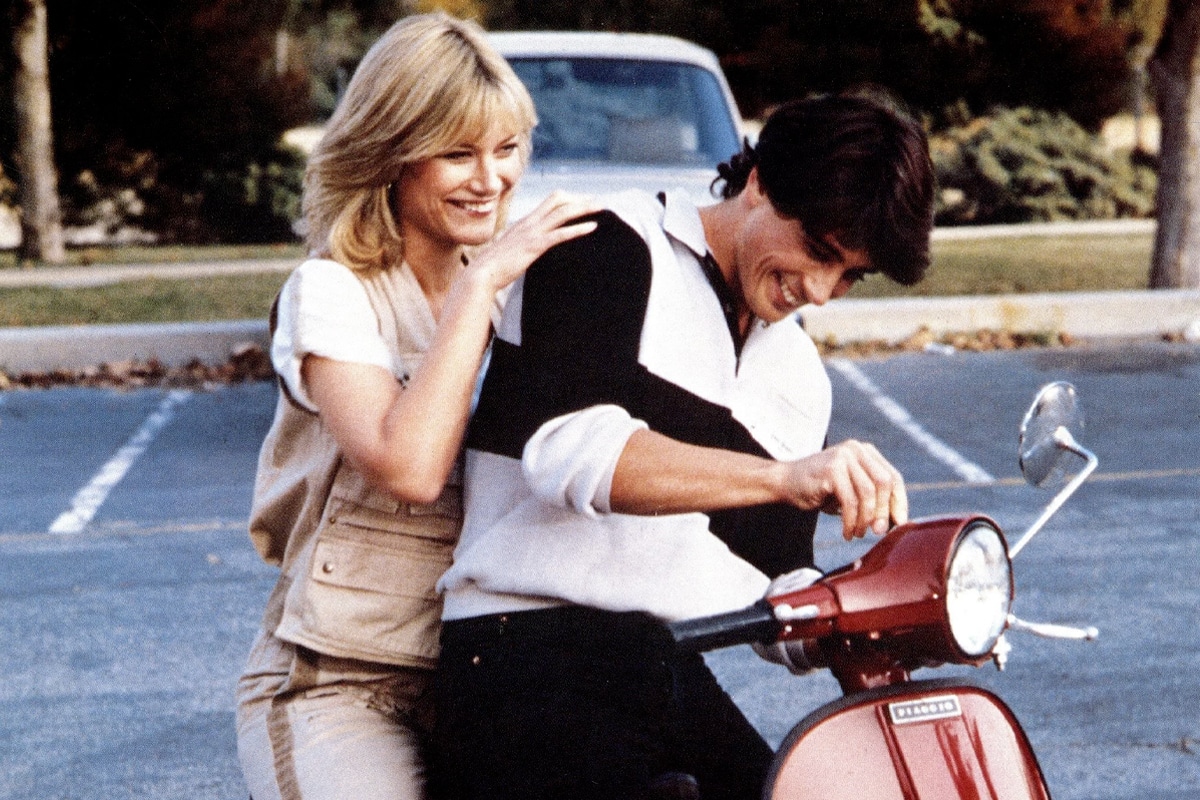 Best Sugar Mummy Websites and Dating Apps
The trouble with the sugary mummy world is that it is an area where there are a lot of scams, including fake profiles and dodgy websites. This is where you need to have your wits about you to avoid getting into some sticky situations. We can tell that a lot of them are scams as many apps have a very high number of identical reviews. However, there are plenty of authorised sites and apps that have a great reputation that we suggest you use. We have narrowed it down to the best.
---
Featured Video from Man of Many
---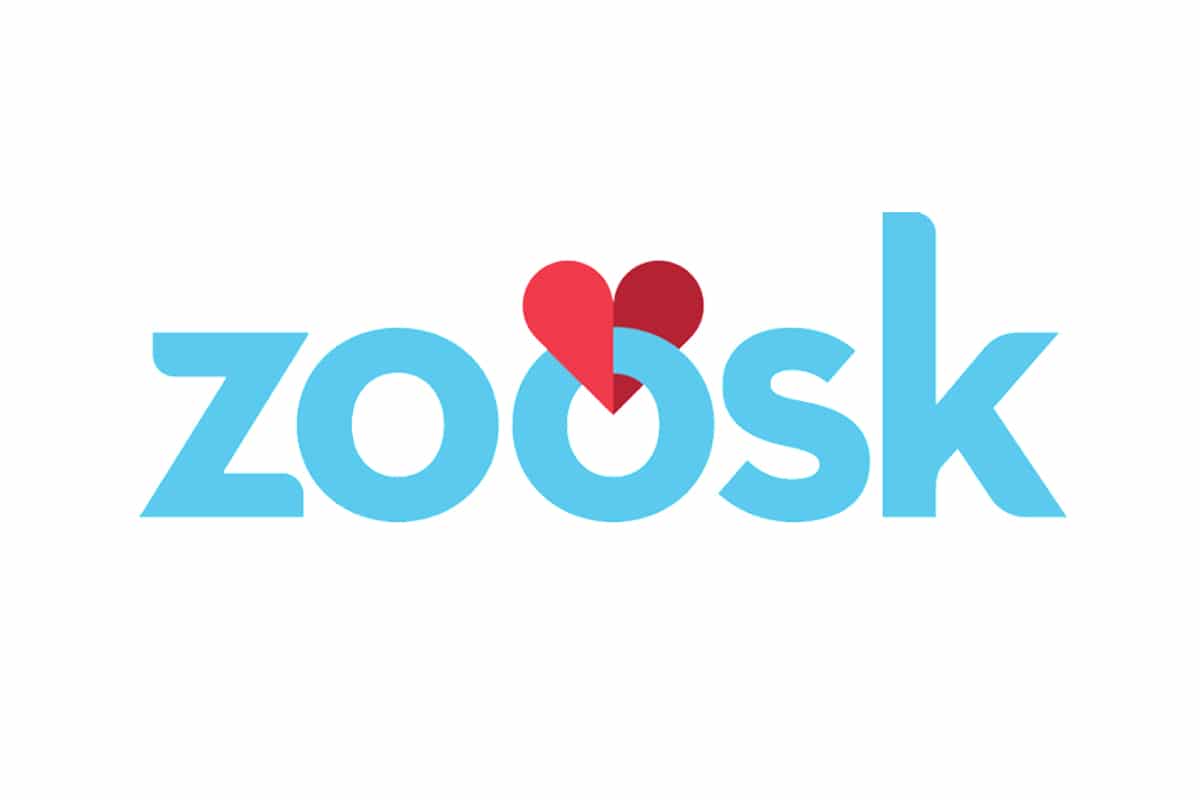 1. Zoosk
Zoosk is an online dating site that helps singles find the person and type of relationship that's just right for them. If you use the paid subscription you will be able to send messages and chat with other subscriptions and see the profile of people who have viewed yours. Remember to set the age limit higher to find women of a certain age and status, as this site isn't dedicated to sugar mummy arrangements.
Founded: December 2007, Fremont, California, United States
Headquarters: San Francisco, California, United States
Founders: Alex Mehr, Shayan Zadeh
Parent organisation: Spark Networks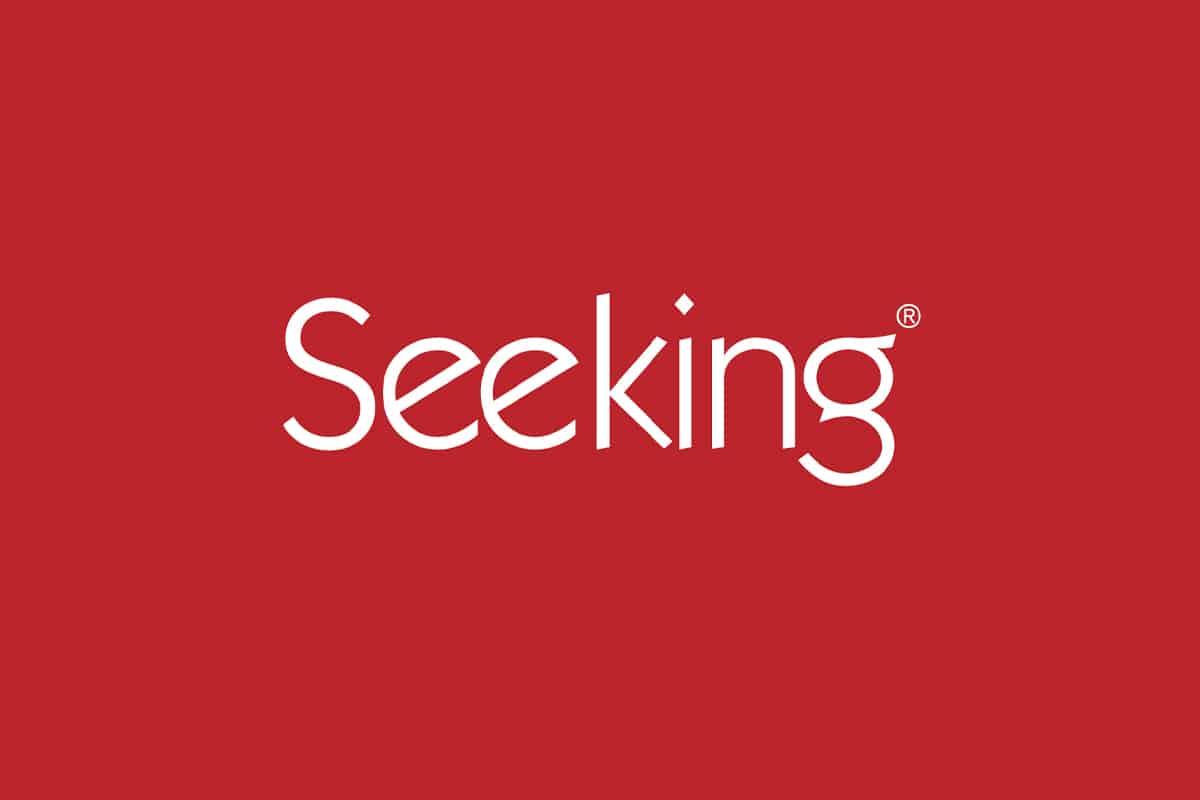 2. SeekingArrangement
SeekingArrangement is a hugely popular website for finding sugar mummies, sugar daddies and sugar babies. It is very personalised to help you find an arrangement that suits your needs, with a section allowing you to specify your arrangement expectations. Whilst the site is mainly focused on sugar daddies, there is plenty of space to find your sugary mummy too.
Created by: Brandon Wade
Users: 20 million (2018)
Date launched: 2006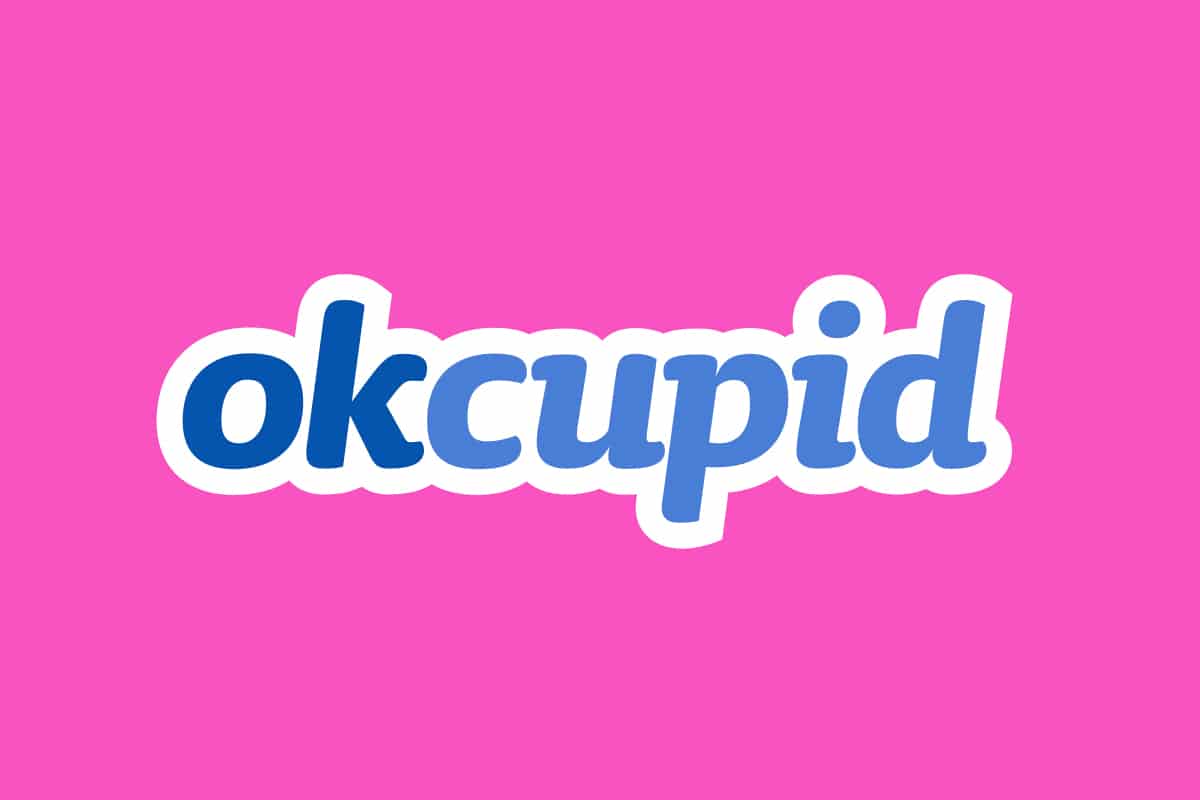 3. OkCupid
OkCupid is another popular dating site that dabbles across all types of relationships. The website uses a specific algorithm that is one of a kind and helps match you with specifically what you want. The site asks plenty of questions that will enable the algorithm to match you with sugar mummies that are also on the site- and the rest is history!
Date launched: 19 January 2004
Registration: Required for membership
Owner: IAC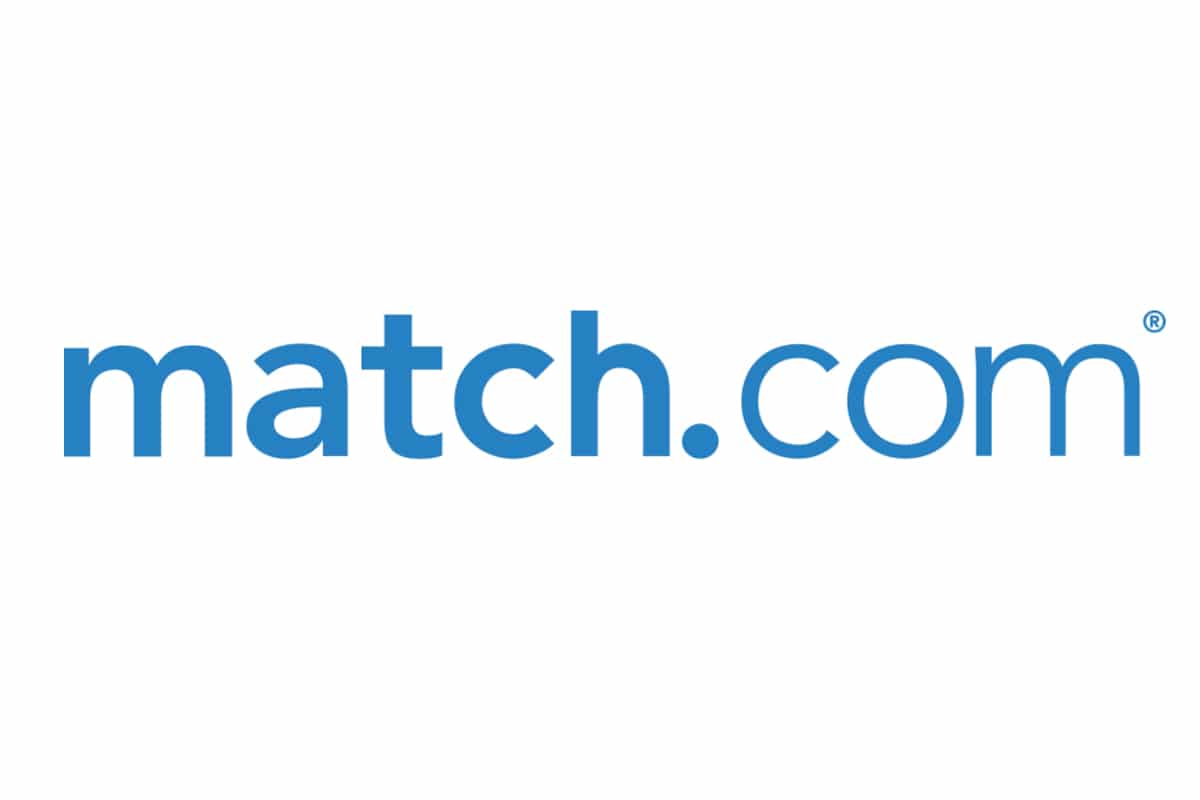 4. Match
This dating site is a free one, which is perfect for those of us that are looking to earn some extra financial reward, rather than lose out. Match is an international dating site that provides the tools to match people together with similar ideas, interests and hobbies. You can write in the various sections about what you're looking for, allowing others to find you based on that. The site has a huge focus on protecting the integrity of its users, which is a bonus.
Created by: Gary Kremen
Date launched: 21 April 1995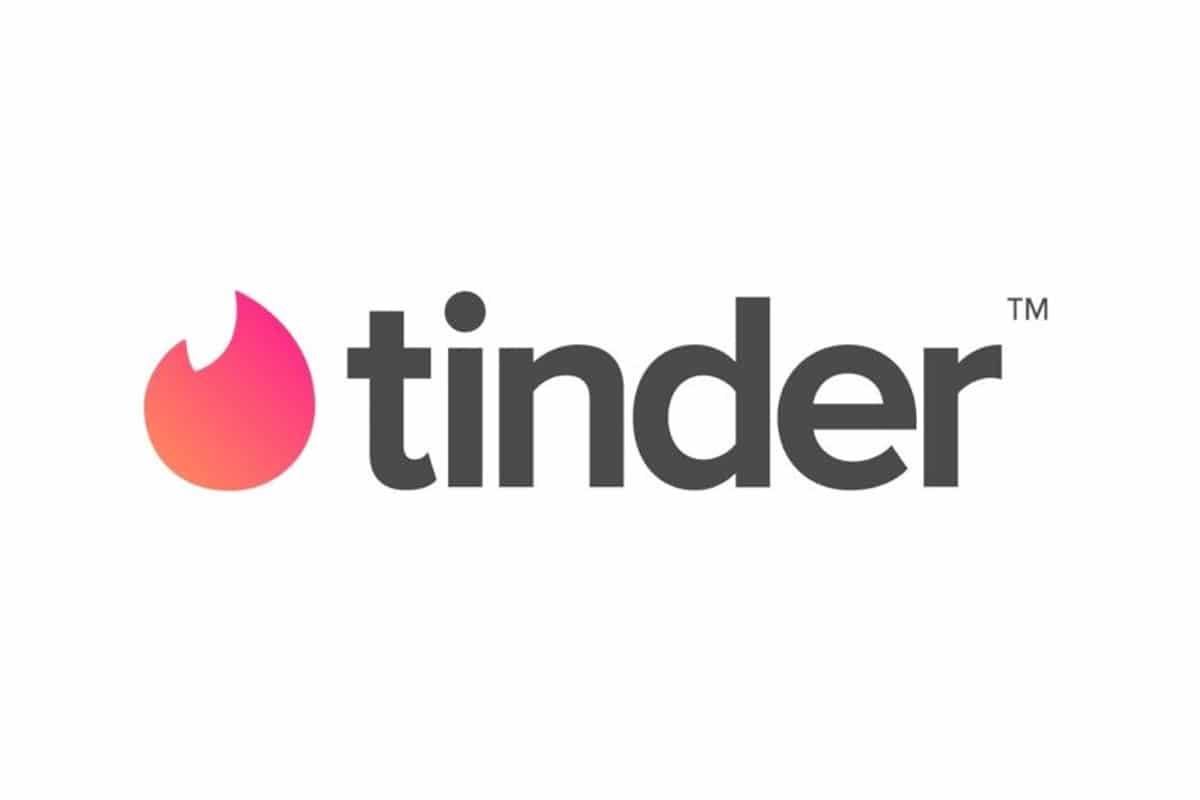 5. Tinder
Ah Tinder, the dating app of all dating apps. Tinder is the world's most popular dating app, with over 55 billion matches to date. I'm sure we all know at least one couple that met on tinder – which goes to show how successful the app can be! In terms of finding the perfect sugar mummy arrangement, you simply change your settings to a higher age and write in your bio just what you're looking for. With so many people using the app- you're bound to find the perfect match.
Developer(s): Tinder Inc
Initial release date: 12 September 2012
Operating system: iOS, Android, Web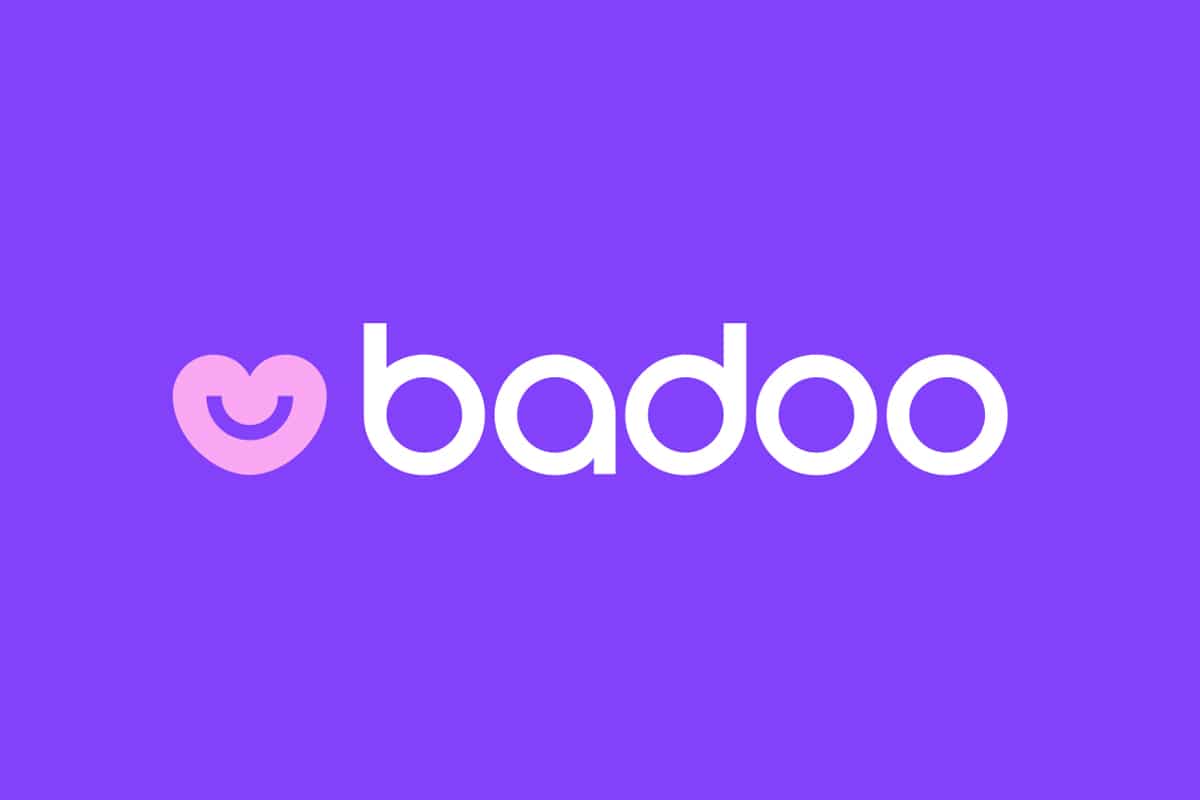 6. Badoo
Badoo is a dating site with a focus on romantic connections and friendships. The other core element of Badoo is honesty. The app encourages its users to be real and unapologetic regarding who they are and what they want out of a relationship. In this sense, it's super easy to find your ideal sugary mummy relationship.
Date launched: 2006
Headquarters: London, United Kingdom
Owner: Badoo Trading Limited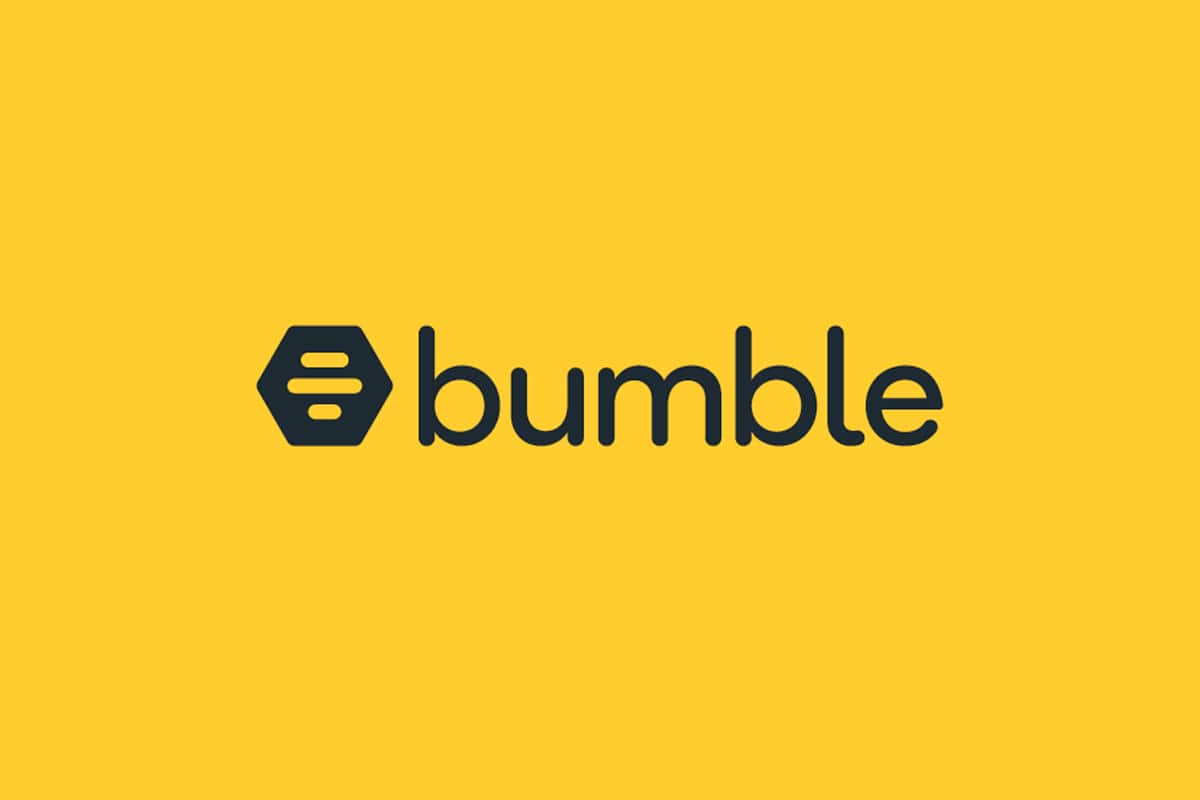 7. Bumble
Another highly popular dating app that has gained worldwide recognition is Bumble. Bumble was the first dating app to challenge conventional rules of dating, allowing only women to make the first move. This app, therefore, gives power to all the sugar mummies out there who know what they're looking for, perfect for those of us wanting to be found and led by a confident, older woman.
Founder: Whitney Wolfe
Founded: December 2014
Traded as: Nasdaq: BMBL
Headquarters: Austin, Texas, United States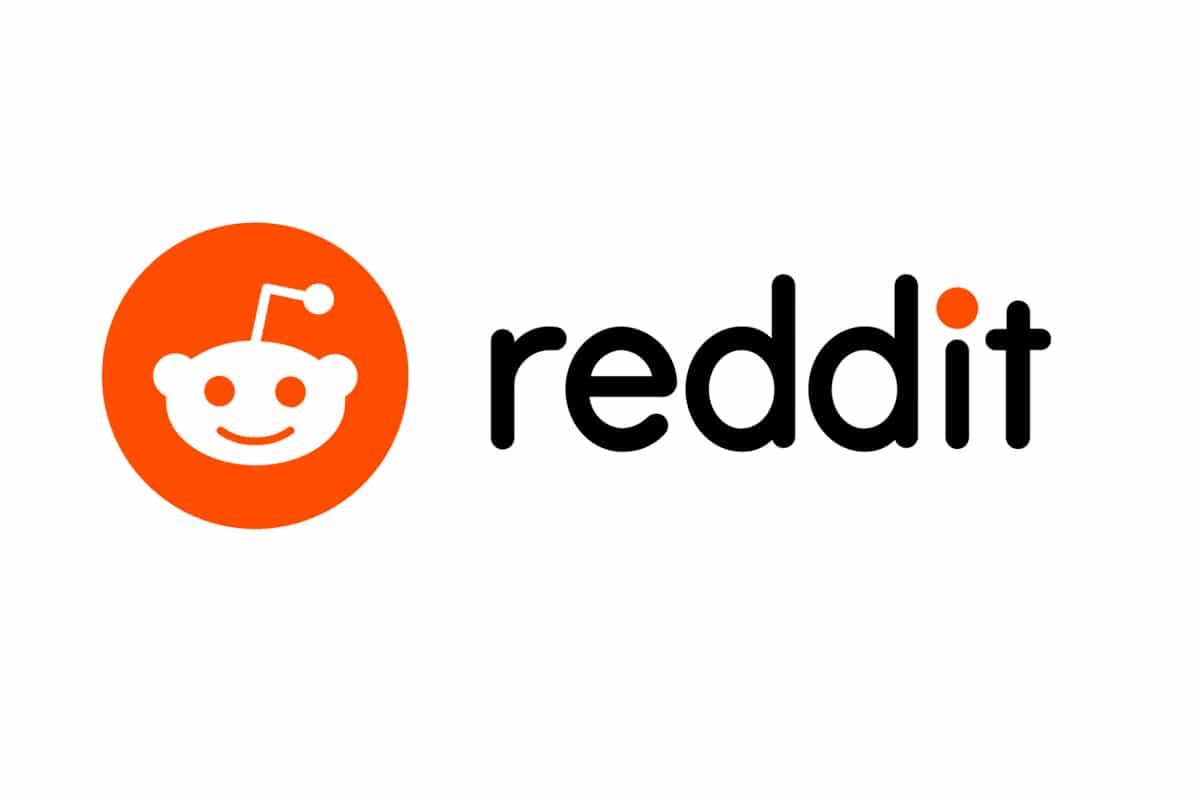 8. Reddit/CougarsAndCubs
This sub-Reddit is a safe space to trade experiences, frustrations or just to chat with fellow cougars and cubs. As a space that is not often openly talked about due to fear of judgment from the wider community, this is a good place to come when you're looking for relationship advice or just to vent, without judgment.
You'll also like:
15 Best Online Sex Toy Shops for Adults
How to Take a Dick Pic that Women Actually Like
11 Best Dating Apps and Sites in Australia
Still have questions? We've got you covered.
General FAQs
What is the best app for finding a sugar mummy?
SeekingArrangement is the best dating app for finding a sugar mummy, specifically focused on sugar mummy and sugar daddy arrangements.
How do you find a sugar mummy online?
You can find a sugar mummy online via various dating apps and websites, ensuring you set your preferences and write a description of what you're looking for.
How much money does a sugar mummy pay?
Each sugar mummy provides a different amount of financial award and in different ways. However, a good indicator of how much money a sugar mummy pays is about $3000 a month.
---
Featured Video from Man of Many