5 Top Sex Trends for 2021
Last year's pandemic changed a lot about our routines, but one that hasn't been discussed in the daily Government press conferences is the change lockdown and hygiene protocols have had on our sex lives. It's hard to socially distance while on a one-night-stand, so likely your bedpost got a few less – or at least different shaped – notches in 2020.
While the coronavirus spread may have slowed down now and restrictions are relaxing in some of our cities (fingers crossed!), the social behaviours picked up in 2020 will continue to have an impact on our sex lives in 2021. Threesomes are (still) out, kink is in, and you'll continue to live online.
Here are more of our predictions for the top sex trends of 2021: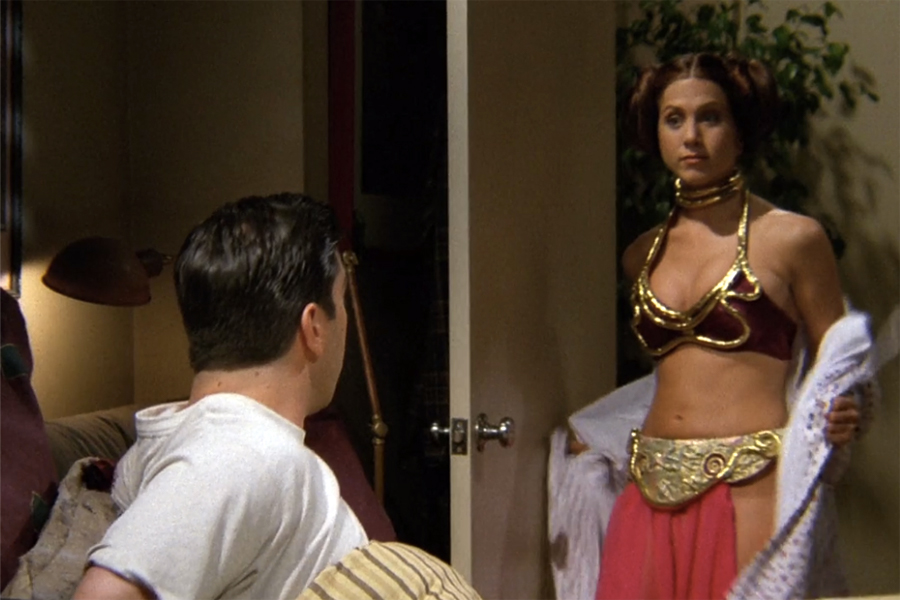 1. Roleplay
For those continuing to spend the majority of time at home with their partners in the house, adding some spice between the sheets will be key to keeping things interesting and boredom at bay. Roleplay includes dressing up (pilots, favourite gaming character, movie stars), scenario acting (hello, Game Of Thrones), being dominant or submissive with your partner, and more.
All these will feature more heavily in the sex lives of Australians in 2021, as you try to differentiate 'every day' with 'time to play'. With coronavirus still top-of-mind, we wonder how many of you will role-play 'strangers in the street having clandestine, mask-off sex' with your partner?!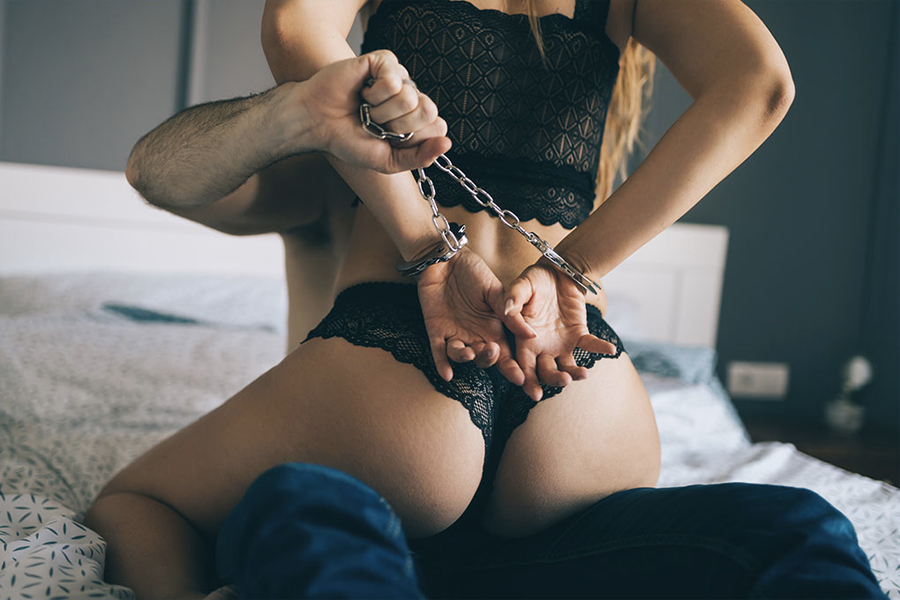 2. Male Pleasure Toys
Sales of pleasure toys for women went up in 2020 across multiple brands, with many buying them for their girlfriends to help them get through lockdown. This year, you can expect the same for men. In 2021, pleasure toys that stimulate the prostate or imitate the vulva or anal flesh will be added to cart for discreet shipping to your home.
With a range of high-tech options available alongside manual ones, the integration of mobile devices and porn with male pleasure through the use of toys will also rise in 2021. Brands to look out for include Lelo, We-Vibe, and Je Joue.
3. Mutual Masturbation
Did you see the meme going around last year about how the world was killing time watching TV, baking bread, and …masturbating? Well, in 2021, it's time to invite someone to join you! Mutual masturbation is when two or more people use pleasure toys and their hands to stimulate one others' genitals for sexual pleasure.
In the coronavirus age, this is a safer way to have sex with people you've known for only a little while (and who you know are negative for the virus). There are so many mutual masturbation techniques to try, especially when toys or household items like coconut oil or ice blocks are involved. Do a Google search to find out what you and your partner/s might like.
4. Sexual Mindfulness
2021 will see us choosing our partners and the places you have sex more mindfully. You'll spend a little longer getting to know people – and their values – before taking them home for a romp in the sheets. And when you do get them home, your bedroom will be clean, clear and without clutter so that the focus can be on sex and only sex (if you can stand it, we highly recommend removing the TV from the bedroom for ultra-focus).
Additionally, bad sex won't be tolerated. You've spent the last year with less sex, watching more porn, and/or masturbating to find what works for you. So, when you find a friend with benefits who 'gets' you like no other, lock them in for long-haul pleasure.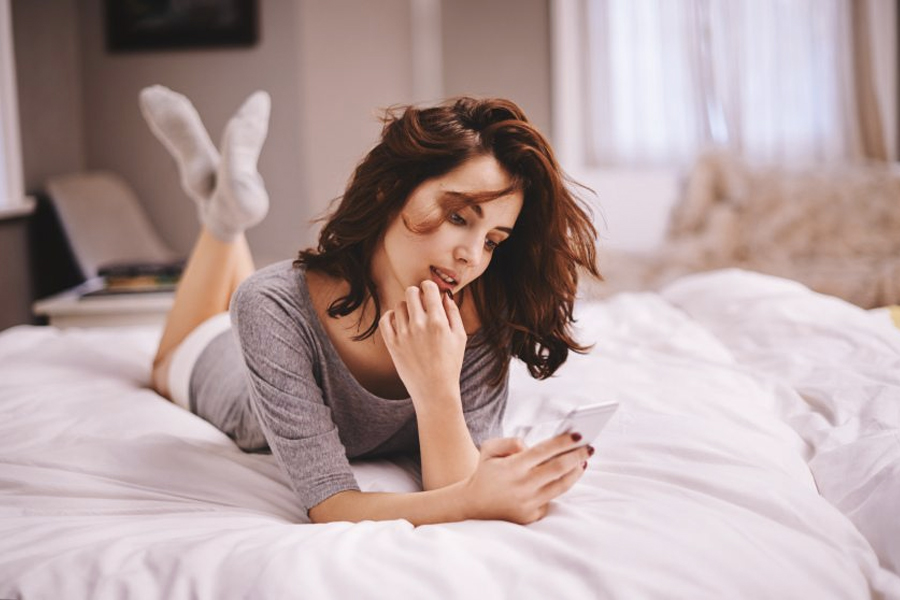 5. Sexting
This one's a bit of a continuation from 2020 (and maybe since mobile phones first came on the scene…), but it's here to stay. Sexting – sending each other dirty texts about what you want to do to each other and how it would feel, including with explicit and sexy images – will continue to be high on the list of ways you use your digital device in 2021.
With soaring pleasure toy sales and apps like Tinder, Hinge and Bumble allowing you to digitally connect with people in your area, sexting will be how you get to know someone before getting to know them (see Trend 4). Just remember – don't send unsolicited dick pics, and don't put your face in the shot if you're thinking of running for office in the future.
Whether you spent 2020 single, coupled or throupled up, this year is a clean slate for all things sex and relationships. Spend some time figuring out what works for you, and dive deeply into it. After all, you just can't get the same pleasure baking bread.
What's your sexual resolution in 2021?
About the Author: BARE Therapy is an online counselling and sex-education service. Helmed by sexual wellness expert and educator Tammi Sue (GradDipCouns), BARE Therapy provides regular opinions, updates and advice coverage on sexual health and positive relationships. Find your pleasure by following her on Instagram for the hottest tips on great sex and positive relationships – @bare__therapy.
Disclaimer: Man of Many is mainly for information purposes only. Materials on this website are not intended to be a substitute for professional advice, diagnosis, medical treatment, or therapy. Never disregard professional psychological or medical advice nor delay in seeking professional advice or treatment because of something you have read on this website. Read our full editorial policy here.