The James Brand and Daneson Make the Toothpick an EDC
This may be one of those products that you didn't know that you needed. The James Brand and Daneson have teamed up to ring to market a new version of a tool that is as old as mankind itself—the toothpick. The collaboration starts with an everyday-carry item called the Randolph.
You'll also like:
How to Quit Your Job and Start a New Career (That You Actually Like)
A Hot Sauce Eating Festival is Coming to Melbourne This Weekend
The James Brand Primer Gray Collection Offers Four EDCs
This cache is designed to hold about eight toothpicks. Safe inside the Randolph, your toothpicks will stay dry and sanitary while you carry them around in your pocket. The cache is milled from 6al4v titanium for the barrel, and has an O-ring seal. The cap is CNC machined from brass and features a lanyard loop for easier carrying. It measures just under 4 inches in length and only 0.5 inches in diameter. The cache isn't useful for just toothpicks, either. You can use it to keep medications in it, or even hideaway some cash for emergencies.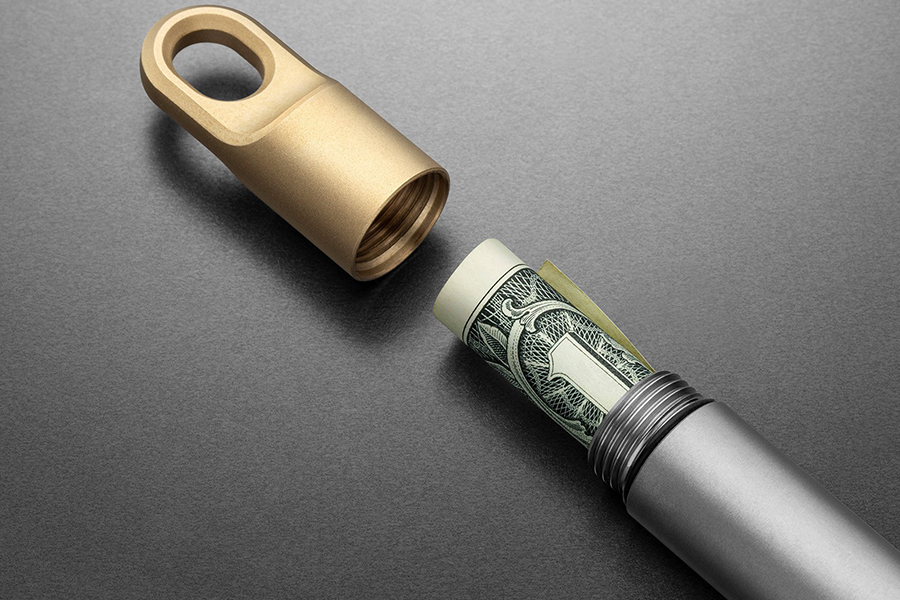 For their part, Daneson contributed toothpicks made of veneer grade Northern White Birch. The toothpicks, which come in two bottles of 12 toothpicks each, are flavoured with a limited edition Atlas Mint flavour. The flavour traces its origins to Morocco, where Daneson's founder adventured through the High Atlas in a Fiat Uno. During the evenings, while staying with Bedouins, mint tea would be served and a place to sleep on handmade wool rugs offered. The toothpicks come in an amber glass vial that is sealed with a real cork top.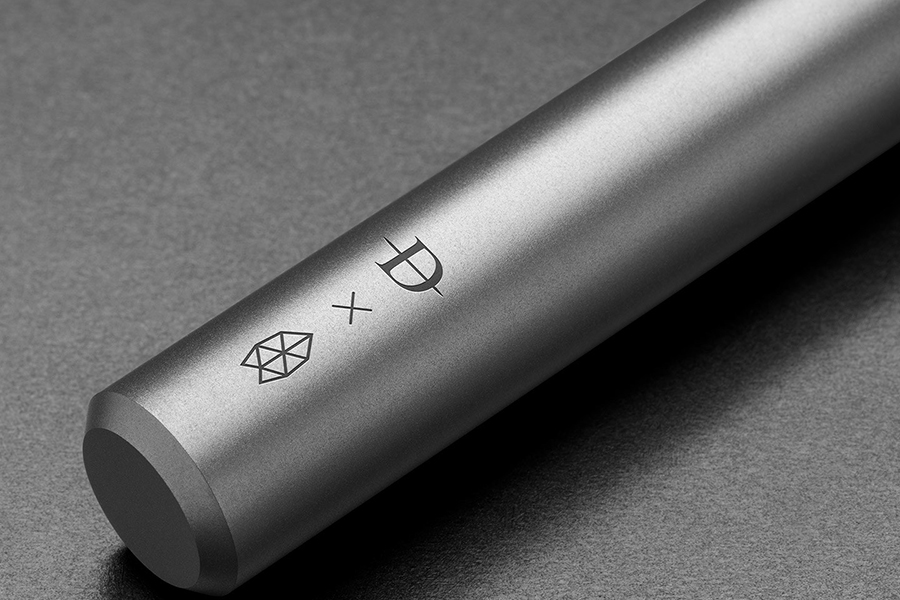 If mint isn't your top pick of flavours, or when you run out of the little tools, you can return to Daneson's site to pick out more toothpicks. They make a wide variety of flavours, including whiskey-flavoured toothpicks (bourbon and single malt), as well as Cinna Mint. You don't have to settle for boring and bland toothpicks when you can enhance your experience with unique flavours.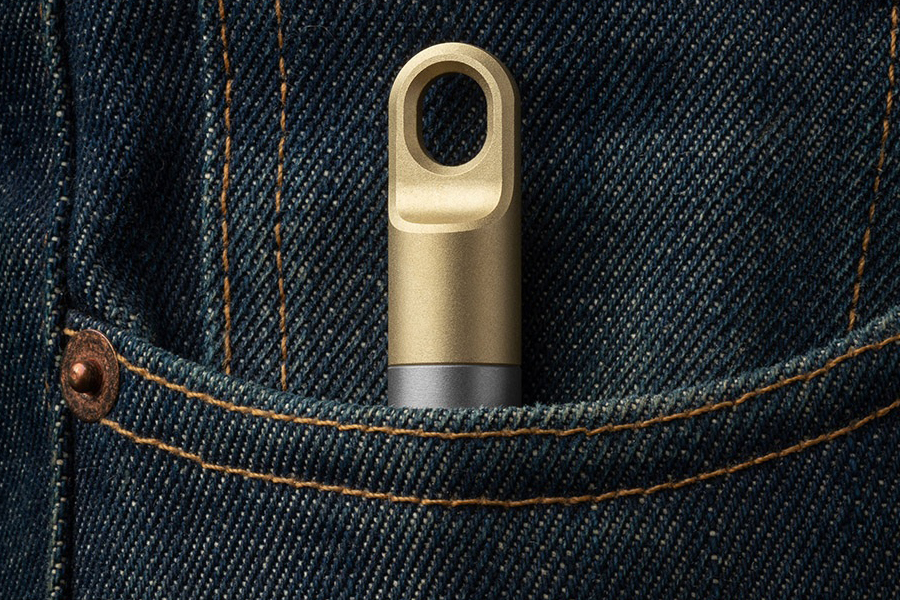 Think about it—how often do you wish you had a toothpick with you? Never wonder again, and never settle for tasteless sticks, with The James Brand and Daneson collaboration toothpicks and toothpick cache. The set is priced at USD$85.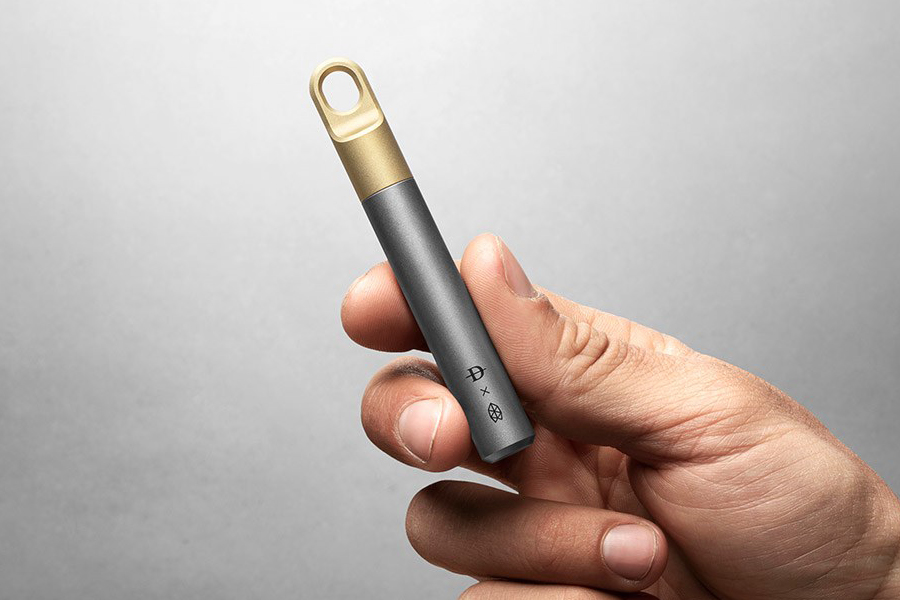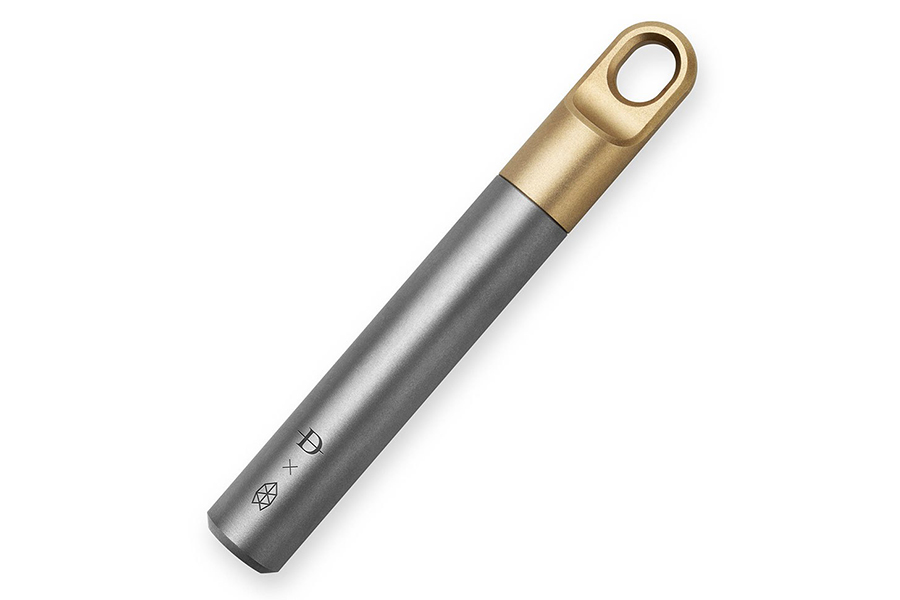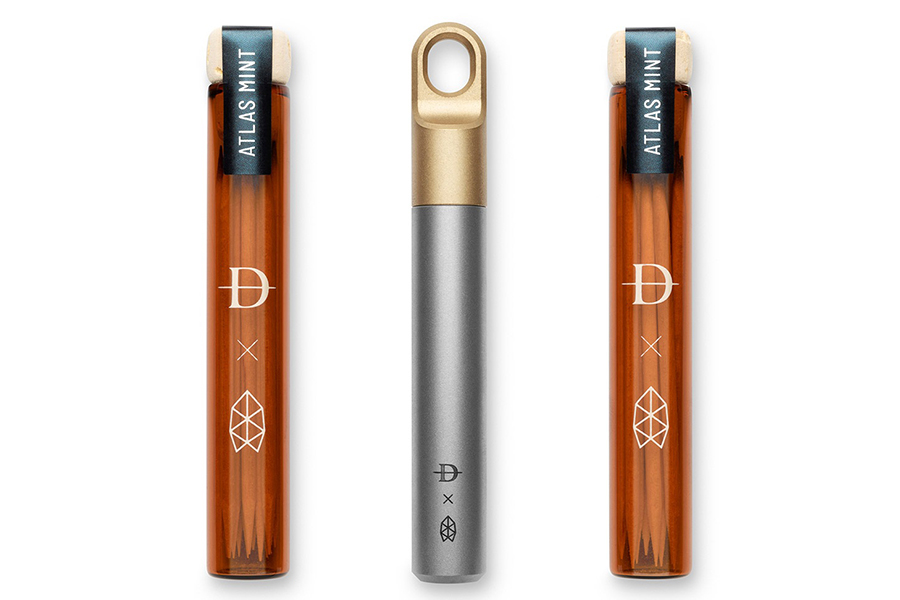 You'll also like:
Soapboxes Delivers Soap to Your Door for Hygiene's Sake
Kenyan Governor Includes Hennessy in COVID-19 Care Packages
The James Brand Primer Gray Collection Offers Four EDCs