MetMo Pocket Driver is the Handyman's Swiss Army Knife
Imagine, if you will, the embodiment of a time-honoured tool, a modern gadget, and a concoction of innovative engineering and nostalgic design. That might sound a little philosophical but the MetMo Pocket Driver, which is currently live on Kickstarter, certainly fits the bill. With its impressive array of features packed in a sleek, pocket-sized form, this tool is already amassing a cult following among DIY enthusiasts and gadget lovers alike.
Related: The James Brand's $79 Abbey Knife is a Jack of All Trades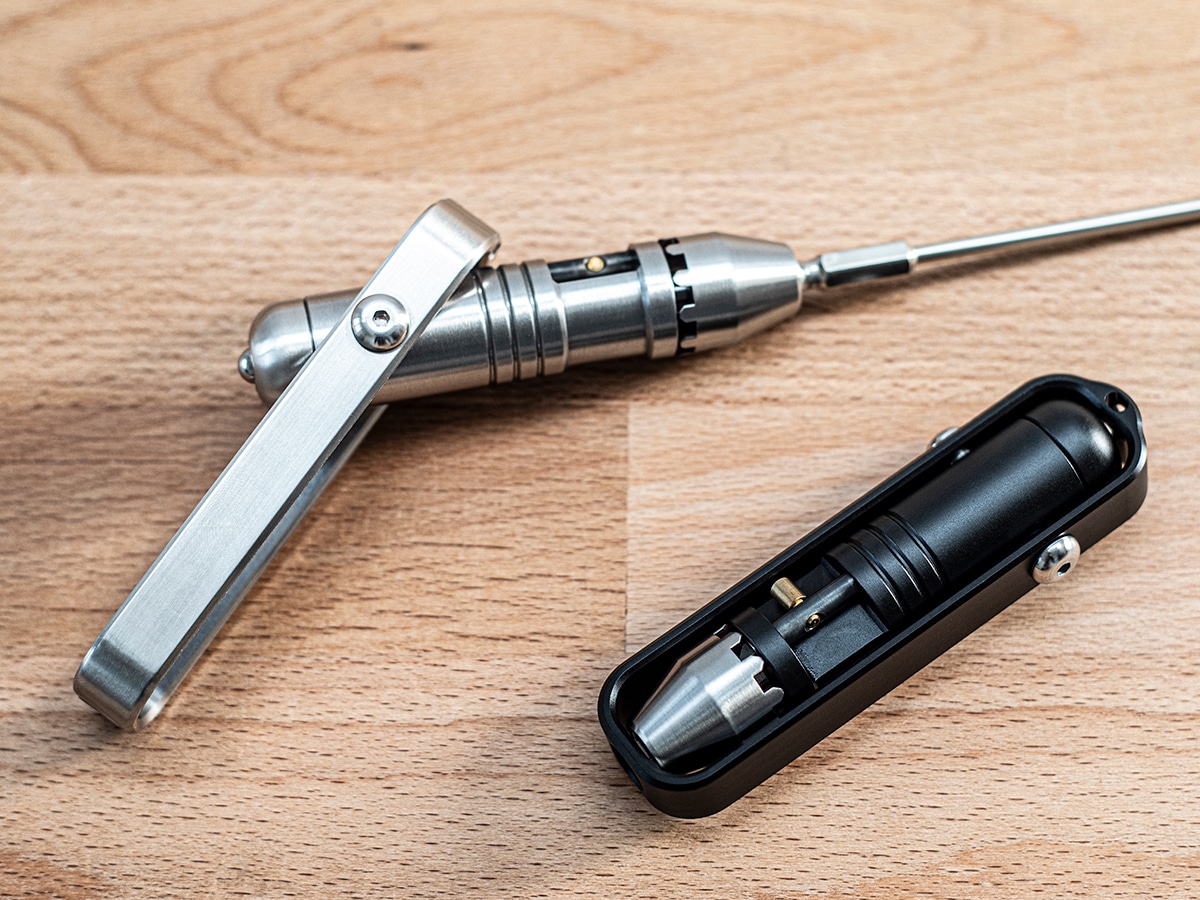 As its name suggests, the Pocket Driver is a compact, potent tool that promises to assemble anything, anywhere, all at once! From fumbling with an IKEA flat pack to tinkering with a motorcycle kickstand, this device is a real game-changer.
The Pocket Driver traces its roots back to the 1920s, patented by Conrad Baumann, a pioneer of the ratchet screwdriver. Fast forward to 2023, and a unique blend of cutting-edge engineering techniques and hardened materials is bringing Baumann's vision back to life in a tool designed for the 21st century–re-engineered to tackle the demands of today's world.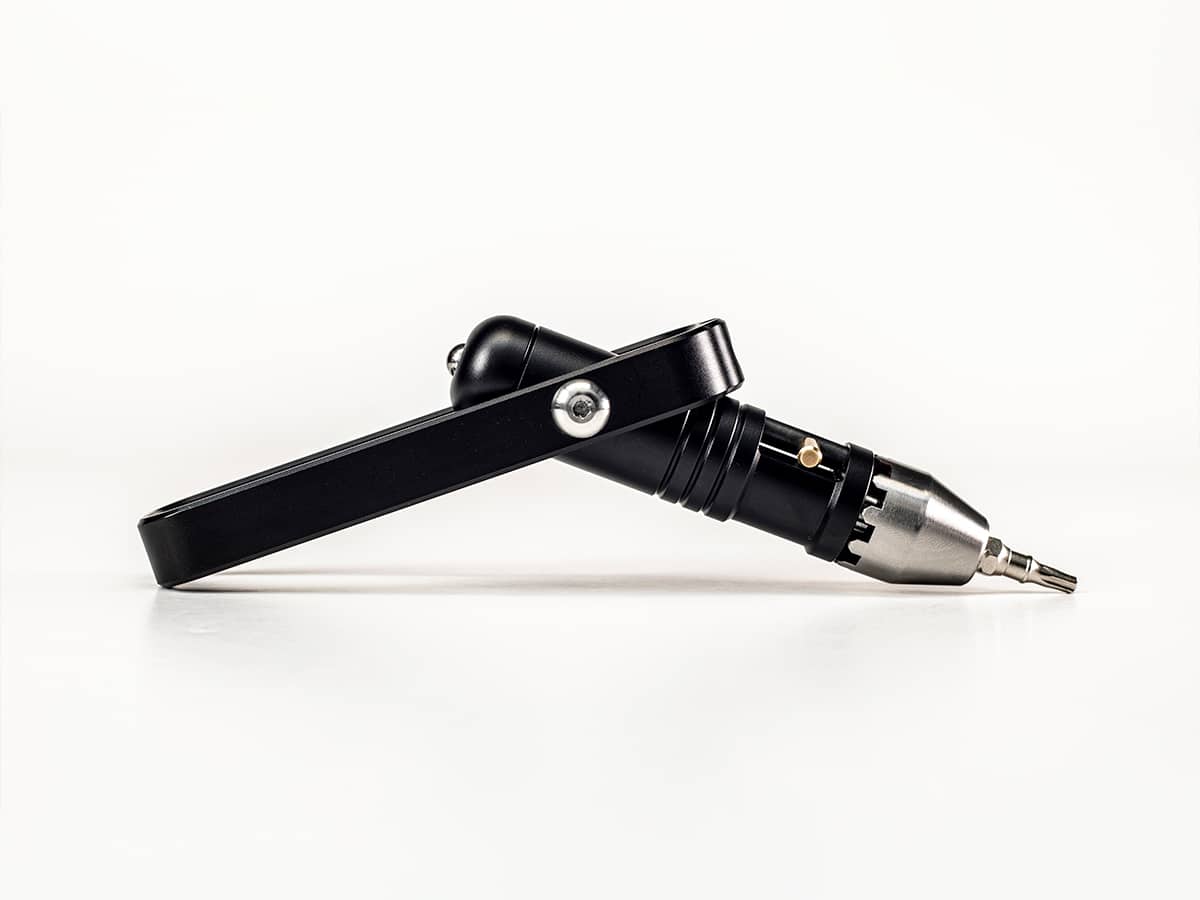 The tool's lightweight and portable design can easily slide into your pocket or everyday carry (EDC). And thanks to its diverse capabilities, it bridges the gap between hex/allen keys, T-drivers, and micro drivers. You can finally say adios to those annoyingly small Allen keys and, instead, experience the satisfying heft and torque of the Pocket Driver.
Moreover, this nifty device is designed with a quick-release handle, making it as versatile as a Swiss army knife – but for screws. Navigate even the tightest spaces, delivering robust performance in a way that conventional ratchet screwdrivers just can't. With the Pocket Driver, no screw will be out of reach or untightened.
But when you're not screwing around, the Pocket Driver is a fantastic fidget toy for passing the time. Each rotation and click is meticulously crafted to provide you with maximum satisfaction. Not just a tool for the workshop; the Pocket Driver is designed to be enjoyed anywhere, even at your desk.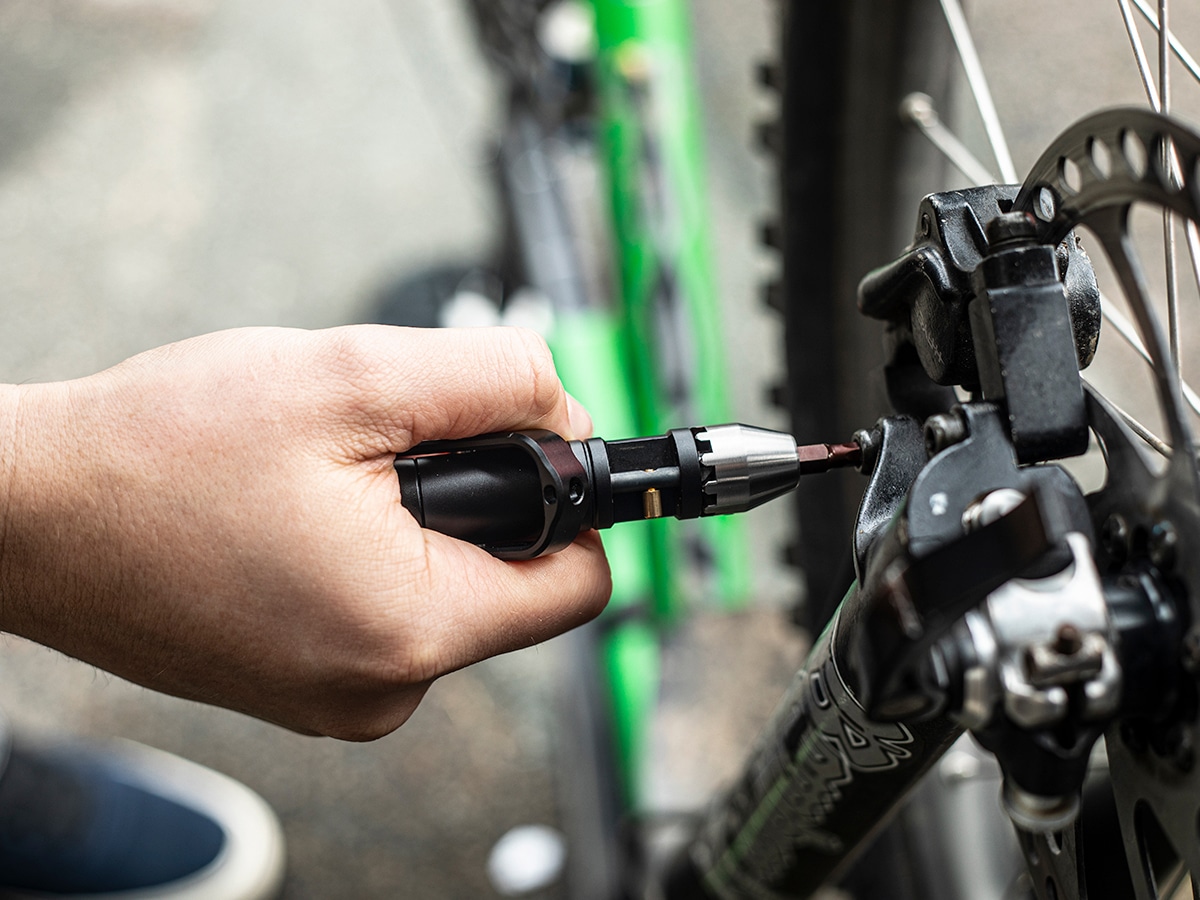 The Pocket Driver comes in three finishes: aerospace-grade black anodised aluminium, stainless steel, or an upgraded base model with a stainless steel handle. And with a magnetic socket and storage capacity for two emergency bits make, the MetMo Pocket Driver is a small yet mighty addition to your EDC.
---
Featured Video from Man of Many
---
So why not make your life a little bit easier, a little more fun, and a little more satisfying? Invest in the MetMo Pocket Driver, and you'll have a versatile, compact tool that'll leave you wondering how you ever got by without it.
---
Featured Video from Man of Many