Delta's Sky Club Review: A Relaxing Retreat From Airport Chaos
If you've been to an airport in the last year or so, then you already know it's getting downright crazy out there. People are taking vacations and work trips with newfound fervour and it's turning the travel experience into something of a chaotic endeavour. Stepping up the experience often means forking out dollars to become a member, which if you end up choosing Delta Sky Club, is well worth it. With over 50 locations across the globe, these luxurious retreats usher you away from the zoo-like environment just beyond their doors and that's not to mention the variety of perks. Let's also not forget that Delta SkyMiles Reserve Card Members receive complimentary access to the Sky Club along with two one-time guest passes on an annual basis. At long last, you have a good reason to show up early for your flight. We recently took to the skies with Delta and this is what we found.

Quality Food and Beverages
For years, inferior airport food has been the standard, however, Delta has definitely upped its culinary game. The Sky Club offers a seasonally-inspired menu that includes breakfast classics as well as all-day selections of soups, salads, sandwiches, regional cuisine, tasty snacks, and delicious sweets. Over at THE BAR, meanwhile, we found ourselves dripping in options. Delta claims the features is an award-winning beverage program and considering the number of cocktails we demolished, it's hard to argue with that. You can also find curated wines, craft beers, fresh-brewed Starbucks coffee, and fresh-squeezed orange juice.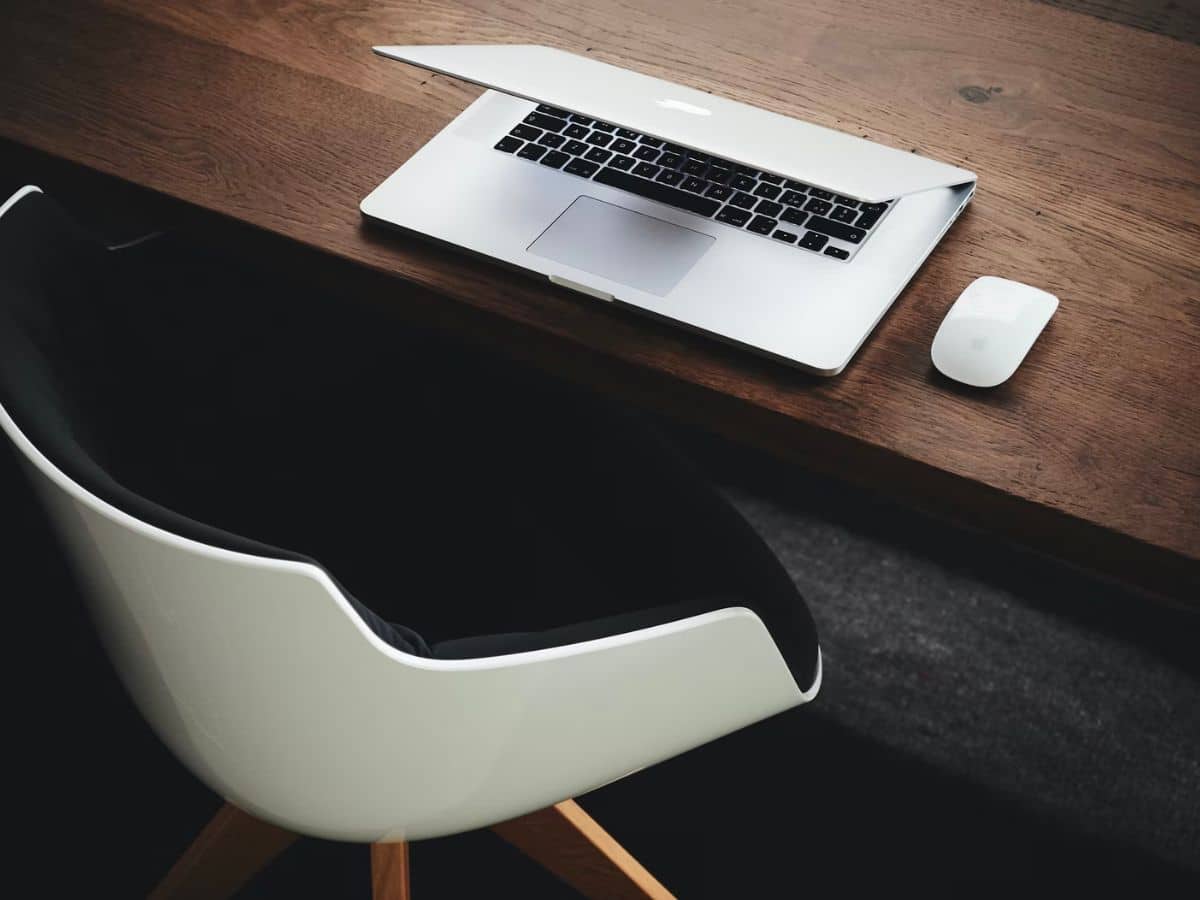 Modern Amenities
We also did a little work in between travels. While that usually encompasses an awkward sit in a very small chair hot-spotting off your phone, we were pleasantly surprised by the Delta Sky Club's working options. Complimentary Wi-Fi, satellite TV and a bunch of business resources (at select locations) such as data ports, printers, and scanners all made the process of shooting off emails that little bit easier. While we didn't get a chance to indulge ourselves, Delta also said that clean showers are available at select locations.

Membership Tiers
There's more than one way to take advantage of the Delta Sky Club experience. Opt for the Executive Membership and you get unlimited club access with up to two guests per visit. For those who travel alone and with relative infrequency, Individual Memberships are also available. And as we mentioned above, Delta SkyMiles Reserve Card Members gain automatic access to the Sky Club.

New Locations
Delta just opened the first phase of their new terminal at LAX and it arrived way ahead of schedule. Streamlining every aspect of the customer experience, the Delta Sky Way features new facilities along with a new, ultra-premium Sky Club on the departures level between T2 and T3.

An Airport Oasis
They say the skies are friendly but Delta's Sky Club is even friendlier. As people clamber, claw, and hustle through the nearby terminals, you can sit back and relax in a quiet lounge environment, catching the game on TV, checking emails, eating seasonal food, and sipping on craft cocktails. After testing it out on a trip halfway across the globe, we can safely recommend this as a value-for-money option. Welcome to the good life.
---
Featured Video from Man of Many
---
---
Featured Video from Man of Many