30+ Masculine Living Room Ideas & Inspirations
Since the 1950s, nothing has spelled prime bachelorhood quite like a well-executed masculine living room. And while we've come a long way since the days of Martin Denny records and art deco furniture, the underlying message remains the same: this is a place to get your lounge on–and not just any lounge, but a lounge of the more sophisticated variety.
Of course, that too has changed. For instance, a proper masculine living room used to be a generally TV and dinner-free domain, but nowadays there's more of a blurred line. Nevertheless, that's no excuse to leave all your Playstation controllers and half-eaten burritos lying around. Instead, check out our Masculine Living Room Ideas & Inspirations. Then style accordingly.
This Article is part of our Home & Design Series
---
You'll also like:
30+ Masculine Kitchen Ideas, Tips & Inspirations
40+ Masculine Bedroom Ideas & Inspirations
How to Style a Minimalist Home
---

What is a Masculine Living Room?
Growing up, the living room was the one area of the house that probably interested young boys the least. A boring place for adults to be adults and talk about adult things, it hardly screamed a fun time. But now you're the adult, and a solid masculine living room should reinforce as much–this is ideally a clutter-free zone where you can snack out of a bowl (not a bag), sip on a drink, socialise, watch a movie or even (gasp) read a book.
On that note, every element in the room takes on a more decorative purpose, including the TV if there is one. Meanwhile, the video game console should be more or less permanently concealed from sight when not in use. That's because a true masculine living room drives home themes of adulthood and intelligence, not outright indulgence.
Tips to Achieve a Masculine Living Room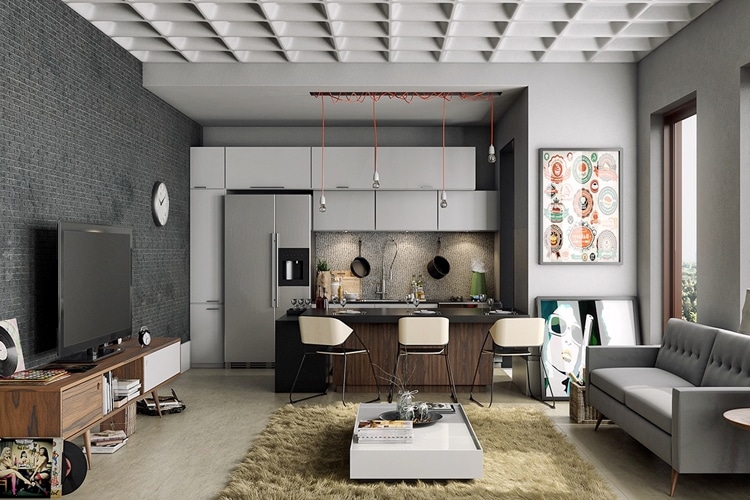 Find the Balance Between Comfort and Class
Feel free to go big on elegance or minimalism, but not to the point of sterility and discomfort. A cosy chair or sofa can go a very long way, but make sure you have the furniture that matches both your needs and the rest of the room. If you entertain, minimalist pieces that can seat more people are preferable to big, comfy sofas that take up half the room. If you can't spring for a matching set then spend some time finding examples that can offset each other, and which work within your chosen palette.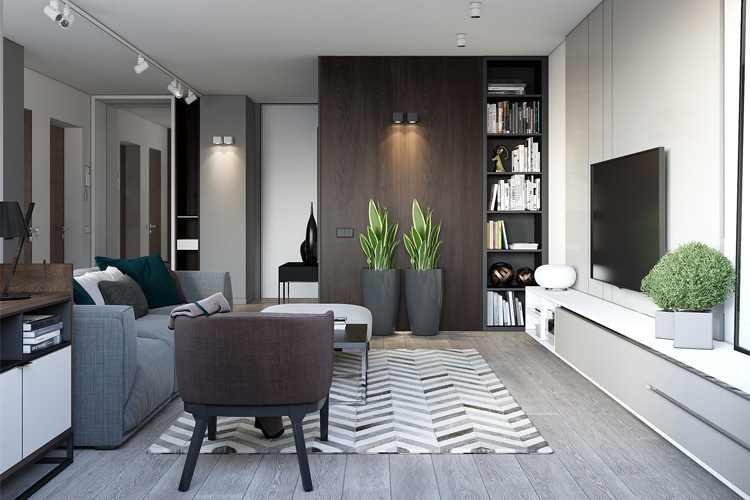 Find Your Centre of Gravity
As the living room is a social domain where you drink and commune with friends,  you want those friends to feel the rhythm of the decor as soon as they enter. Use a focal point to bring the room together–a wall mounted TV or a fireplace or a coffee table are some examples. Doing so will create a natural flow and harmony to the environment and all the furnishings therein.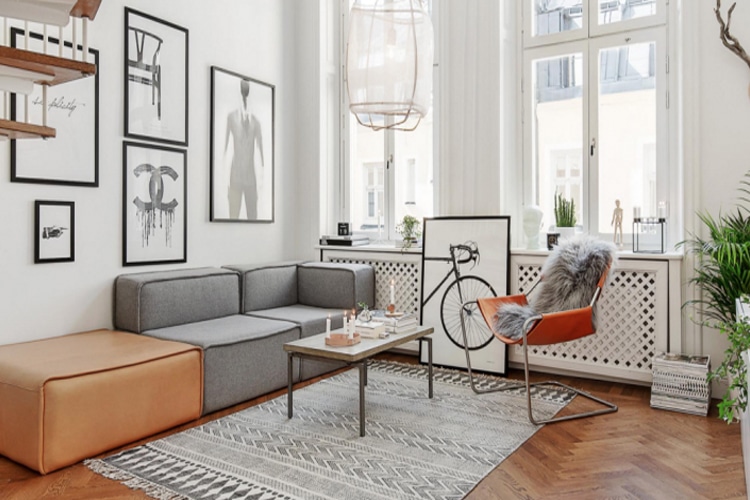 Use Colour and Material Wisely
When it comes to masculine interior design, you can never go wrong with neutral colours like black, grey and navy blue. Likewise, trusty materials such as metal, stone, wood and leather will never let you down. Bring all those components together in the living room and expect discernibly masculine results.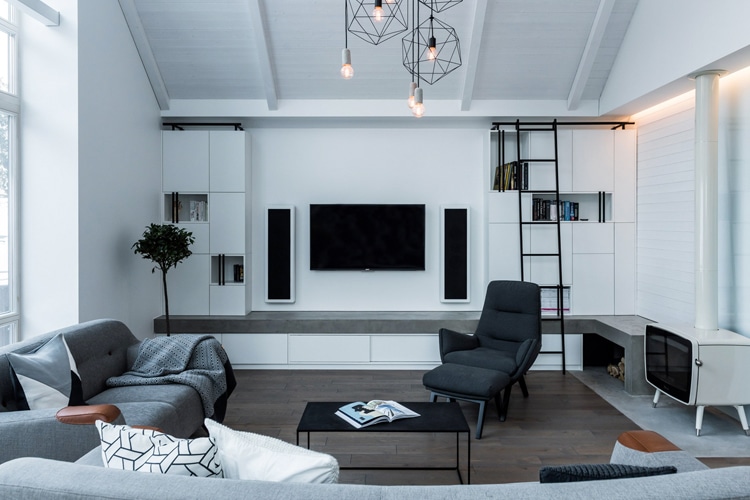 It's About So Much More Than Sitting
Most masculine living rooms emphasise the importance of a sitting area, but the other details count just as much. Use a few expertly placed modern lamps, sculptures, vases, houseplants or other tasteful objects to fill in any decorative gaps. Additionally, a bookshelf on the wall lined with curated titles can bring copious amounts of sophistication into the room.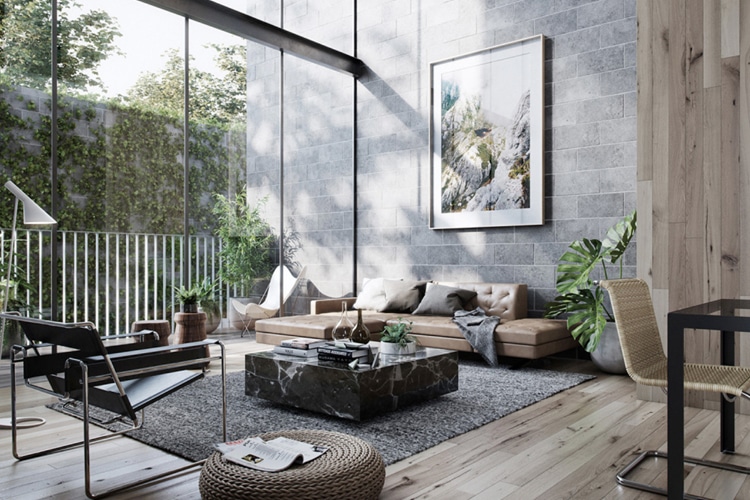 Rock the View
In the midst of designing your masculine living room, it can be easy to forget about window views and how they relate to the interior vibe. That would be a mistake because a solid view can be a downright essential tenant of the decor, and in some cases a guide. Should you live on the upper floor of a high rise building, for instance, you're better off going with a purely modern living room. Indeed, you might even consider using the tall window and cityscape view as a focal point. Whatever resides right outside your window, be sure to work with it and not against it.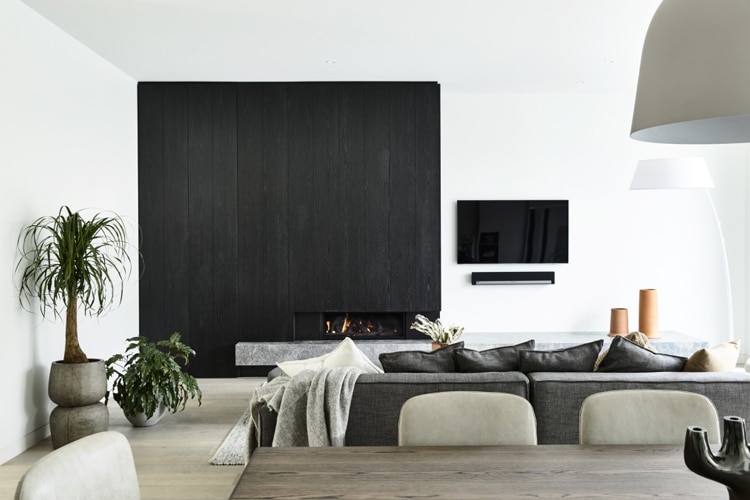 Inner Space
Minimalism and style go hand in hand and that applies to a masculine living room as much as anywhere else, if not more so. Make clutter your enemy and empty space your friend to create an open environment in which your guests can roam freely and feel completely at ease. Likewise, when it comes to most of the furniture and decorations, opt for hard, clean lines and angles, which will reinforce the space between objects without disrupting the flow.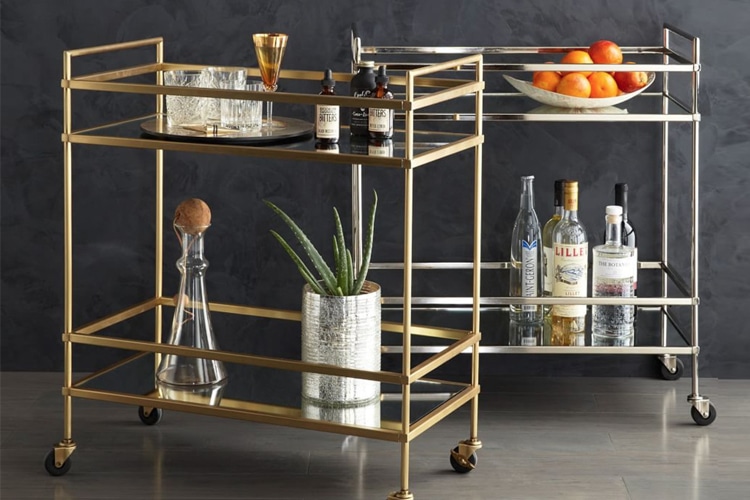 Keep Liquor On Hand
Consider a classic bar or liquor shelf the finishing touch on your masculine living room. Buy some quality brands and put them on full display with the labels facing forward. When you know you're having a guest or guests, bring out the ice bucket, shakers and martini glasses. They don't call it a "living" room for nothing.
With interior decoration, pictures can say far more than words. To see more masculine living room ideas and inspirations, check out the images below. Find the ones that you connect with and customise accordingly.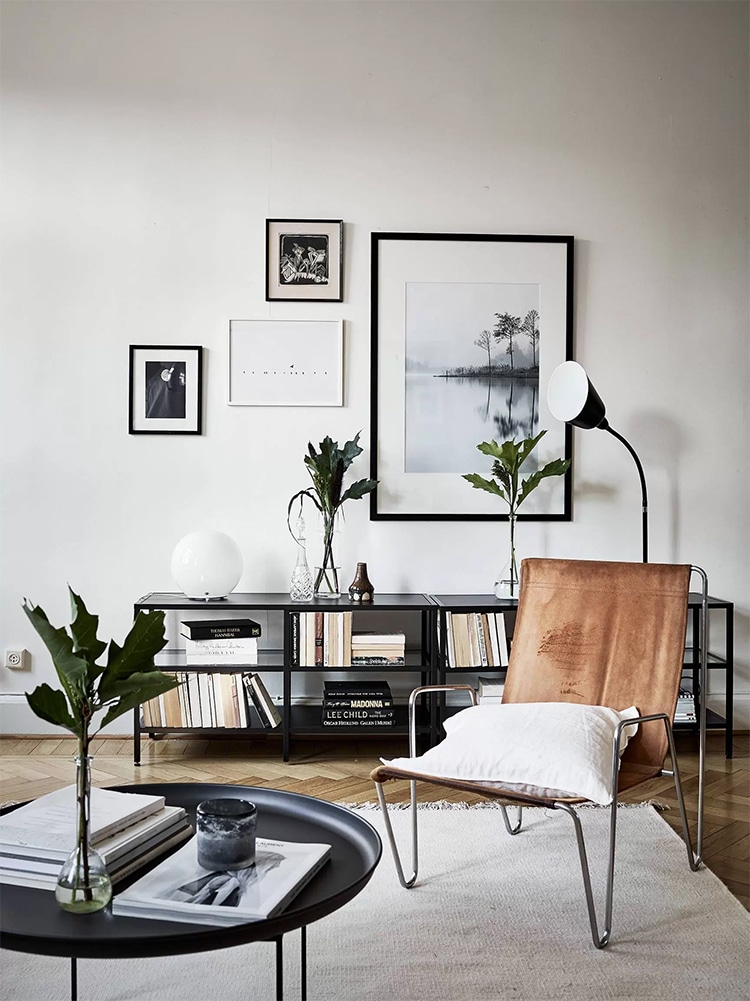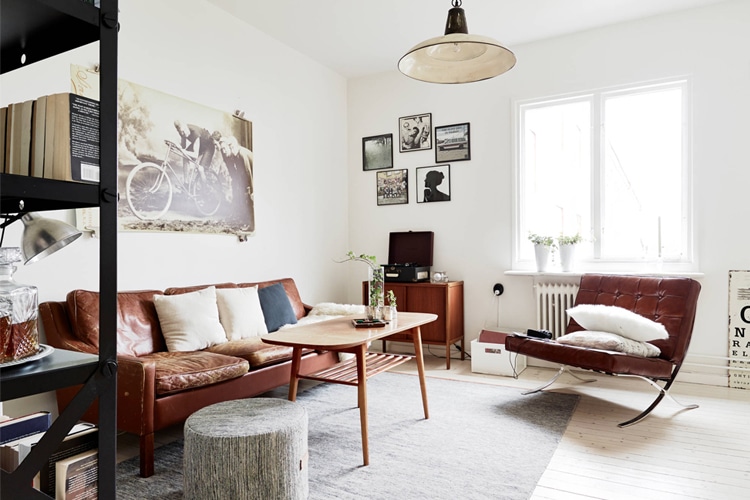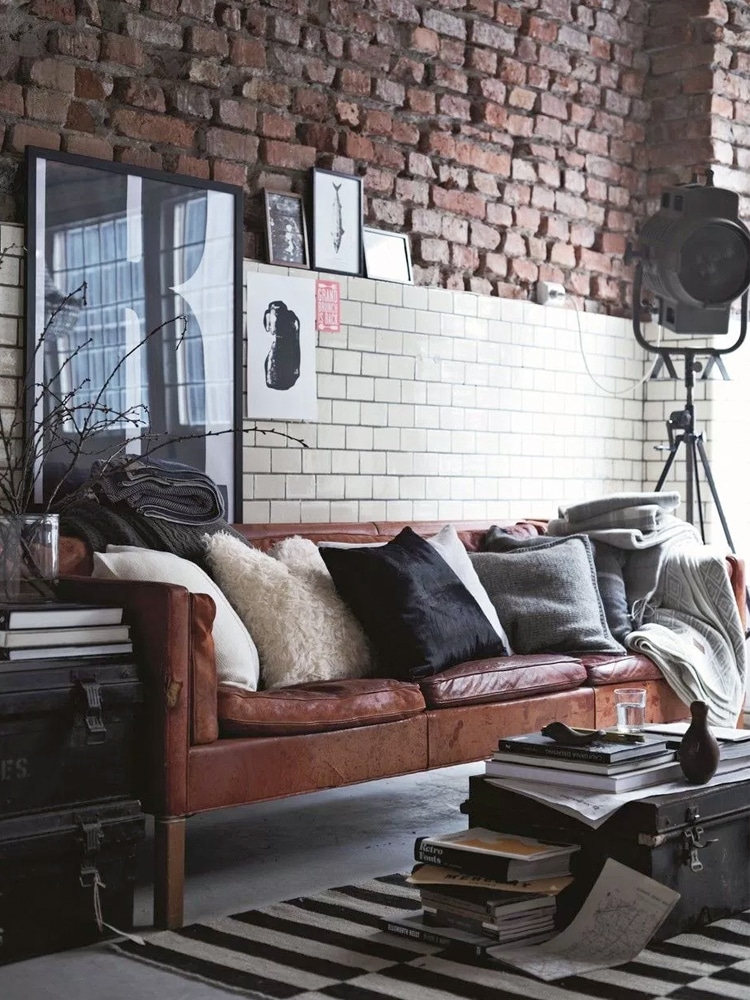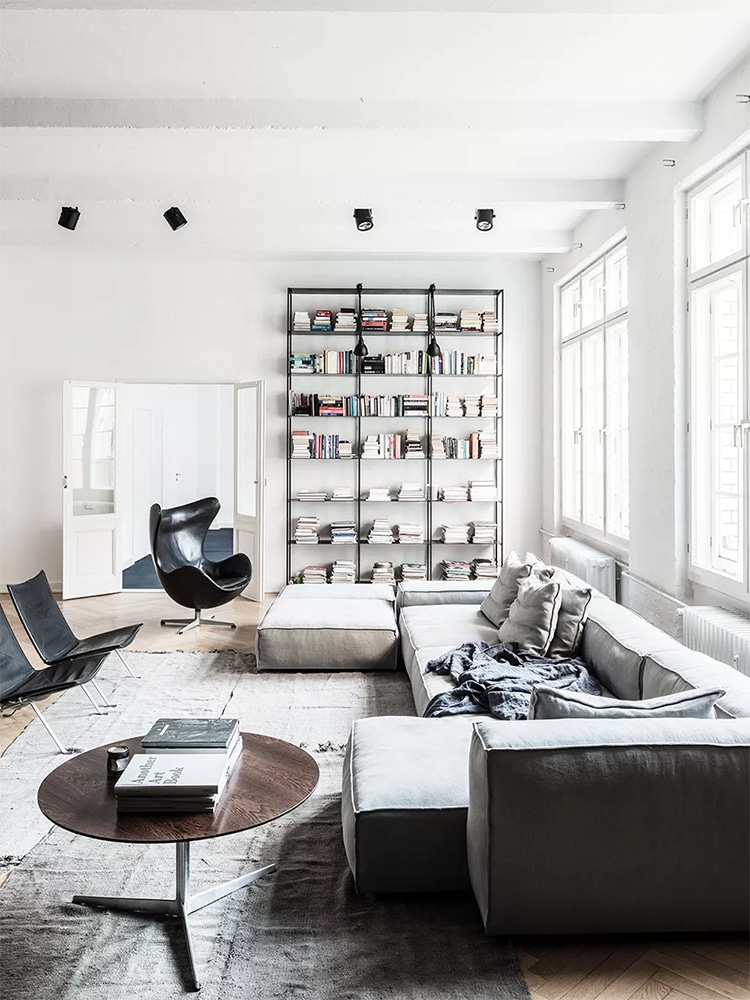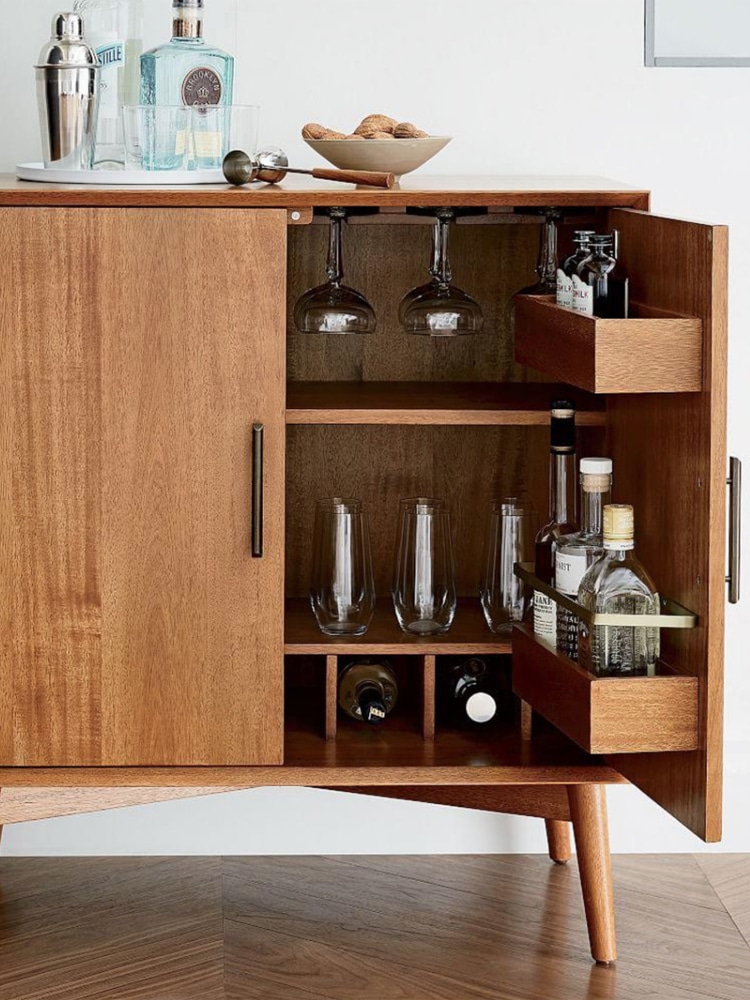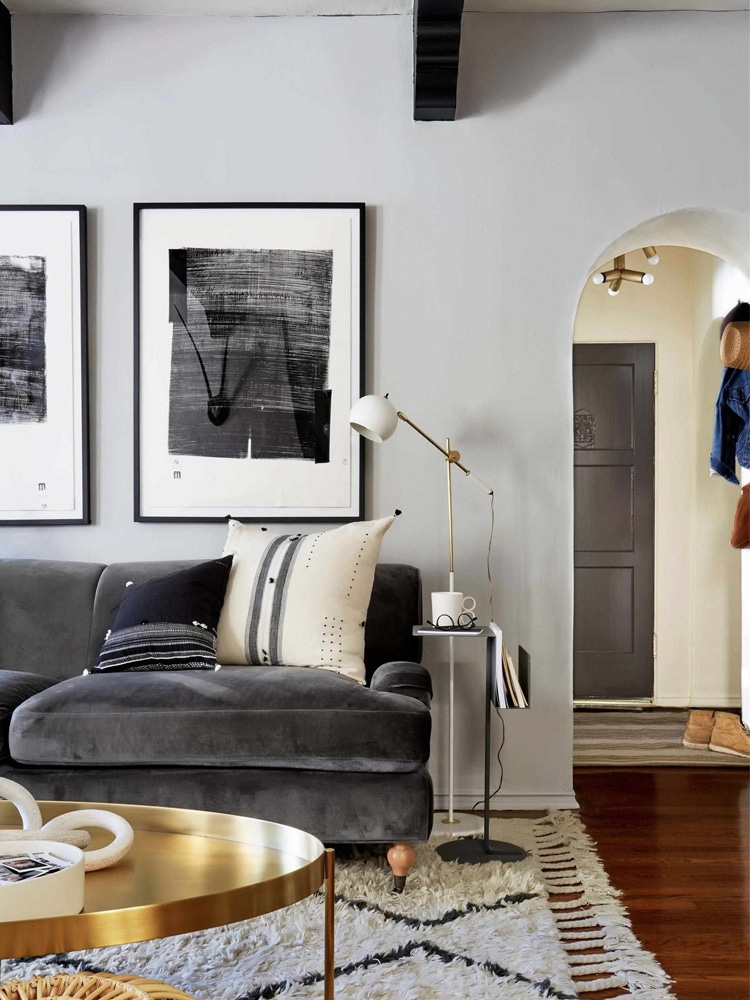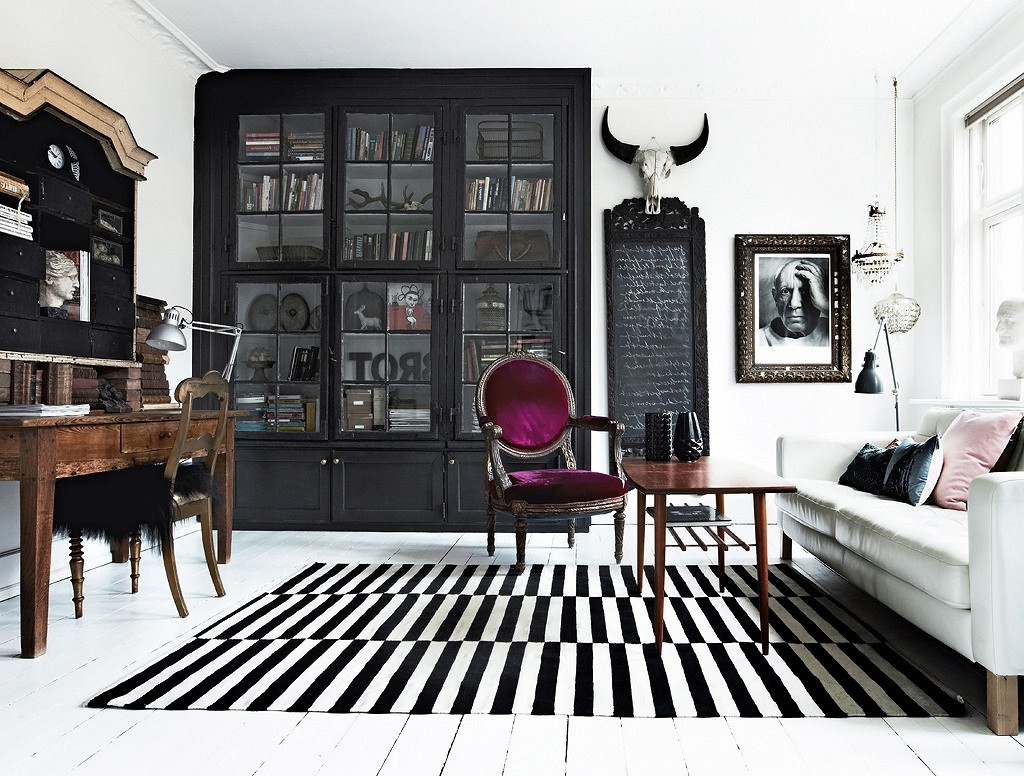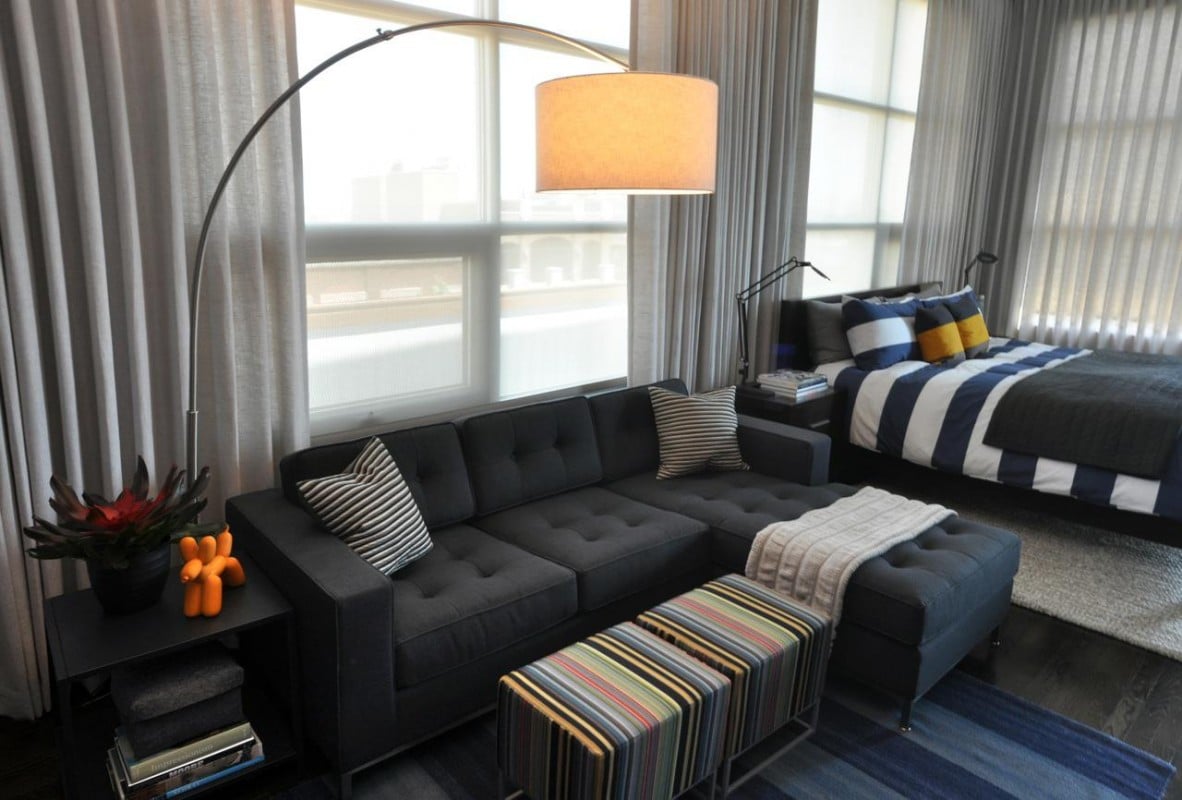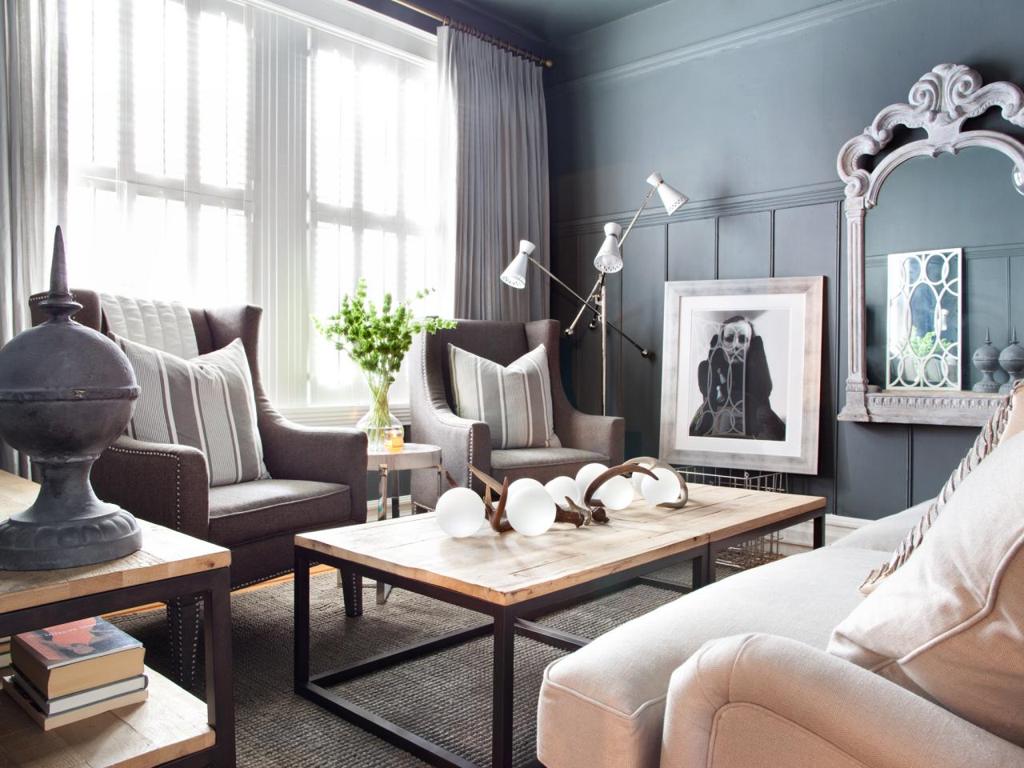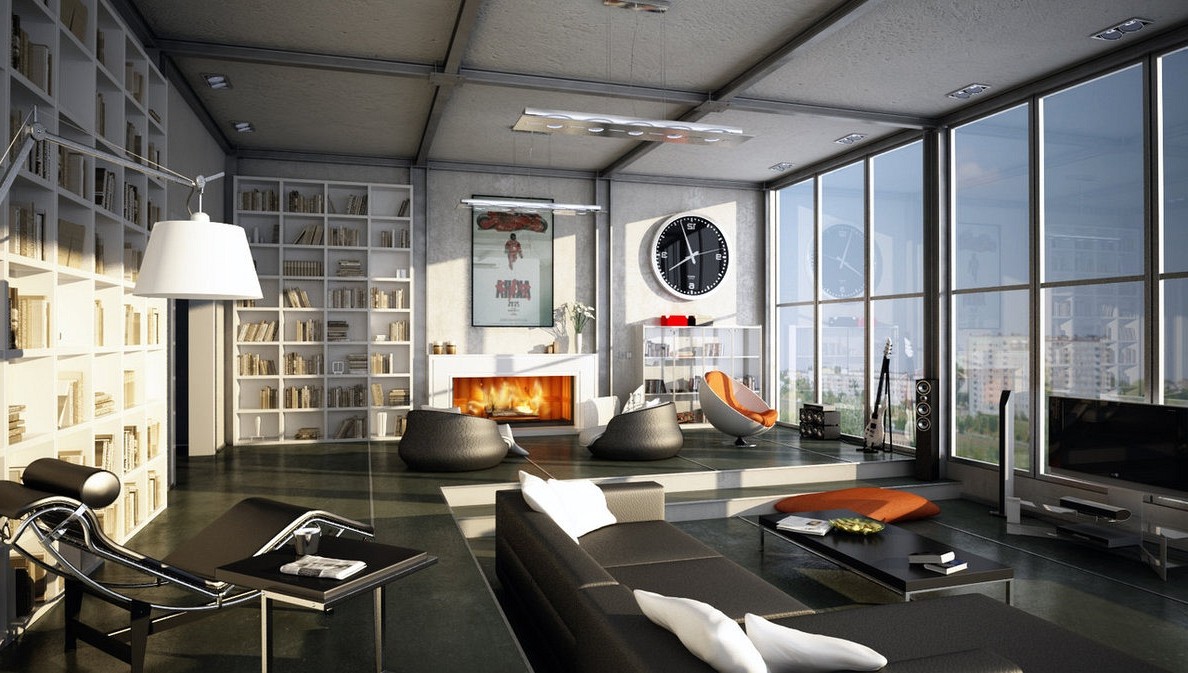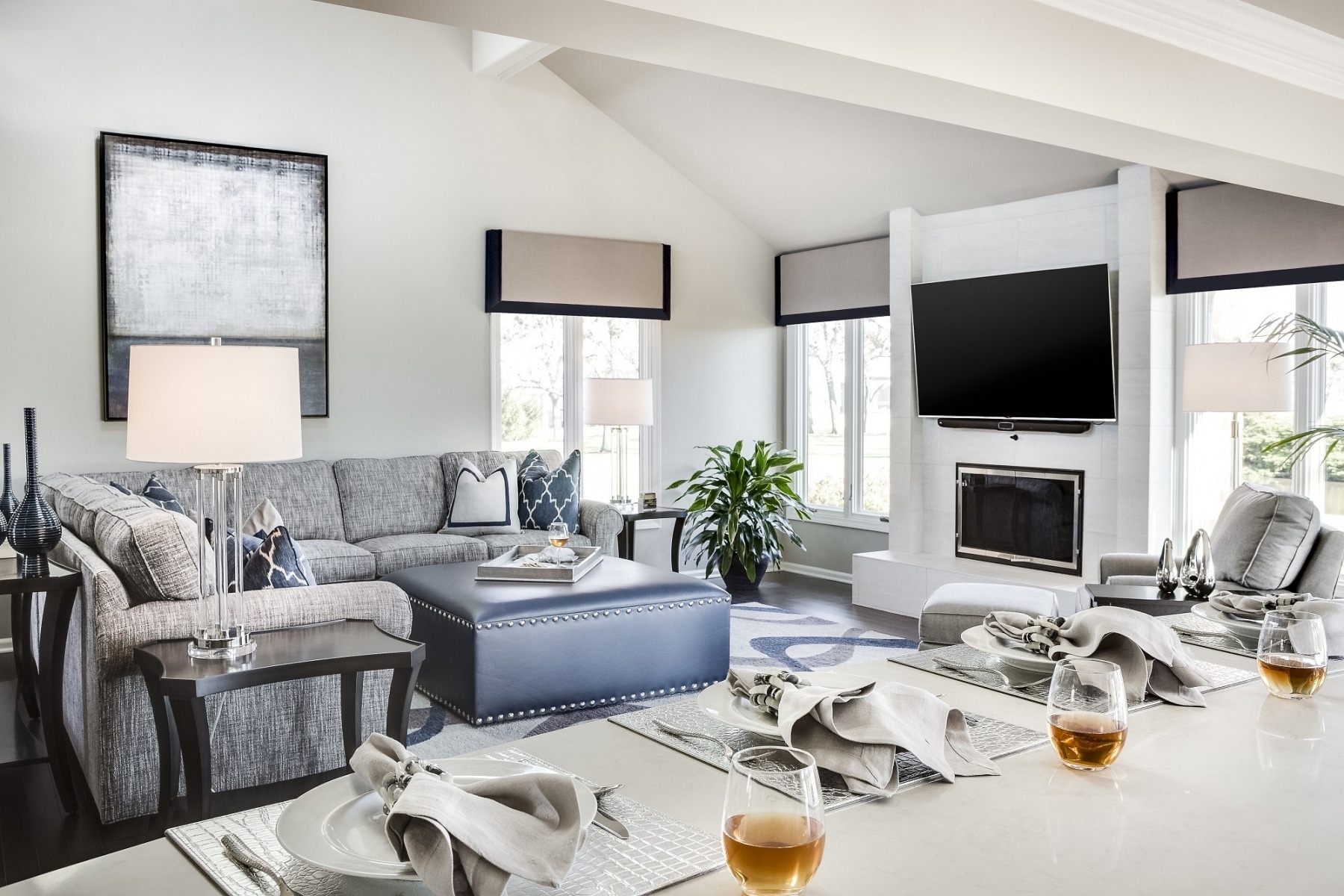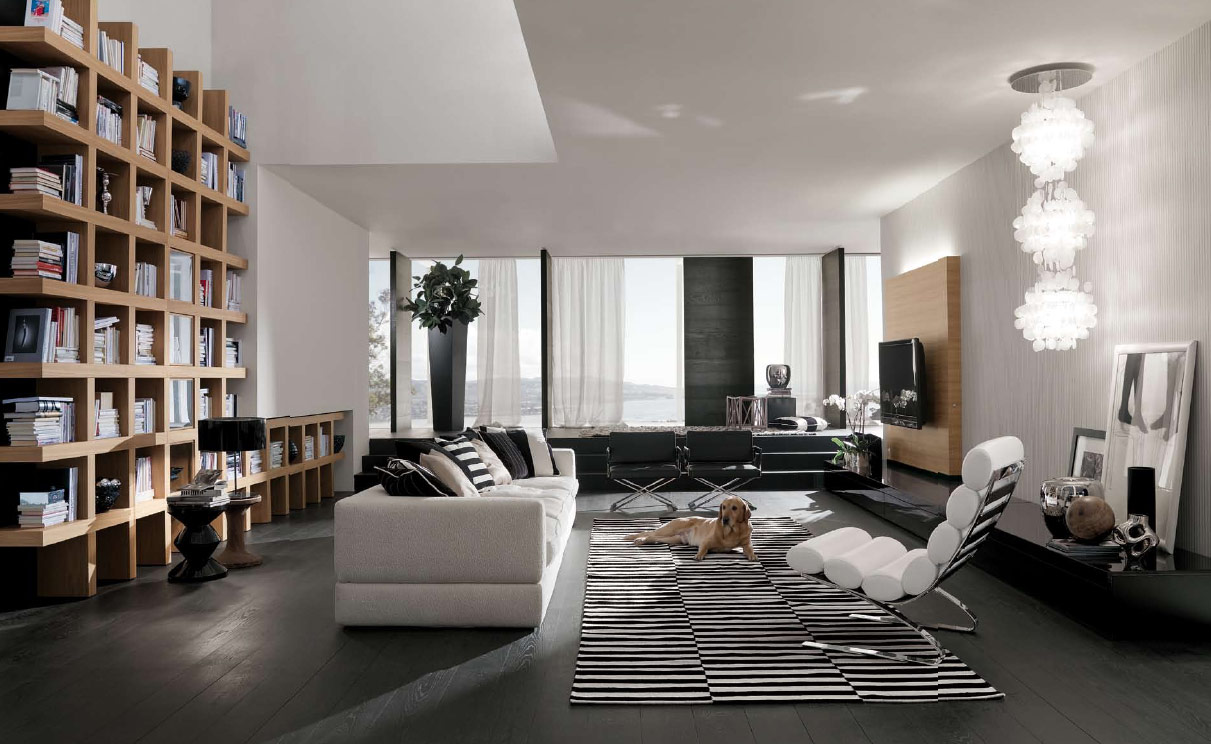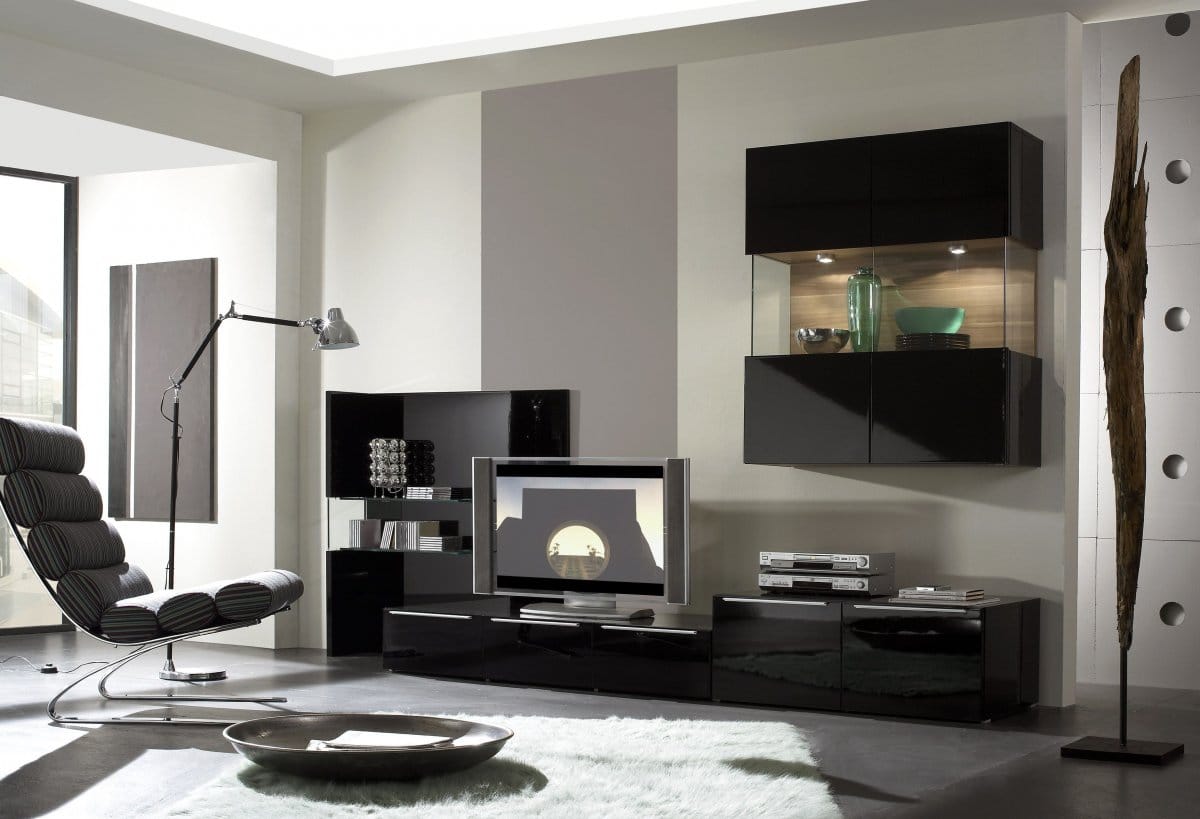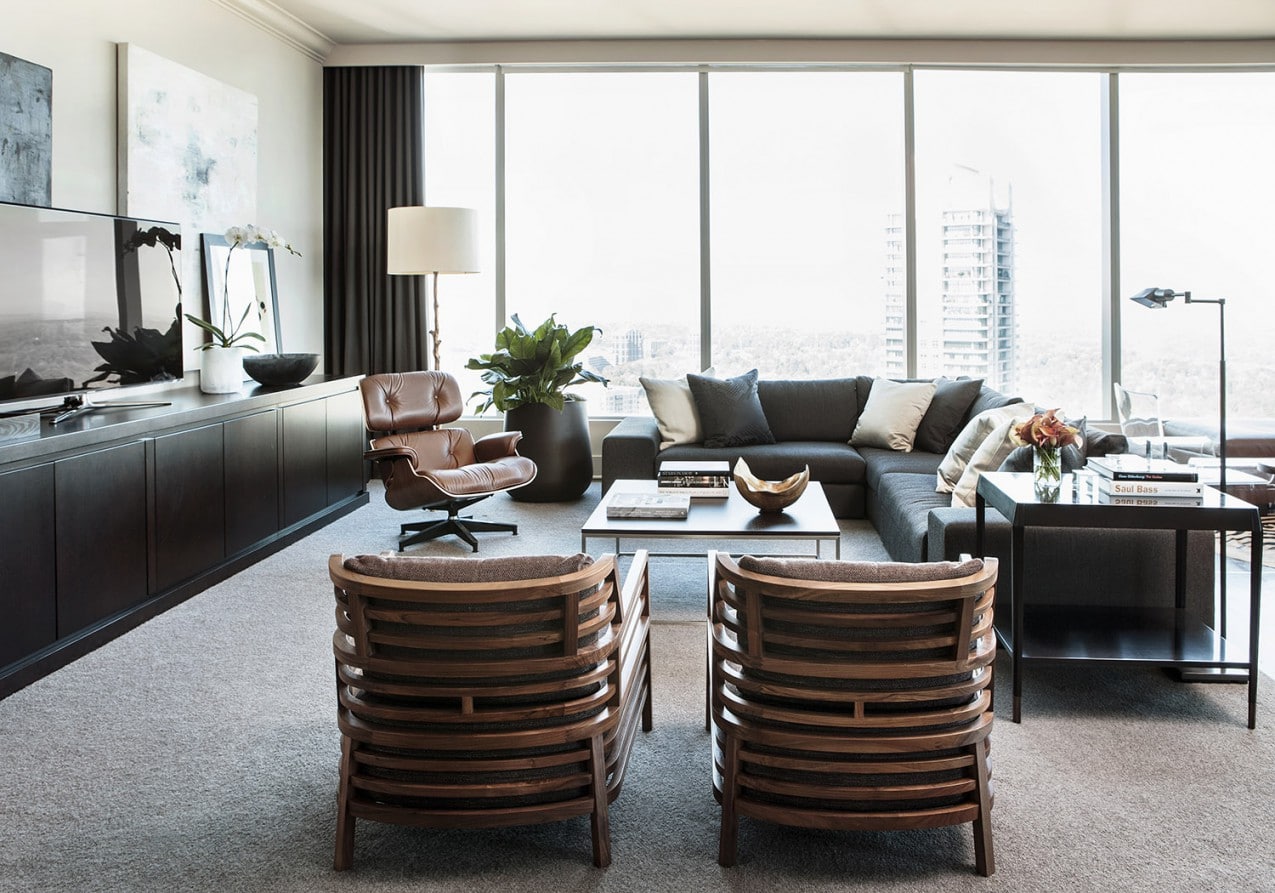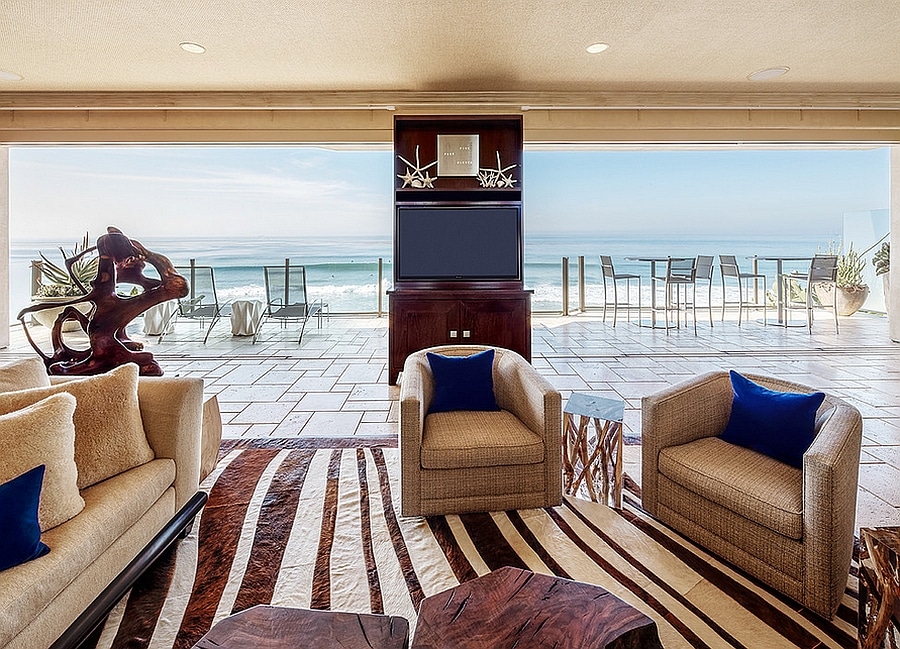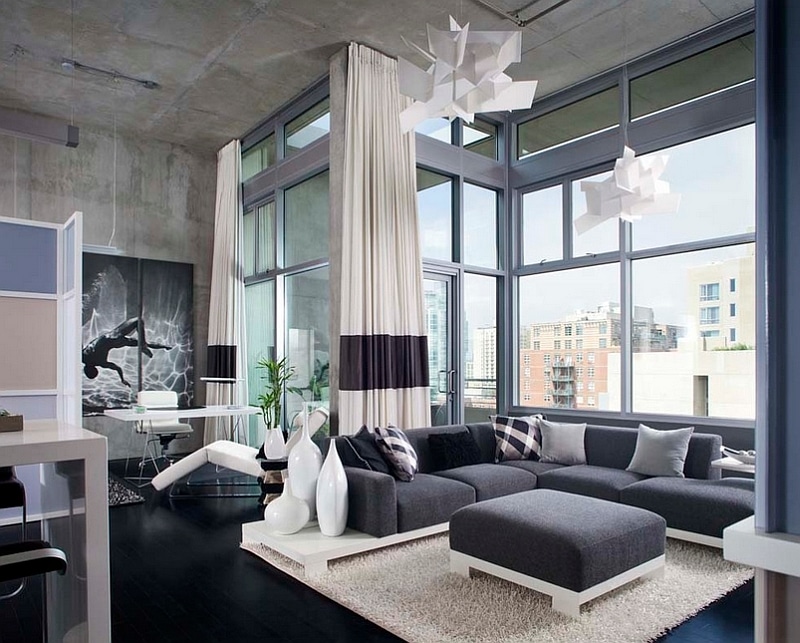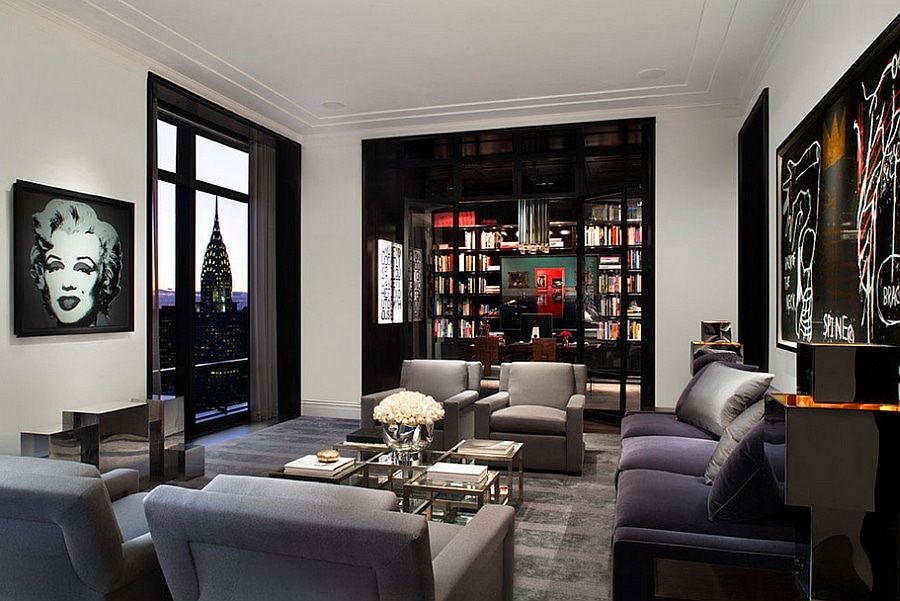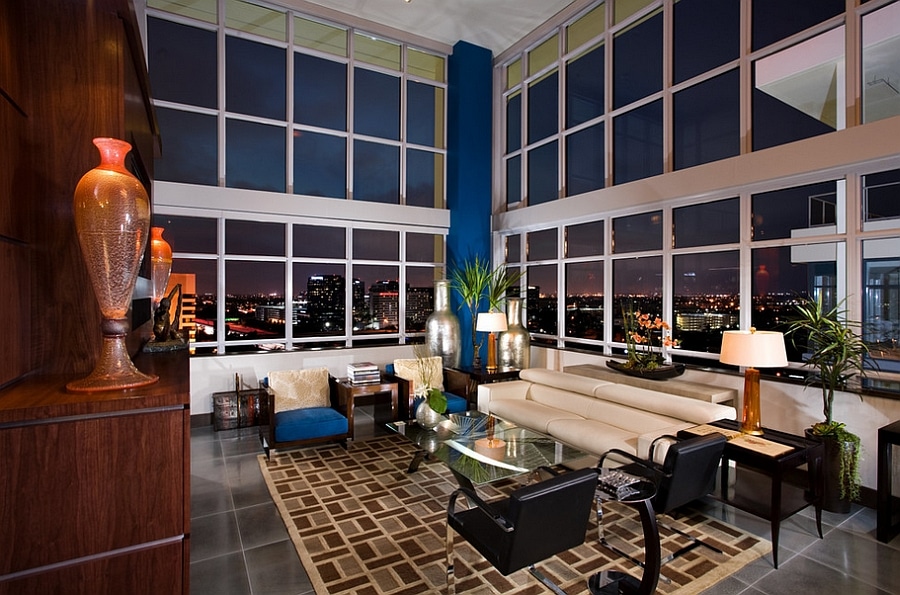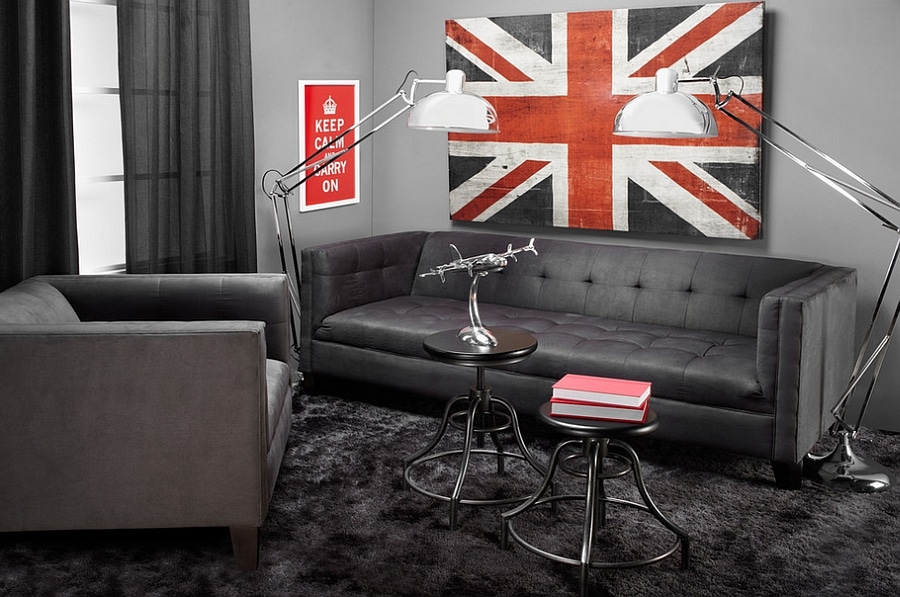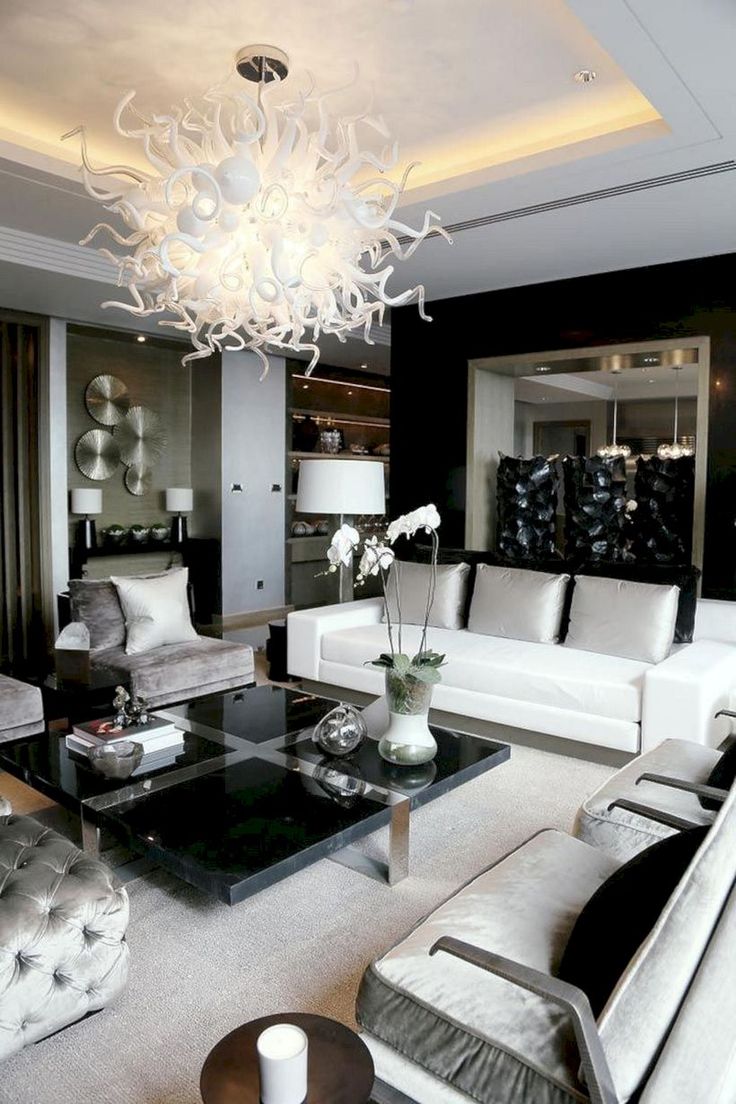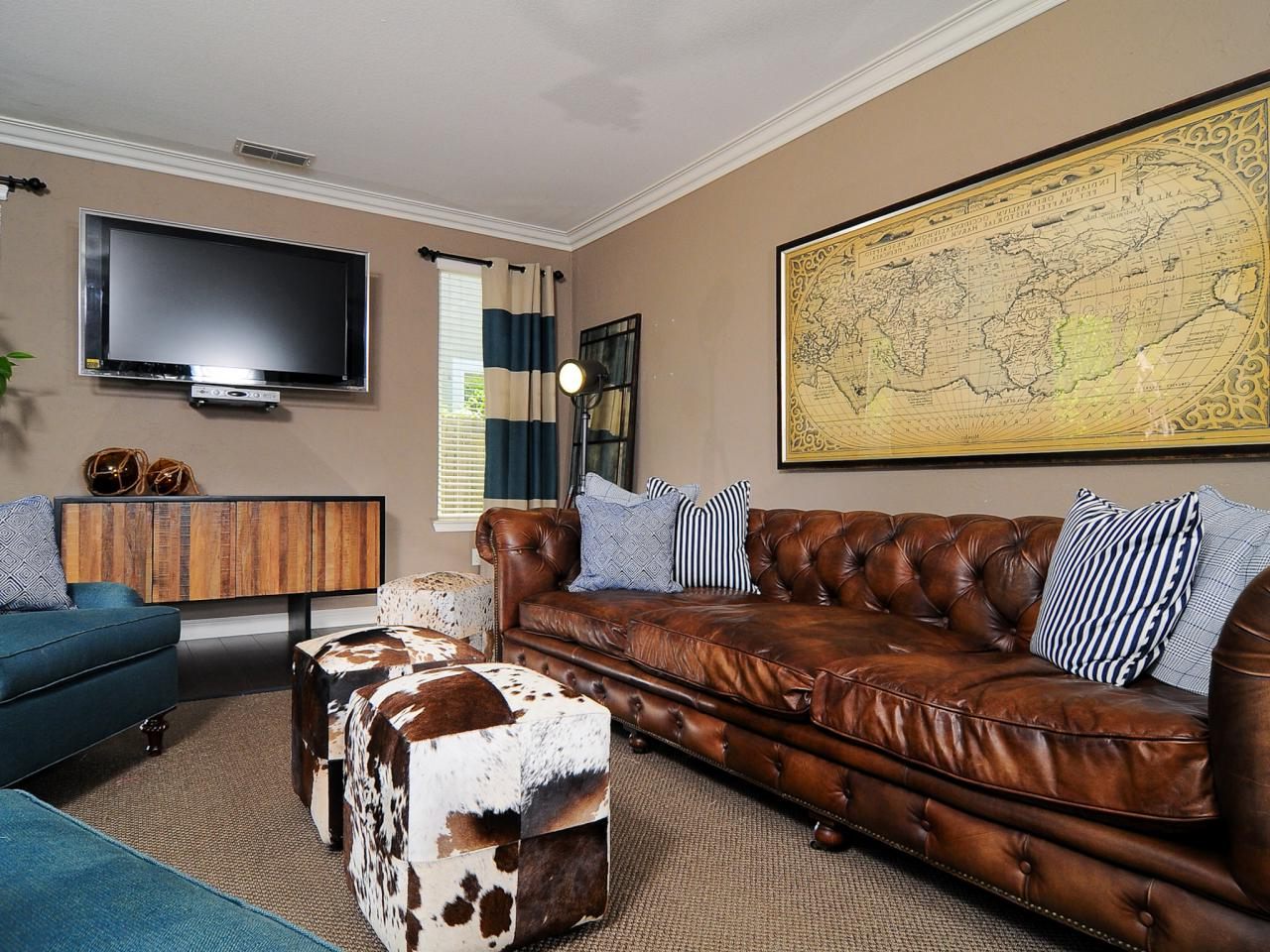 This Article is part of our Home & Design Series
---
You'll also like:
30+ Masculine Kitchen Ideas, Tips & Inspirations
40+ Masculine Bedroom Ideas & Inspirations
How to Style a Minimalist Home
---
Have you subscribed to Man of Many? You can also follow us on Facebook, Twitter, Instagram, and YouTube.