Weber Workshops HG-2 Perfects the Grind
Without quality grounds, you're not going to have quality coffee. But even if you have the right beans to start with, you can't rely on just any grinder. Weber Workshops' HG-2 mills beans into uniform grounds, and it offers you a hands-on experience with the process.
You'll also like:
AnZa Concrete Coffee Machine Makes One Brutal Brew
26 Different Types of Coffee Explained: A Complete Guide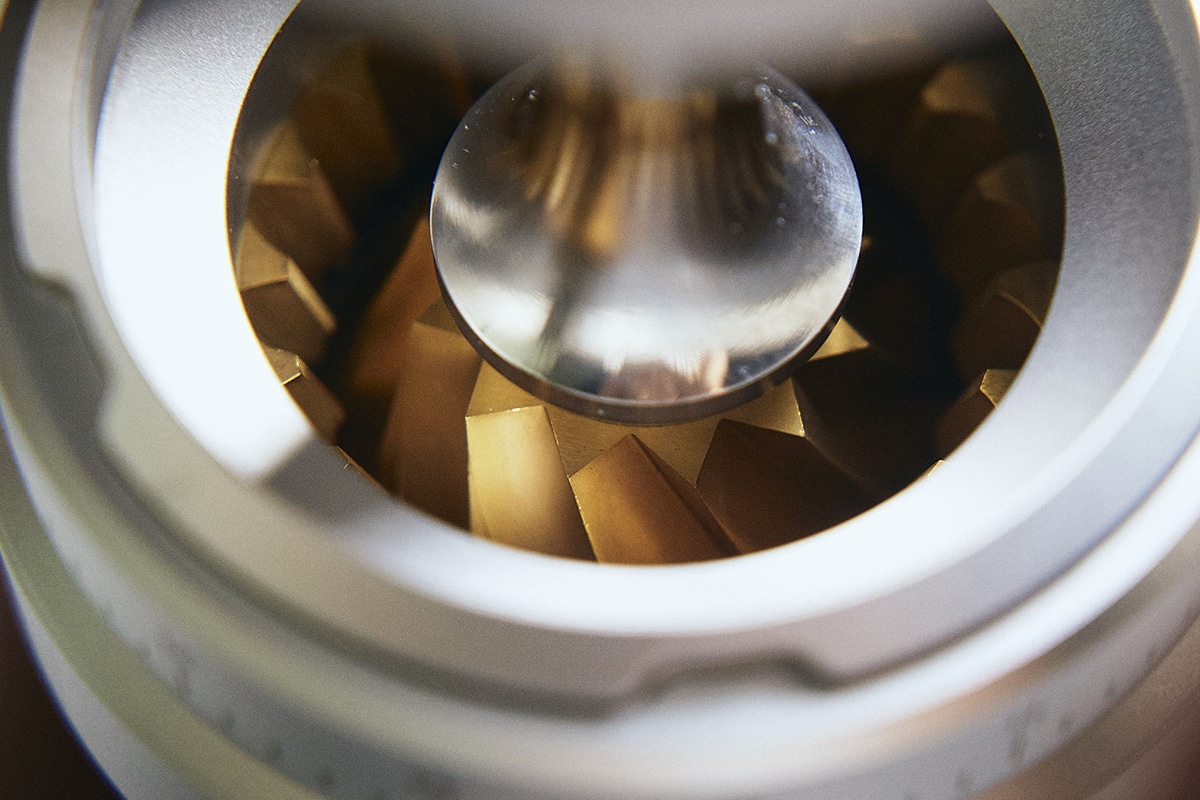 The Weber Workshops HG-2 comes at a premium price–$1,495. At that price, you would expect automation, but instead, Weber Workshops created the HG-2 to be hand-operated. Undoubtedly it's work to get the grounds, but the machinery makes that work simple and even enjoyable. The HG-2 stands 18 inches tall and is fabricated with 20mm thick aluminium plates. All that material weighs in at 23 pounds.
The metal is also heat-treated to create maximum strength. Why all the extra weight and strength? It's all about the mechanism, which relies on an 83mm grinding burr. The burr is attached to a two-speed transmission gearbox, giving you the option of downshifting for tougher beans. The two gears are a direct response to customer feedback.
Speaking of the grinding action of the HG-1, CEO and founder of Weber Workshops, Douglas Weber, said, "For some people it was just too hard. We had some older customers that couldn't do it, and even people who are pretty strong, sometimes you throw a lighter roast in there and it's frickin' hard. By adding a transmission on this, you cut in half, literally, it's half the effort to turn it."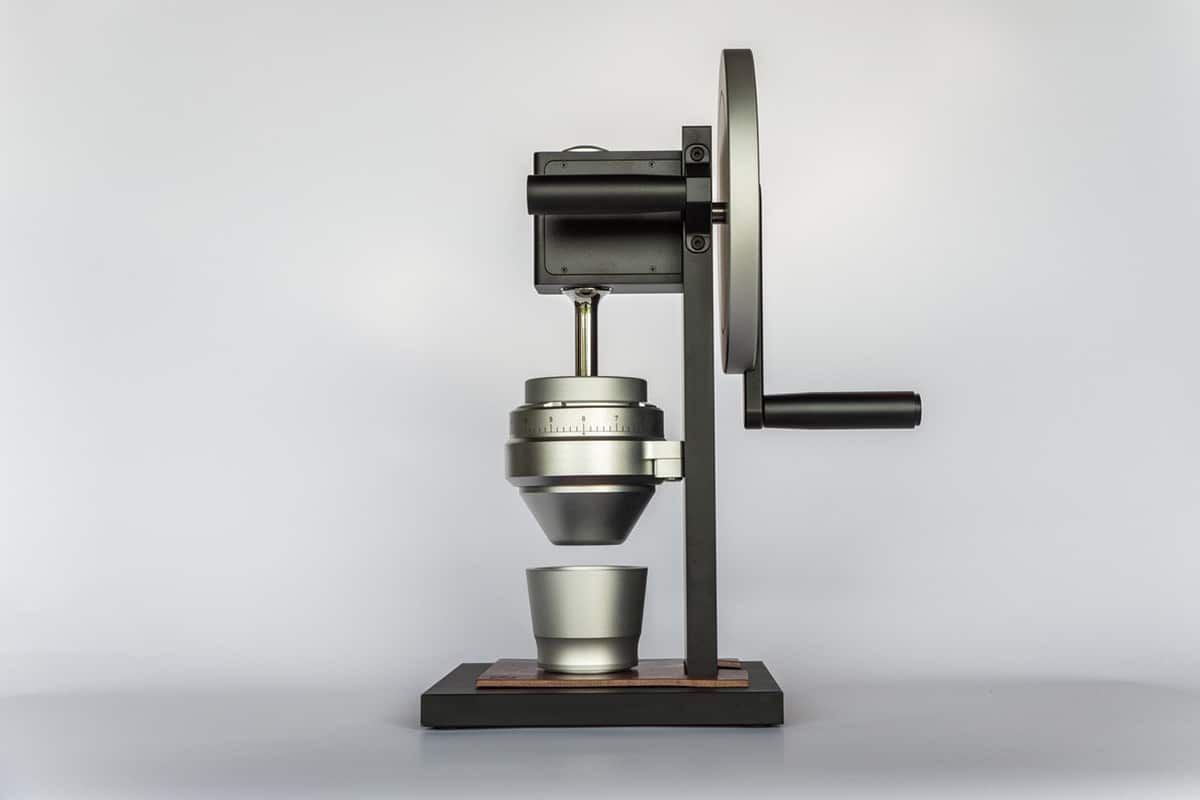 The grinder works off of an 8.5-inch flywheel crank connected to a stainless steel drive shaft. Weber Workshops clearly thought through the entire process of grinding beans as the use of so much metal cuts down on friction heat, which can diminish the taste of the final grounds.
Even more thought is evident in the rest of the build, such as the built-in magnet in the base that automatically centres the catch cup or the "Magic Tumbler," which evenly redistributes the grinds in the receptacle. "It's built like a Rolex," adds Weber. "Everything is at a new level." And that includes the flavour you'll get from grinding your own grounds.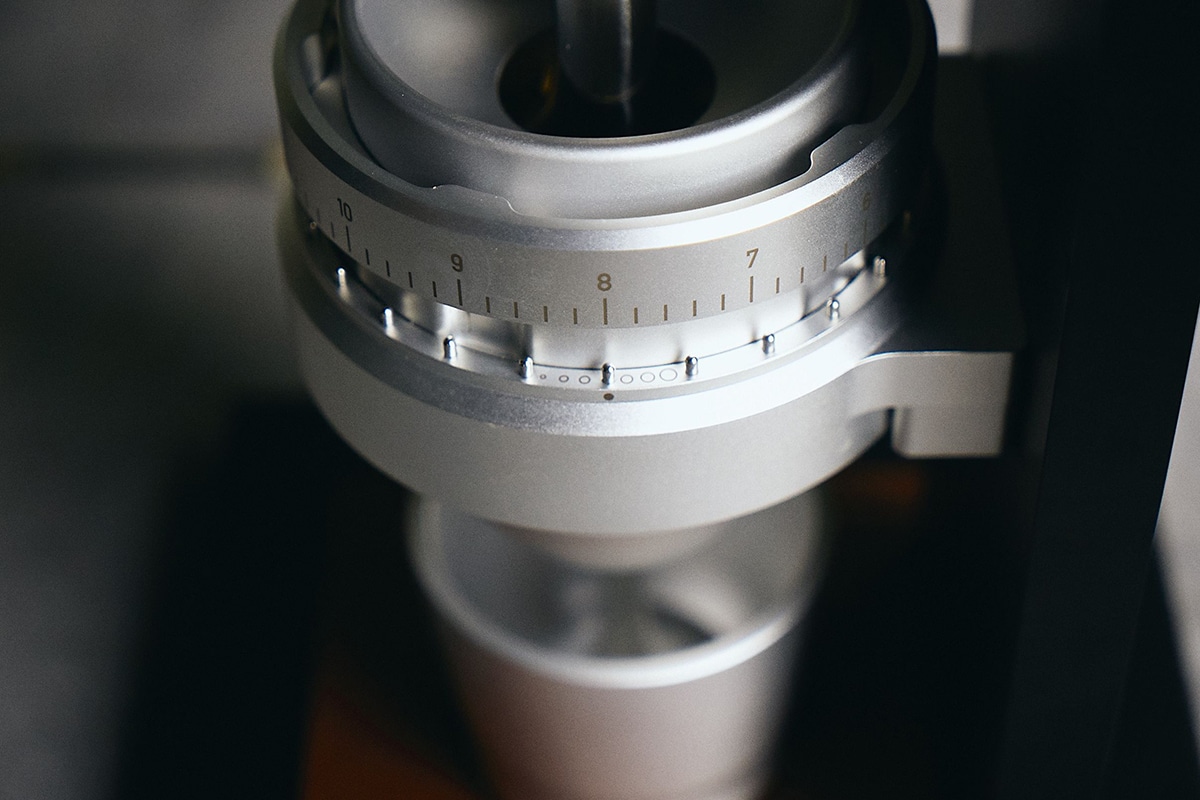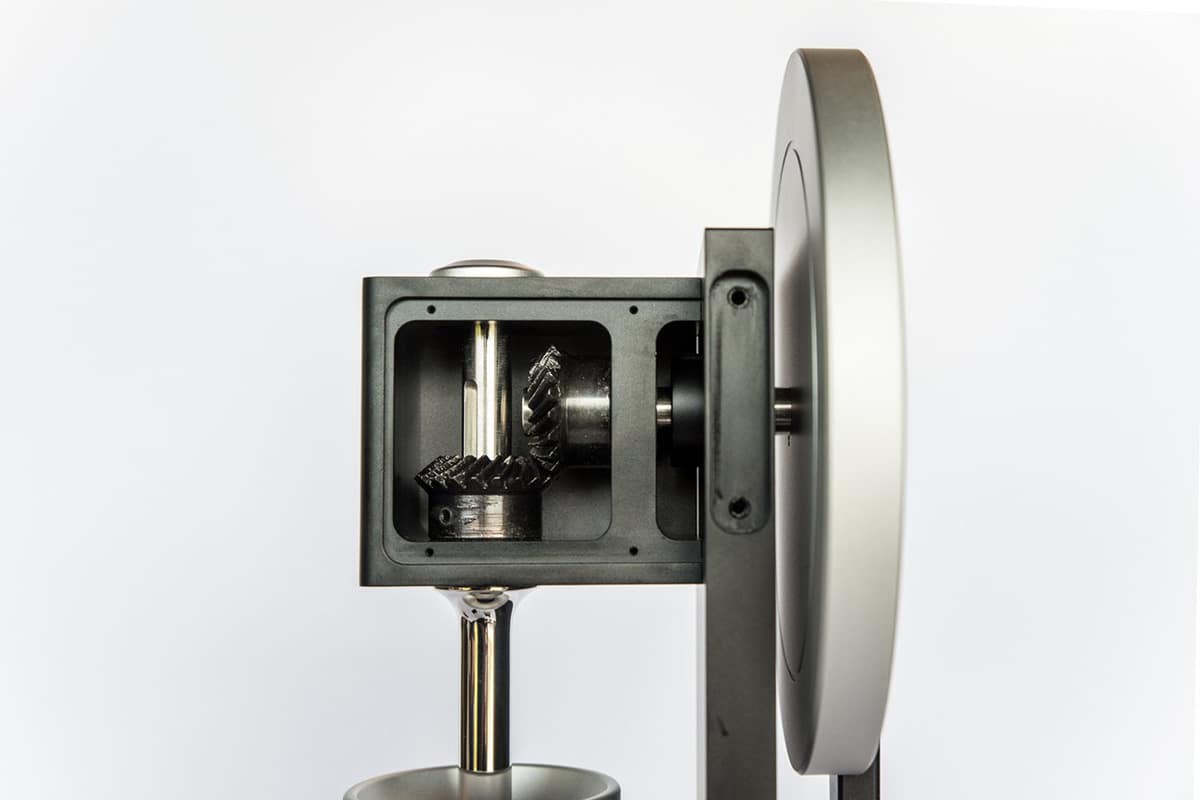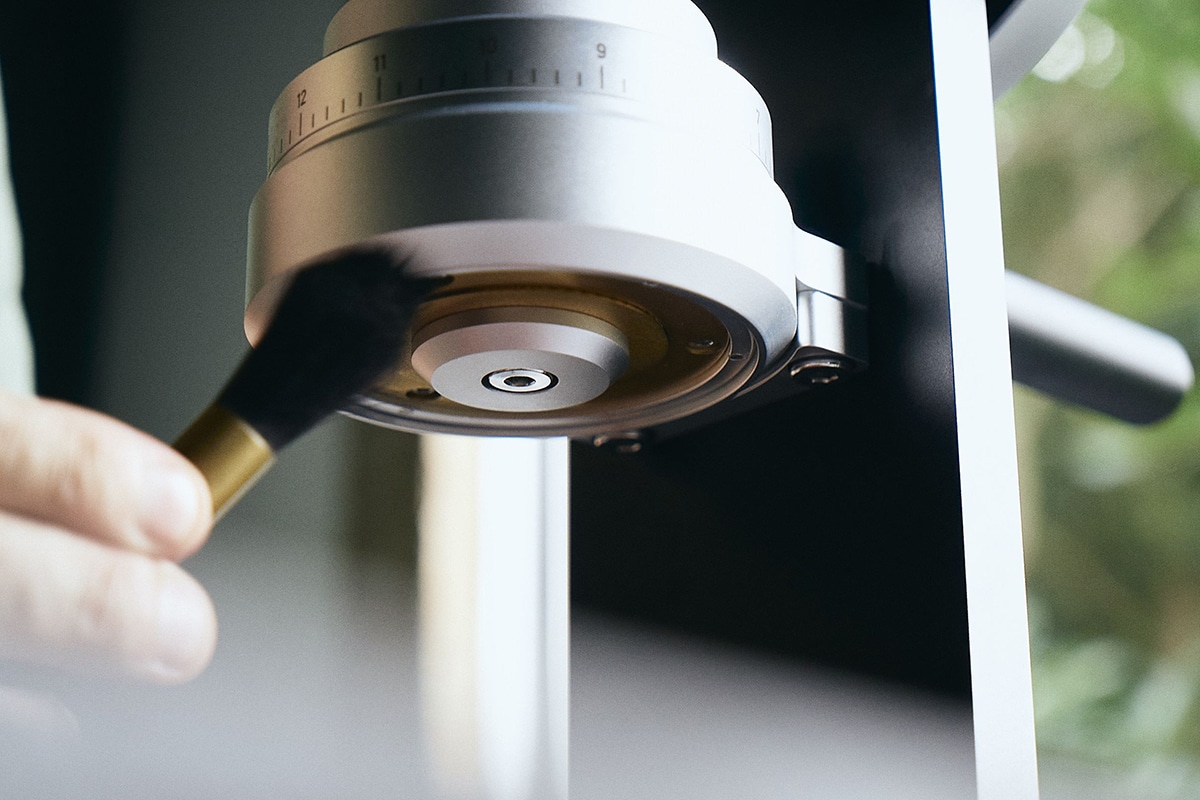 You'll also like:
AnZa Concrete Coffee Machine Makes One Brutal Brew
26 Different Types of Coffee Explained: A Complete Guide