Dana White House Tour Video
Dana White has a nutrition and diet philosophy that just about anyone can get behind. The UFC icon puts in the time in the gym so that he can eat whatever he wants. In a video from Men's Health, White openly admits that nutritionists wouldn't be impressed with his diet, but despite that disapproval, White looks great. And you can see why when you check out the tour of his home gym and fridge—well, maybe not the fridge so much.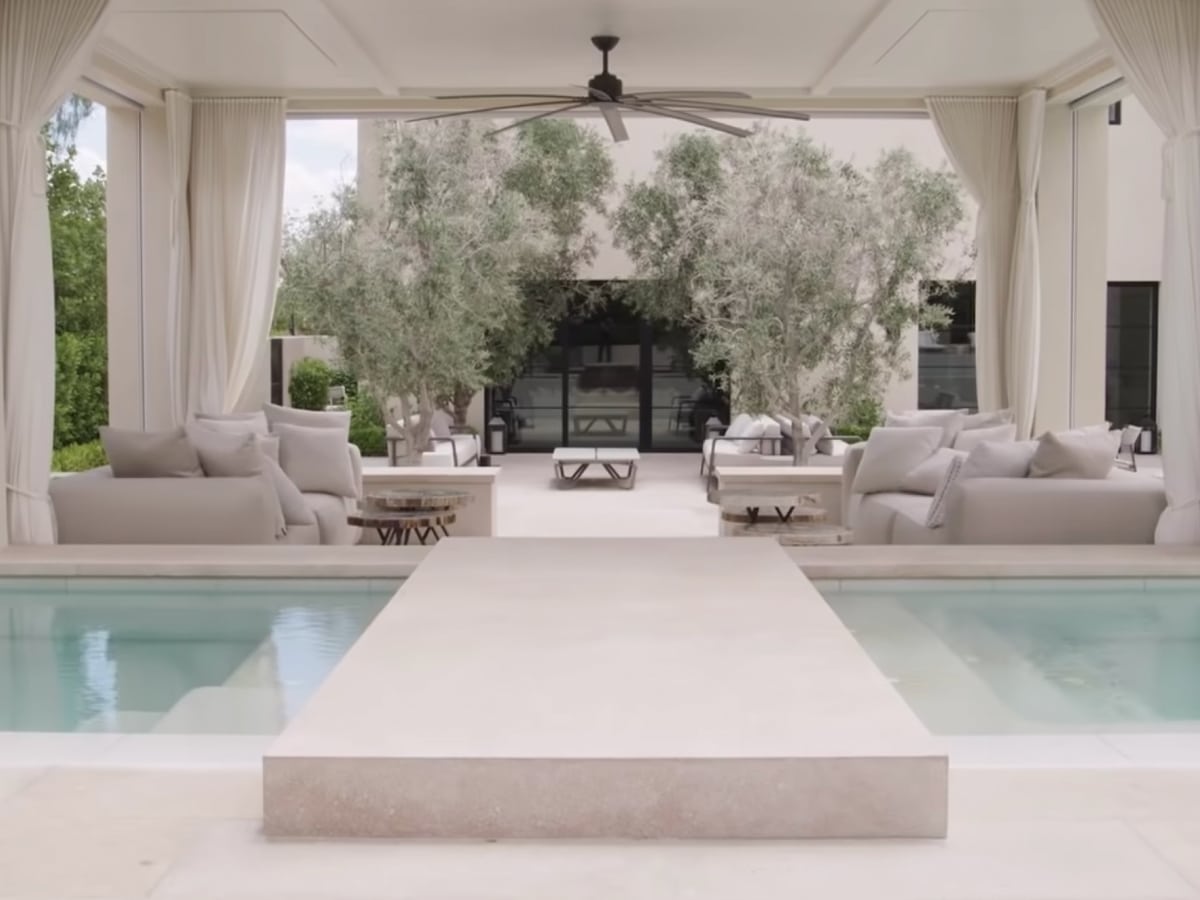 White's home base is Las Vegas, Nevada, and that's where you'll find his gym. Equipped with everything you need for weight training, the gym is also outfitted for sparring. A fully padded room—including both the floors and the walls—has boxing equipment and space for grappling. Just outside of the gym is a lap pool that features jets to create a custom current for you to swim against.
White no longer lifts heavy, but instead focuses on reps and perfecting his movements. But that doesn't mean that he doesn't need to recover from his workouts. For that, the gym features an infrared bed, an ice bath, a steam room, a pilates room, and a full massage set-up. But what is the most valuable addition to the gym according to White? The addition of a personal trainer.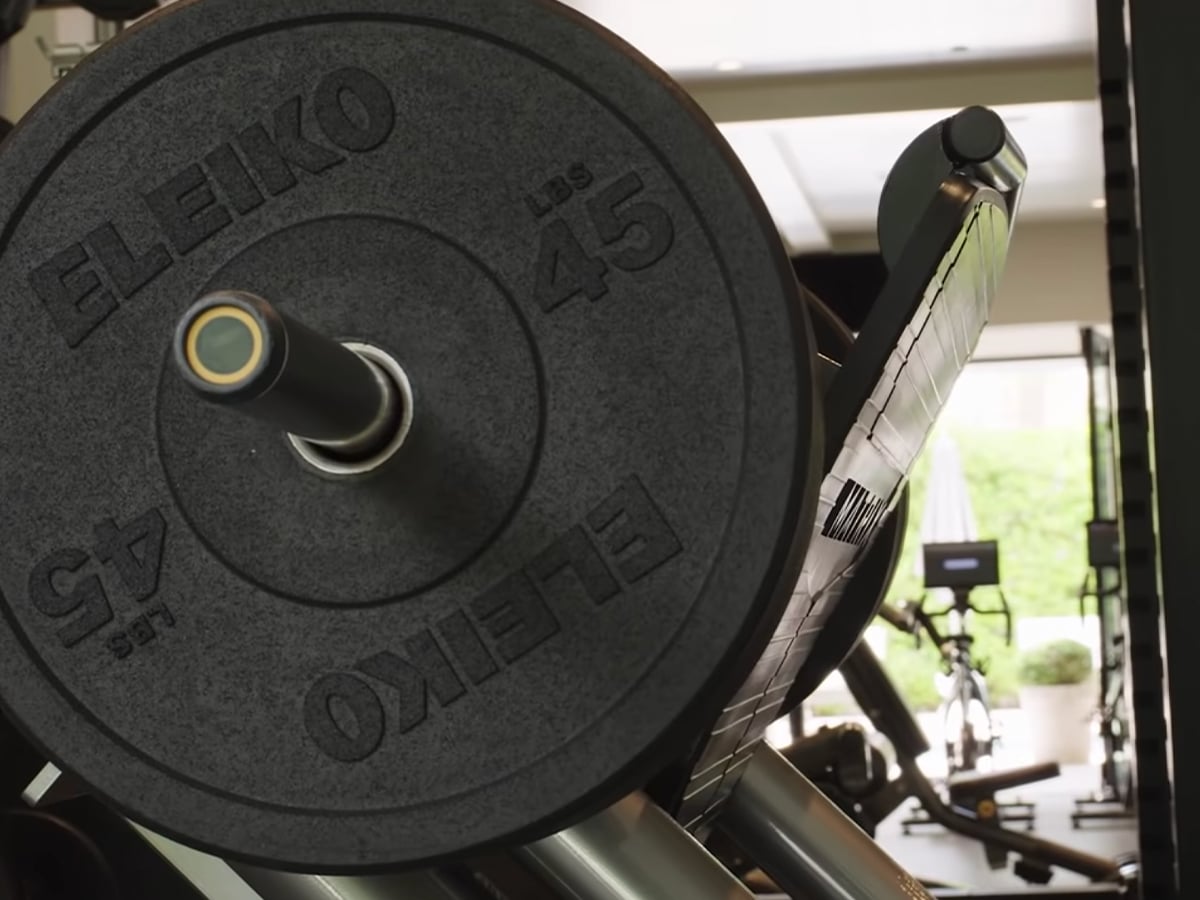 As for the fridge, there are actually two. In one, White keeps all the healthy foods that fuel his days. In the other? That's where you'll find all the less healthy foods, such as a freezer filled with all the ice cream you could ever want—including Klondike bars. White doesn't always eat at home though. In fact, it's pretty much just dinner. Instead, he eats breakfast and lunch at UFC headquarters, where his favourite meal is a fried chicken sandwich that has doughnuts for bread.
White's pantry follows suit with one of his fridges—you can probably guess which. The pantry has plenty of treats and snacks. If there was anyone that White would want to work out with it would be the Rock, and while he has mad respect for the Rock's nutrition, he also admits that there's just no way that he could do that. But, hey, he has the gym to stay fit, so why not eat what you want?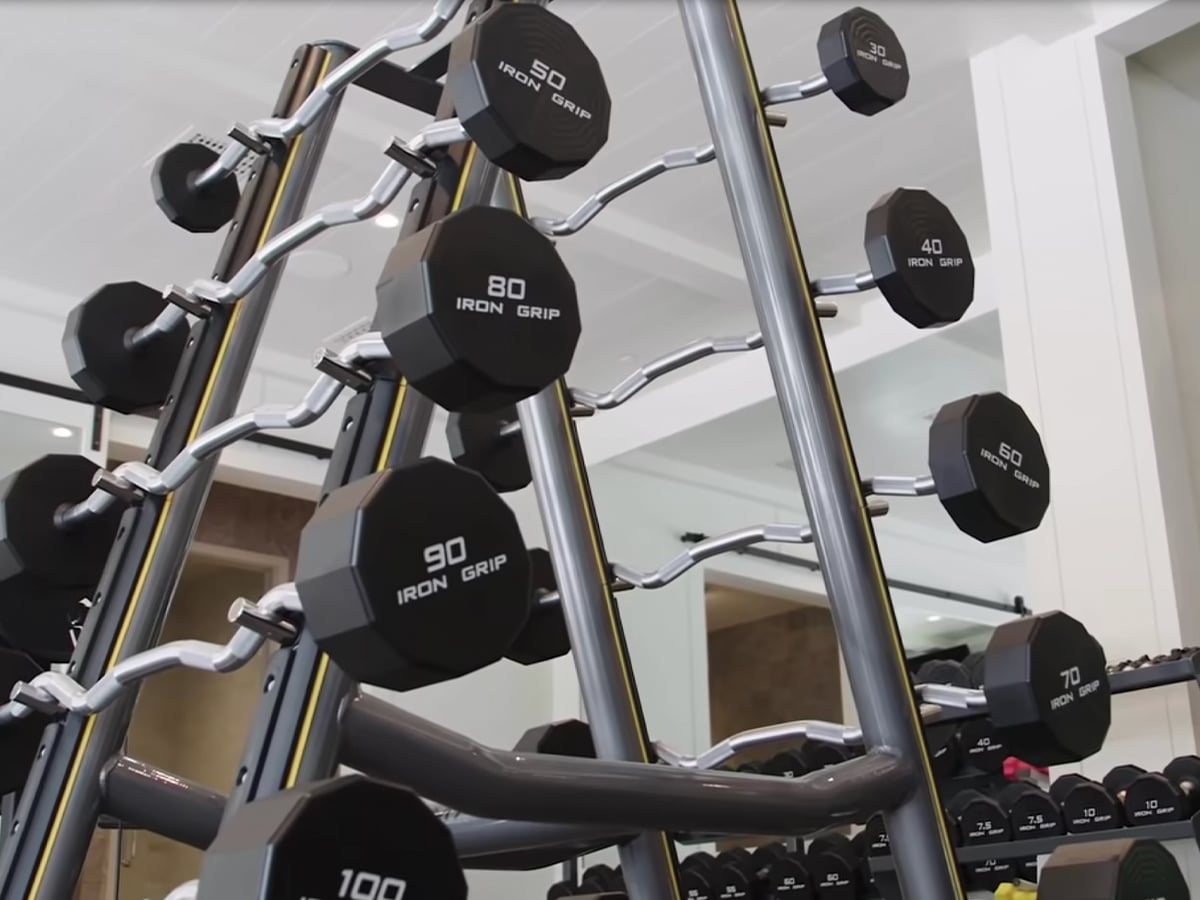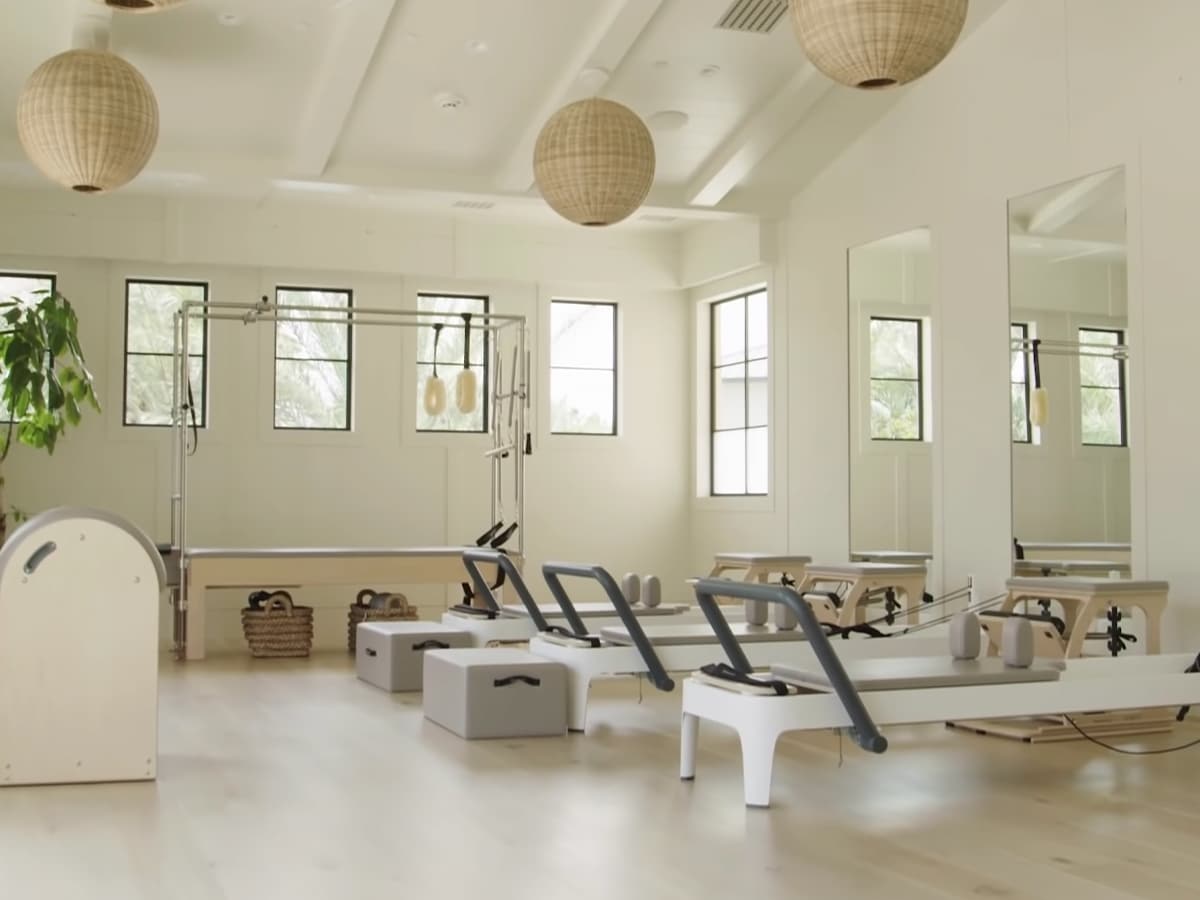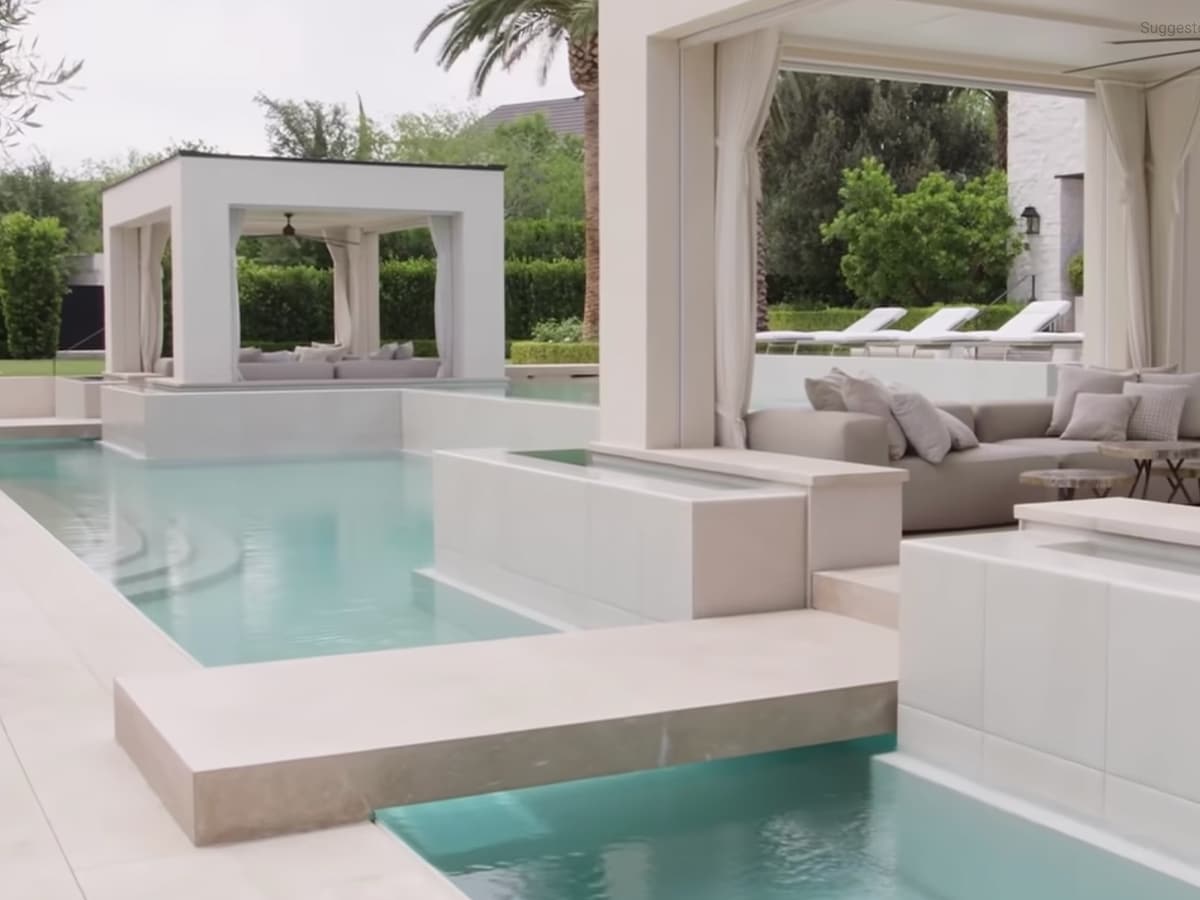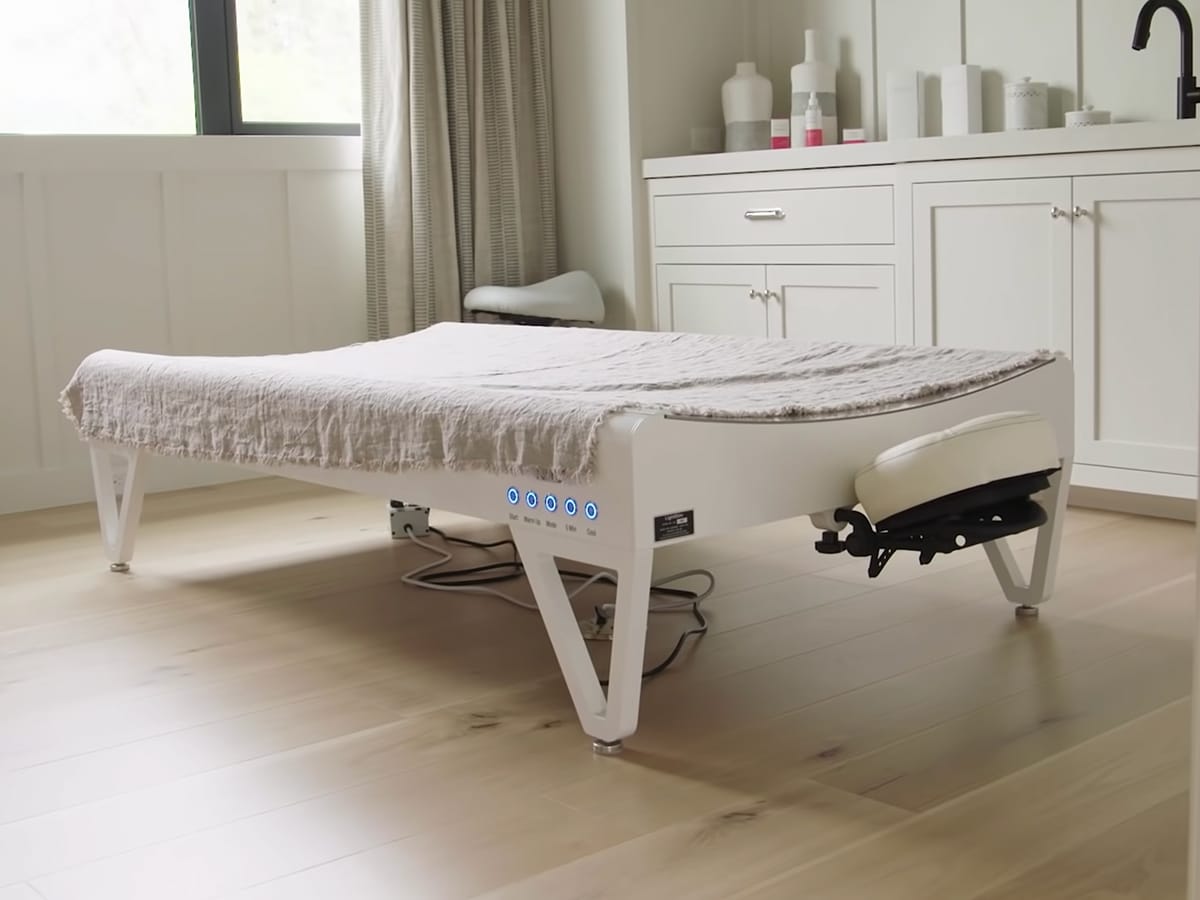 You'll also like:
The King of Las Vegas' $32 Million Mansion is Up for Grabs
Rihanna's $10 Million Neo-Mediterranean Mansion Hits the Market
Kanye West Drops $79 Million on a Brutalist Beachfront Compound