Property Icon Tim Gurner Lists $4.5 Million South Melbourne Penthouse
The ultra-luxe, South Melbourne penthouse owned by Australian property icon Tim Gurner and his wife has gone on the market. The 300-square metre penthouse at the now-completed $140 million Albert Place Residences project boasts 180-degree views over the Melbourne skyline, along with a host of creature comforts. But then again, would you expect anything less from the king of residential highrises?
You'll also like:
Inside the $225 Million New York City Penthouse Currently Up For Grabs
Inside Ben Simmons' Baller New $23 Million LA Mansion
$14 Million Toorak Penthouse with 7 Car Garage Hits Market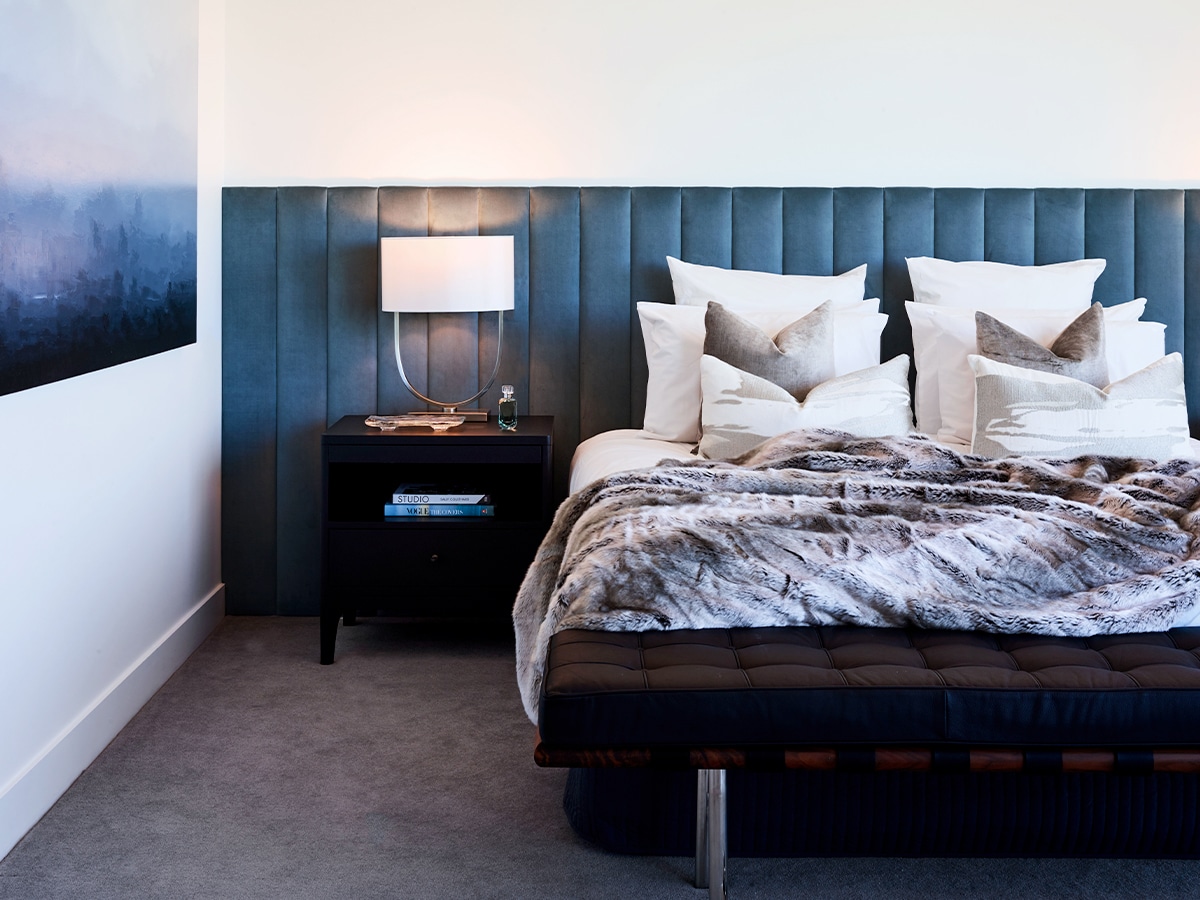 Best known for stunning skyscrapers, Gurner's impact on the Australian skyline has been unheralded. His recent additions at Saint Moritz and Hawksburn Place Residences have been met with great interest, even in the midst of a global pandemic. In fact, the Financial Review Rich Lister Tim Gurner recently struck a $150 million equity partnership with private real estate financier Qualitas to acquire distressed assets, paving the way for further development. But it's his own property that is currently up for grabs.
Gurner's South Melbourne penthouse comprises of three bedrooms and three and a half bathrooms custom designed by the GURNER founder and his wife and interior designer Aimee. Sparing no expense, the duo have brought luxury to life in the most lavish of way.
Modelled off LA's illustrious Beverly Hills mansions, Gurner said he designed the penthouse with an "LA-style, sophisticated elegance". It comes complete with over $400,000 worth of book-matched Arabascato marble slabs, a full commercial kitchen and scullery and state-of-the-art AV sound system. There's also ebony herringbone timber flooring throughout, a custom wine joinery feature wall in the living retreat and a freestanding stone bathtub.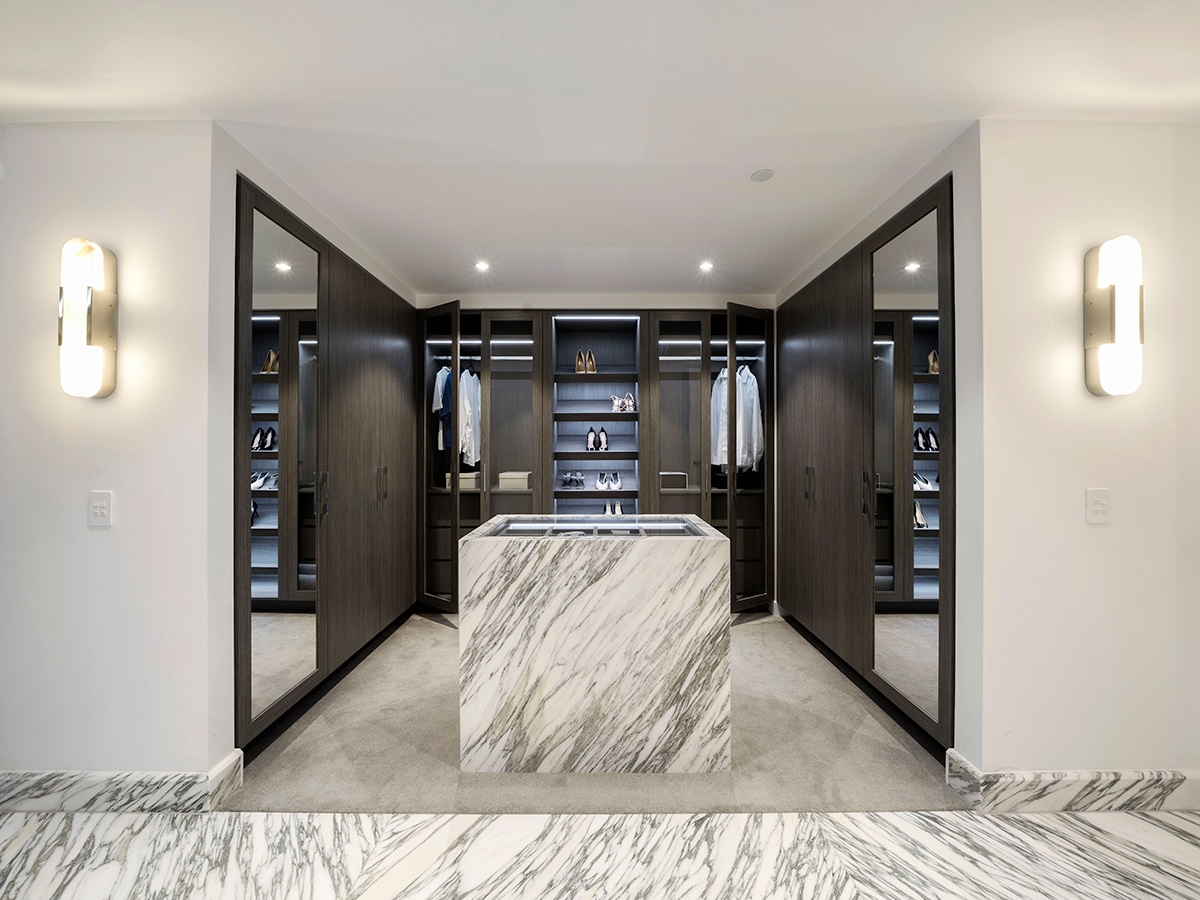 The property icon had originally planned to keep the penthouse as a long-term investment, but increasing demand prompting Gurner to list the hot piece of property.
"After initially leasing the penthouse last year we thought we would strike while the iron was hot and place this property on the market and meet some of the ongoing demand," Gurner said. "Aimee and I worked closely with GURNER's in-house design team to create the interiors and my favourite element is probably the book-matched feature marble entrance and polished concrete walls. The property has incredible views over the city and Albert Park Lake – it really is a sanctuary in the sky."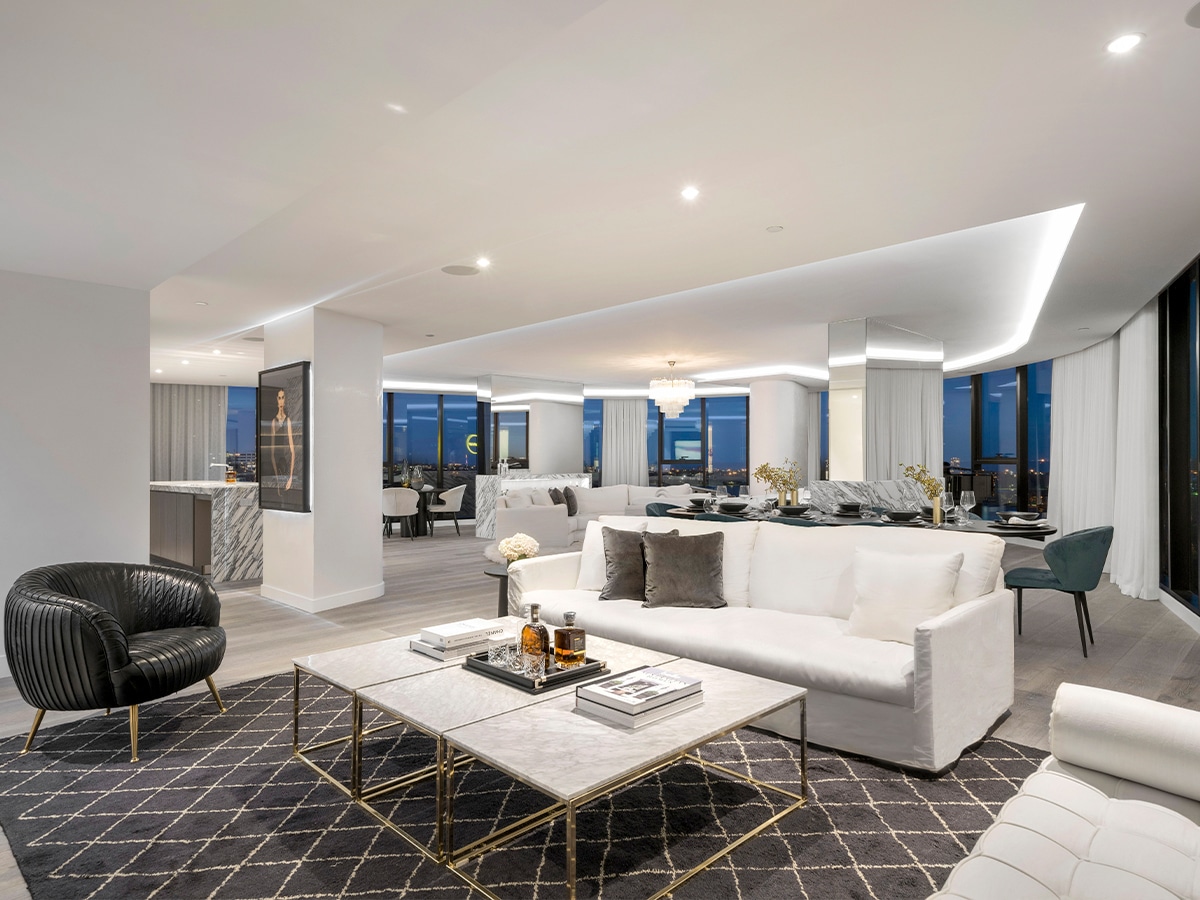 Amazingly, the residence also cops a mahogany games room complete with poker and pool tables, a private bar, library and lounge and a 2,500 bottle private wine cellar. If that doesn't tickle your fancy, perhaps the 'Prince's Baths' will. Gurner's penthouse also features a Turkish bathhouse-inspired full-length lap pool, sunken spa, sauna and lounge area.
Gurner's South Melbourne penthouse is currently listed, with the residence handled by The Agency's Michael Paproth. The property expert previously sold the GURNER-developed penthouse at 74 Eastern Road last year for a whopping AUD$6.6 million in just 10 days. This time around, Paproth expects this lavish penthouse to go for around AUD$4.5 million.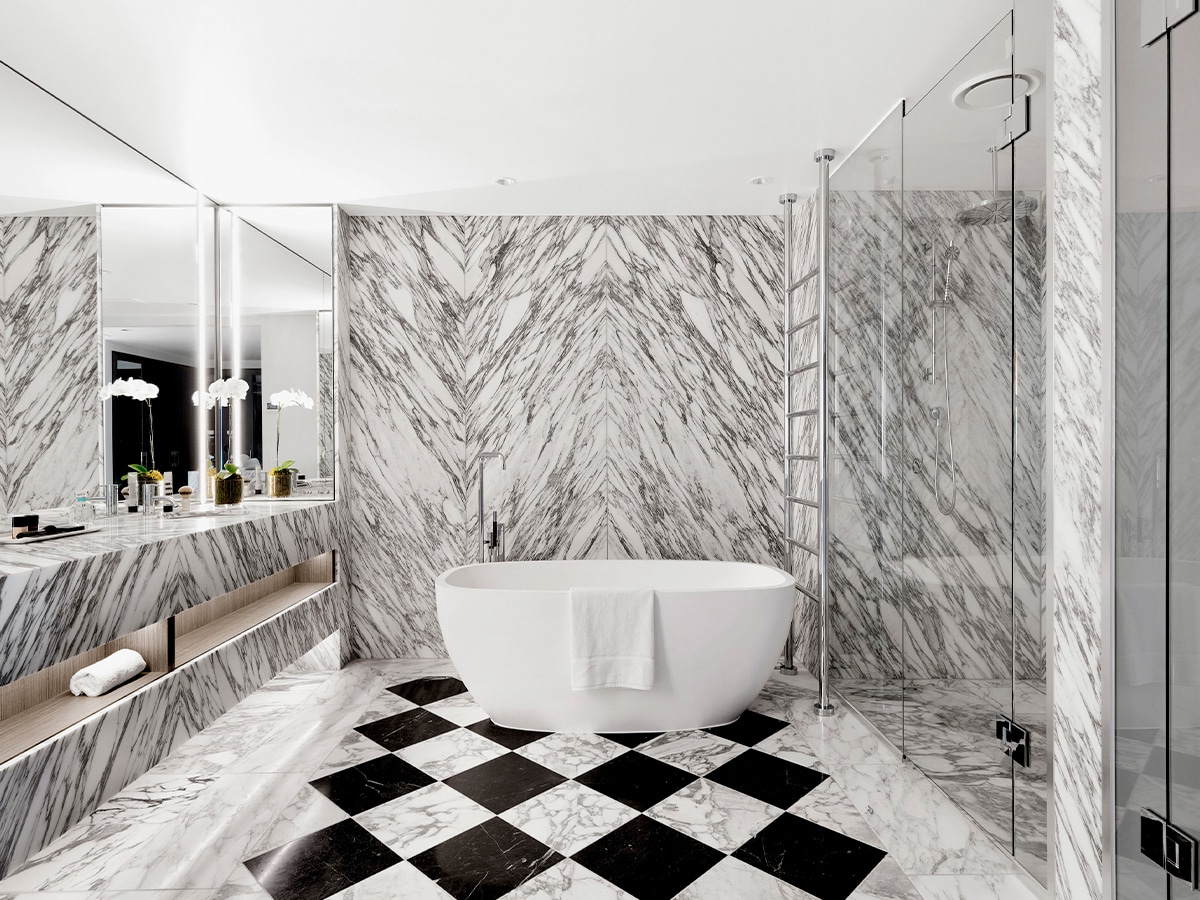 "This penthouse walks the walk. It is incomparable to anything else that's currently on the market in terms of its finish and scale. In fact, there are very few apartments of this size in Melbourne that I would call truly high-end," Paproth said. "At present, there are a lot of high-net-worth Australians repatriating from overseas, particularly from Asia, who have become accustomed to apartment living and are on the hunt for homes exactly like this," Paproth said.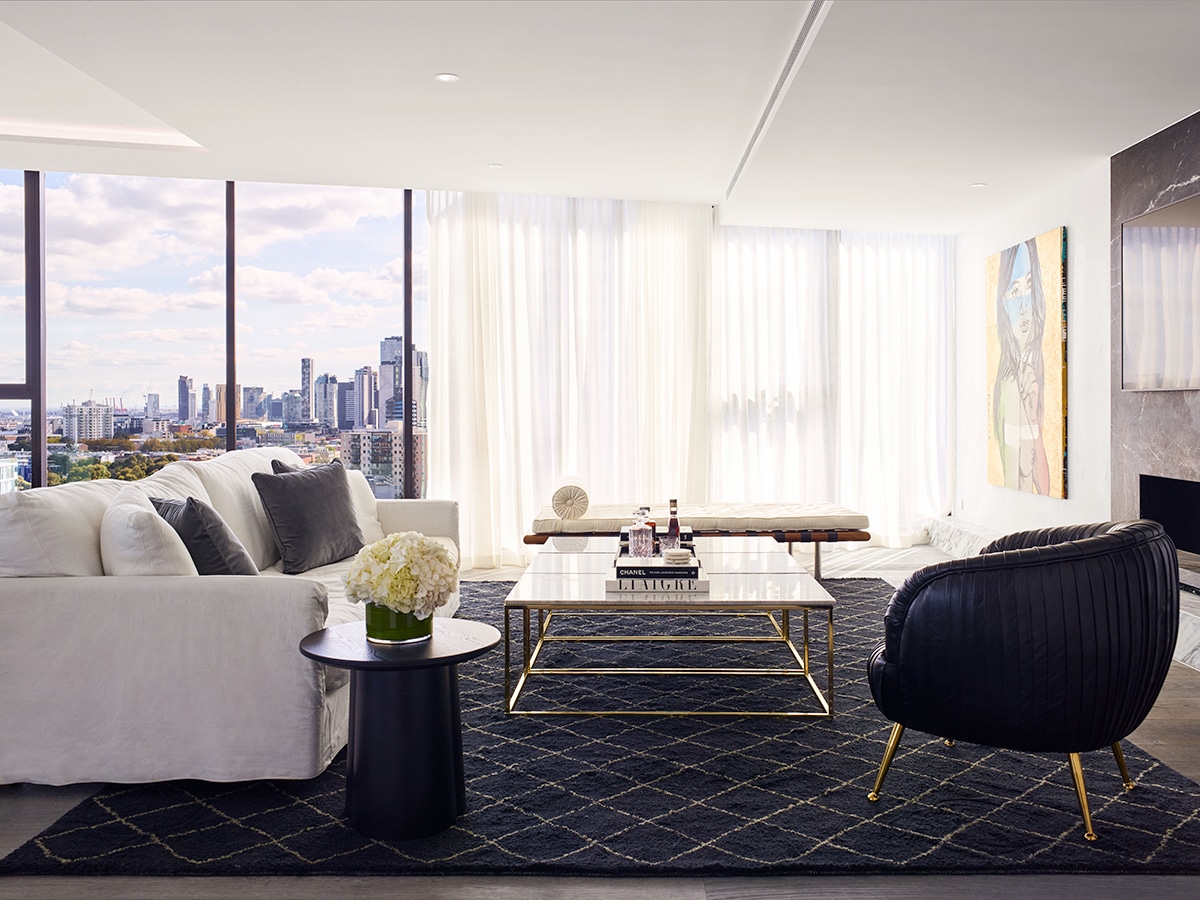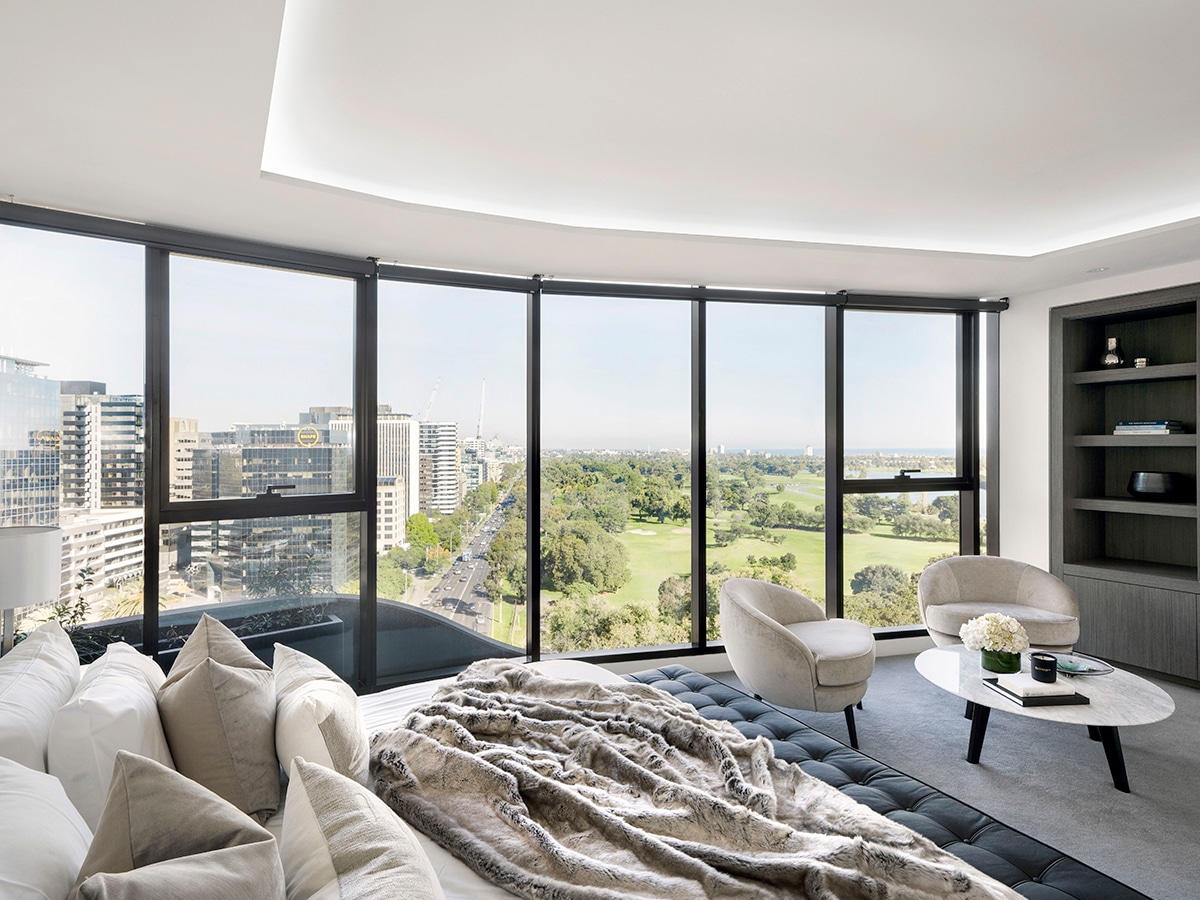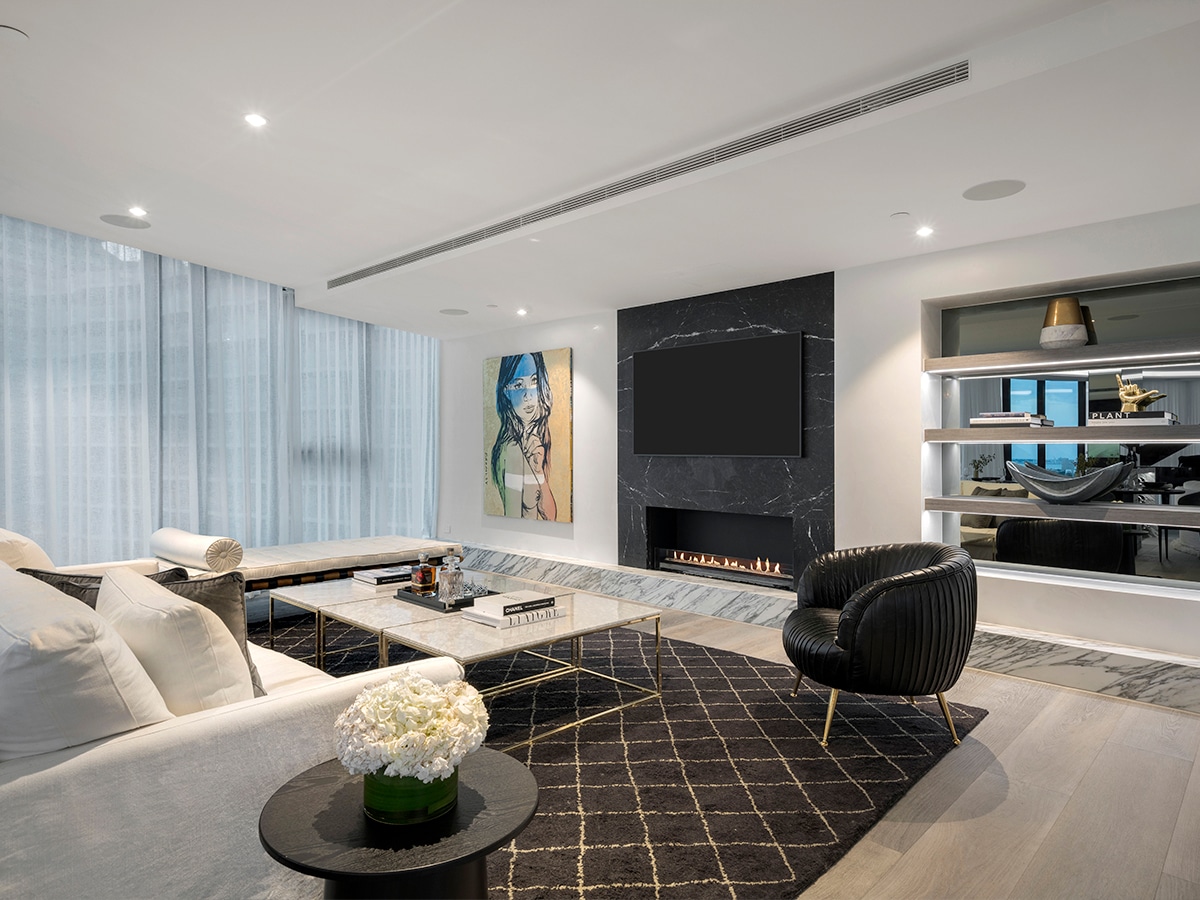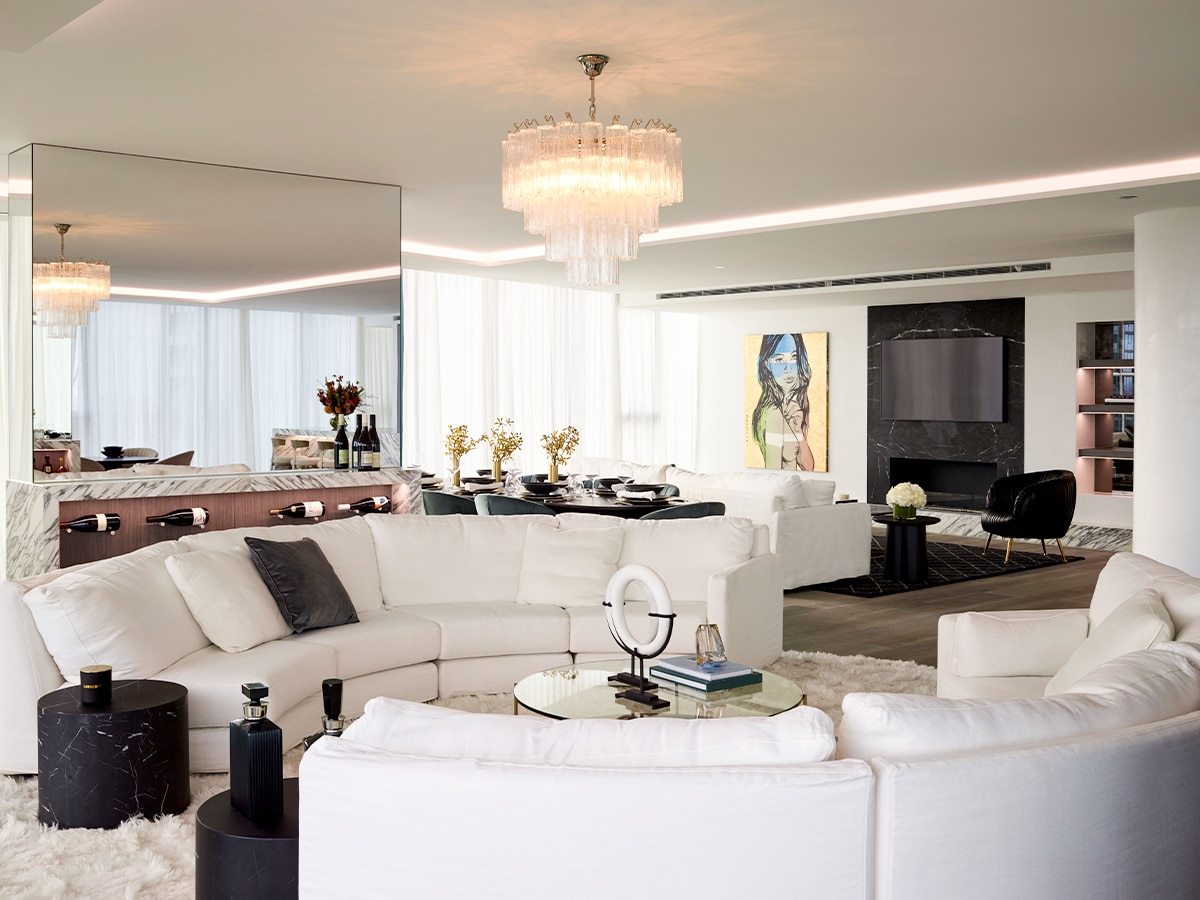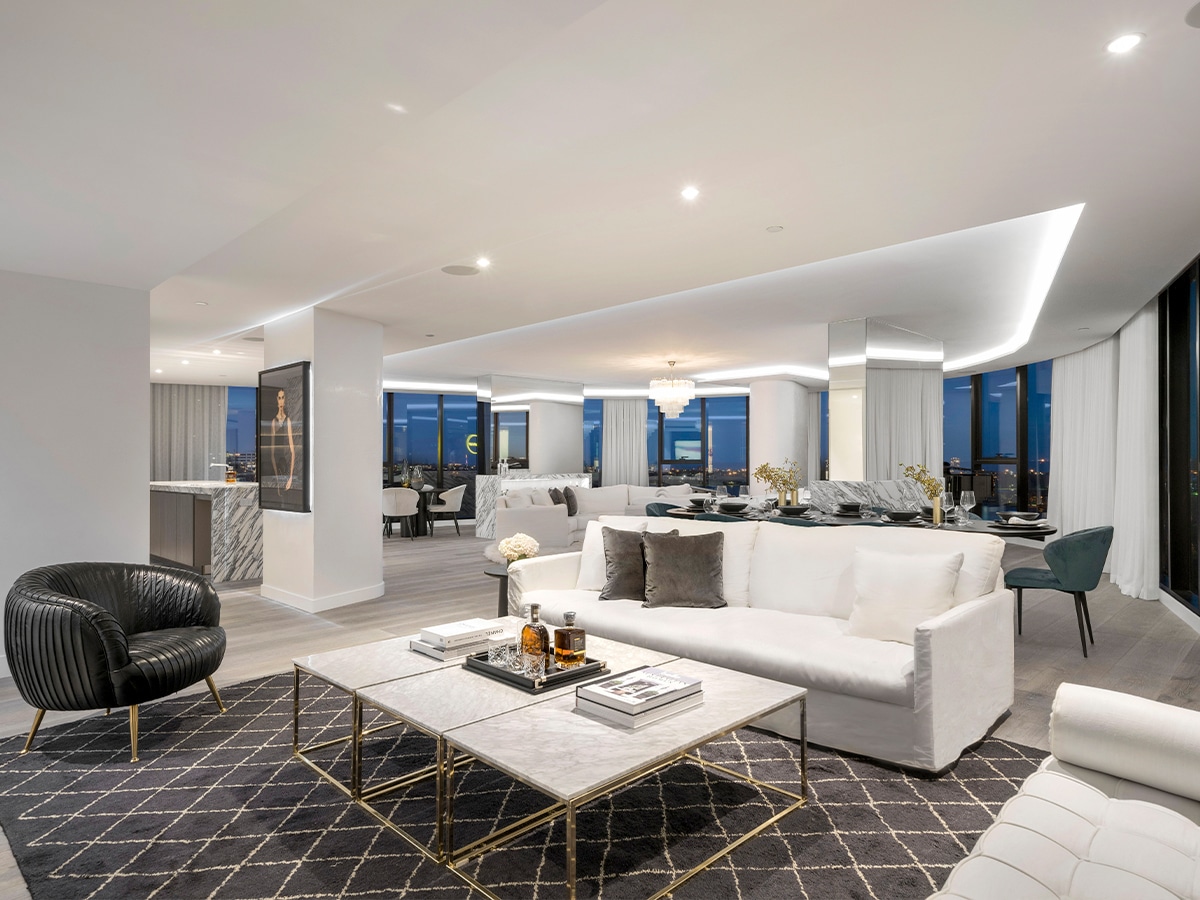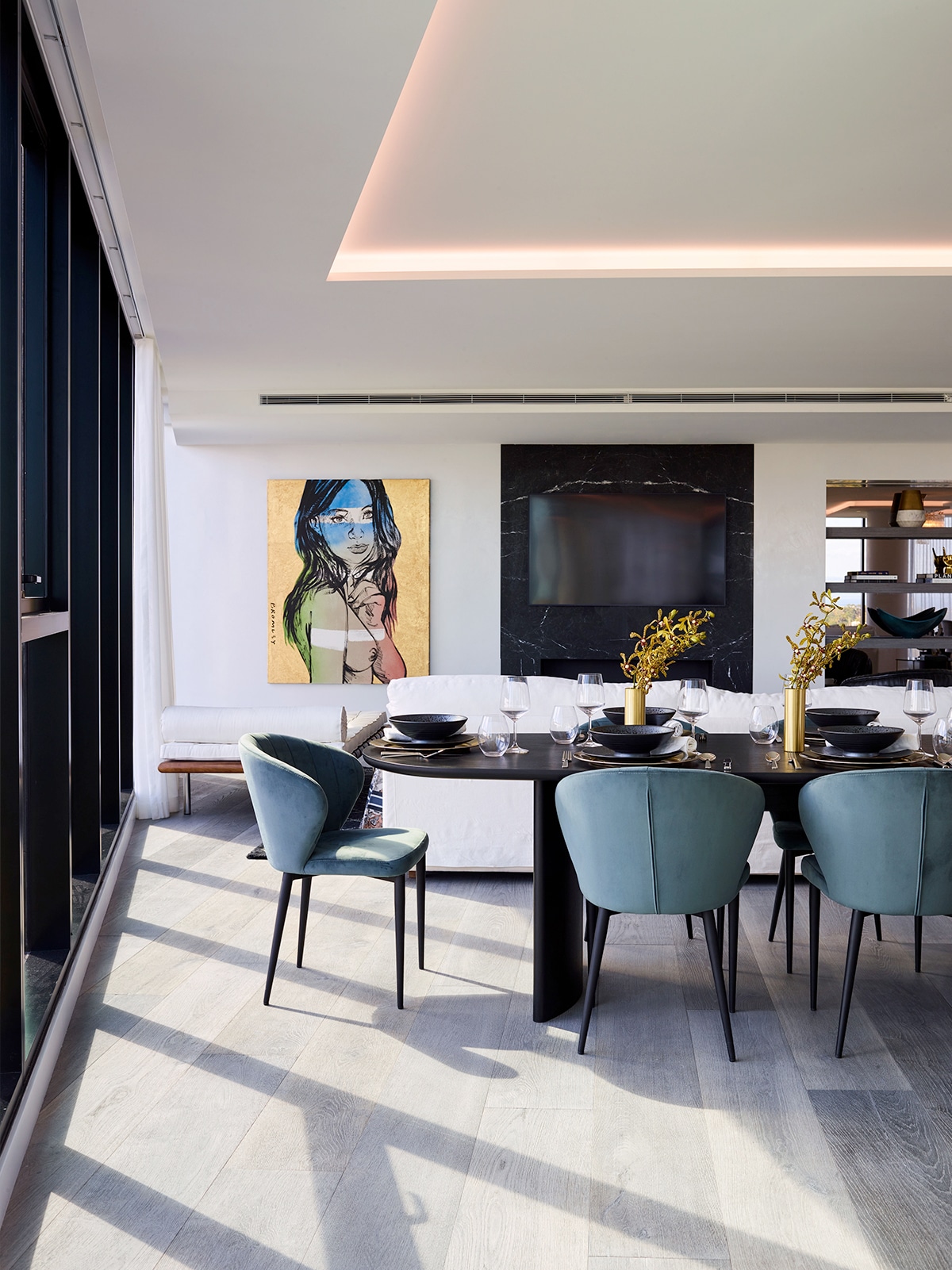 You'll also like:
Inside the $225 Million New York City Penthouse Currently Up For Grabs
Inside Ben Simmons' Baller New $23 Million LA Mansion
$14 Million Toorak Penthouse with 7 Car Garage Hits Market