$14 Million Toorak Penthouse with 7 Car Garage Hits Market
When developers talk about going sky-high, generally they're referring to the lofty heights of a new skyscraper, but not in this case. Melbourne-based developer Samuel Property recently completed Edition, a three residence project located in the city's most exclusive residential area, Toorak. Its penthouse? Known only as 'The Sky Residence'.
You'll also like:
Controversial Former Sydney Housing Block Sells Penthouse for $35 Million
The See-Through Sky Pool Suspended Between Two Skyscrapers
Floyd Mayweather's Ridiculous $10 Million Mansion has its Own Vineyard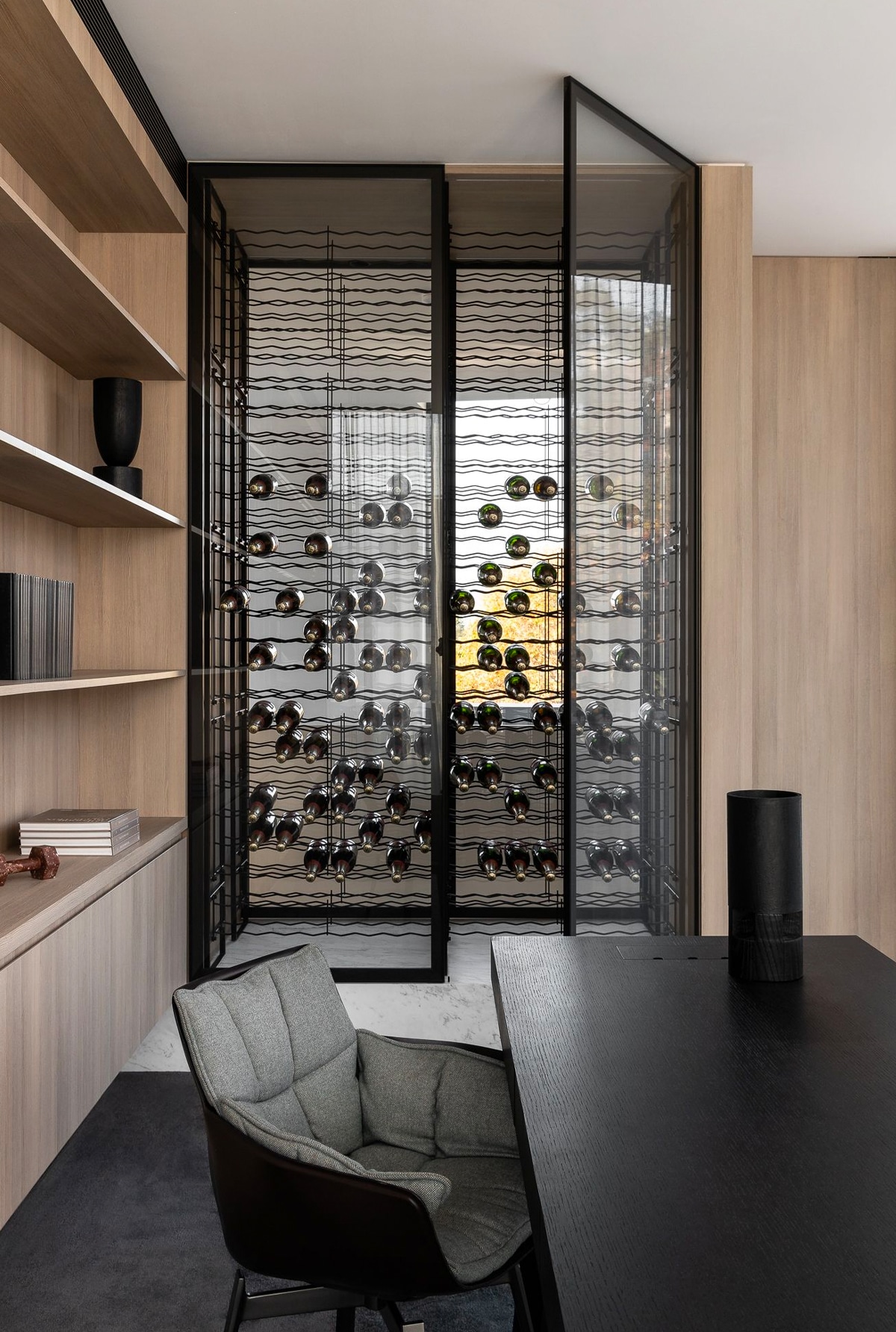 The three-storey, 1,020sqm penthouse is one of Toorak's best, loaded with luxury fittings and a host of insane upgrades. Take, for instance, the private seven-car garage fit with a car lift found in the basement or the sculptural helix staircase designed by Cera Stribley to span the soaring 6.5m double-height void.
The Sky Residence offers living zones across two floors. In these zones you'll find fireplaces, a pool and spa, and a terrace with windows that offer a full view of the surrounding area in any direction. The home offers four bedrooms and five bathrooms and comes with a private study as well, with the master boasting a whopping 120-square-metres worth of real estate. If that ever gets boring, you can always head downstairs in your private lift to grab a drop of red from the inbuilt 800-bottle wine cabinet and retire to the living room.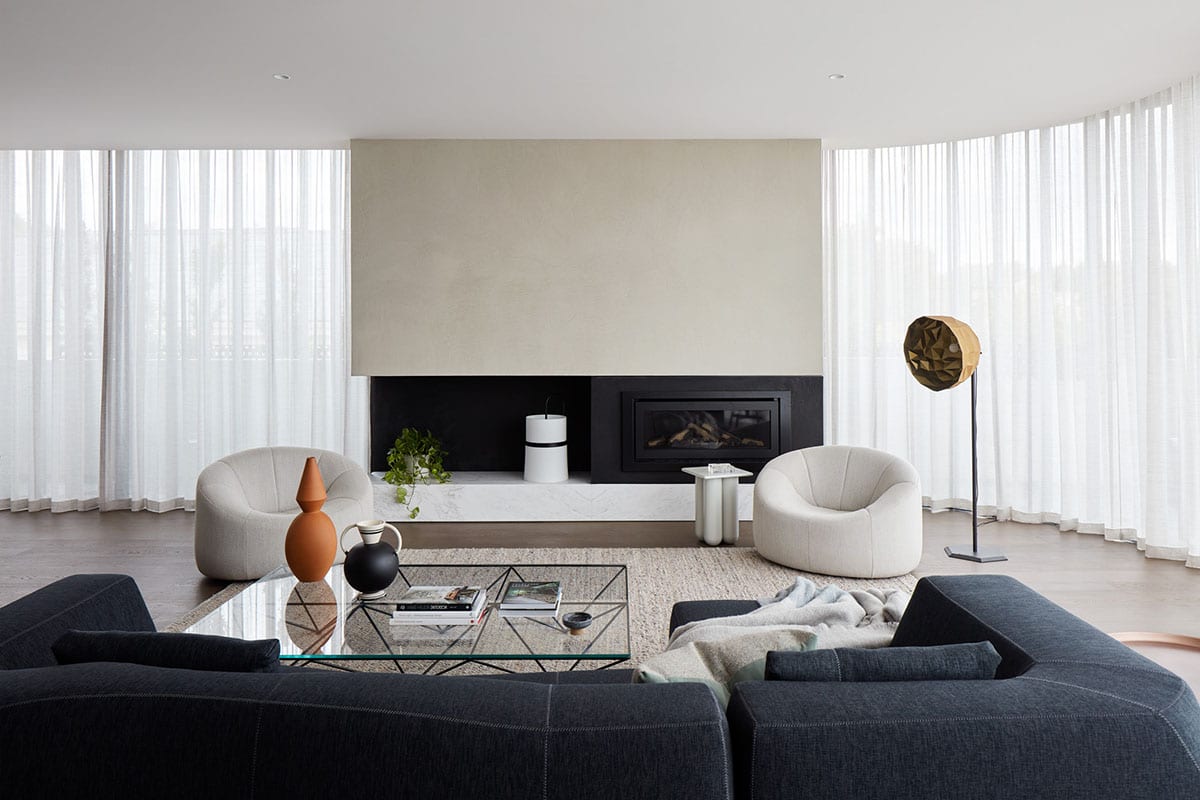 "We believe the offering is completely unique for the area, and couldn't be happier with the quality of the finished product," says Samuel Property's development manager, Romy Jackson. "The sense of privacy, grandeur, and sheer proportions at Edition are rarely seen in typical apartment formats—and we've received some really encouraging feedback thus far from those lucky enough to walk through prior to launch."
While The Sky Residence is undoubtedly the star of the show, Edition also boasts some outstanding other homes. The first residence in Edition is named for the nearby Yarra River and reflects the waterway's winding banks with its own curved entrance and corridors. Named "The Arc Residence," this home features three bedrooms and three bathrooms, as well as a secure two-car garage. The second residence is called "The Botanic Residence," and it's easy enough to see why. The residence includes a wrap-around courtyard and a dining area with a 6.5m ceiling void over it. The residence covers two levels, providing ample space for living areas as well as large outdoor areas. This home comprises four bedrooms with four bathrooms and space for four cars in its garage space.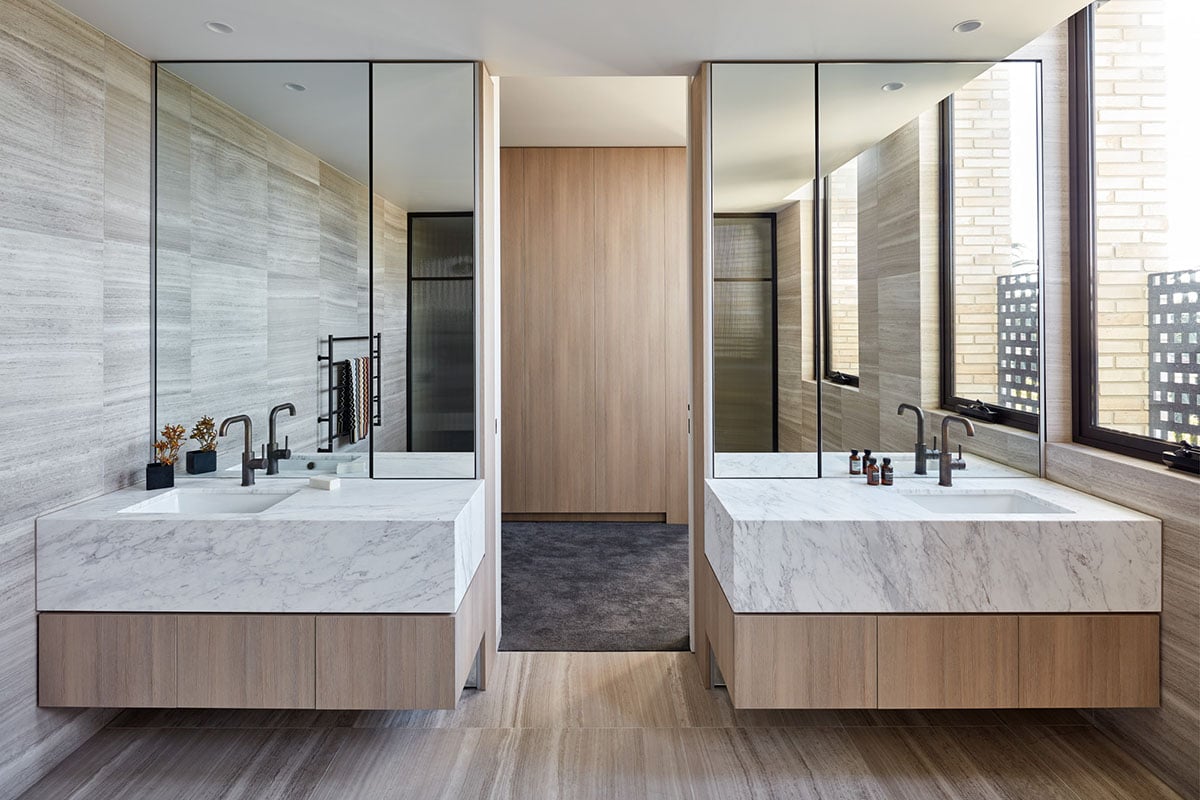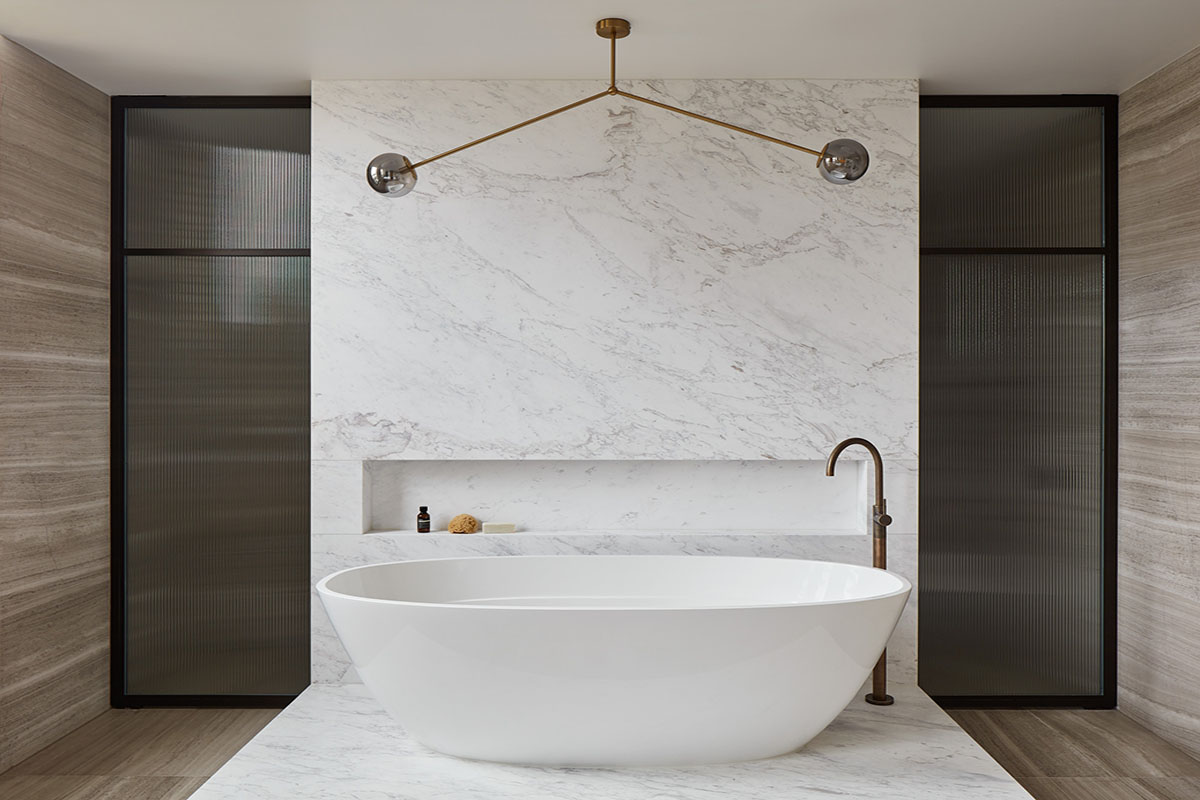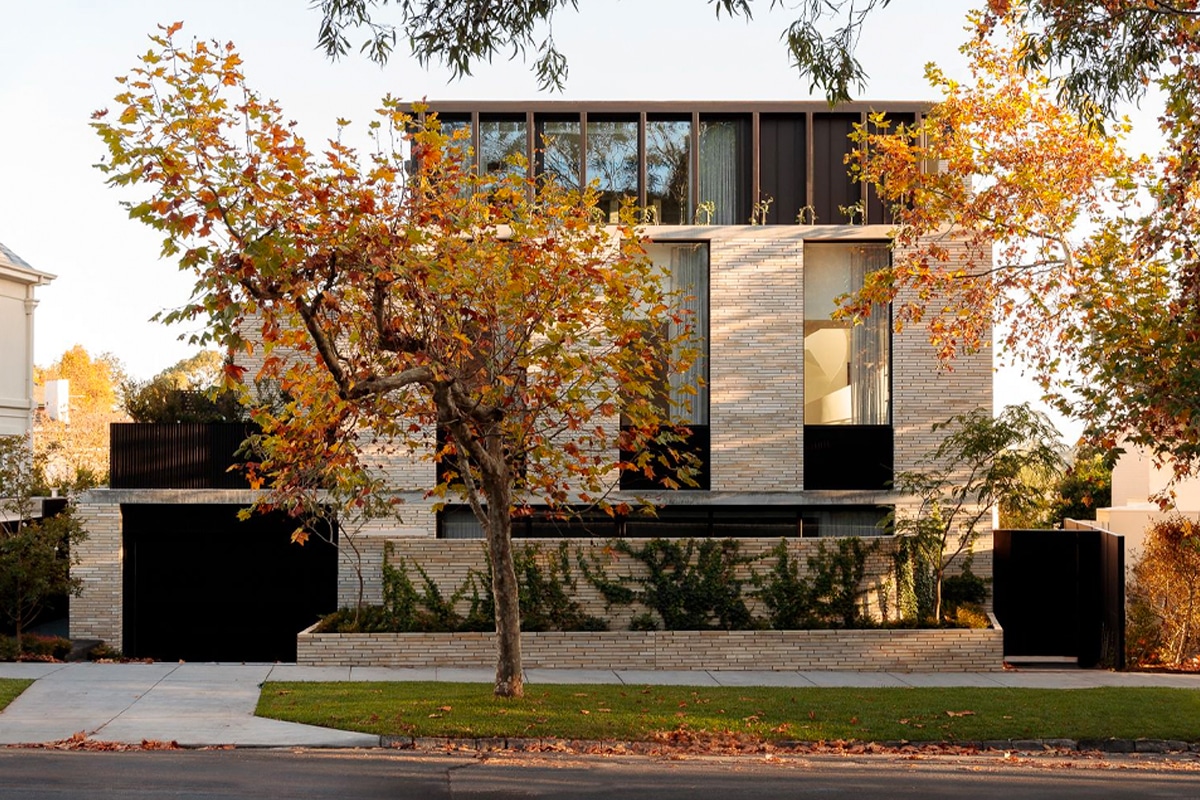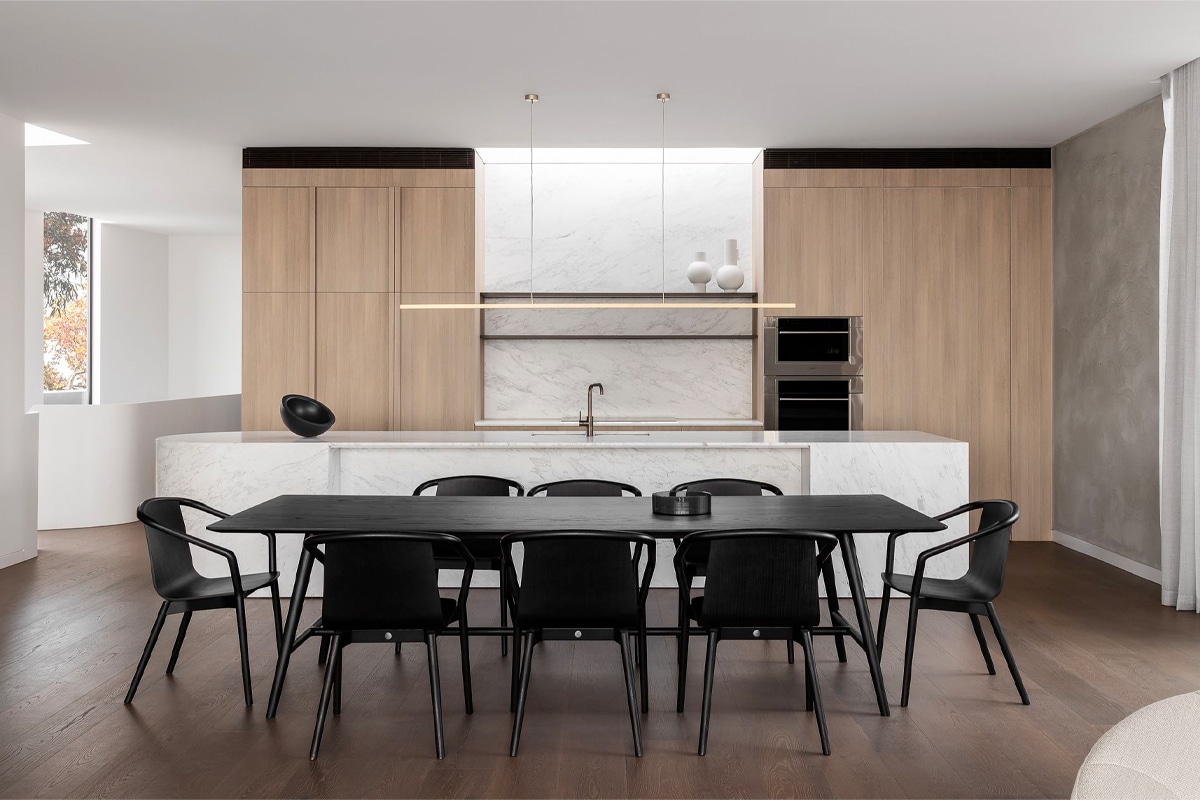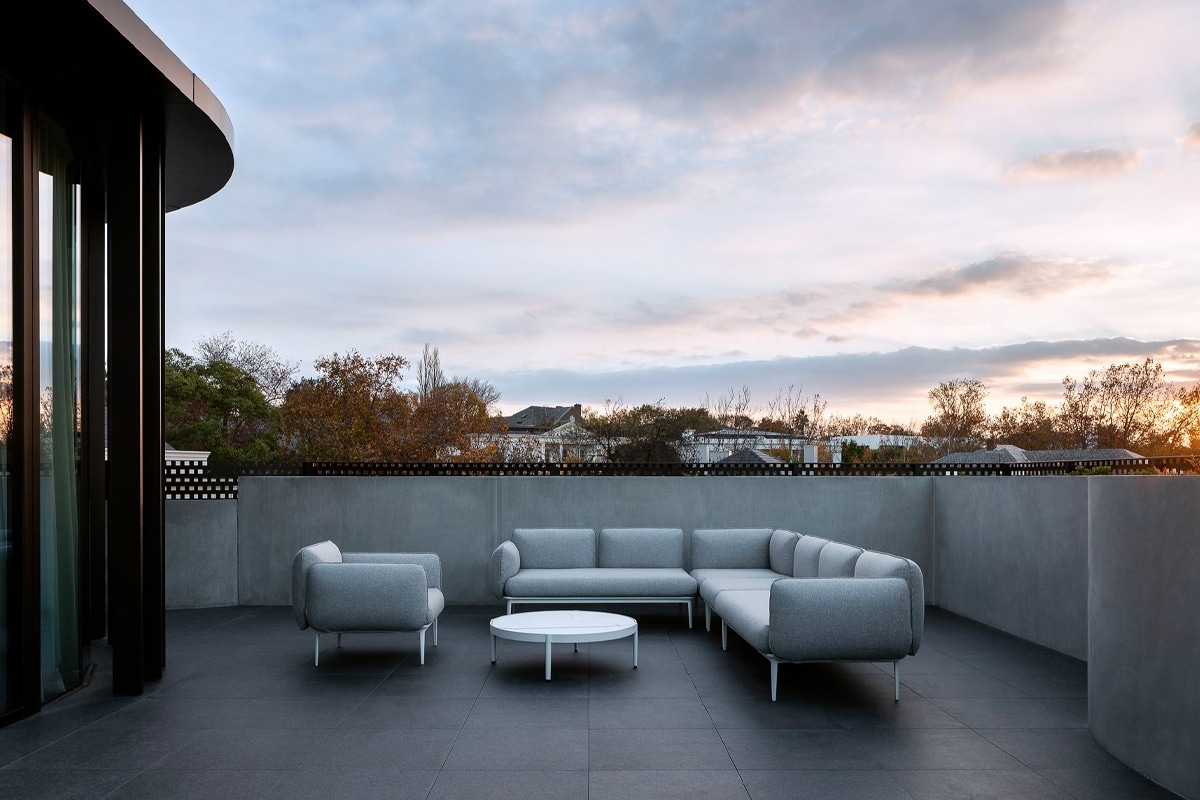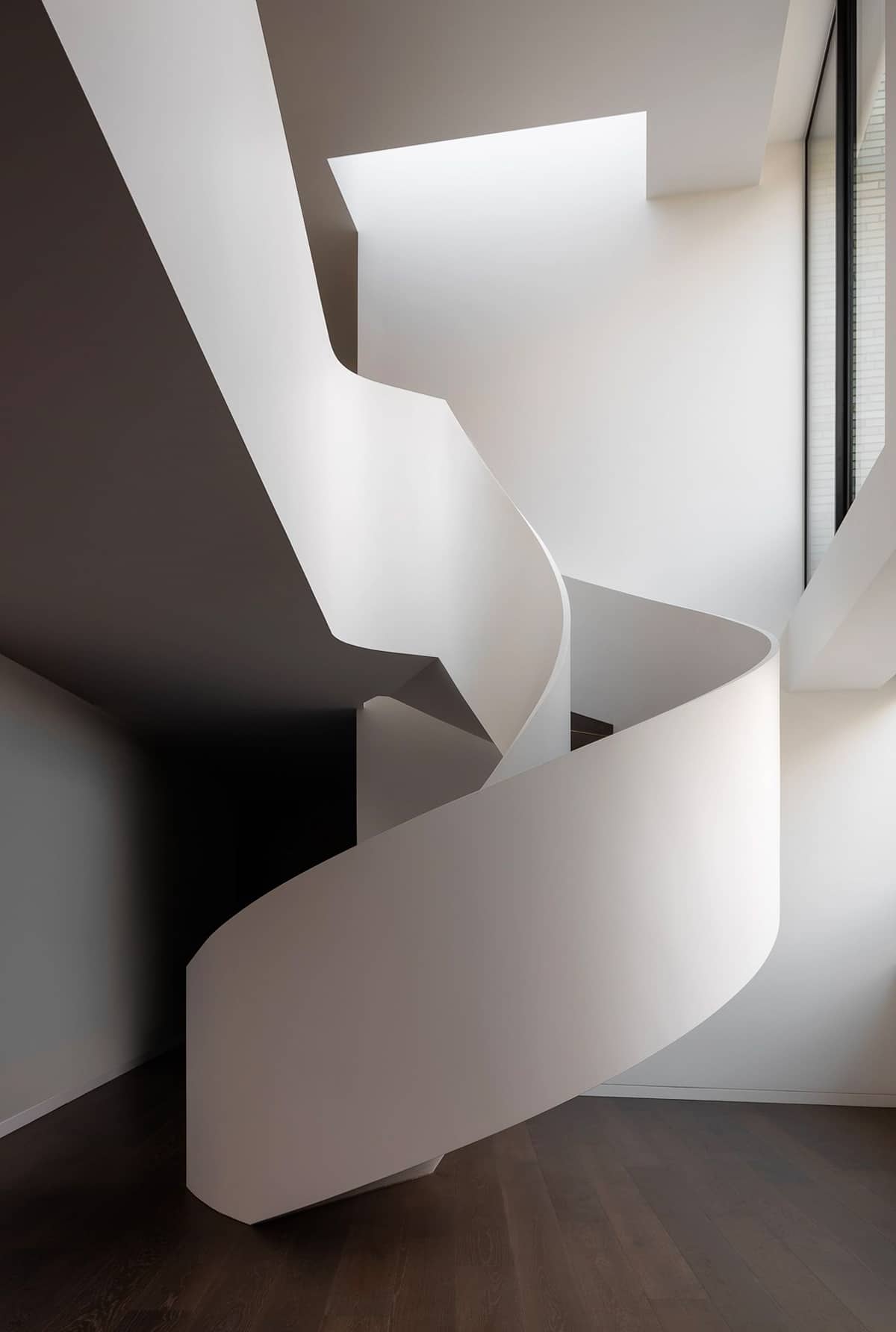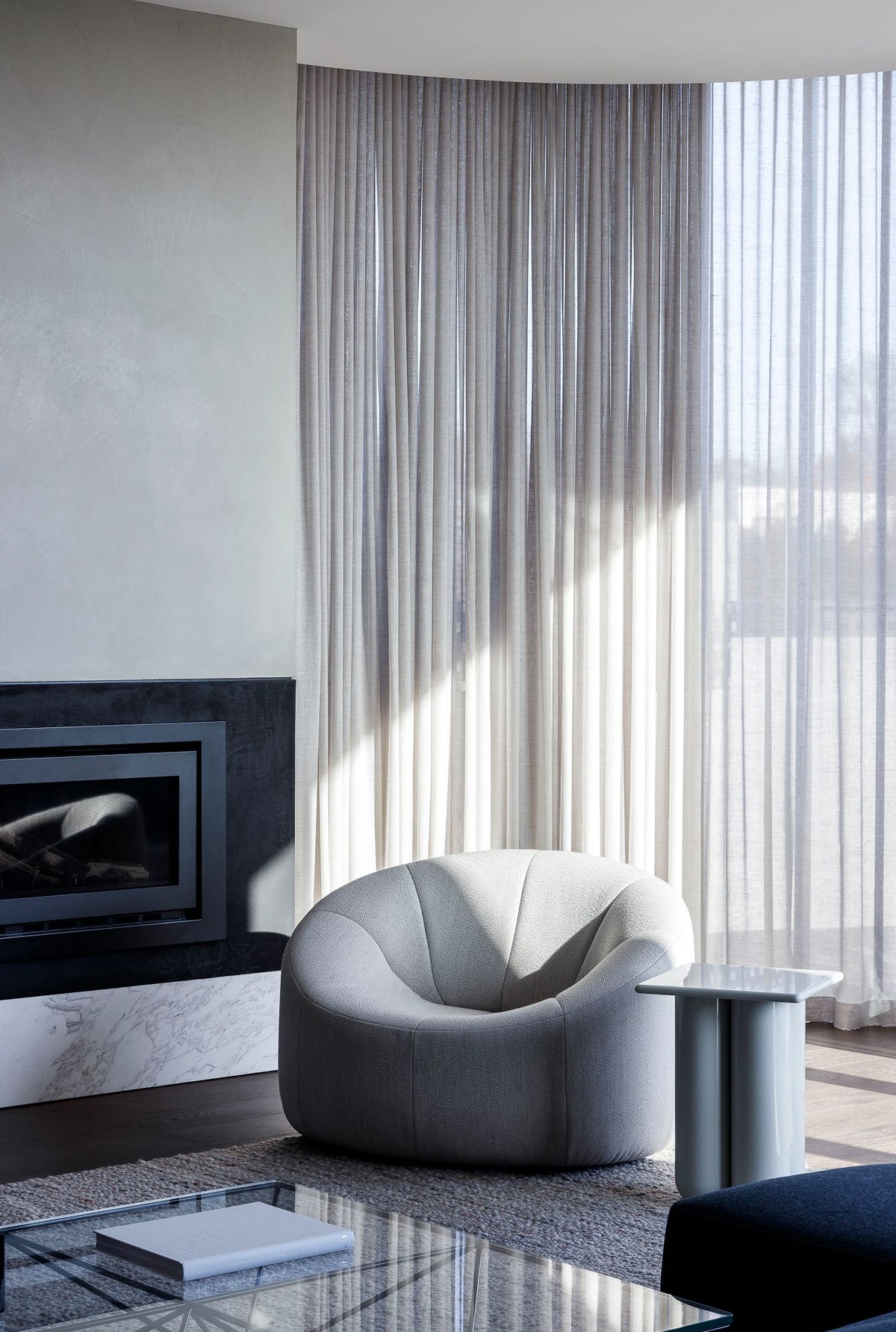 You'll also like:
Controversial Former Sydney Housing Block Sells Penthouse for $35 Million
The See-Through Sky Pool Suspended Between Two Skyscrapers
Floyd Mayweather's Ridiculous $10 Million Mansion has its Own Vineyard