There's nothing quite like a beautiful piece of furniture to elevate a space, whether within your office, living room, bedroom, or outdoors. Choosing to invest in innovative design and quality construction not only provides a heightened sense of sophistication, comfort, and luxury, it can also make a space feel uniquely your own and pay dividends for years to come.
Unlike mass-produced products that have come to occupy many a retailer's showroom over the years, the premium furniture contained within the Living Edge's catalogue is the best choice for those looking to not only stand out from the crowd, but to buy responsibly and sustainably too. This sustainability comes from the furniture's longevity, which embodies the philosophy of buying once and buying well. The Living Edge motto "Furniture for Life" reflects this and the value of furniture that will last for many years to come.
Offering up a wide range of original designs from a combination of iconic legacy brands and innovation-driven newcomers, Living Edge's showrooms in Sydney, Melbourne, Brisbane, and Perth should be the first stop for anyone searching for that special piece to complete their space. If that sounds like you, read on for some heady inspiration.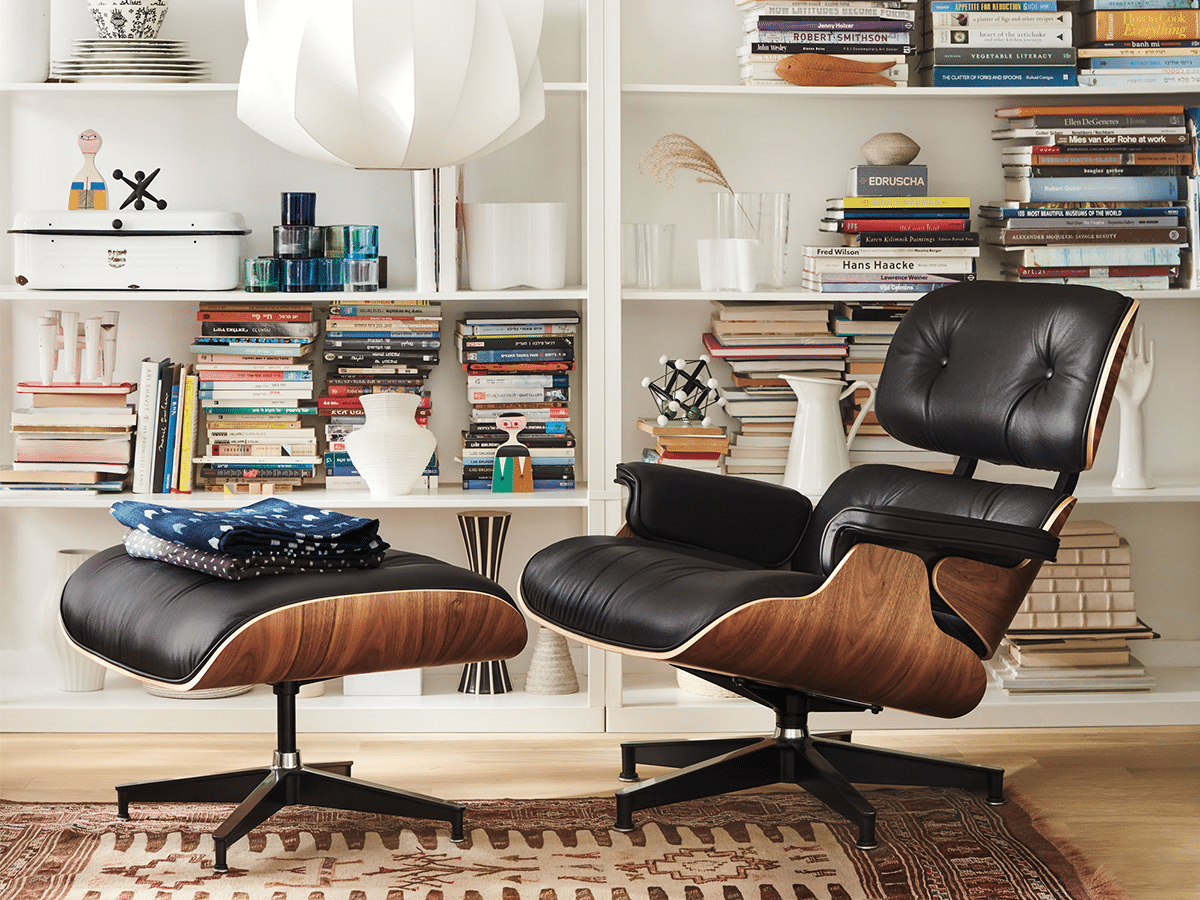 Eames Lounge Chair & Ottoman, Herman Miller
If this chair looks instantly familiar, it's for good reason. A modern take on the 19th-century club chair from legendary designers Charles and Ray Eames, this design has endured for over 50 years, becoming one of the most significant pieces of furniture designs of the 20th century.
From the innovative hardware that fastens the cushions to the shell without marring the appearance of the wood to the fact that each piece continues to be assembled by hand, the combination of craft and manufacturing consistency results in a chair and ottoman pairing that's as fresh today as it was when first conceived. Price: AUD$9,850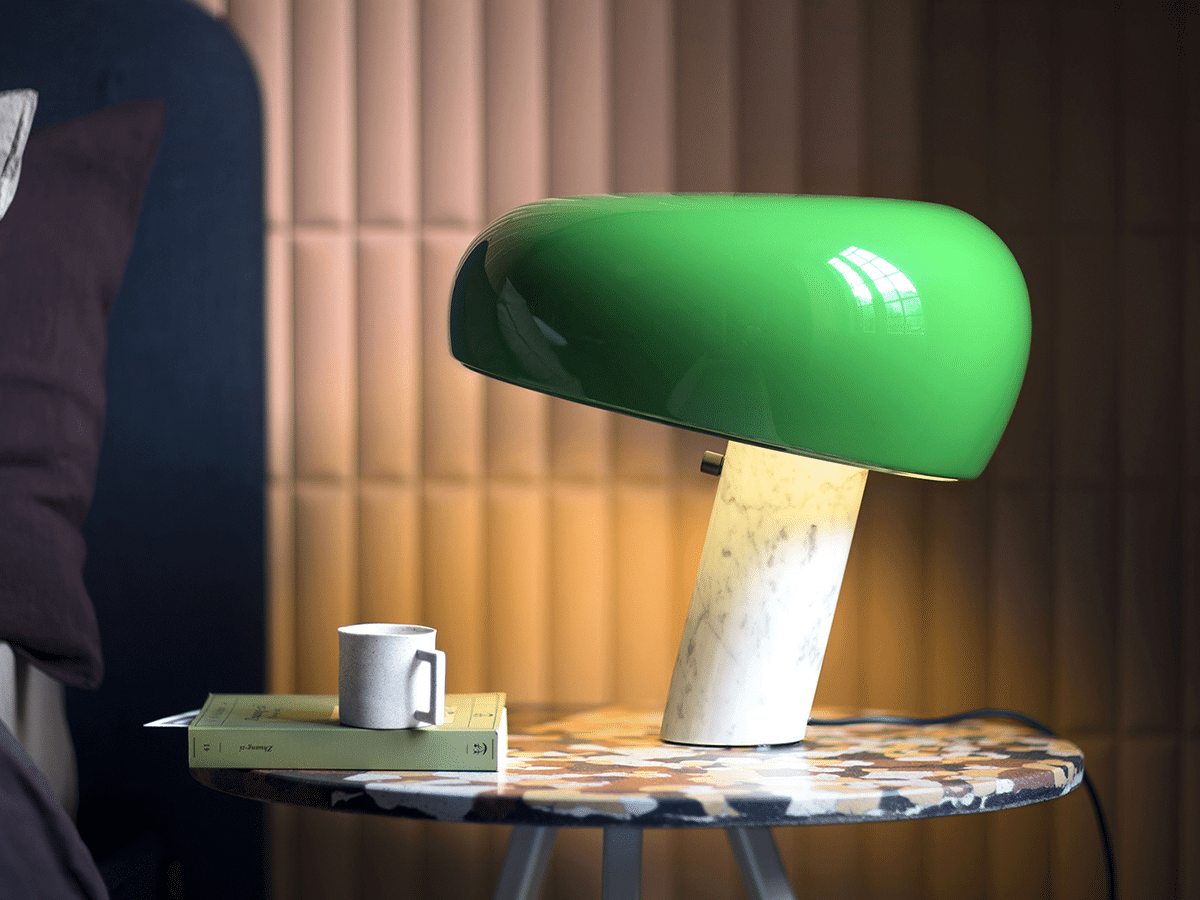 Snoopy Table Lamp, Flos
Light has an immeasurable impact on the way we respond to spaces and this timeless, whimsical icon of design harnesses light in its uniquely playful yet functional form. Created in 1967 by the influential designers Achille and Pier Giacomo Castiglioni and named after everyone's favourite cartoon dog, the Snoopy Table Lamp has become synonymous with ingenious design, securing its place in the hearts and homes of generations of design enthusiasts. Now, 56 years later, it's a testament to the enduring legacy of its visionary creators, whose original design remains as innovative and playful as ever. Price: AUD$2,300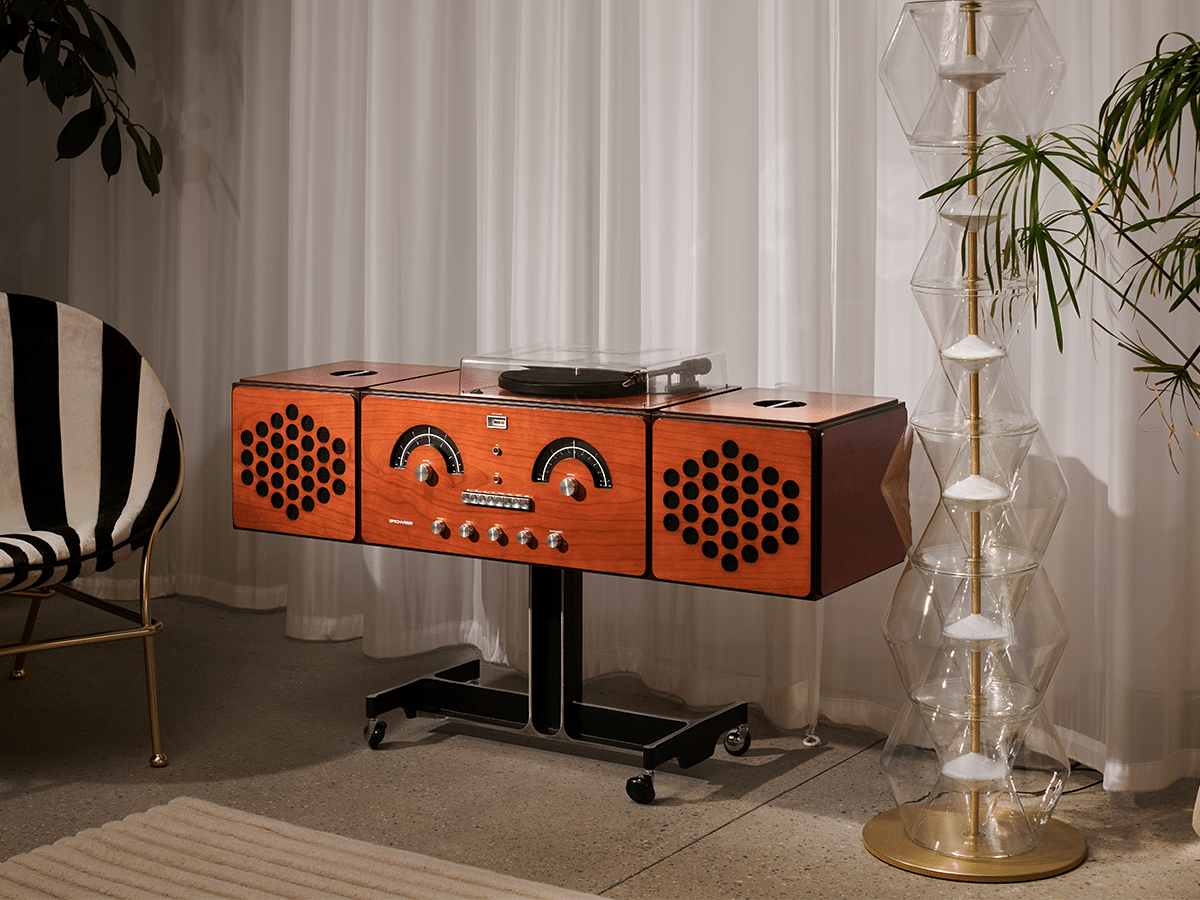 Radiofonografo, Brionvega
When first released in the early 20th century, the Radiofonografo was a remarkable invention which represented the ground-breaking fusion of two pivotal forms of entertainment: radio and phonograph. Featuring that same aesthetic with updated technology, the modern Radiofonografo will elevate your audio experience while simultaneously providing an undeniable visual focal point for your living space or dedicated music room. Another remarkable piece of industrial design from the brothers Castiglioni, the Radiofonografo combines a turntable—vinyl is most certainly back—along with an AM/FM radio, and a pair of RCA jacks for external sources. What's more, the system enables you to move the sound modules to best accommodate your particular space. Available in a range of colours (including the limited-edition Cherrywood), the Radiofonografo is about as far removed from today's typical music experience as you can get and we love it for that. Price: From AUD$22,200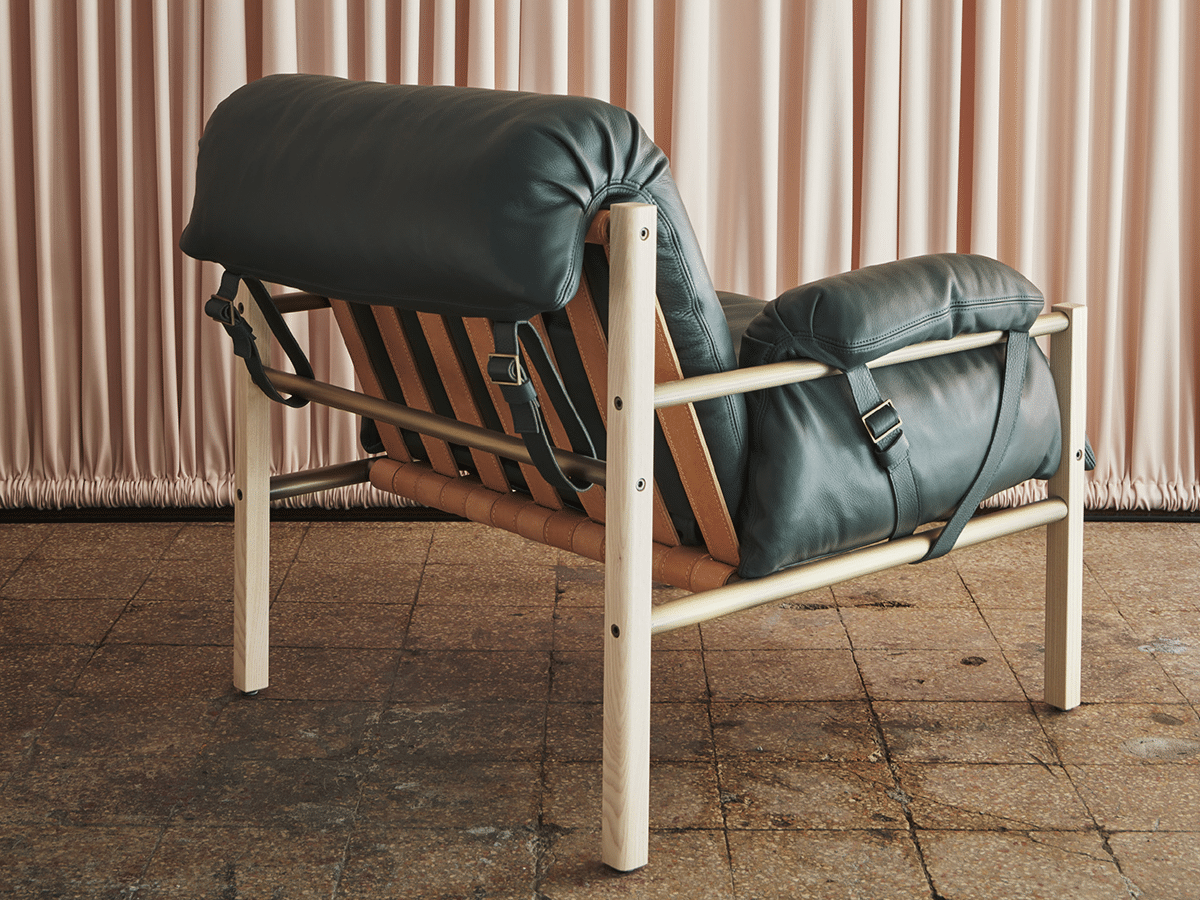 Sling Club Chair, BassamFellows
A perfect embodiment of BassamFellows' mission to deliver the pinnacle of craftsmanship and beauty, the Sling Club Chair is immaculately styled while being engineered for supreme comfort. Suspending natural grain aniline leather cushioning within a cubic frame of plated steel tubes via stitched leather straps, this is essentially a sling hammock, albeit one of the utmost luxury. Designed by Australian-born Craig Bassam and New Yorker Scott Fellows, it's elegantly minimalist, while the cushions' voluminous proportions envelop the sitter in pure comfort. Available in Camel, Chestnut Brown, and Grey Beige finishes, the Sling Club Chair makes for a subtle but highly premium statement piece. Price: AUD$22,870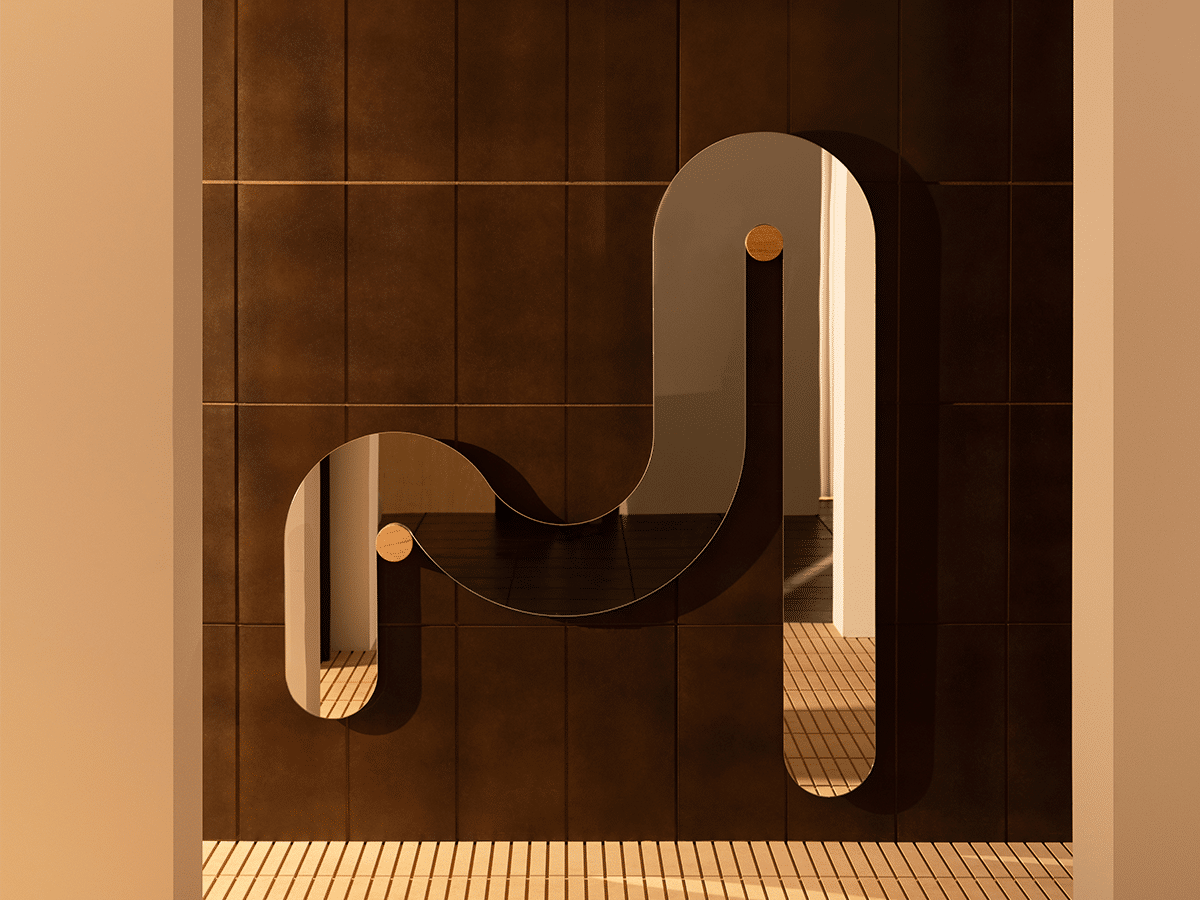 Melt Mirror IV, Bower Studios
An extraordinary space deserves to be reflected in an extraordinary mirror. Enter the Melt Mirror IV from New York City's Bower Studios, which is guaranteed to render any large wall you have immediately intriguing, due to its mesmerisingly graceful draping effect. Part of the brand's Melt collection—an exploration of reality versus perception through material and form—its exposed edge is designed to keep the form light and delicate, while the Peach, Bronze, and Black finishes set it even further apart from traditional mirrors. Price: AUD$9,300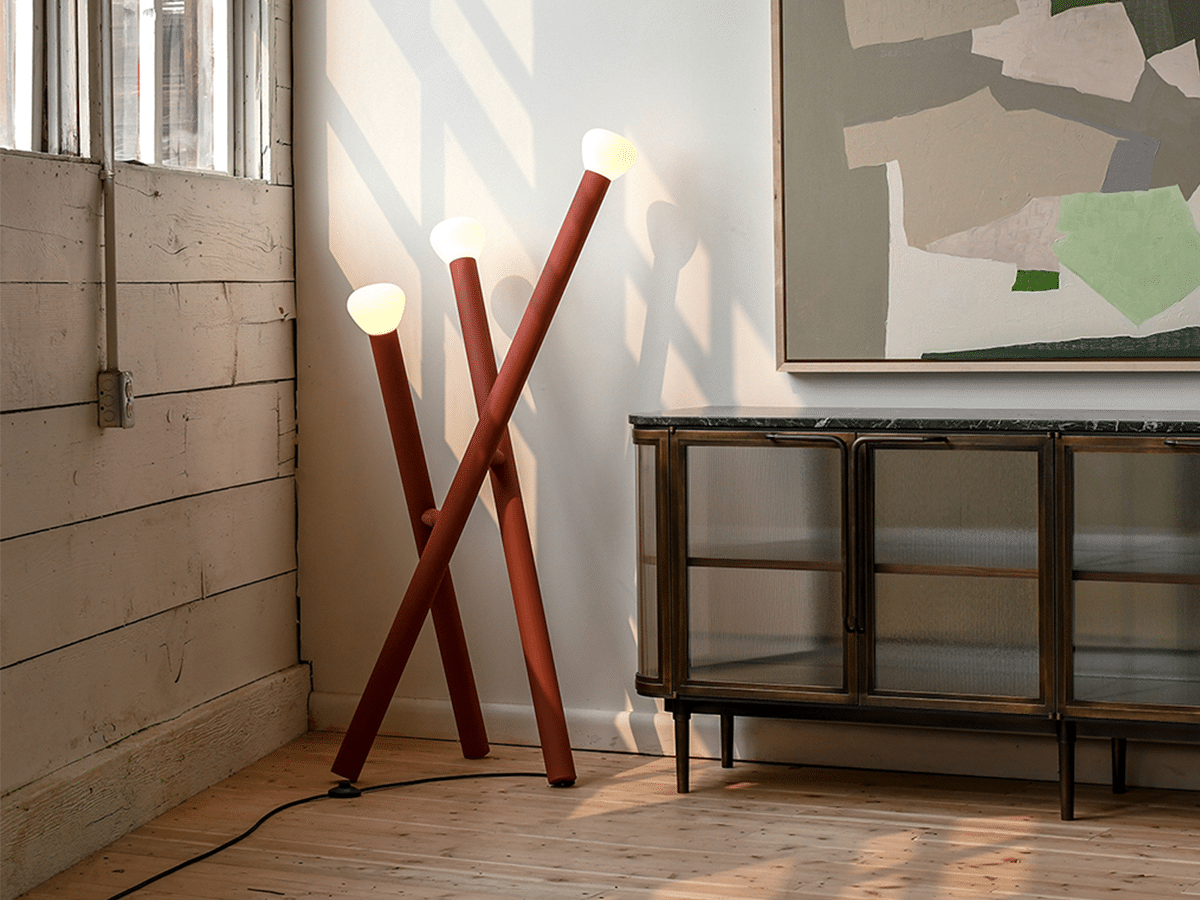 Parc 05, Lambert & Fils
If you're ever in need of a statement piece of lighting, look no further than Lambert & Fils, a Montreal-based lighting studio that draws inspiration from mid-century modernism, the Industrial Age, and the pursuit of the elegantly minimalist. Here, the Parc 05 is intended to recall time spent in nature as a child, using a tubular design to evoke childhood games played with flashlights. Available in a wide range of finishes, the Parc 05 is a stunning example of modern lighting design. Price: AUD$4,784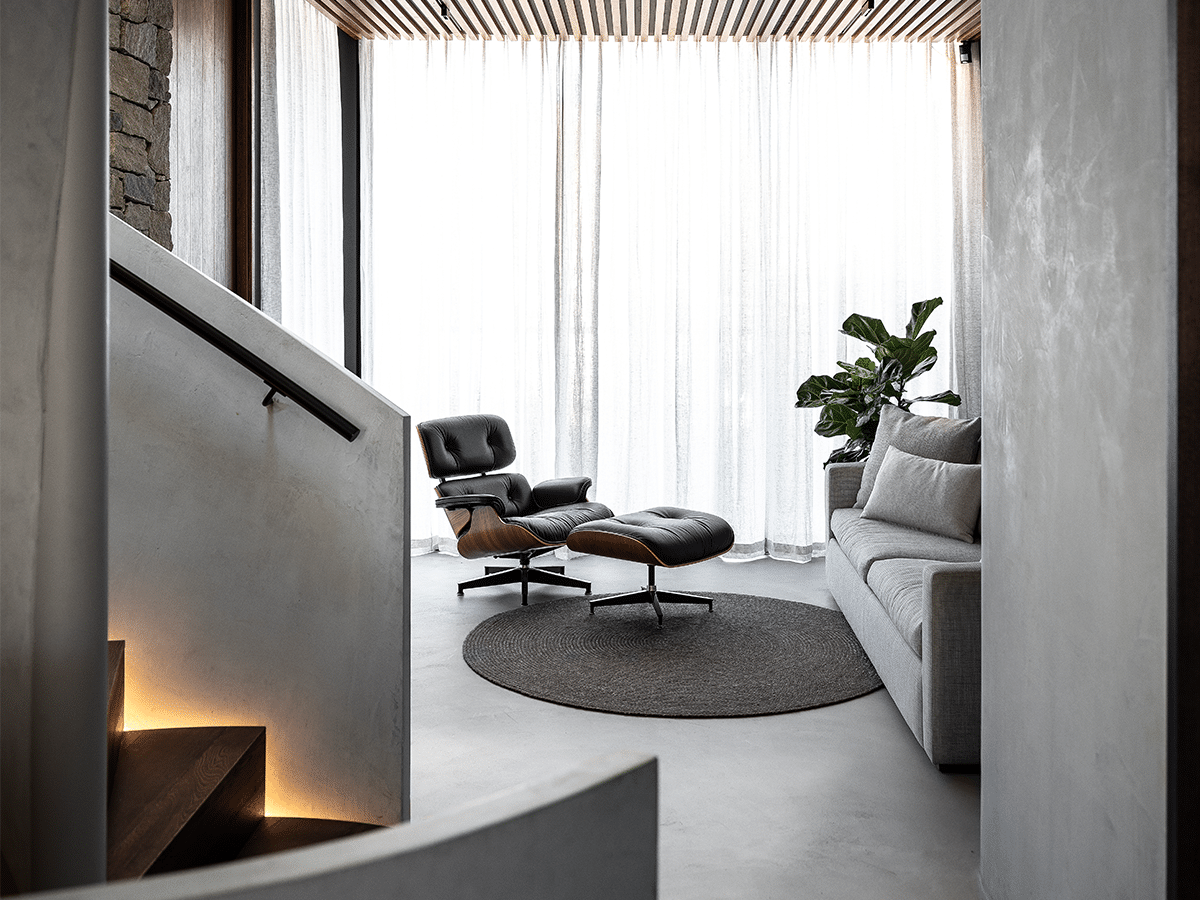 Whether you're looking for a complete home makeover or a quick refresh, it's always worth investing in a quality piece that will stand the test of time. To buy once and buy well is a philosophy worth repeating, and as the home of original, sustainable design—including furniture, lighting, home accessories and homewares, art, and objects—Living Edge has you covered in that regard. Explore the full range of premium brands and innovative designs via the link below, or enjoy the full experience by dropping into the Sydney, Melbourne, Brisbane, or Perth showrooms.