Animated Knots Guide Teaches You Step-By-Step
Those days of trying to figure out how to tie a knot while using one hand to hold open your Boy Scout manual while also trying to decipher a set of instructions and make sense of a diagram are over. Now you can turn to animatedknots.com, where you can find an animated knots guide to help you learn how to tie any knot. The site is powered by Grog, a premiere learning site. To learn how to tie a knot, simply follow along with the animation. The animation walks you through a series of steps, showing the rope tying itself. There are also written instructions provided as well.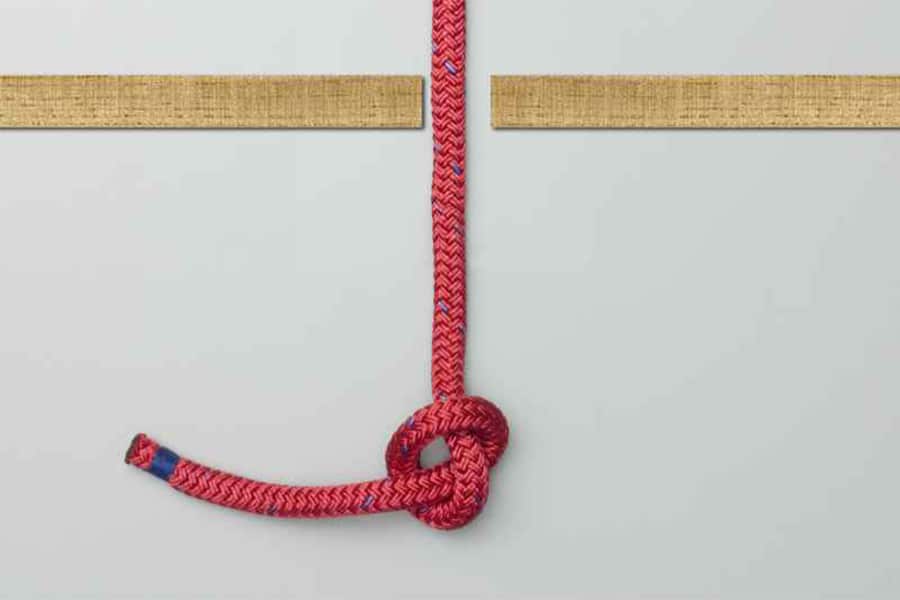 Animated knots is a veritable, and virtual, encyclopedia of knots. You can search by the knot's name, should you know it, or by its category, which includes basic knots, bends, end loops, hitches, mats, mid-loops, quick release, slide and grip, splices, and stoppers. You can also look for knots by function: search and rescue, household, climbing, fishing, boating, scouting, arborist, horse and farm, neckties, decorative, rope care, and surgical. Swing in every day and learn how to tie the knot of the day, or start with their new to knots section to learn the basics. There are over 100 different knots on the site that you can learn how to tie. The site also provides information on more technical aspects, like rope materials and properties, terminology, and safety. It even helps you learn how to pick the right rope for the job.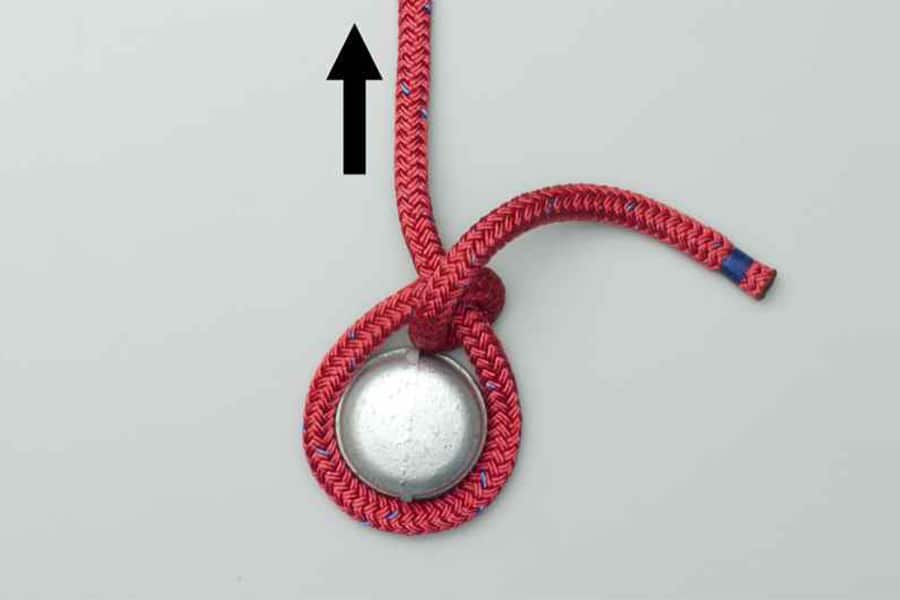 Whether you're looking for a bowline or half hitch, or if you want to get a bit more technical and try your hand at an instrument tied ligature, Animated Knots is what you need. Even if what you need is to learn how to tie a bow tie before tonight's formal event.