AddArmor Audi RS7 is the World's Fastest Bulletproof Car
Advanced polycarbonate composites, ballistic glass and world-class security go along way to making the AddArmor Audi RS7 an enticing ride for law enforcement, so long as it doesn't break their budget.
Dubbed the world's fastest armoured car, this specially tuned Audi RS7 can reach speeds up to 202 miles per hour, or around 325 km/h. AddArmor is the company transforming ordinary vehicles into mobile safe rooms with this Audi showcasing just how far modern armour technology has come. The polycarbonate weave cocoon is ten times stronger than ballistic steel while weighing 60% less. The armour weave can stop .44 Magnum rounds, and the ballistic glass can withstand prolonged attacks from blunt objects like bats and cinder blocks.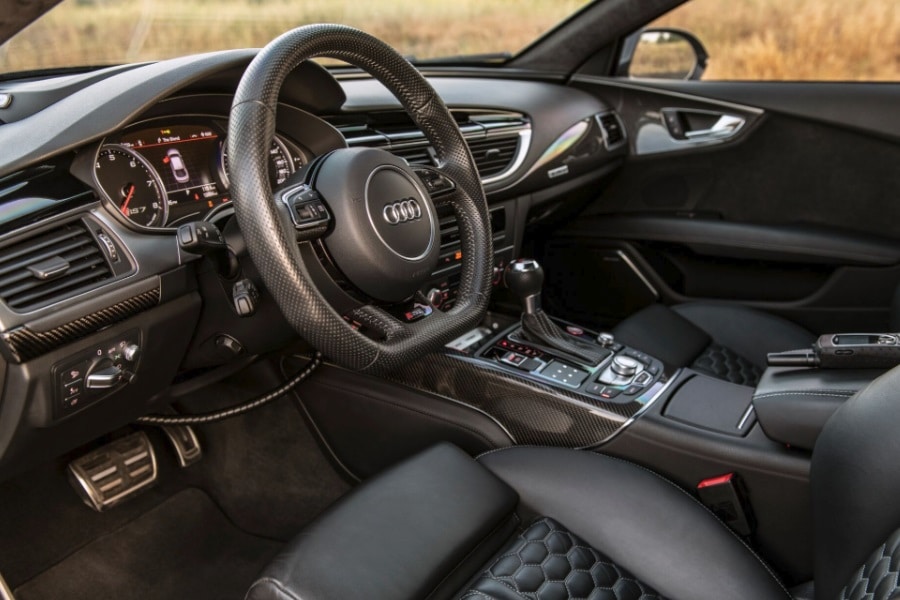 The lightweight armouring provides comprehensive 360-degree protection without compromising acceleration or braking. The AddArmor RS7 also features an APR Plus Stage II system to further compliment the RS7's 4.0L twin-turbo engine. This particular performance package produces 760 horsepower with a manufacturer-clocked 0 – 60 mph time of 2.9 seconds.
Hidden security countermeasures could have you believing James Bond drove this car specially tuned by Q Branch. Features include a sonic sound cannon with a PA system, electric-shock door handles, a front barrier for ramming and a rear blinding light system that uses aircraft landing technology to temporarily blind assailants.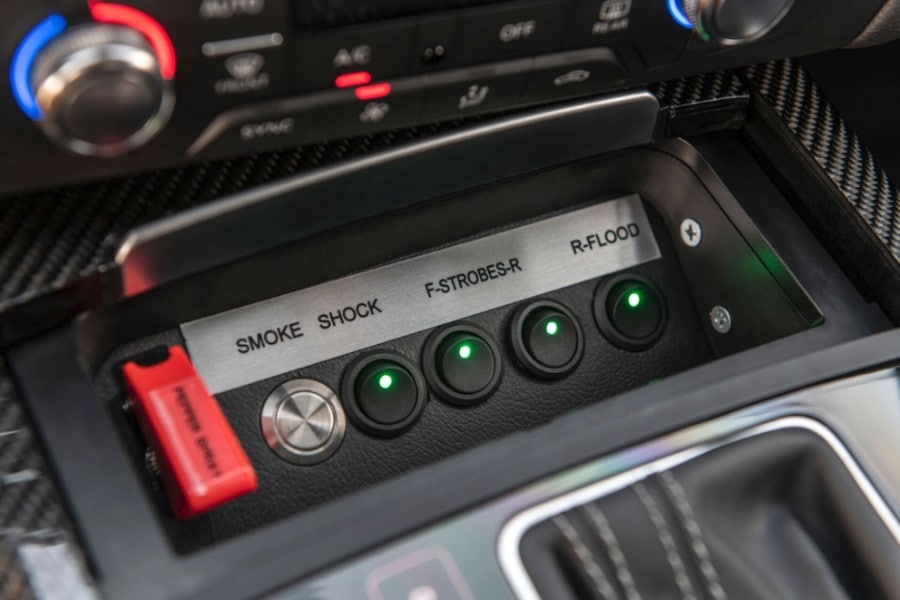 A drone-denial frequency-jamming satellite communications system has been installed alongside active mine/explosion detection, as well as a state-of-the-art 360-degree night-vision camera system. In the case of any airborne attacks, the AddArmor APR RS7 has an overpressure gas detection unit with onboard gas masks and air tanks to supply filtered fresh breathing air.
Biometric gun racks hidden in the trunk can accommodate assault rifles and handguns. Plus, the RS7 runs on high-performance 275/30ZR21 Pirelli P Zero Run Flat tires capable of driving a distance of 30 miles after sustaining multiple high-powered rifle shots.
---
Featured Video from Man of Many
---
The new AddArmor APR RS7 is available to purchase for $205,000 USD. Custom protection packages can also be added to existing vehicles.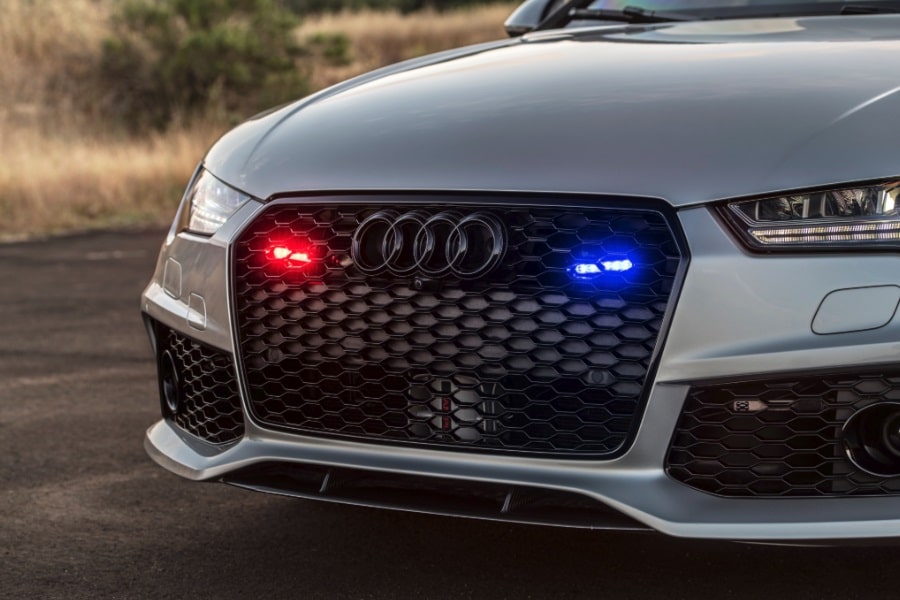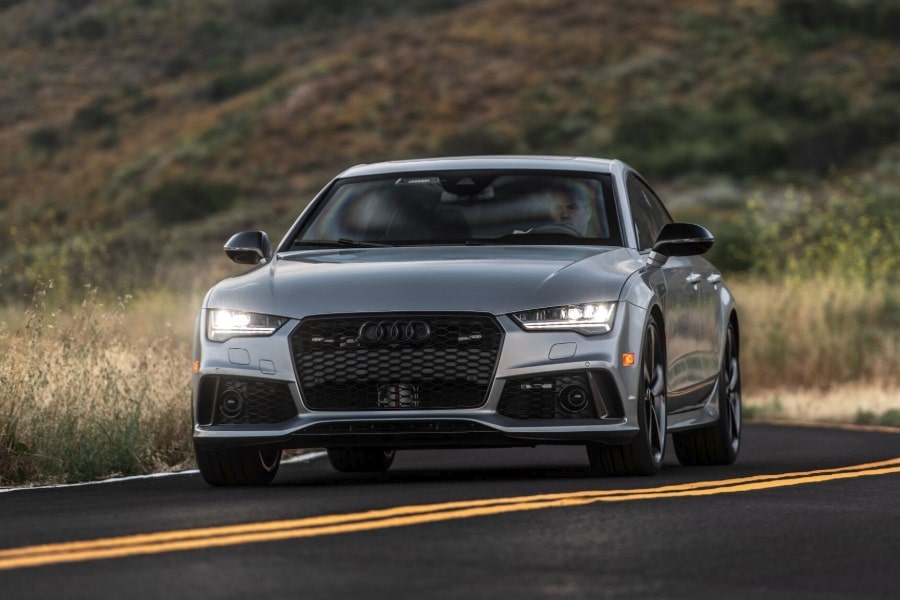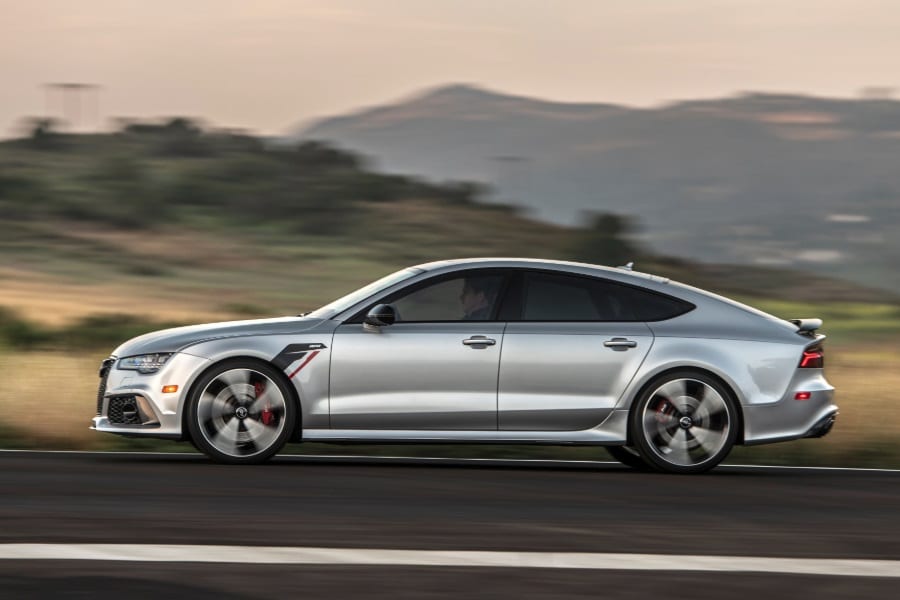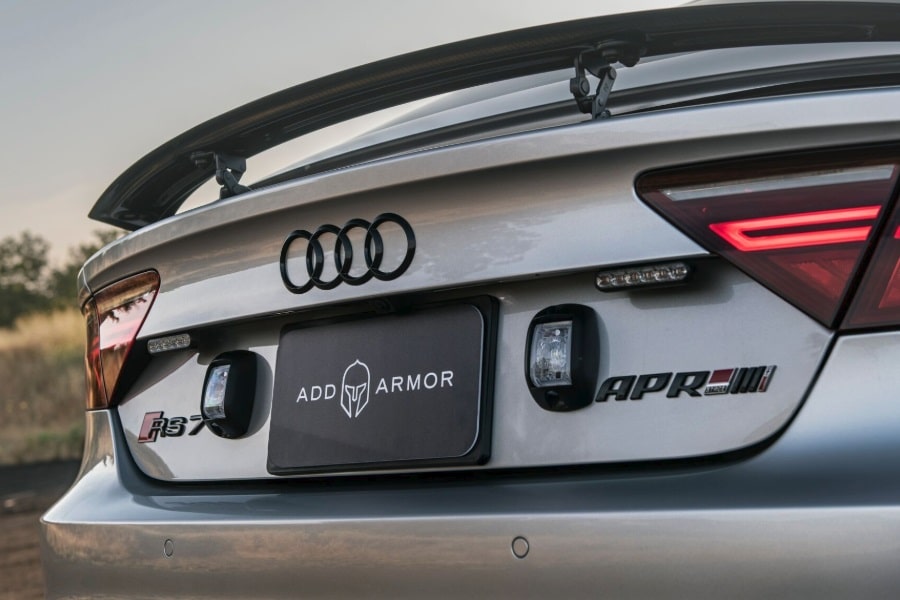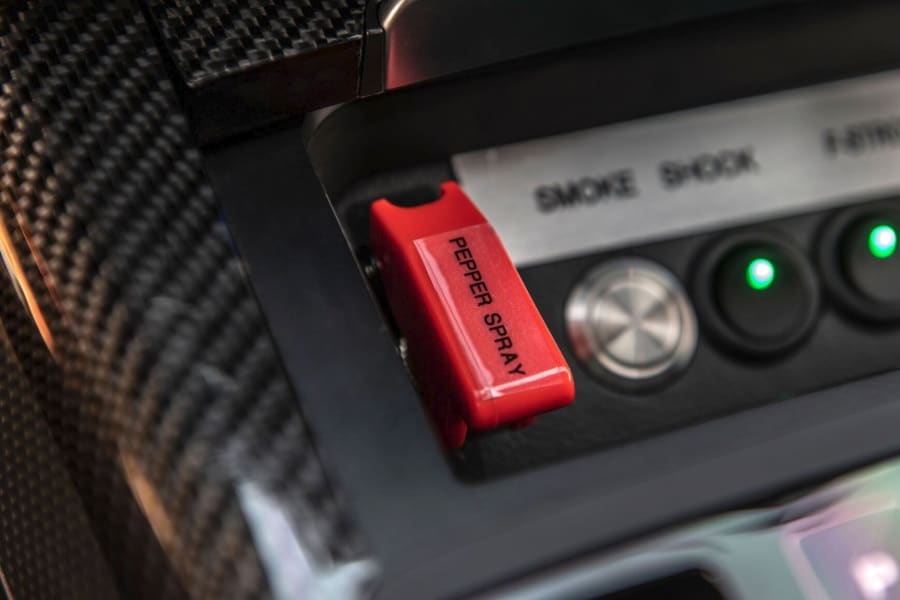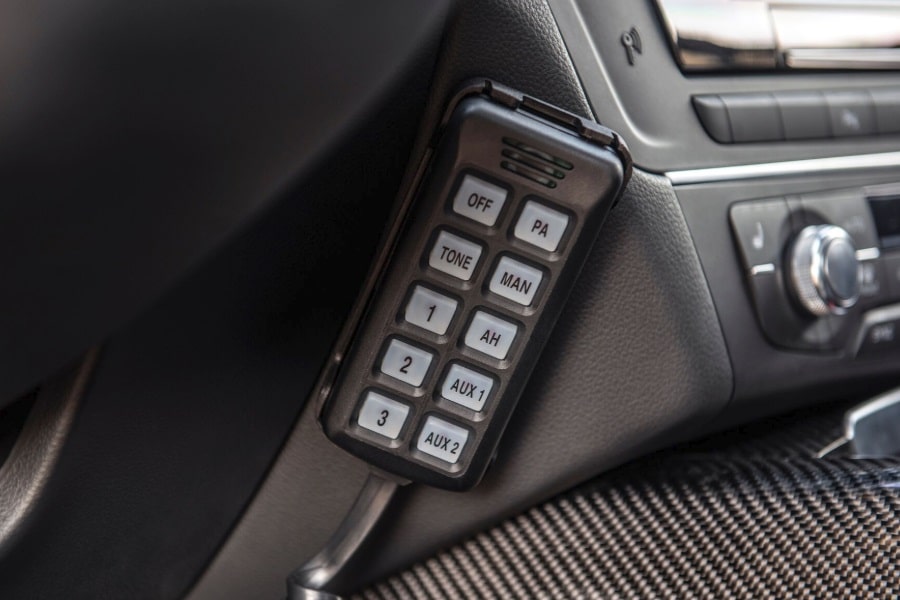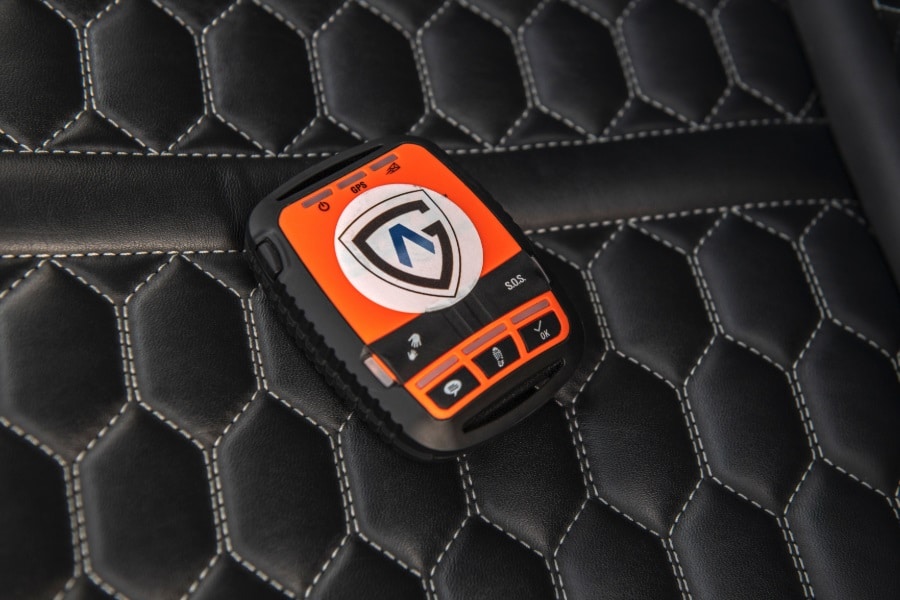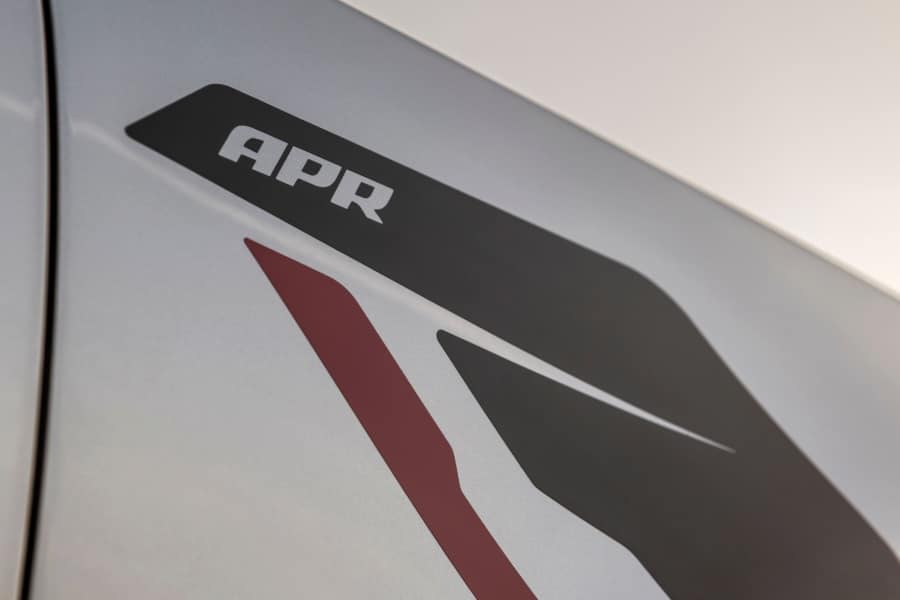 ---
Featured Video from Man of Many