Aspark's 2,000HP Owl Goes into Production, But it Will Set You Back $4.2 Million
Owls are nearly silent predators. They swoop in, capturing their prey at speed, on wings that only produce a whisper of a sound. Seems like the perfect totem animal for an electric hypercar that produces almost 2,000 horsepower and is being billed as one of the fastest accelerating cars in production. This is a car that will swoop in and blow past the competition with the near silence only electric cars can do.
You'll also like:
2021 Mustang Mach-E California Route 1 is Ford's Longest-Range EV
Tesla's New Model S Plaid+ is the 'Fastest Production Car Ever'
Mansory's Aston Martin DBX Pushes the SUV to 800HP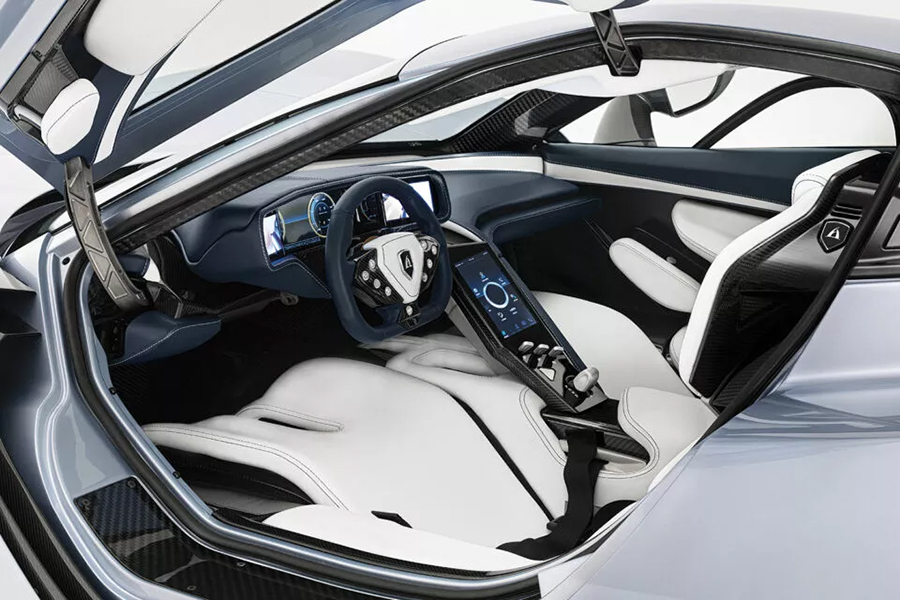 The Owl is the flagship car of Japan's Aspark, the new kid on the electric hypercar block. Since 2005, Aspark has risen from a single office in Osaka to more than 25 offices worldwide with 3,300 employees. The major force pushing them to the pinnacle of the market is the incredible stats of the Owl. According to Aspark, the Owl can go from 0 to 60 miles per hour in 1.69 seconds. That feat is made possible by the combined 2,012 horsepower and 1,475 lb-ft of torque created by the four electric motors that drive the Owl.
Once up to speed, the Owl can reach a top speed of 248 miles per hour. An 800 volt, 64 kWh lithium-ion battery provides enough juice to keep the Owl going for close to 280 miles—though that range is probably measured at regular speeds and not the all-out rocket speeds that most drivers will want to drive at. To keep weight down, the Owl was designed to use carbon fibre for the body as well as the central tub. Even with all that carbon fibre, though, the car comes in at 4,188 pounds, mainly because of all the required electronics. A double wishbone suspension provides a smooth ride and the Owl feature an adjustable ride height system that provides three settings.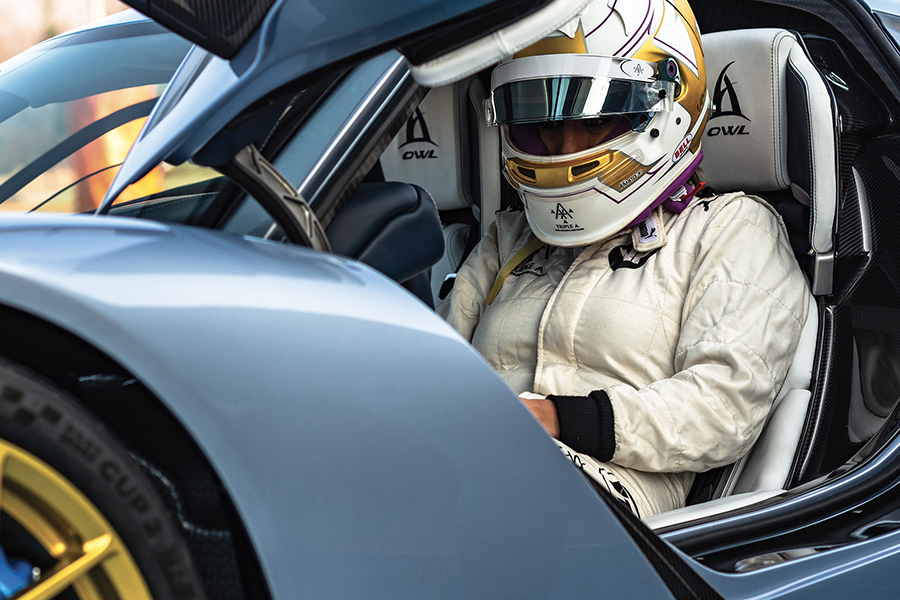 "The world would be a more exciting place if there were more people thinking about exciting things," says Masanori Yoshida, the CEO of Aspark. "That's why we will keep producing many exciting projects like Owl." Aspark has handed this bit of excitement off to Manifattura Automobili Torino of Turin, Italy, for production. Only 50 examples will be made, with each priced at 2.9 million euros, or approximately USD$3.2 million (AUD$4.2 million).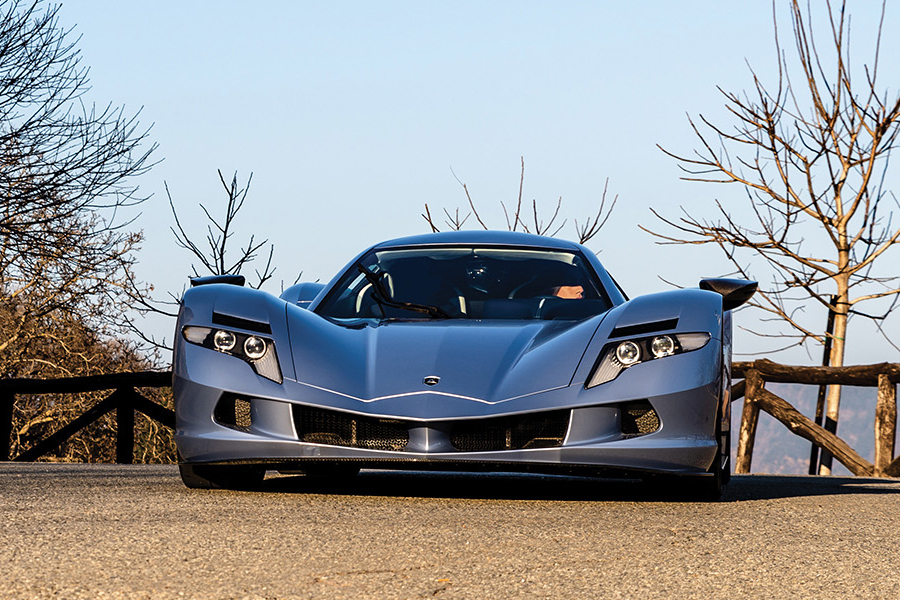 You'll also like:
2021 Mustang Mach-E California Route 1 is Ford's Longest-Range EV
Tesla's New Model S Plaid+ is the 'Fastest Production Car Ever'
The GT of Utes – The New VW Amarok Walkinshaw Series