Koenigsegg Konigsei Concept Car is Worth a King's Ransom
When Koenigsegg set up a sketch challenge, they probably had at least an inkling of an idea of what they might get in response, but when Mitsubishi car designer Maximilian Schneider submitted his "Konigsei" design, they must have been blown away. The challenge was meant to bring in ideas for a future Koenigsegg product, so hopefully, we'll actually see this car come into reality.
You'll also like:
Koenigsegg's Gemera is the Fastest Family Car in the World
The 2018 Jeep Wrangler Unlimited Custom Doesn't Just Look Intimidating
2022 Ford F-150 Lightning Electric Truck Arrives with a Bang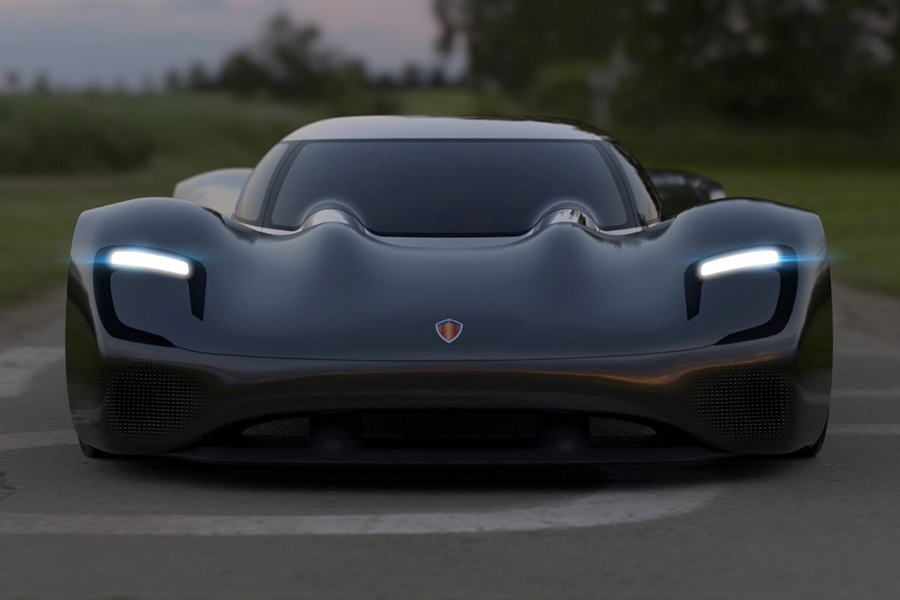 Translated as "King's Egg" from the German Konigsei, the concept car features a distinctive canopy that bears a striking resemblance to an eggshell. Add in the gold details at the rear of the car, and the "egg" looks like it's wearing a crown. Another very distinguishing feature of the Konigsei is the wrap-around windshield, which makes it look as if the egg is also wearing a pair of sunglasses. The curvaceous lines swoop back from the front to the rear. A double-bubble roof sits low on the body, and air outlets lie just below the edge-lit taillights. You can even see the tire treads through the air outlets.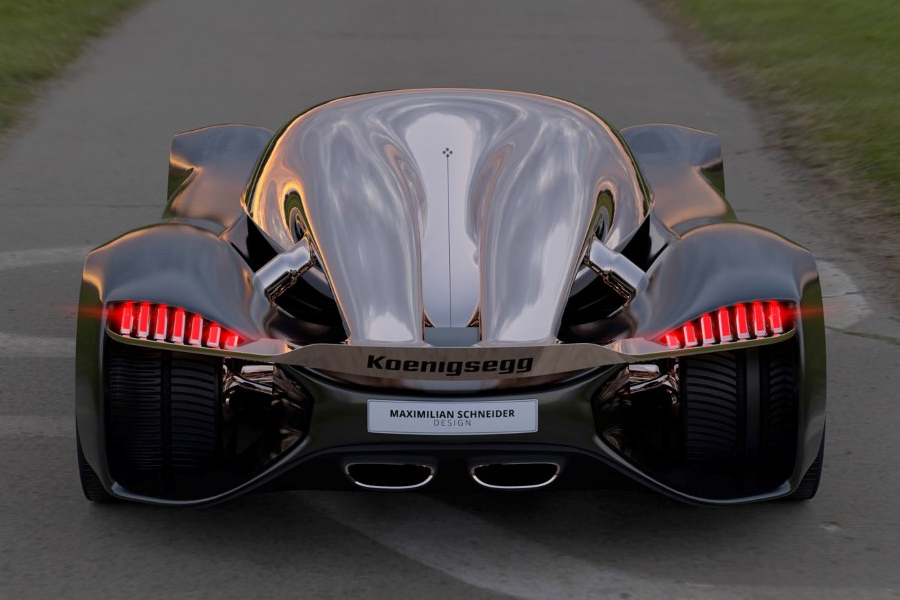 To further the "egg" them, the car would use recycled eggshell composites for the bodywork. As for power, the engine would use hydrogen for fuel, making it a green car in terms of both power and construction. Speaking of the engine, it's a 6.4-litre V8 capable of 1,618 horsepower, which would propel the Konigsei from 0 to 62 miles per hour in just 2.8 seconds. In just 3.5 seconds, the car would hit 124 miles per hour. The top speed would be drag limited to an impressive 274 miles per hour.
Koenigsegg hasn't released any information on what the Konigsei would cost, but you can bet that this King's Egg would fetch a price worthy of its royal heritage.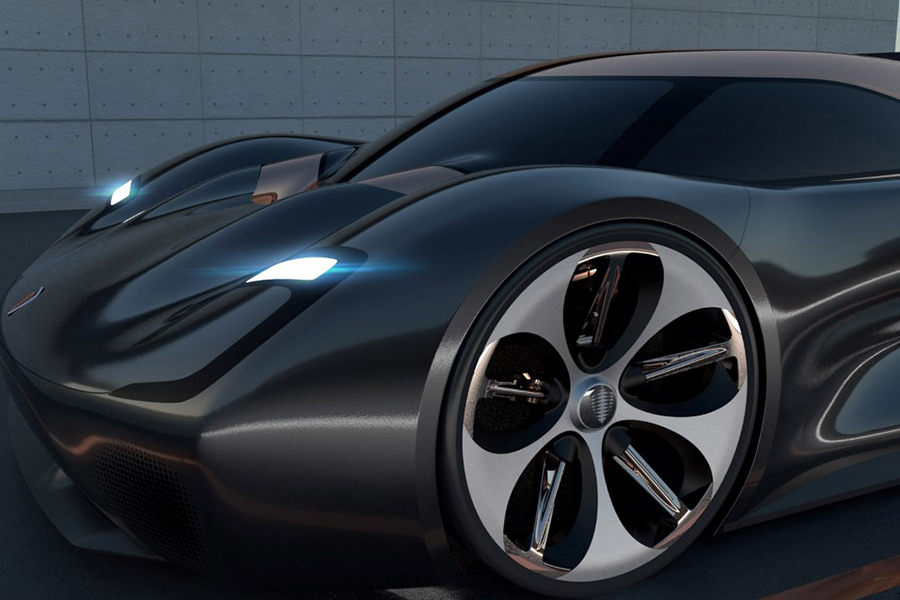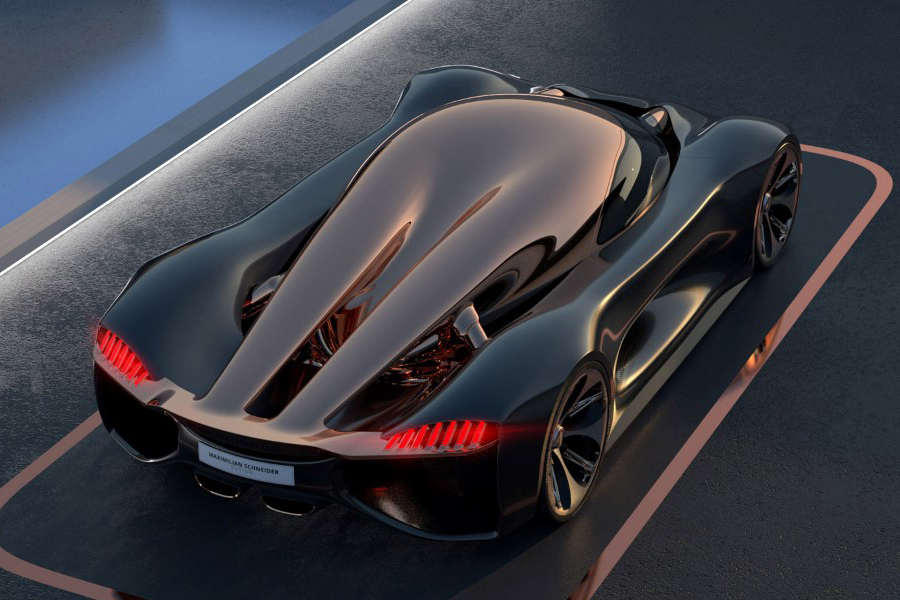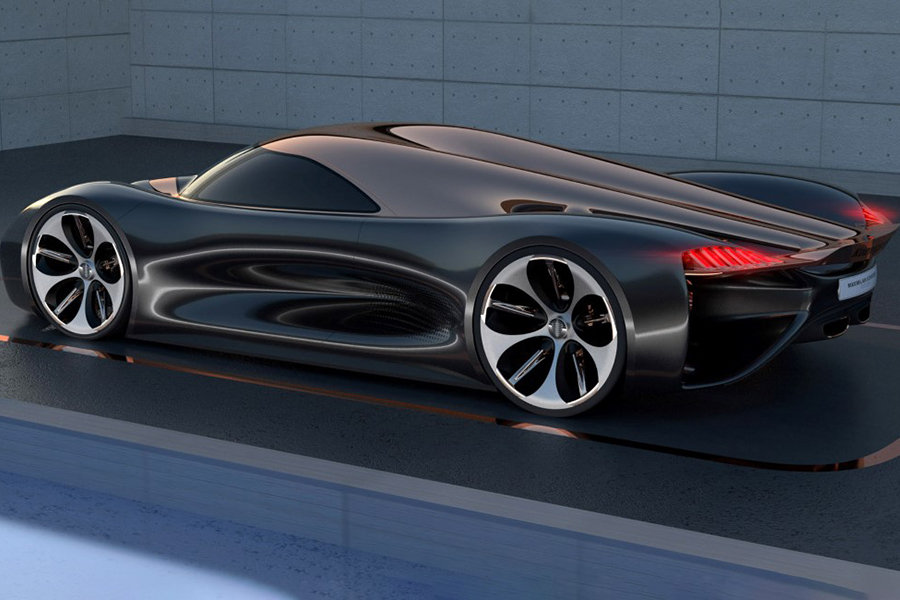 You'll also like:
Koenigsegg's Gemera is the Fastest Family Car in the World
The Ferrari Effect – A Day Out with the Portofino and GTC4 Lusso
2022 BMW iX3 Review: Best Model in the Range?