The New Lexus IS 350 F Sport was Designed on Twitch
This is one of those ideas that seems cool at the start, but after a moment's thought, you're left wondering how it's going to work. Combining a car with a gaming system seems rife with potential safety hazards, but that's exactly what the Lexus Gamers' IS is. The 2021 Lexus IS 350 F Sport was transformed into a gamer's dream vehicle, complete with a full gaming system—for the passenger, fortunately. The design came about through input from the Twitch community, with the 15 million daily active users of the platform casting votes on the vehicle's modifications.
You'll also like:
Bizarre "Wearable Machine" Nissan GT R X 2050 Concept Comes to Life
Jeep's 'Magneto' Fully Electric Wrangler Concept is a Stick Shift Tease
The New Nissan 400z Production Model has Leaked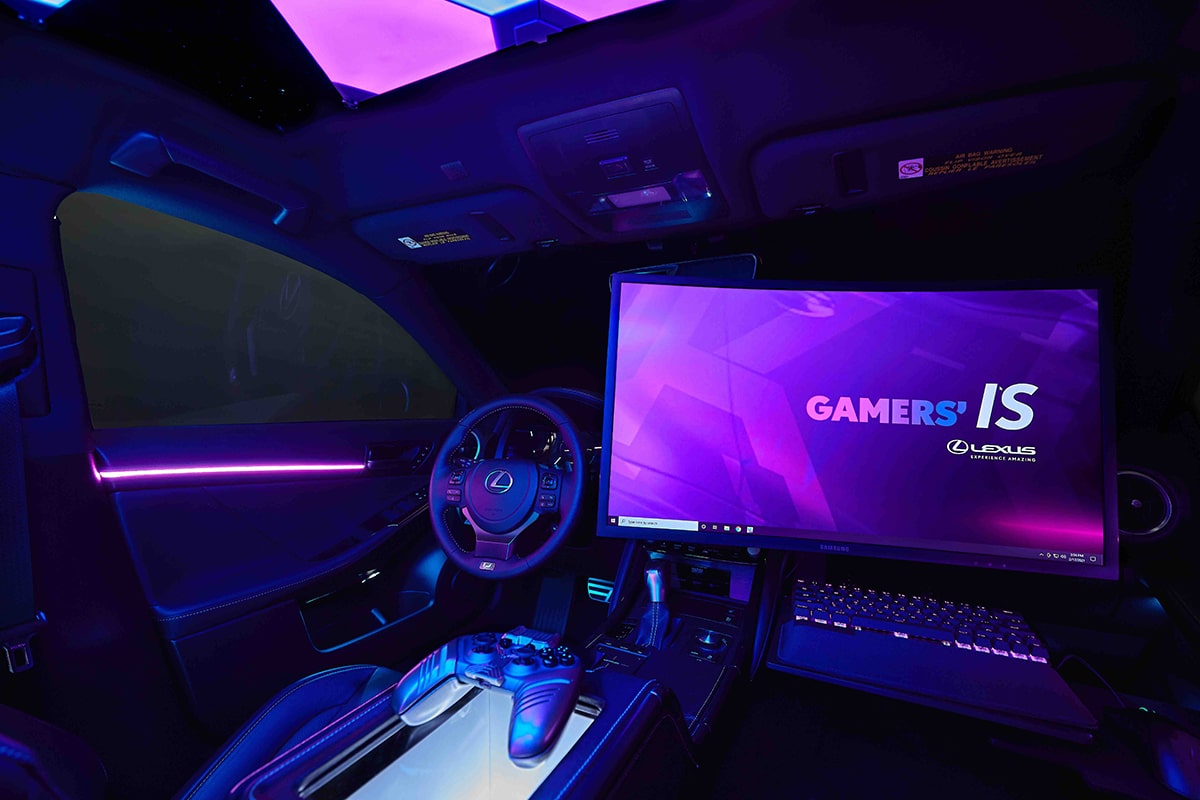 "The Twitch community dives headfirst into their passion of gaming, just as we did in designing the new 2021 Lexus IS as a pure expression of a sports sedan," explains Lexus's vice president of marketing, Vinay Shabani. "We asked for their help designing their dream gaming space, and they answered in spades."
The IS comes equipped with a custom gaming PC that features an MSI Gaming GeForce GPU and AMD CPU set in a bespoke housing with programmable RGB LED lighting, a fog machine, and RGB lasers. In the passenger seat, there is a high-definition curved monitor and a retractable keyboard and mouse. The ceiling of the car's interior is made up of a layer of acrylic embedded with "raindrops" that are backlit and programmable.
LED panels behind the rear seat project an animated backdrop onto the windows. Smart Tint helps to dim the cabin to provide a better gameplay experience. And the center console holds six drinks.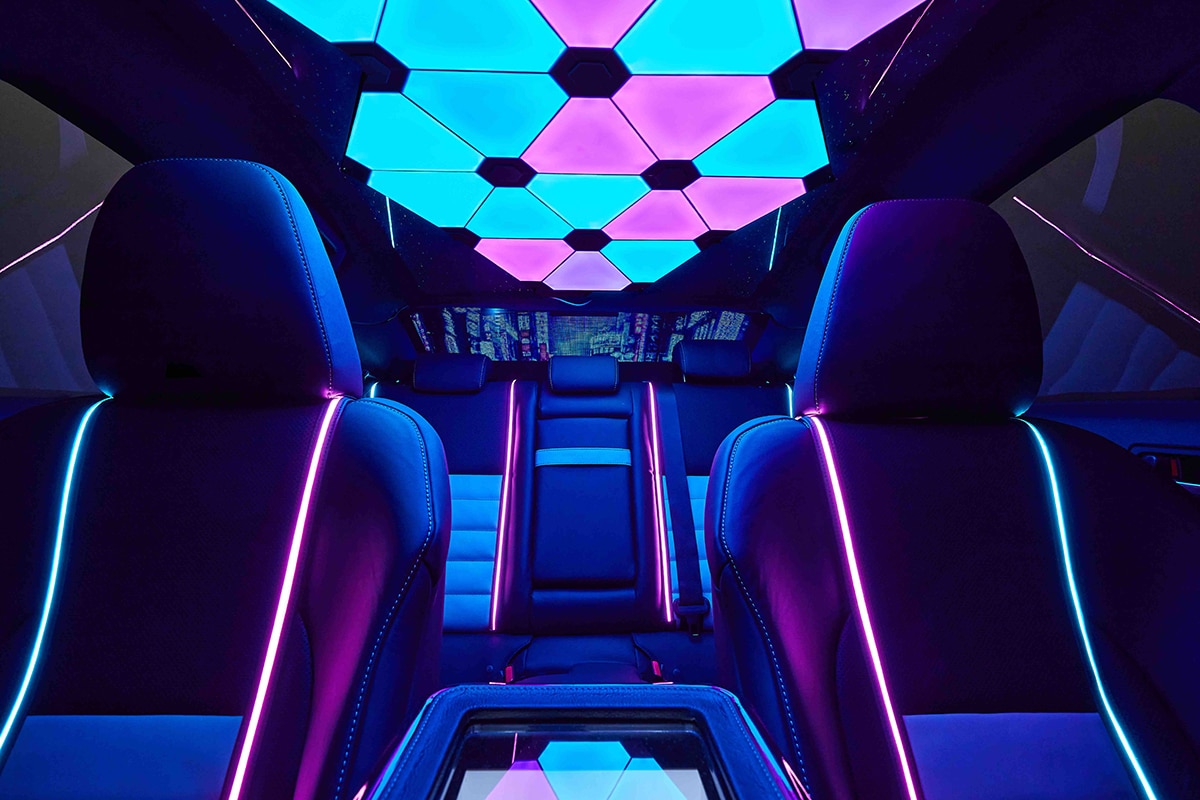 The team at SCPS, which included 20 concept artists, designers, 3D modellers, fabricators, upholsterers, and technicians, spent five months putting the project together. Obviously, this is a showpiece, something that Lexus can set up at CES or E3. At least, you should hope that it's not something you'll see flying down the highway in the lane next to you.