Pablo Escobar's $2.2 Million Porsche 911 RSR is Up for Grabs
From racing icons to millionaires, Porsche has built a lifetime of loyal fans from all corners of the globe, including the underworld. Now, a piece of automotive history once owned by arguably the most notorious drug kingpin of all time is up for grabs, and understandably, it's going for a pretty penny. The 1974 Porsche 911 Carrera 3.0 RSR IROC that formerly belonged to drug lord Pablo Escobar is up for sale through DuPont Registry with an asking price of $2.2 million.
You'll also like:
Audi's Q4 Sportback E-Tron is a Streamlined Electric SUV
15 Best Small Cars
2022 Lexus GX Black Line Puts the GX 460 in Stealth Mode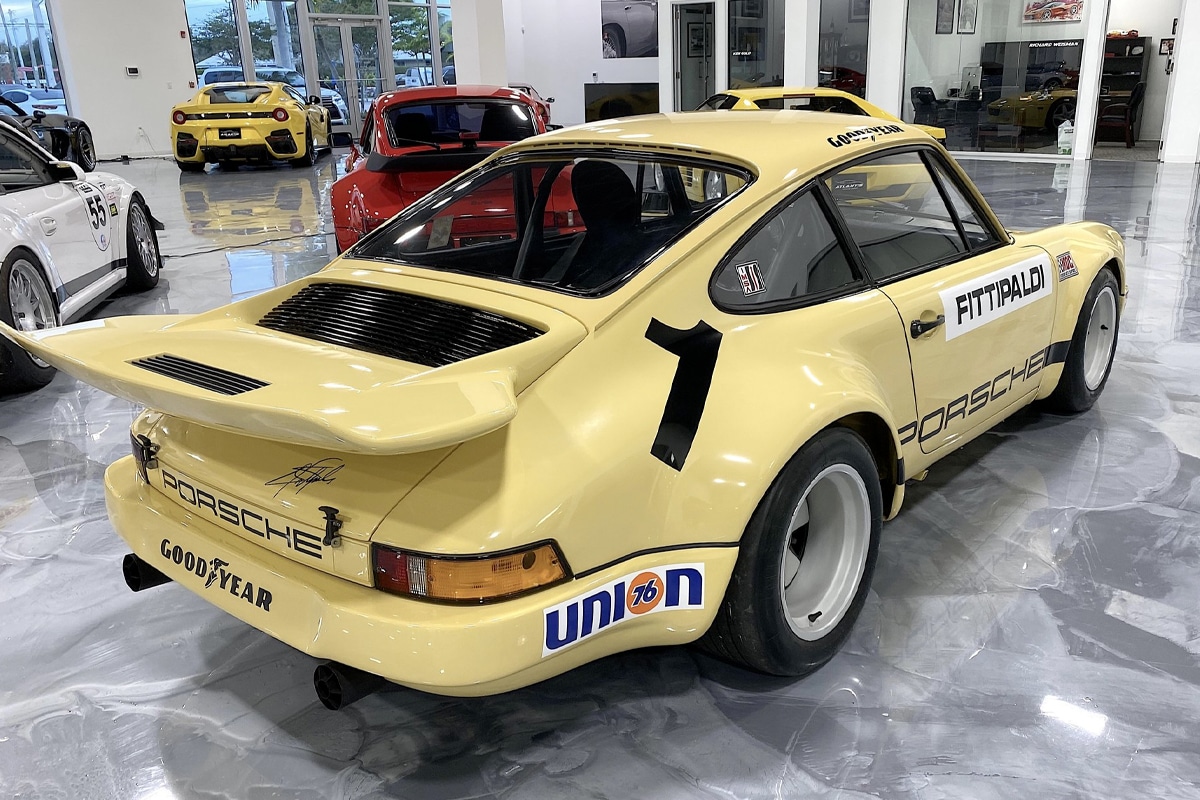 Aside from simply being the daily driver for one of the most infamous gangsters of all time, this piece of automotive ingenuity has a long history. The now-defunct IROC racing series was the ultimate battle of driver skill. It featured drivers from different disciplines competing in identical cars, starting first with 15 like-for-like Porsches prepared by Roger Penske.
In 1974, Brazillian racing icon Emerson Fittipaldi was tasked with competing alongside greats of Formula One, NASCAR and 24 Hours of Le Mans such as Bobby Unser, Peter Revson and Mark Donohue. The 25-year-old was fresh off a Formula One Season victory, a title that made him the youngest F1 Champion in history, however, the IROC series was a completely different beast. This specific model was precisely the one Fittipaldi drove, finishing in seventh place and taking home a cool USD$8,300.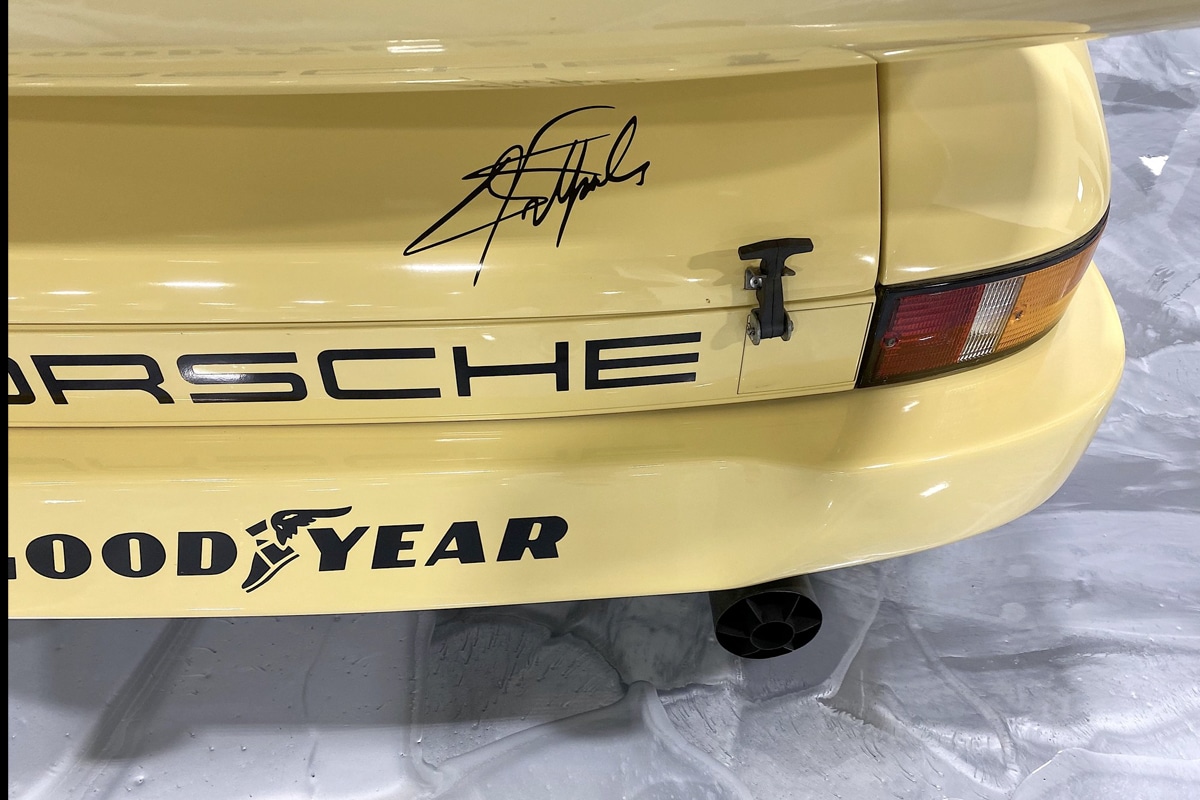 Following the event, the Fittipaldi-driven 911 RSR was sold to private racer John Tunstall. According to DuPont Registry, Tunstall competed in many IMSA races including the Sebring 12 Hours on two occasions and once in the Daytona 24 Hour race with his best showing at the 1976 running of the Sebring 12 Hours being a 23rd overall placing.
Years later, the 1974 Porsche 911 IROC RSR was subsequently owned and raced by Escobar, however, it fell out of the rotation. After a long period of storage, this IROC was fully restored to its IROC Fittipaldi livery.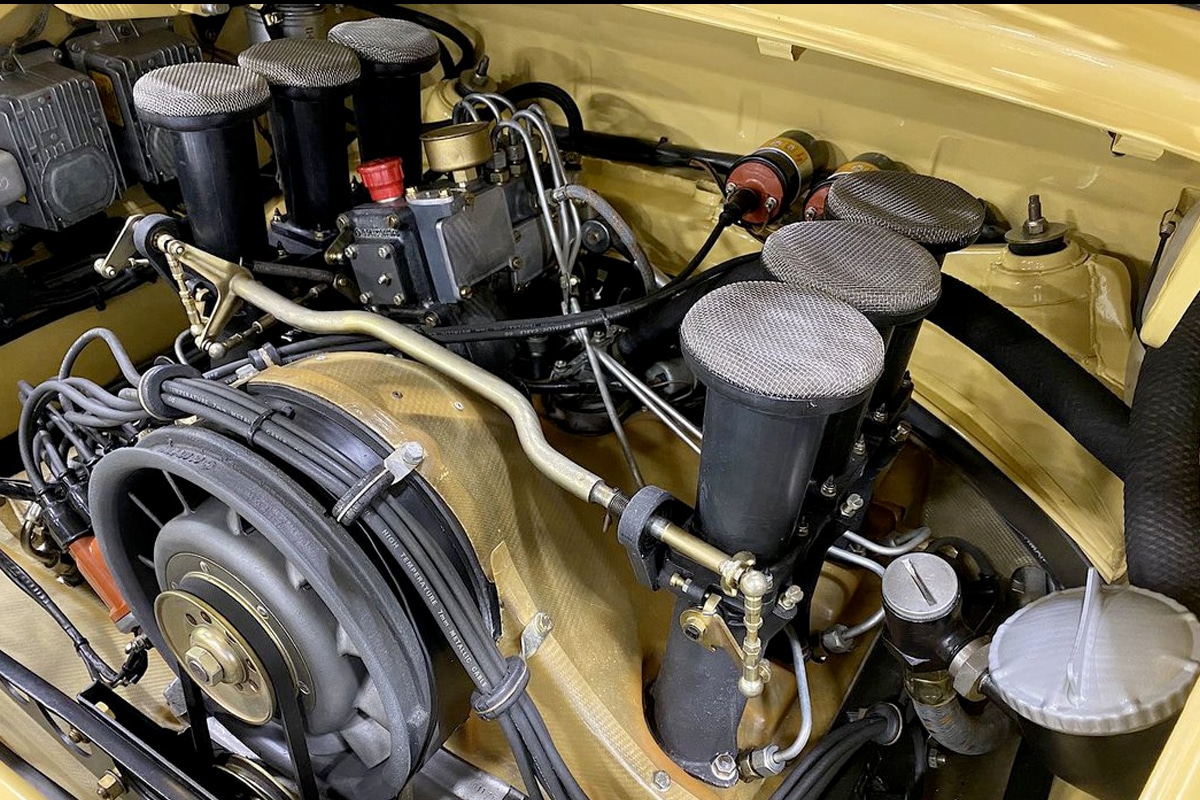 From a design perspective, the IROC 911 RSR is a unique release. Fashioned after the new for 1974 'short hood' body style compared to the 1973 RSR's 'long hood' configuration, this variation used a rear deck-lid. This Porche also upped the displacement, opting for the same 3-litre displacement as the 'customer' 1974 RSR's that used the Slide Valve Injection and center-lock BBS wheels, instead of 2.8-litres of the 1973 RSR.
Pablo Escobar's 1974 Porsche 911 Carrera 3.0 RSR IROC is currently up for sale for USD$2.2 million, a figure that may just eclipse its IROC counterparts. Peter Revson's Porsche from the same series was sold by comedian and avid car collector Jerry Seinfeld for USD$2.31 million. This one could take the cake.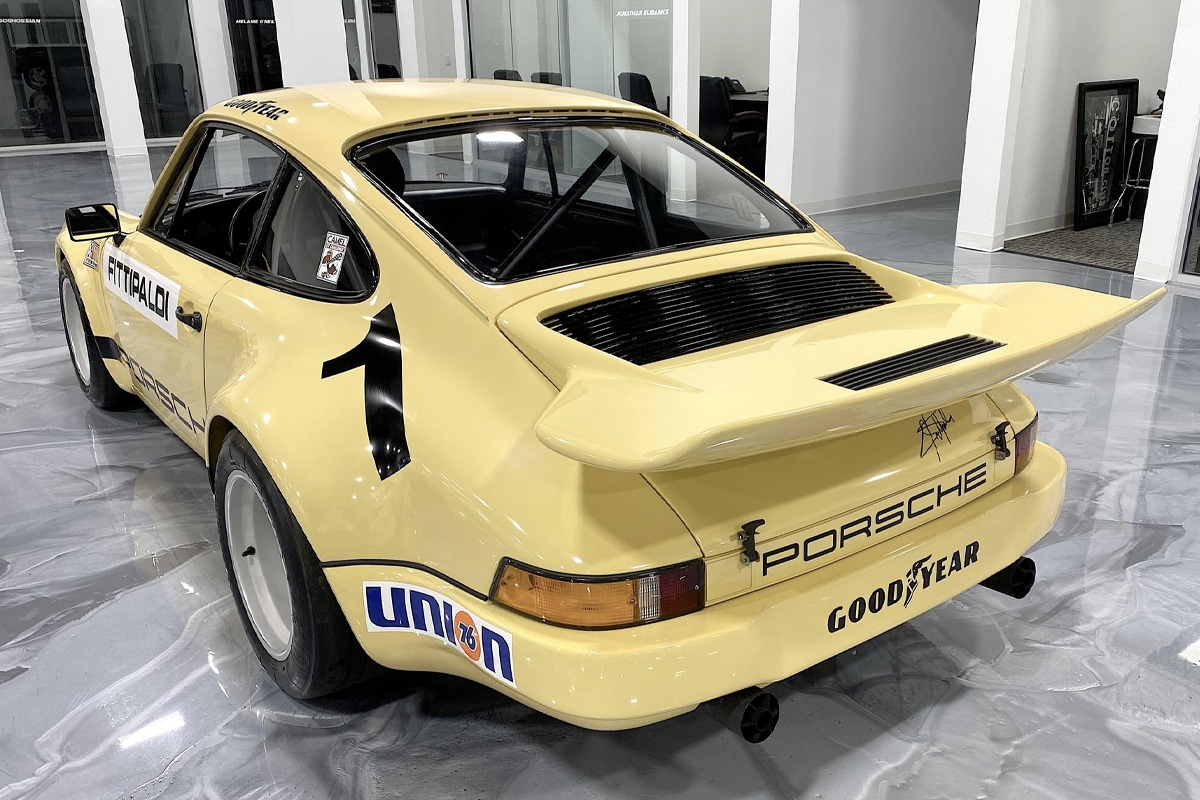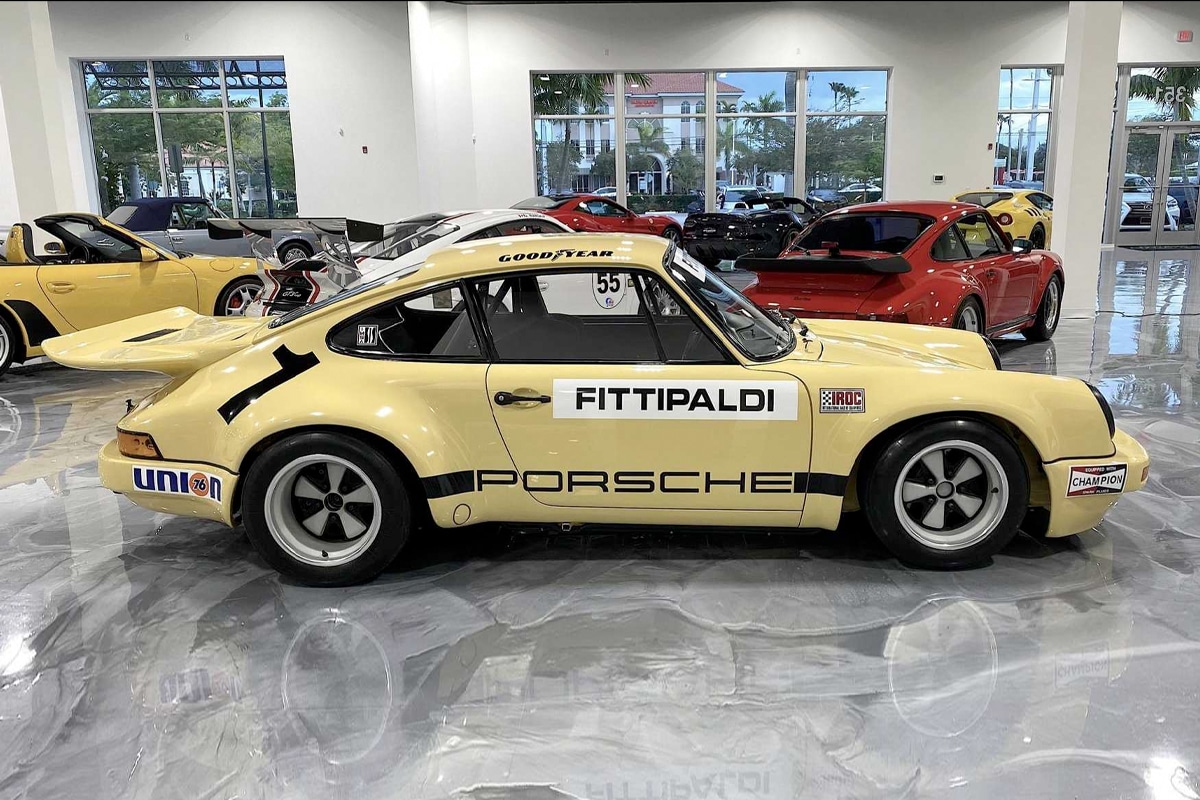 You'll also like:
Ilovedust Toast's to 17 with Custom Porsche 911 Turbo Coupe
Vanguard Scout Concept is a One-Off Baja-Ready Race Truck
Win a Custom FJ40 Toyota Land Cruiser for Your Next Off-Road Adventure!