Porsche Confirms an Electric Macan is Finally Coming
The Macan is going electric. Porsche plans to sell an electric version of their best-selling model alongside the gas-powered version by 2023. The new EV will have a new electric platform that improves on the previous version used in the Taycan electric sedan by increasing the range. It will also look slightly different from the gas version, much like the differences between the Taycan and the Panamera.
You'll also like:
MANHART Golf GTI 290 Adds Power and a Rolls Royce Ceiling
Rolls-Royce Black Badge Ghost Swaps Suit for Streetwear
The Last Ever Ford GT40 is Hitting the Auction Block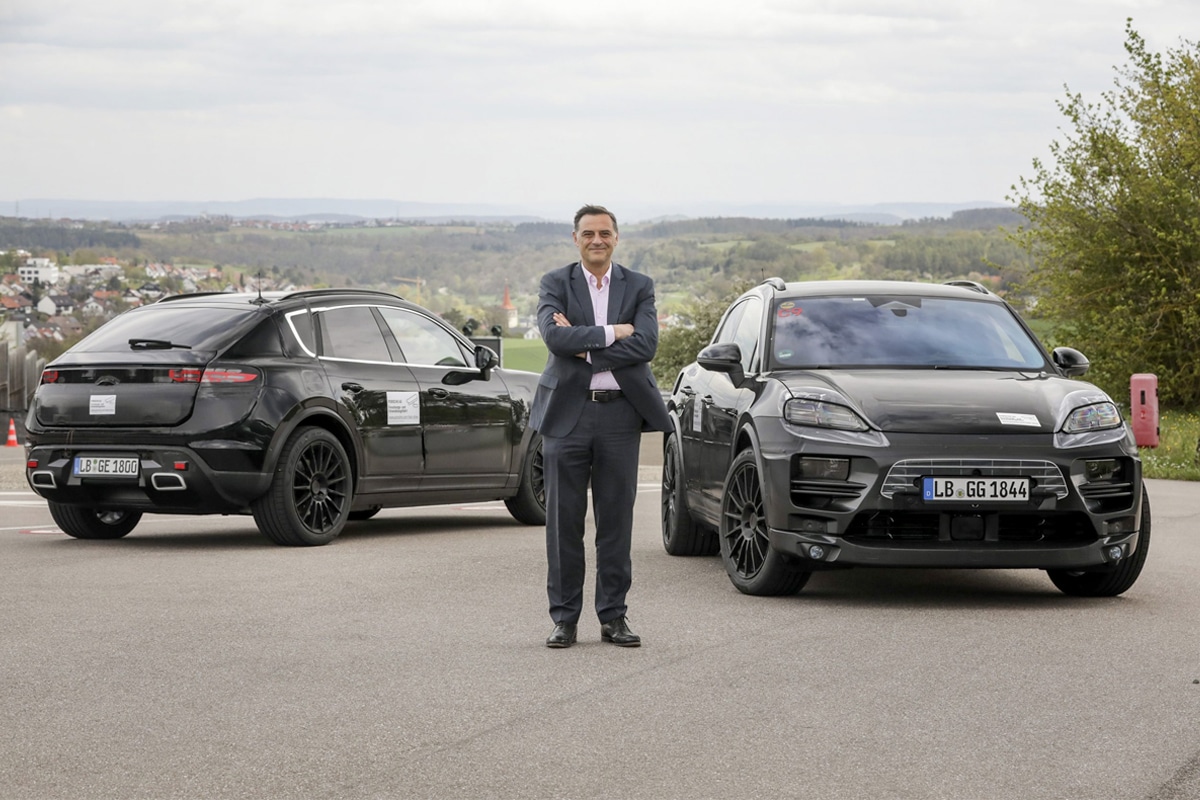 Porsche will be using VW Group's Premium Platform Electric (PPE) architecture for the electric Macan. This is a popular platform anymore, with not only Porsche turning to it, but also Audi for their electric cars. "PPE is totally different from the Taycan," Porsche's engineering chief Dr. Michael Steiner told CarMagazine.
"Taycan was designed for cars sitting low on the road. PPE will be used by Macan and other high-floor cars—there could be further derivatives in the SUV range. It is totally new. The Macan will go all the way up to Turbo and Turbo S levels of performance." In addition to the PPE, the electric Macan will use the Taycan's 800-volt system, which includes fast charging. Porsche is also talking about offering two battery sizes for the car. The improved range from the batteries is described as being "significantly" more, which should be impressive given the Taycan 4S range of 227 miles.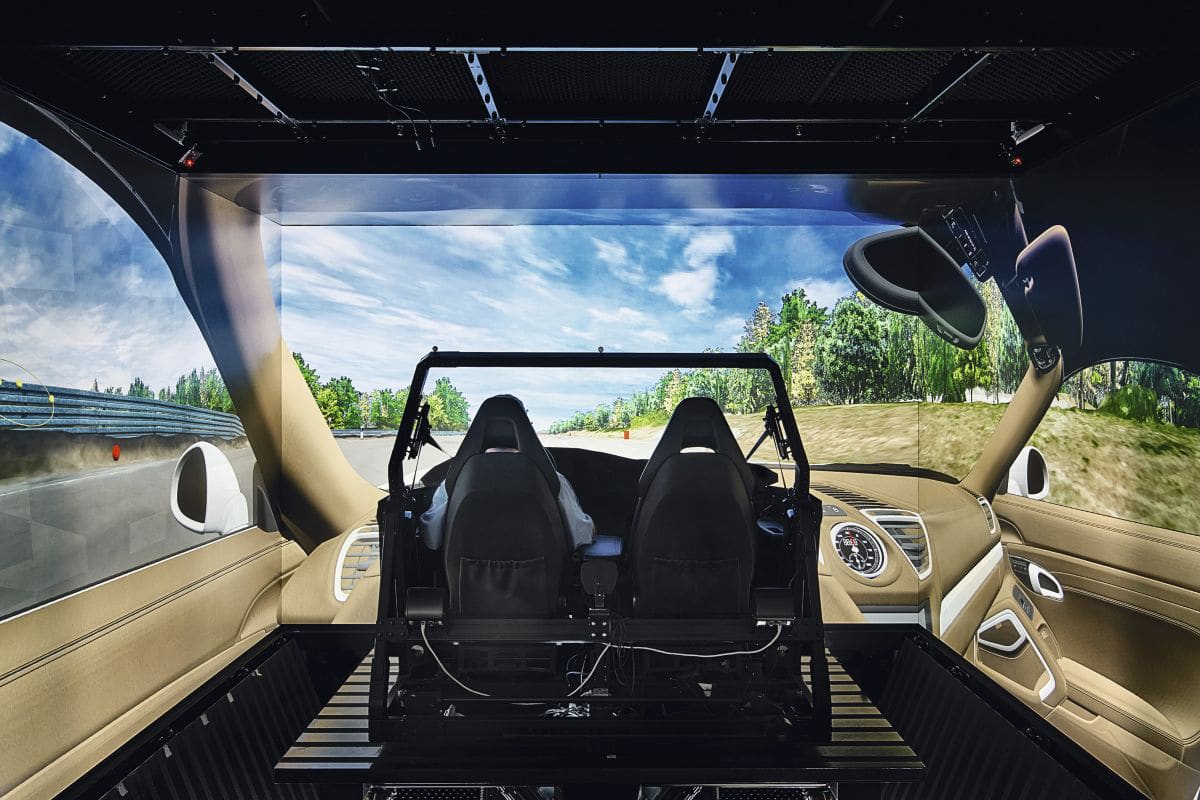 Not many details have been shared regarding the performance of Porsche's electric Macan. But don't worry about the car not living up to the Porsche legacy. "It will drive like a Porsche. It will look like a Porsche, feel like a Porsche and it will have the soul of a Porsche," says Steiner. "It will have everything the current Macan has for performance technology and in addition high-end electric technology from the Taycan." In other words, you'll be getting everything you love in a Porsche, but with a smaller carbon footprint.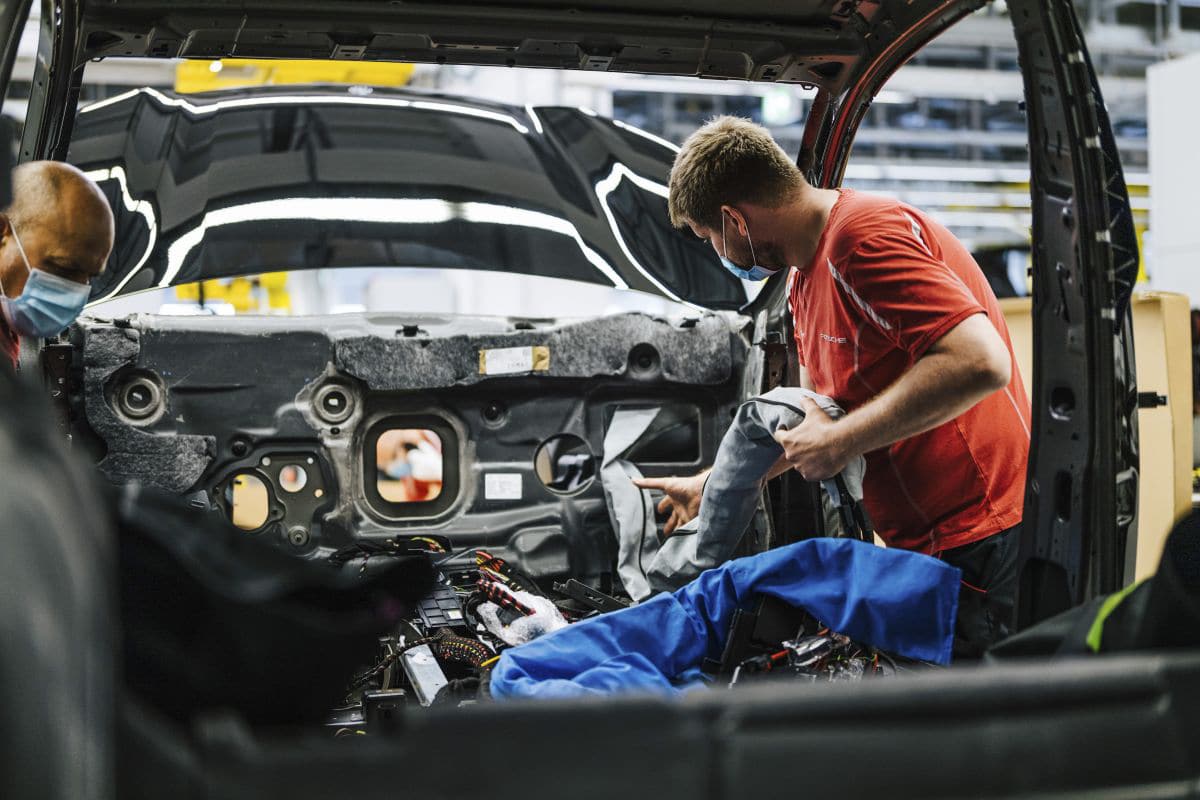 ---
Featured Video from Man of Many
---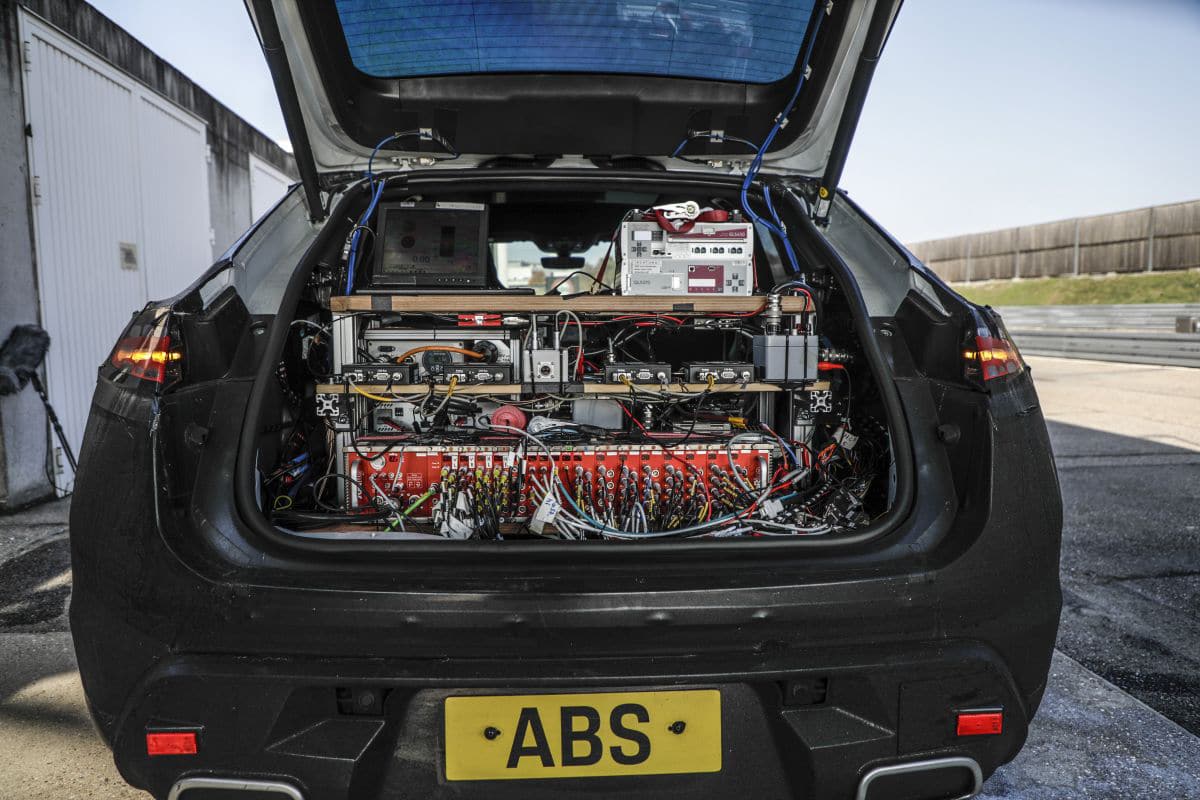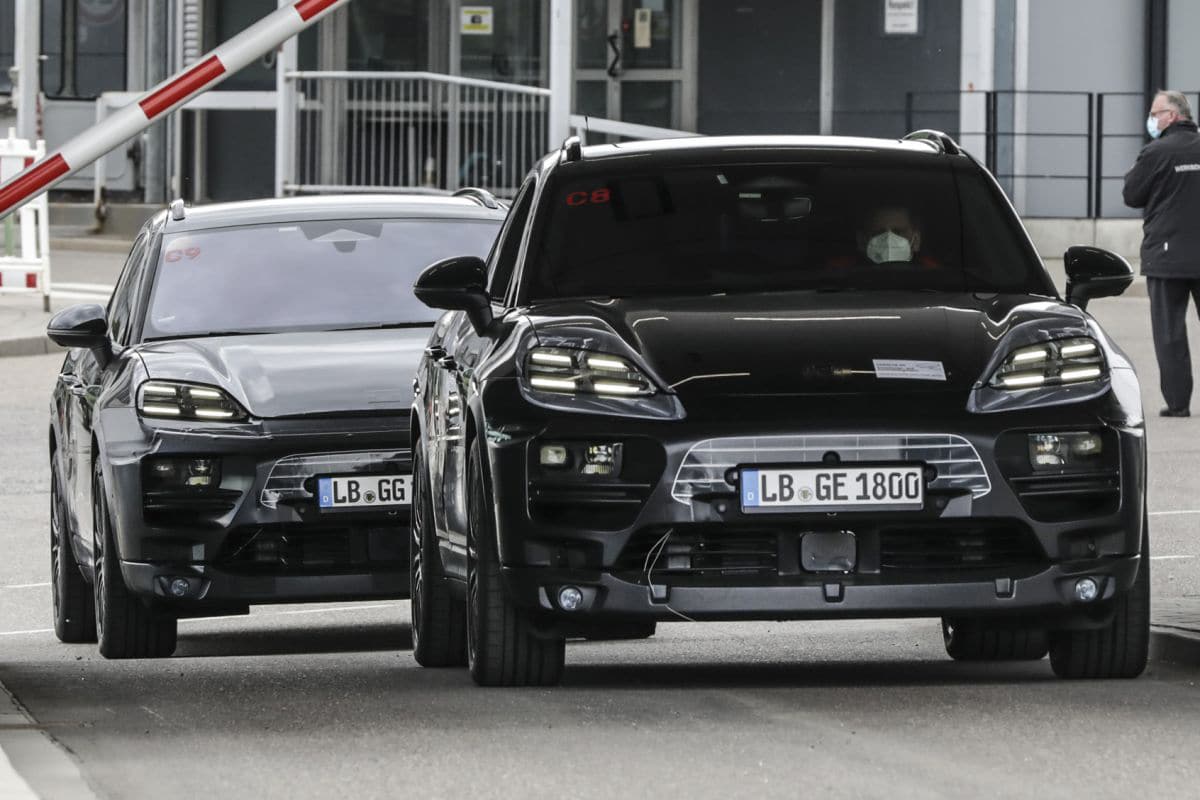 You'll also like:
MANHART Golf GTI 290 Adds Power and a Rolls Royce Ceiling
Rolls-Royce Black Badge Ghost Swaps Suit for Streetwear
The Last Ever Ford GT40 is Hitting the Auction Block
---
Featured Video from Man of Many