Louis Vuitton Bike Released
Here's a question for you. When does a bicycle cost as much as a car? If you guessed when it's made of solid gold, that's a pretty good thought, but you'd be wrong. The correct answer is when that bike bears the Louis Vuitton label. The Louis Vuitton Bike PM Step-Through, MM Step-Through, and Closed Frame Bikes each carry a price tag of $28,900. Just as a frame of reference, the starting price for a 2021 Ford Mustang is $27,205.
You'll also like:
$3,000 Louis Vuitton Coffee Cup is For Serious Coffee Snobs
Louis Vuitton's $2,700 'Pizza Box' is More Form than Function
Louis Vuitton's New Horizon Light Up Speaker Looks Out of this World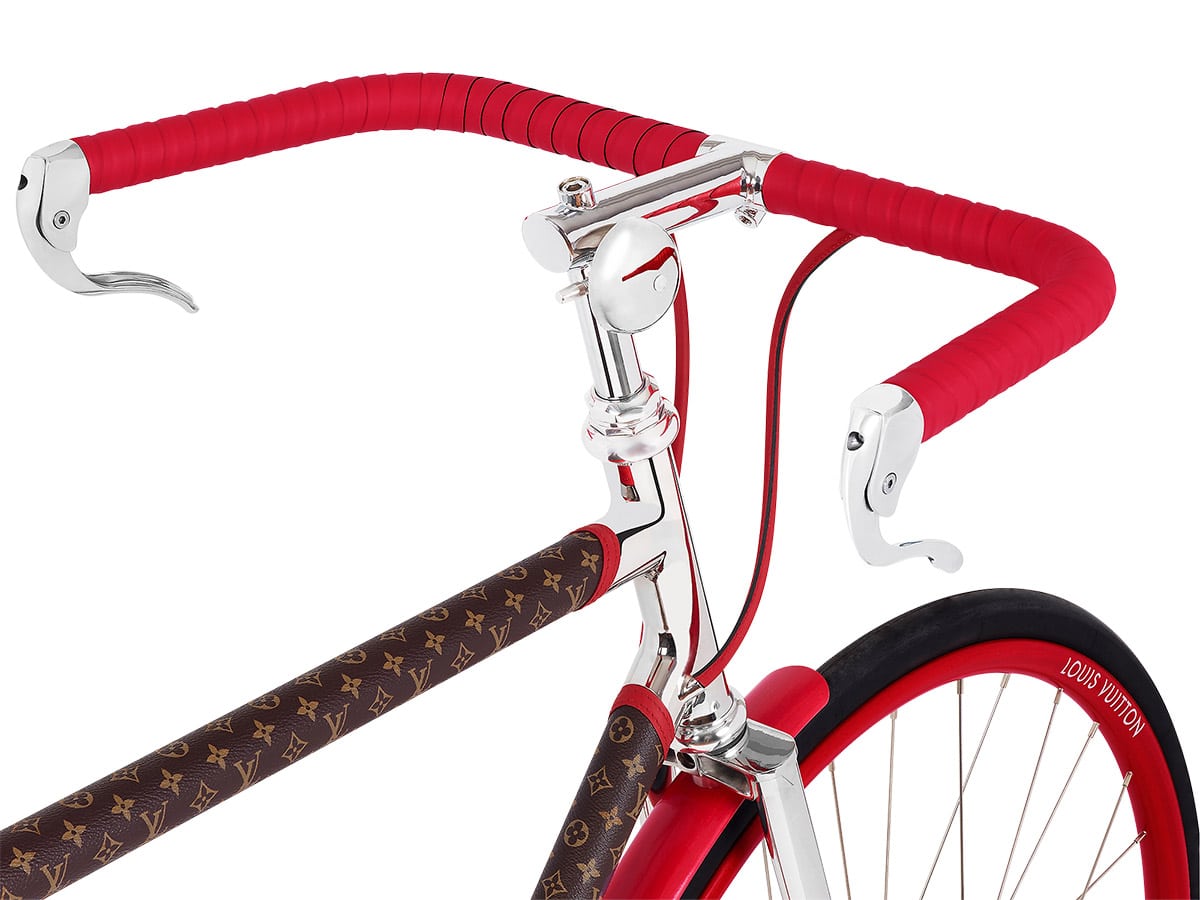 So what, aside from the Louis Vuitton name, makes this bike so valuable? Admittedly, it's hard to tell what makes these bikes so expensive. Louis Vuitton assures potential buyers that the bikes are "meticulously handcrafted and assembled at the Maison Tamboite studio in the Bastille district of Paris." They also describe the bike as the epitome of "French craftsmanship." The bike comes in three sizes and with five colorways. Each of the bikes comes with either a textile or canvas wrapped frame and "silver-color hardware." The saddles are made of leather. The bike comes with the mandatory handlebars and cables to operate the sprockets and brakes, both of which are also wrapped in leather. The brakes are of the disc variety, and the bike offers two speed. There are lights on both the back and the front, and you get a bell as well. The mudguards are made of tinted woods to match the frames and the rims of the tires. The step-through models also come with a basket.
Still at a loss as to how you could justify spending as much on a bicycle as you would on a car? Well, then you probably aren't the intended market for this bike. True Louis Vuitton fans will immediately see the allure of the bike. Plus, as Louis Vuitton says, this bike is "perfect for a city adventure or a countryside exploration," especially if your type of adventuring and exploring includes a solid fashion sense.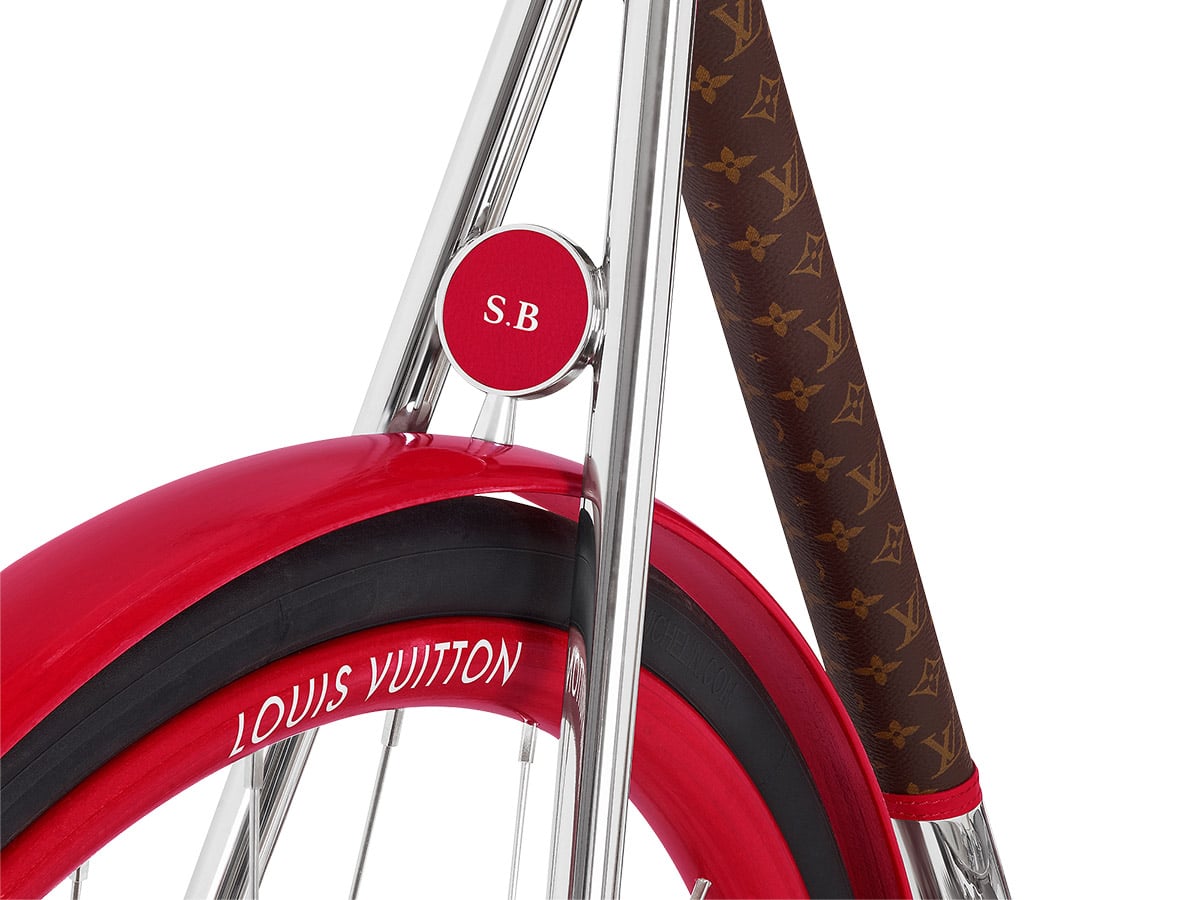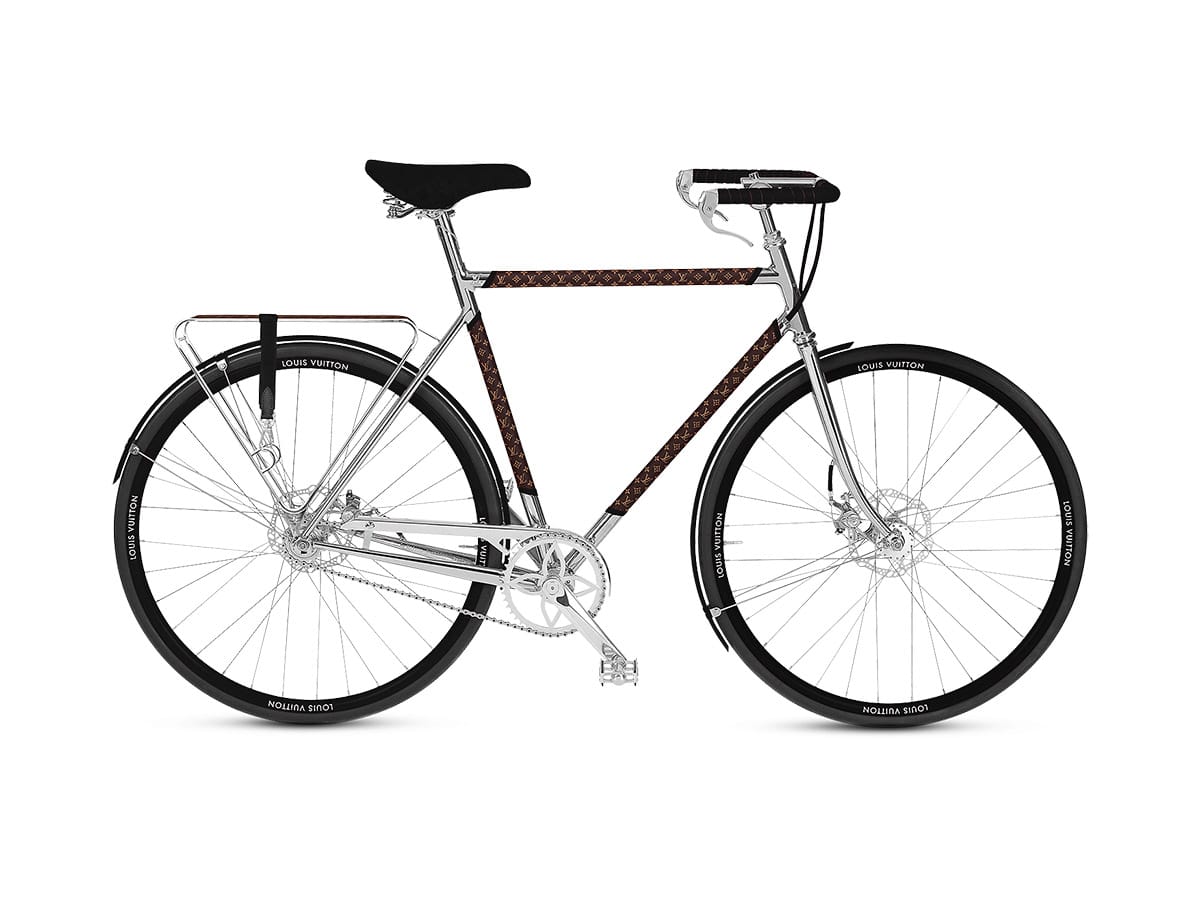 ---
Featured Video from Man of Many
---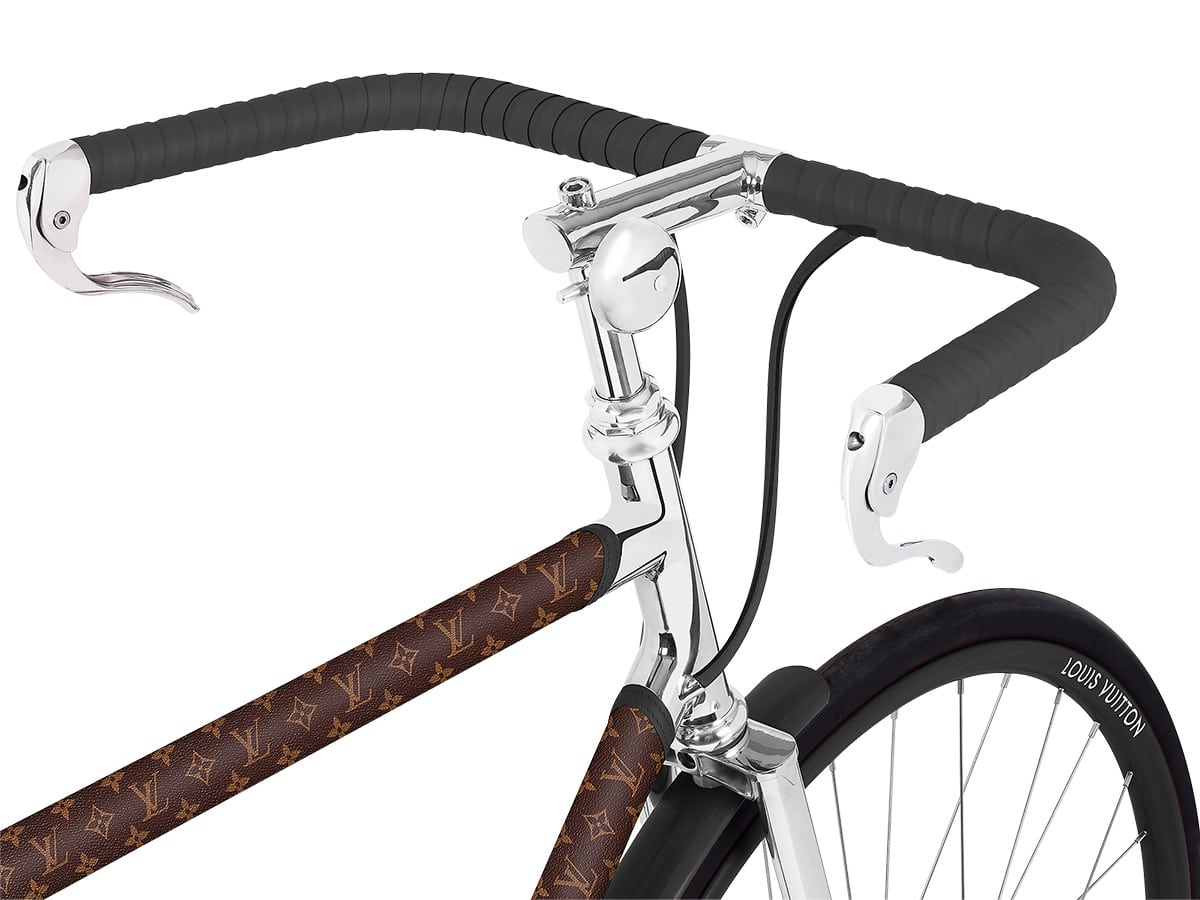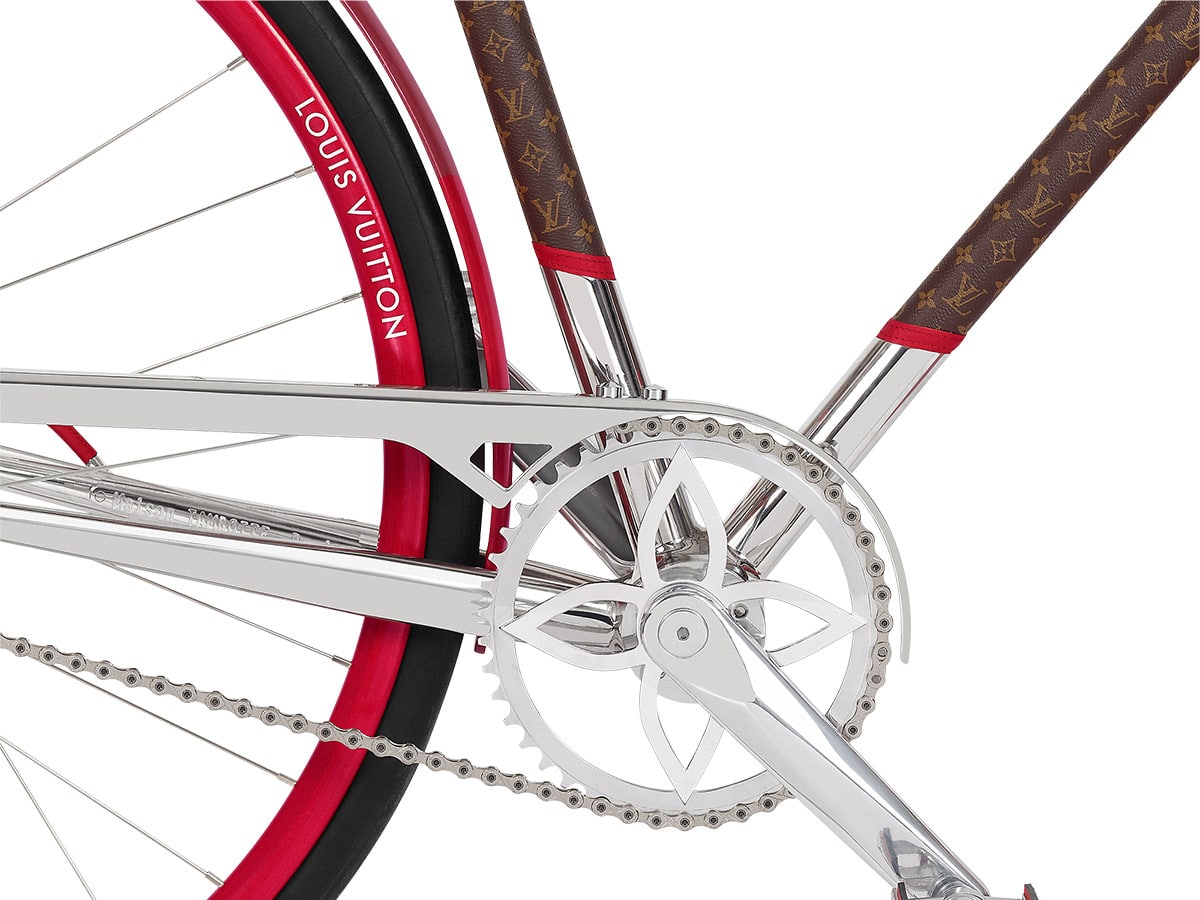 You'll also like:
$3,000 Louis Vuitton Coffee Cup is For Serious Coffee Snobs
Louis Vuitton's $2,700 'Pizza Box' is More Form than Function
Louis Vuitton's New Horizon Light Up Speaker Looks Out of this World
---
Featured Video from Man of Many