The Most Sophisticated 1966 Ferrari 330 GTC You'll Ever See by Pininfarina
Introducing the star of this year's annual Geneva Motor Show, the 1966 Ferrari 330 GTC. No other car better demonstrates the evolution of Ferrari as the top tier manufacturer of grand touring automobiles than the 330 GTC. Italian designer outfit Pininfarina customised this model by installing a four-litre engine in a chassis closely modelled after the 275 GTB.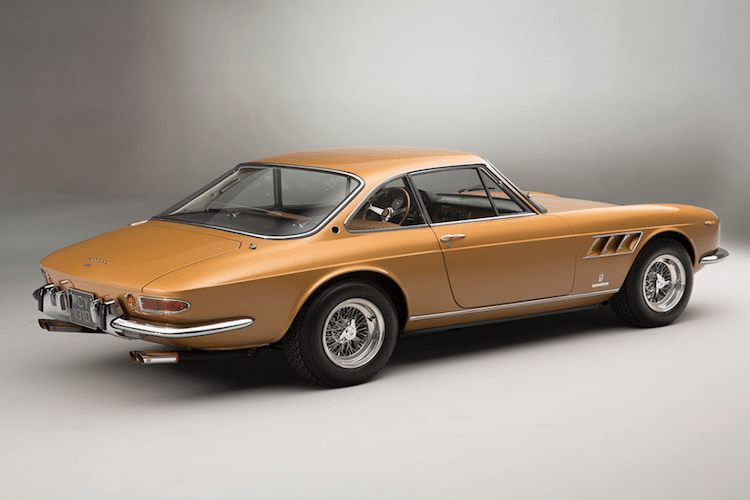 The designers wanted to retain the model's status as a true grand touring car, making the 330 GTC's interior is luxurious and functional, with ample room both in the boots and behind the seats. All 330 GTC models are elegant, fast and practical Ferraris that are known to have reignited the passion and enthusiasm of GT cars for all collectors. The bronze / tan exterior and interior showcases Pininfarina's unique ability to combine traditional and contemporary elements when modifying a masterpiece.
The body screams sophistication with its perfect, polished finish. With the distinctive colour palette on this particular vehicle (seemingly pulled straight out of Mad Men), it appears that this 330 GTC will be the one to get on every car collector's list this year.
The 330 HTC will be offered at auction at RM Sotheby's Villa Erba event on May 27.
Have you subscribed to Man of Many? You can also follow us on Facebook, Twitter, Instagram, and YouTube.