Apple is Now Officially Worth USD$2 Trillion
Remember way back in 2018 when everyone lost their minds that Apple had been valued at USD$1 trillion? Well, that seems like chump change now. On Wednesday, the tech giant hit a USD$2 trillion market cap, making it the first publicly traded company in the US to reach the milestone. According to CNBC, Apple's recent growth makes it the most valuable company in the world, surpassing Saudi Arabia's state-owned Saudi Aramco — which was the first company to hit the USD$2 trillion mark.
You'll also like:
How to Buy Stocks: A Guide to Investing for Beginners
Apple Dumps Beats 1, Launches Apple Music Radio with 2 New Stations
Apple and Google Team Up For COVID-19 Tracking App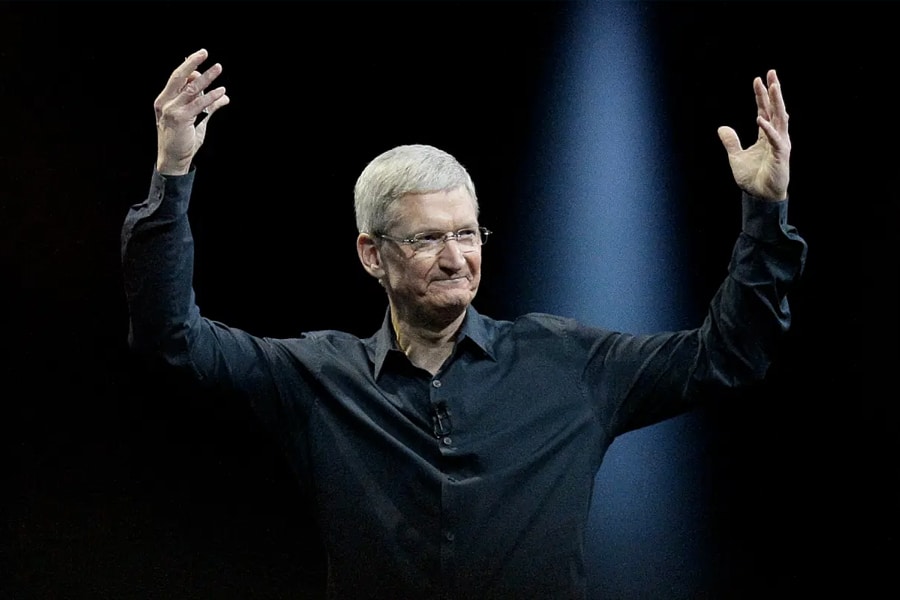 It's a been strange few years for apple. The inaugural USD$1 trillion mark came in August 2018, with the company steamrolling ahead to double its value in under two years; an incredible achievement when you think about how the Coronavirus pandemic has ravaged other players in the market. Reports indicate that despite the global upheaval, Apple could be on its way to securing nearly USD$60 billion in profits this year, a figure that is over four times that of Walmart.
Astonishing as it is, the jump from $1 trillion to $2 trillion reportedly isn't as a challenging as you might think, particularly when you play your cards right. In Apple's case, it was a four-for-one stock split announced in early August that was the catalyst for the expansive growth. The company's fifth stock split since going public in 1980; this move saw shares become far more affordable for new investors. Essentially, where individual shares were trading in the mid-$400's, that unit could be split into four shares of $100.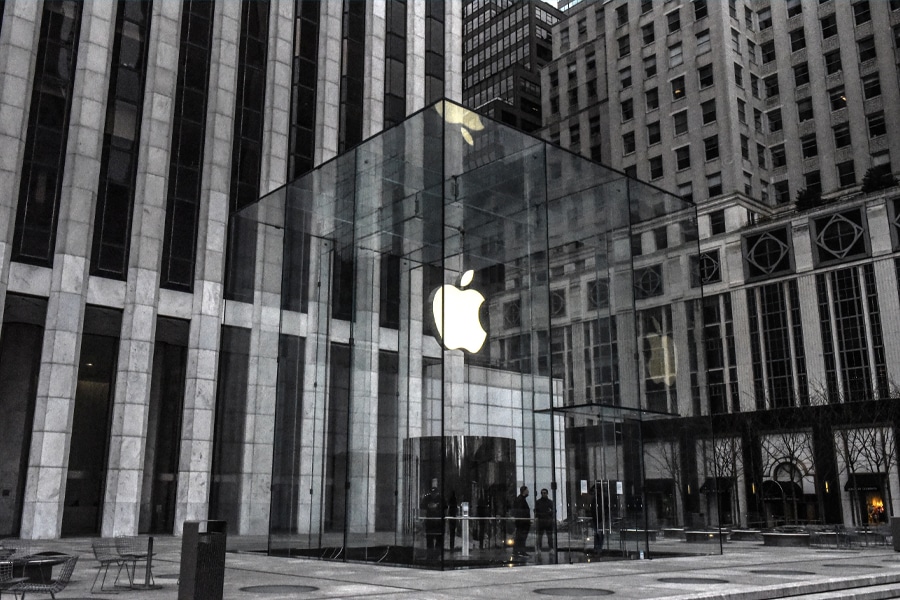 While risky for smaller companies, a business with a sustained history of financial success and elevated market position like Apple can leverage this for aggressive growth. Stock splits tend to increase demand, increasing value for existing shareholders, which includes company employees.
But Apple isn't alone in its pandemic profit-boom. Big-name tech companies like Amazon, Google and Facebook have all seen major growth in recent months. The latest reports place Amazon and Microsoft with market capitalisations of around USD$1.5 trillion each, with Google's sitting just north of $USD1 trillion.
You'll also like:
How to Buy Stocks: A Guide to Investing for Beginners
Apple Dumps Beats 1, Launches Apple Music Radio with 2 New Stations
Apple and Google Team Up For COVID-19 Tracking App