Apple Dumps Beats 1, Launches Apple Music Radio with 2 New Stations
Tech giant Apple is revamping its entire radio service. Starting today, the company is rebranding its flagship radio station Beats 1 to Apple Music 1, more closely aligning the service with the Apple Music subscription streaming platform. To kickstart the new offering, Apple has launched two new stations; Apple Music Hits and Apple Music Country, delivering a new era of radio streaming for music lovers.
You'll also like:
Sonos Launches Free Music Streaming Service Sonos Radio
Father's Day Gift Guide 2020 – The Music Lover
Apple Unveils Fastest and Most Powerful iMac Ever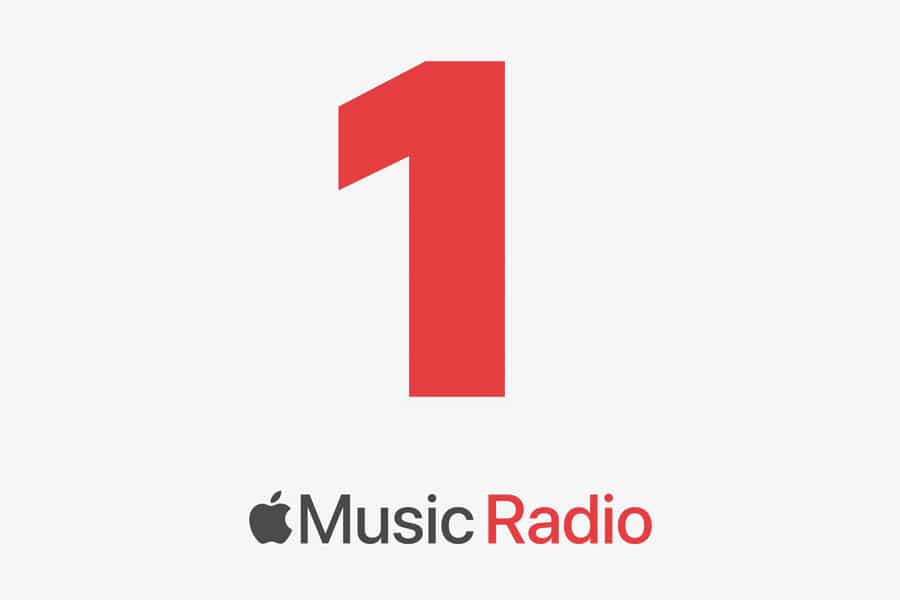 It's certainly an interesting development for Apple. Since launching Apple Music in 2015, Beats 1 has grown to become a major player in the digital radio space, offering a host of exclusive interviews and premieres, but it appears Apple is moving in a new direction.
"For the past five years, if ever there was a meaningful moment in music culture, Beats 1 was there bringing human curation to the forefront and drawing in listeners with exclusive shows from some of the most innovative, respected, and beloved people in music," Oliver Schusser, vice president of Apple Music, Beats, and International Content said. "Now, Apple Music radio provides an unparalleled global platform for artists across all genres to talk about, create, and share music with their fans, and this is just the beginning. We will continue to invest in live radio and create opportunities for listeners around the world to connect with the music they love."
New Shows
The new Apple Music 1 radio service will see the tech company branch out further into the pop-culture vernacular with artist-led programming. While the cornerstone presenters will still hold the reins, Apple Music 1 will maintain Beats 1 feature shows from Action Bronson, Billie Eilish, Elton John, Joe Kay, Lil Wayne, Frank Ocean, Vince Staples, and The Weeknd. Even better, we're set to cop new shows from Aitch, Kerwin Frost, HAIM, Lady Gaga, Nile Rodgers, Travis Scott, Young M.A, and more. Apple is even capitalising on the growing demand for Latin music, introducing a new show from J Balvin.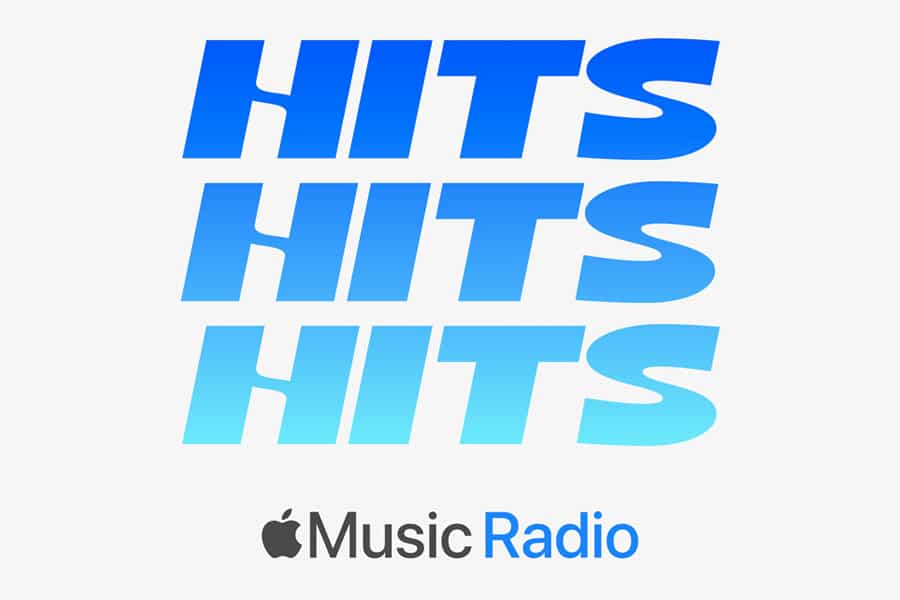 Apple Music Hits
Like we said, Apple used the announcement to unveil two new radio stations, the first of which being, Apple Music Hits. According to the company, this station offers a full catalogue of the songs fans know and love from the '80s, '90s, and 2000s, with new shows from notable artists and hosts. There will be exclusive shows from artists like Backstreet Boys, Ciara, Mark Hoppus, Huey Lewis, Alanis Morissette, Snoop Dogg, Meghan Trainor, and Shania Twain.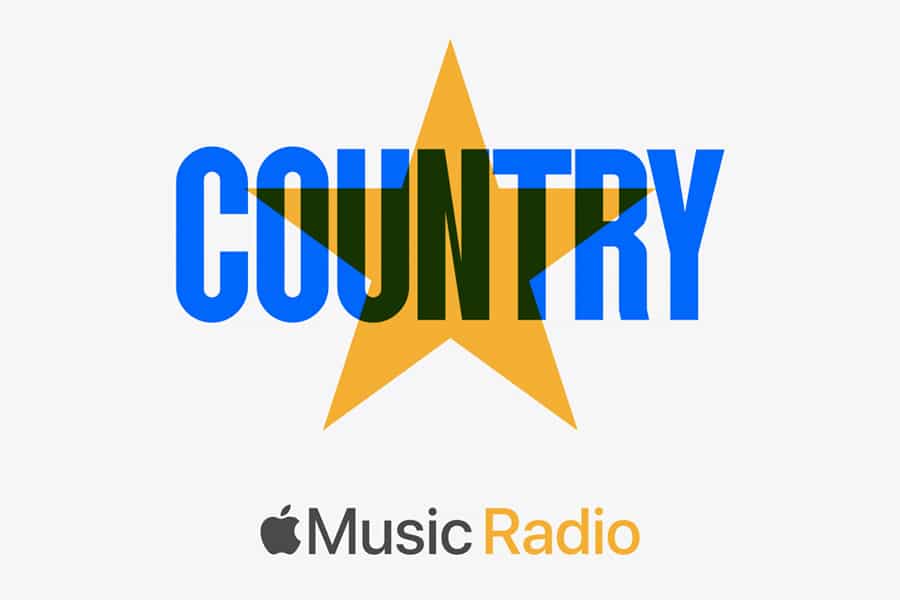 Apple Music Country
If you aren't a fan of pop, then Apple also has you covered. The new Apple Music Country station expands the company's approach to the diverse genre, opening new doors for country artists to break into the fold. It's a huge development for Apple. By and large, country music fans engage and purchase music at an impressive rate, a market Apple is trying to cash in on.
According to the tech giant, as country music evolves and expands around the world, Apple Music Country plans to be the "definitive place for every lane of an increasingly diverse genre". The new radio station will offer a mix of contemporary country hits, new artists and a healthy dose of the legendary tracks that shaped and defined country music along the way. There will be new exclusive shows from artists like Jimmie Allen, Kelsea Ballerini, Dierks Bentley, BRELAND, Luke Bryan, Luke Combs, Morgan Evans, Florida Georgia Line, Pat Green, Willie Jones, Chrissy Metz, Midland, Rissi Palmer, The Shires, Carrie Underwood, and Morgan Wallen.
"Apple Music is home — it's home to artists, it's home to fans, and it's home to incredible music," Zane Lowe, Apple Music's global creative director and host said. "I'm an obsessive music nerd. I love searching for the most exciting new artists and playing them right alongside the most essential, established artists of our time, because great music does not know the difference and Apple Music fans just want to hear great music. That's what Apple Music radio is all about."
Apple Music 1, Apple Music Country and Apple Music Hits are available to stream now.