Savvy Shoppers Can Buy Apple Airpods for Just $2
If you're a savvy shopper then you'd already know that Australia's biggest online shopping spree, Click Frenzy, is this week. Starting tomorrow night at 7 PM, shoppers will have access to a plethora of online sales from all their favourite major retailers. What's more, for those bargain hunters that sign up to the Click Frenzy site, you'll have access to the full range of 'Go Nuts' deals that see huge items marked down by up to 99%.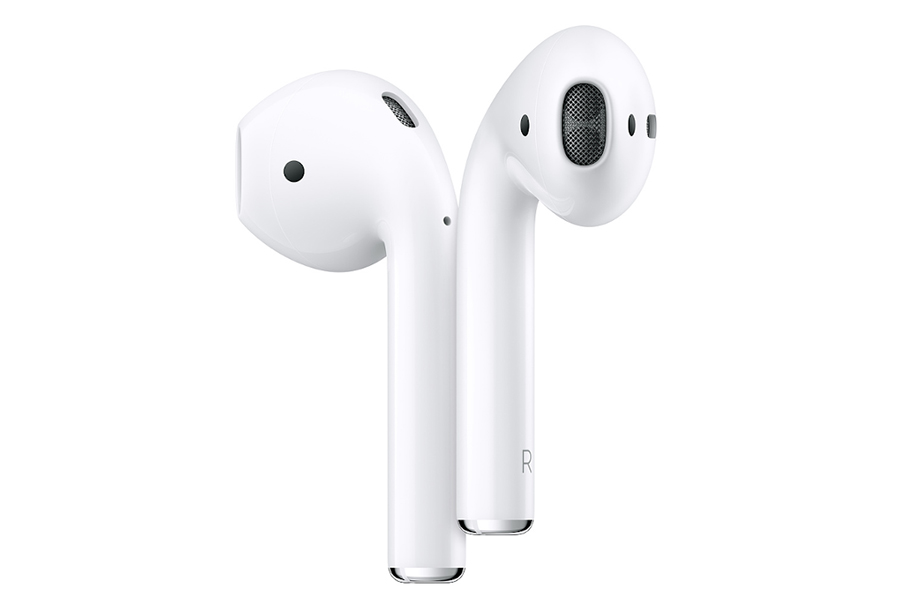 Buy Airpods Here Become a Click Frenzy Member
One such item that'll undergo the 'Go Nuts' treatment is the Apple Airpods which will be selling for a ludicrously low $2! Now there are a couple of hoops you've got to jump through, which is understandable seeing how this is a discount 0f over $300. Shoppers who are on the website at the right time will see a pop-up notification when these deals go live. Unfortunately, only Click Frenzy members will have access to these deals and stock levels will be limited so you will need to get in super quick.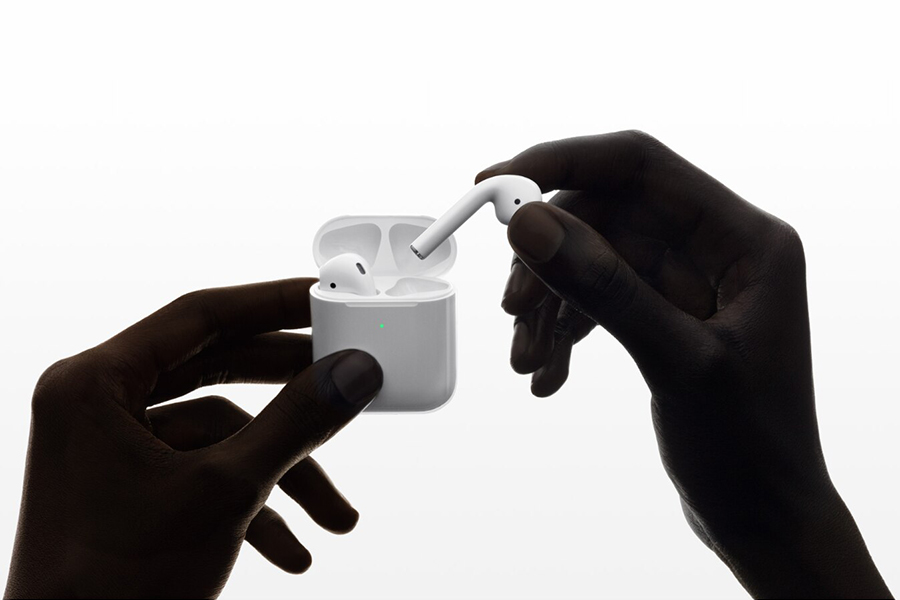 Buy Airpods Here Become a Click Frenzy Member
It's might sound a little convoluted but, it's actually pretty straight forward. You can join Click Frenzy club here and then you just got to keep your eyes peeled and your webpage open as the deals roll in. Click Frenzy Managing Director Grant Arnott said the "chances of getting one of these deals are much better than many think", so it's definitely worth the effort.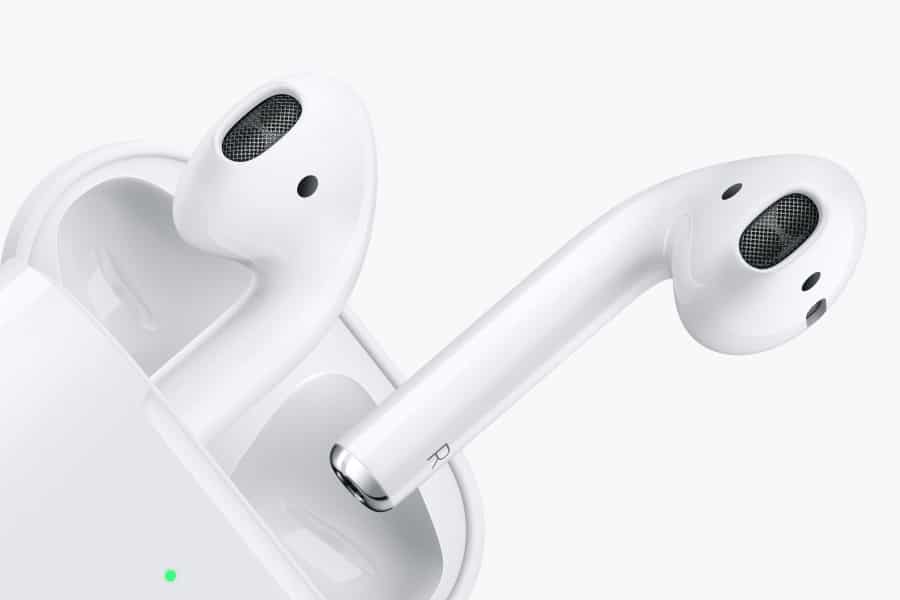 Buy Airpods Here Become a Click Frenzy Member
Pro Tip: Click Frenzy's emails will include 'Go Nuts' clues that will give you an indication of when each 99% off deal will go live, so make sure you are subscribed.
Over the 53-hour Click Frenzy sale, there will also be GHD hair straighteners going for $3, Kitchen Aid appliances for $6 and loads more. If you want more Click Frenzy deals, check out our list of all the best Click Frenzy Deals.