Score Bose 700 Noise-Canelling Flagship Headphones for Just $280
Bose headphones 700 deliver on their promise of immersive listening, impressive bass, unrivalled noise-cancelling and 20 hours of battery life while being readily available for a great, discounted price.
Designed with a stainless steel headband for a high level of contemporary aesthetics, the Bose headphones 700 are the current flagship headphones and feature all-new drivers, ear cushions, and USB-C support.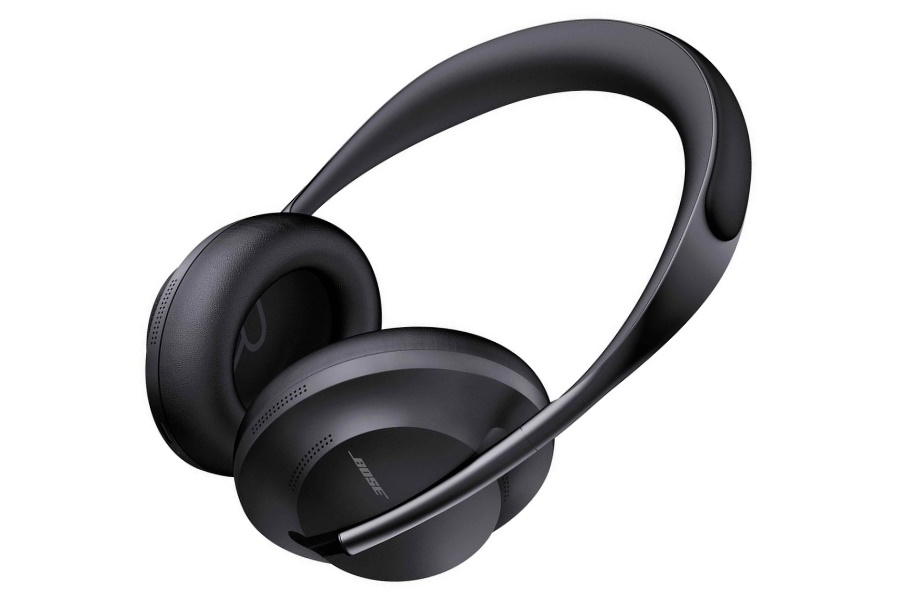 What separates these headphones from the competition begins with the superior microphones for voice pickup and continues to the unrivalled noise cancellation and AR support. The four-microphone system picks up and isolates your voice while cancelling the noise around you. You'll hear and be heard like never before — even in noisy environments.
Bose headphones 700 feature an incredible 11 levels of noise cancellation. As you increase the levels, you incrementally minimise the distractions you hear in loud places. Or, decrease it to the point where you hear the world as if you weren't wearing active noise-cancelling headphones at all.
For quick interruptions, press a button to pause the music and let surrounding noise in. This is perfect for quickly placing a coffee order or chatting with a co-worker.
Then, the first-of-its-kind audio augmented reality motion sensors detect your head orientation and body movement while you wear them. Bose AR-enhanced apps can then use this information along with location data from your mobile device to offer audio content tailored to where you are and what you're doing.
Bose headphones 700 usually retail for US $399.99, although you can now snag a factory renewed set for just $280. Bose Factory-renewed products deliver outstanding value, are thoroughly inspected and tested, meeting the audio brand's strict performance and sound quality standards.
You can also grab the previous generation Bose Quiet Comfort 35 wireless headphones for $196 – that's $50 off! They are available in black, silver and rose gold.
Discover more great deals using the link below: