Yamaha YH-L700 Headphones Go Hard on the 3D Sound Support
The 3D audio luxury market has been fairly awash with new comers to the field, and the most recent entrant is the Yamaha YH-L700 Headphones. Priced at $499, these new headphones earn their price point with features like spatial audio, aptX Adaptive support, active noise cancellation, and a companion app that gives you access to multiple listening modes and head tracking. Plus, they come in a stylish and modern design.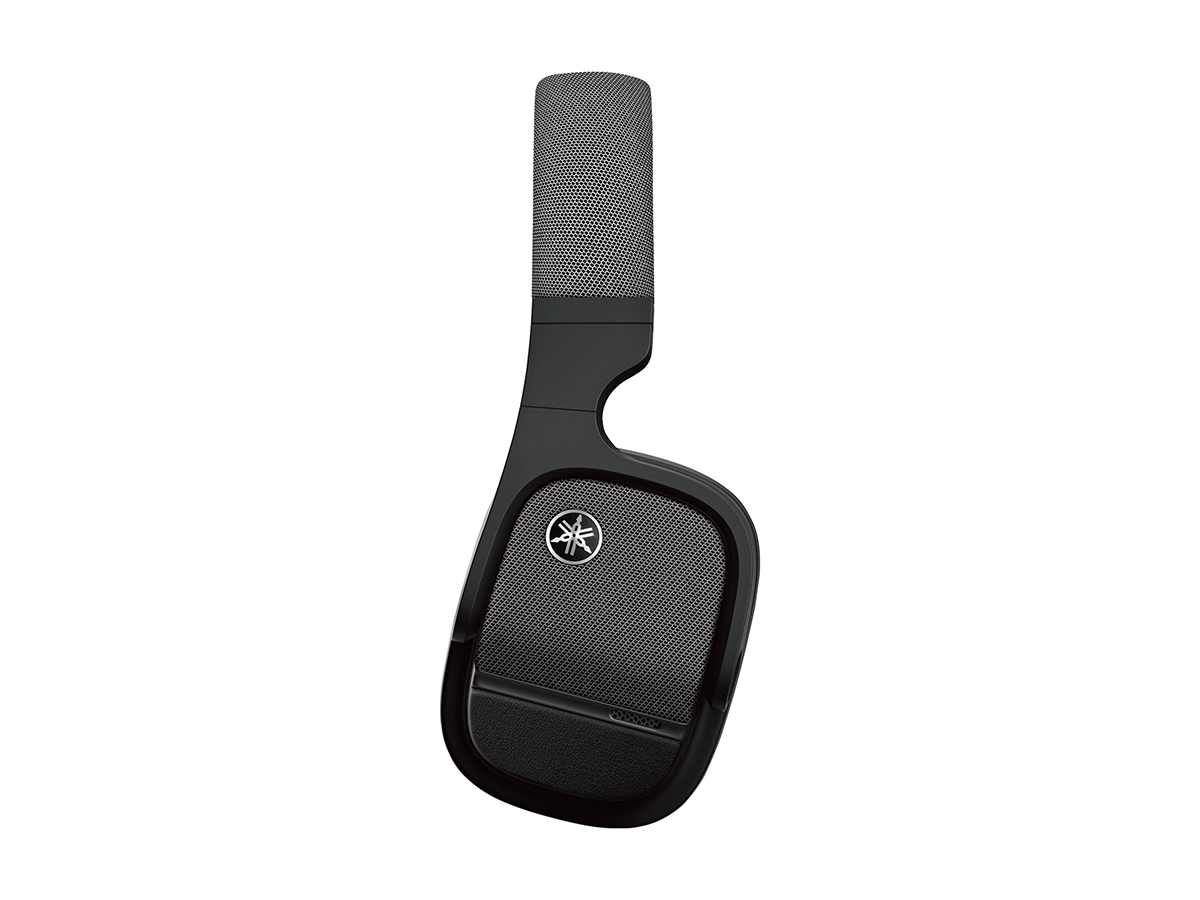 Setting features aside for a moment, if you're going to fork over $500, you'll want to make sure that you get the quality of sound that you expect. The YH-L700 deliver that sound with a spacious feeling that gets filled in with expansive bass and crisp highs. The aptX Adaptive provides hi-res audio through a Bluetooth connection, so you can listen to your music without being tethered to other equipment.
The inclusion of spatial audio, via Yamaha's 3D Sound Field, works with the head-tracking technology, with a little help from the Cinema DSP processing, to properly identify where a sound is coming from and then adjust to create an immersive listening experience. There are seven different 3D modes to choose from—Audio Room, Background Music, Cinema, Drama, Music Video, Outdoor Live, and Concert Hall—so you can select the exact mode for the best audio experience. And you won't want exterior noise ruining that experience, so the active noise cancellation is a must.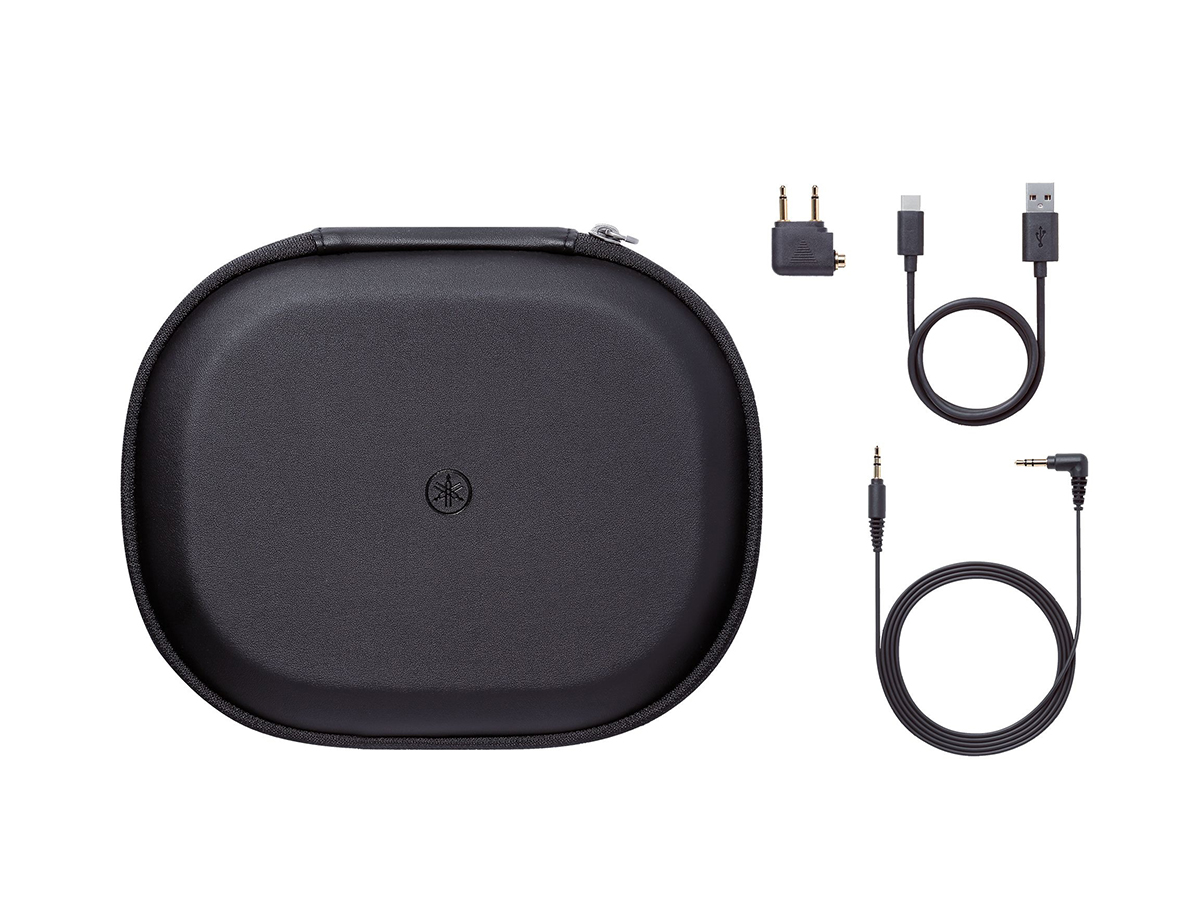 The companion app, Yamaha Headphone Controller, gives you access to the modes, but it also comes with a few other features, such as a customizable EQ, battery level indicator, auto power-off timer, and a Find My Headphones feature. You'll get about 34 hours of use out of a full charge—though if you turn on active noise cancellation and 3D Sound Field, that time will drop to just 11 hours.
Design wise, that $500 price tag will get you a combination of leather and mesh, as well as a forward-tilted headband. The headphones weigh in at 11.64 ounces. The physical controls let you handle everything from playback and volume to call management and your digital assistant. This new entrant to the luxury headphone market has you covered—as well it should with that $499 price tag.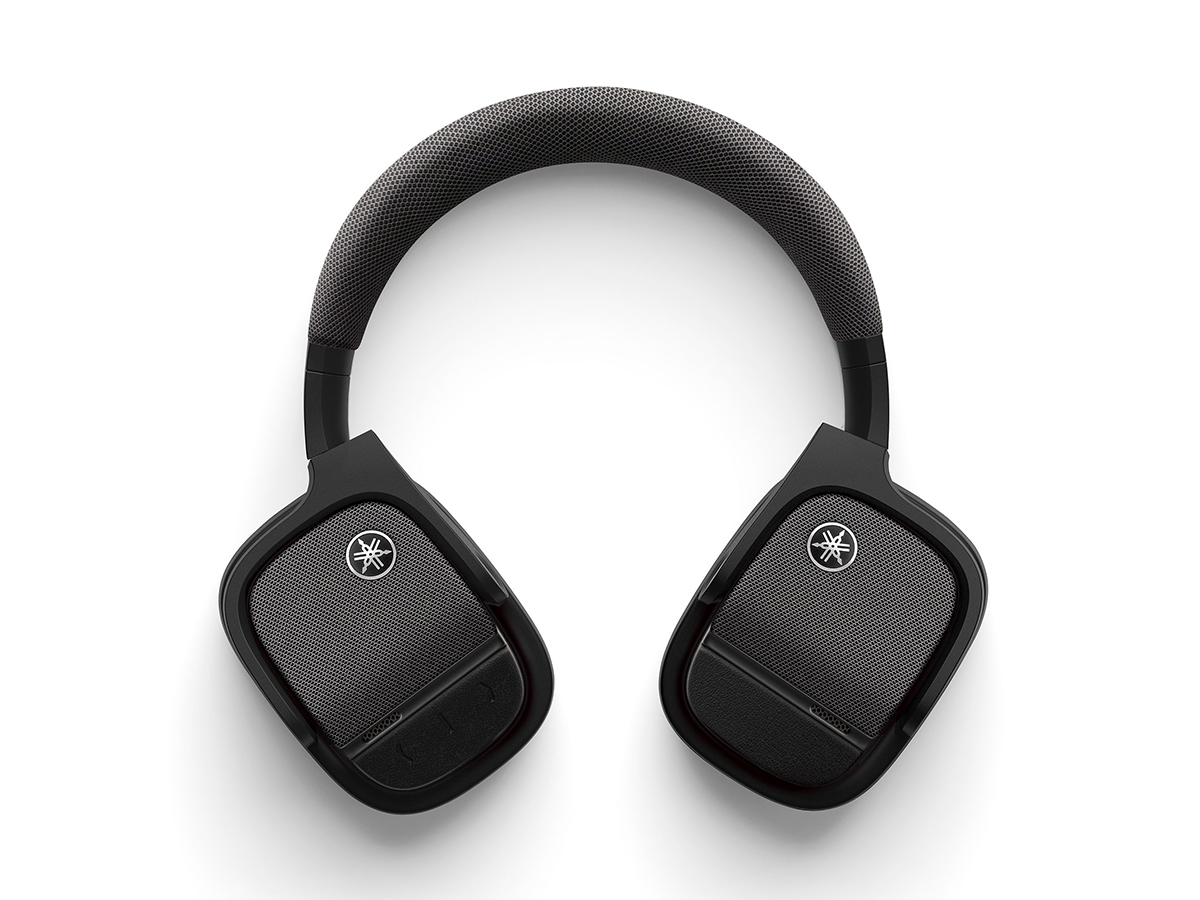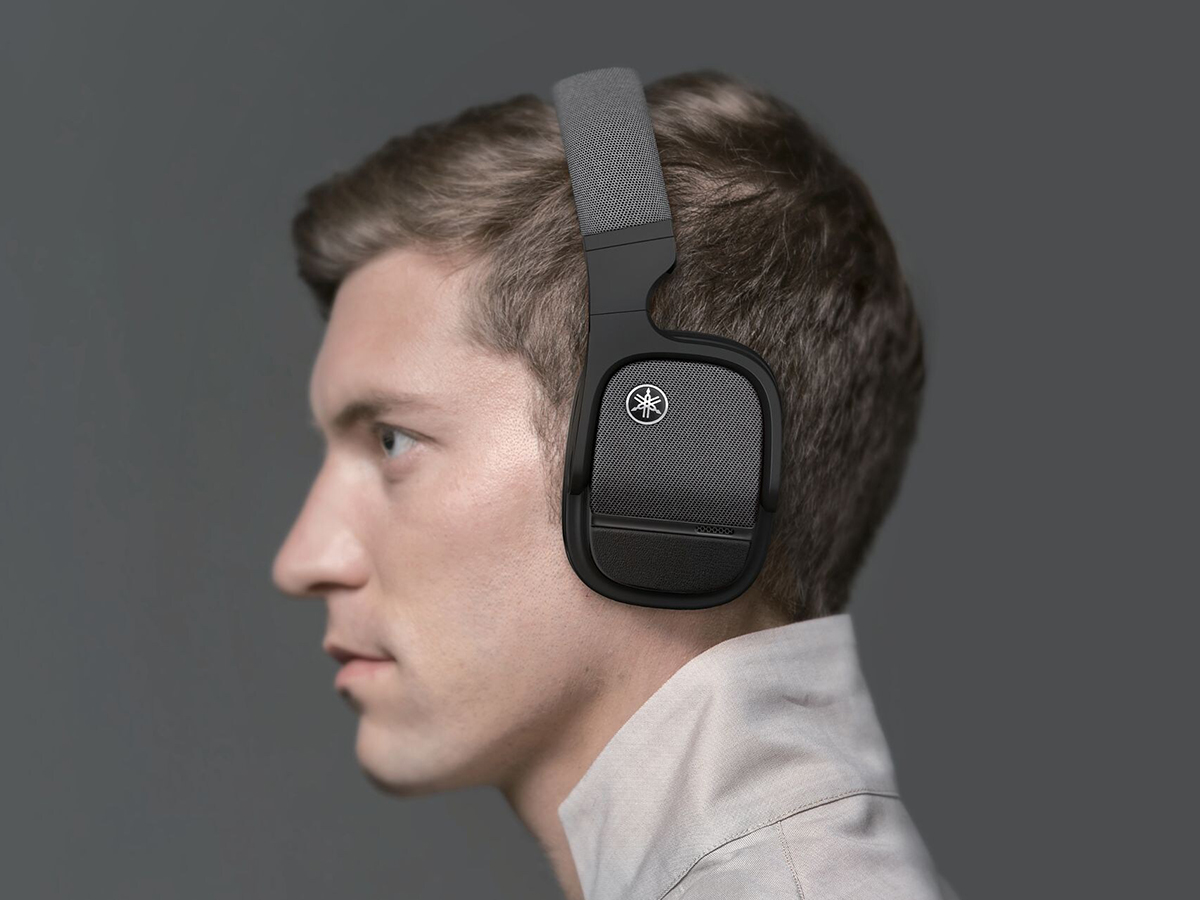 You'll also like:
Belkin Gets Unique and Purpose-Driven for SOUNDFORM
Bang & Olufsen's $1,250 Remote Doubles as a 'Sculptural Object'
Bose Sport Wireless Earbuds: Crisp Performance on the Go