70+ Best Apps and Games for iPhone in 2019
With 2019 coming to an end, that means we'll start seeing all sorts of lists. If you're looking for the best iPhone apps and games of 2019, then look no further than the source. Apple posted their list of the best in their newsroom.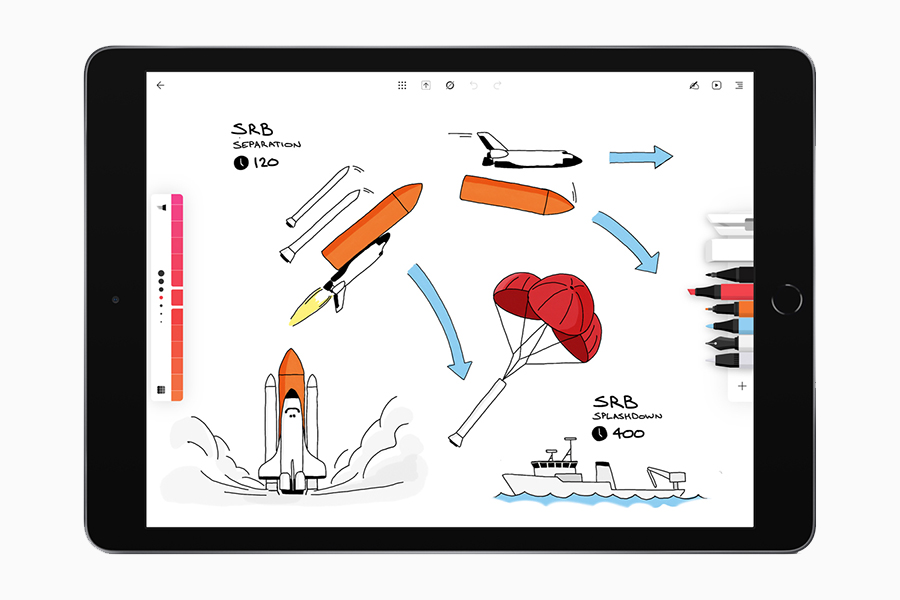 "Developers around the world inspire us all with innovative apps that have the power to influence culture and change our lives, and this year is as true as ever," says Phil Schiller, the senior vice president of Worldwide Marketing for Apple. "The 2019 App Store Best Apps and Games winners reflect our global desire for connection, creativity and fun. We are excited to announce such a diverse group of 2019 App Store winners, showing that great design and creativity comes from developers large and small, and from every corner of the world."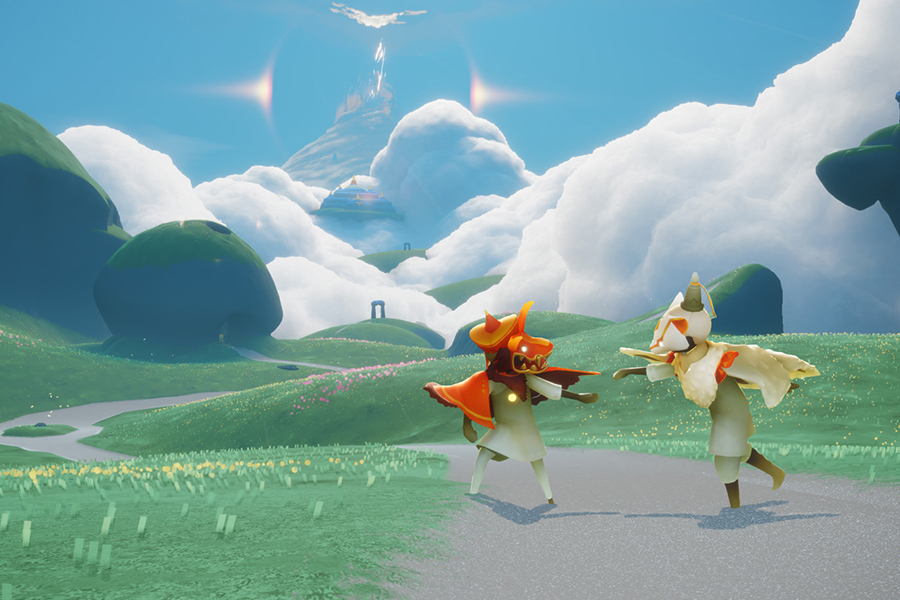 Leading out the group of bests apps is Spectre Camera, from Lux Optics. The AI-powered app was named the best iPhone App of the Year for its ability to "let anyone take stunning long-exposure photos." Claiming the iPad App of the Year is Moleskine's Flow by Moleskine. The app lets you draw and sketch with pencils and markers that closely mimic the real thing. The Mac App of the Year went to Affinity Publisher from Serif Labs, which makes "pro-level design accessible to everyone." You can use Affinity to create everything from coffee table books to flyers. For entertainment on the Apple TV, you'll want to turn to The Explorers from The Explorers Network, where a community of explorers, artists, and scientists are creating a "visual inventory" of the natural world.
Of course, what you're really interested in was who took honors as the best game. For the iPhone that was Sky: Children of Light from that game company. Hyper Light Drifter by Abylight S.L. won iPad Game of the Year, while GRIS from Devolver and Nomada Studio won Mac Game of the Year. Finally, Apple TV's Game of the Year was Wonder Boy: The Dragon's Trap by DotEmu.
The list reports of plenty of other apps, but these were the top winners according to Apple, who just might know a thing or two about the best apps and games for Apple in 2019.
Check out the full list of the most downloaded Apple apps in 2019 below:
---
Featured Video from Man of Many
---
Top 10 Free iPhone Apps in 2019
YouTube: Watch, Listen, Stream
Instagram
Snapchat
TikTok – Make Your Day
Messenger
Netflix
Facebook
Google Maps – Transit & Food
Amazon – Shopping made easy
Top 10 Paid iPhone Apps in 2019
Facetune
HotSchedules
Dark Sky Weather
The Wonder Weeks
AutoSleep Tracker for Watch
TouchRetouch
Afterlight – Photo Editor
Procreate Pocket
Sky Guide
Toca Hair Salon 3
Top 10 Free iPad Apps in 2019
YouTube: Watch, Listen, Stream
Netflix
Amazon Prime Video
Google Chrome
Hulu: Watch TV Shows & Movies
Messenger
Gmail – Email by Google
Facebook
TikTok – Make Your Day
Calculator
Top 10 Paid iPad Apps in 2019
Procreate
Notability
GoodNotes 5
Duet Display
Toca Hair Salon 3
Toca Life: Neighborhood
XtraMath
PDF Expert 7: PDF Editor
LumaFusion
Affinity Designer
Top 10 Free iPhone Games in 2019
Mario Kart Tour
Color Bump 3D
aquapark.io
Call of Duty: Mobile
BitLife – Life Simulator
Polysphere – art of puzzle
Wordscapes
Fortnite
Roller Splat!
AMAZE!!
Top 10 Paid iPhone Games in 2019
Minecraft
Heads Up!
Plague Inc.
Bloons TD 6
Geometry Dash
Rebel Inc.
The Game of Life
Stardew Valley
Bloons TD 5
Grand Theft Auto: San Andreas
Top 10 Free iPad Games in 2019
Roblox
aquapark.io
Paper.io 2
Color Bump 3D
Magic Tiles 3: Piano Game
Fortnite
Polysphere – art of puzzle
Wordscapes
Tiles Hop – EDM Rush
Helix Jump
Top Paid iPad Games in 2019
Minecraft
Geometry Dash
Bloons TD 6
Plague Inc.
Amazing Frog?
Stardew Valley
The Game of Life
Heads Up!
Terraria
Bendy and the Ink Machine
Check out the full list of top Apple Apps in 2019 here and the full list of top Apple Games in 2019 here.
---
Featured Video from Man of Many