10 Best Language Learning Apps For Adults
There are plenty of language learning apps for adults out there, but which one is going to keep you from insulting your host family and leaving Europe red-face? It's fair to say all of us have tried to learn a different language at some point, but the consistent practice and awkward self-conversations do get old. Whether you want to travel the world or just snag a new job in a foreign tongue, there's a language learning app for that. But with a host of big-name brands competing against the smaller brand new companies building apps as a method for learning foreign languages, it's hard to know which platform is right for your specific needs.
So here's a breakdown of the best apps for learning a new language to help you find the one that's right for you.
You'll also like:
50+ New Year's Resolutions That Don't Suck
Men's "Must Have" Travel Essentials
This App Lets You Improve Your Health By Peeing on a Strip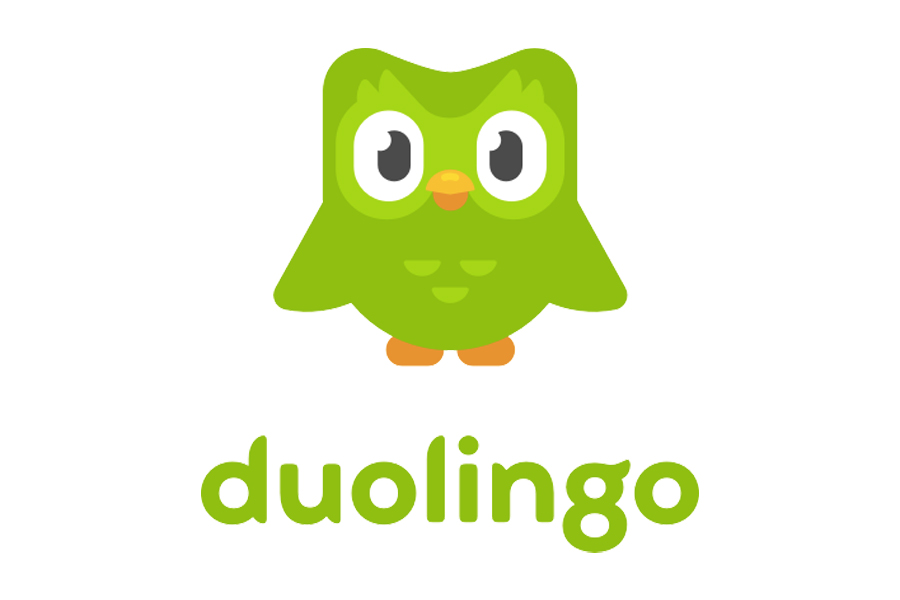 1. Duolingo
Duolingo is a super fun free language learning app with a bright, colourful interface. It aims to teach you new languages through a series of short activities that will help aid your memory and also allows you to learn at your own pace. It's perfect for complete beginners as it has a great feeling of progression as you work your way through the different stages of increasing difficulty. Feeling adventurous? There is no restriction on how many languages you can learn at the same time on Duolingo, so you'll be travelling the world, like a local in no time!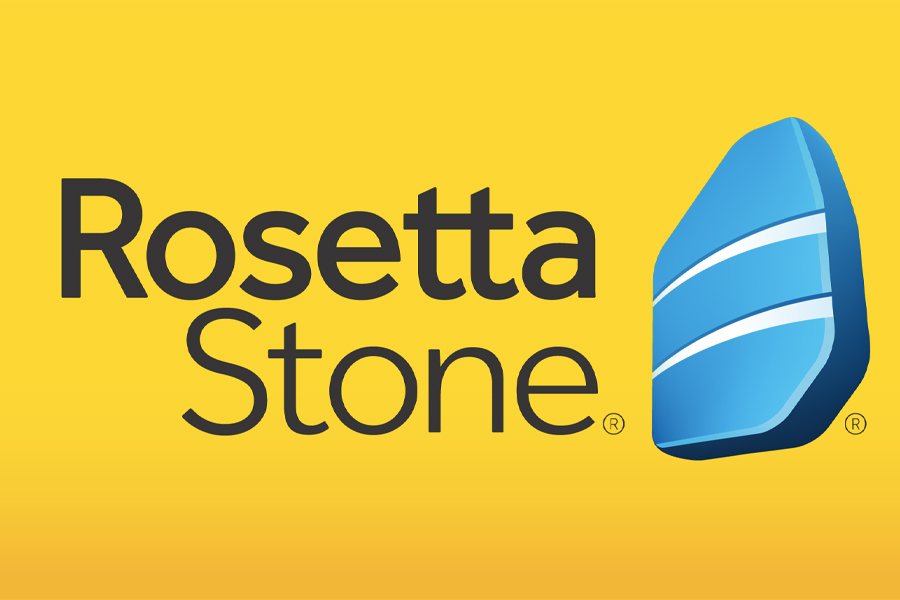 2. Rosetta Stone
Rosetta Stone has been teaching languages online for 25 years and it's highly regarded as a leader in its field. The new app does not disappoint. There are 24 languages to chose from, pick one, listen to the words, then repeat the phrases and match them to pictures. Simple. It is a subscription-based app, but you can do a free trial if you want to try before you buy! The app also enables 'Seek and Speak' where you can aim your phone camera at an object and get a translation in the language you're studying! Perfect when out and about in a different country and also a super fun way of learning new words!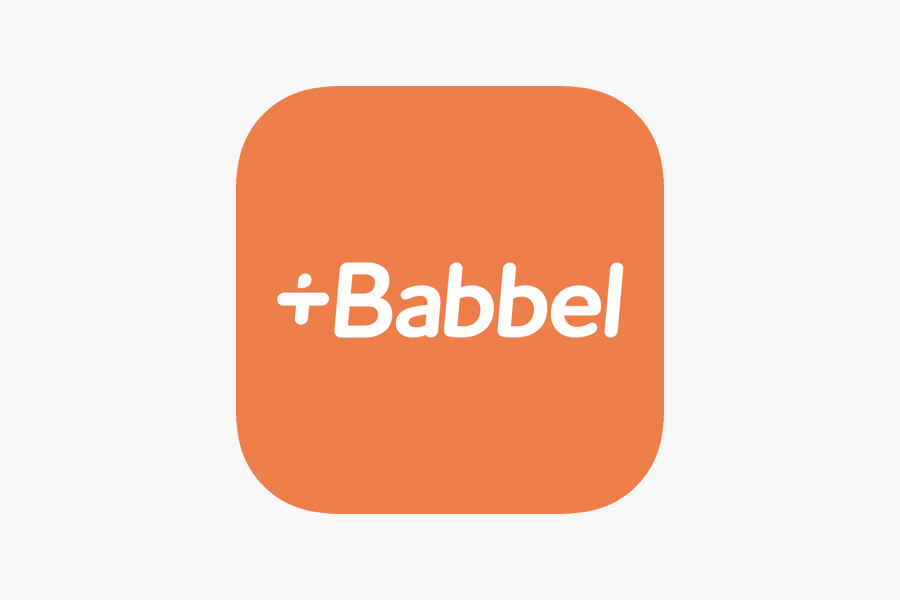 3. Babbel
Babbel makes learning a new language seem easily achievable with different lessons on many topics, such as food and drink, travel, or the household. Each lesson teaches you translations and includes pictures alongside the variations of the word or phrase. With lessons only 15-minute each, it is super easy to incorporate into your day, on your commute, after dinner, or even before getting out of bed!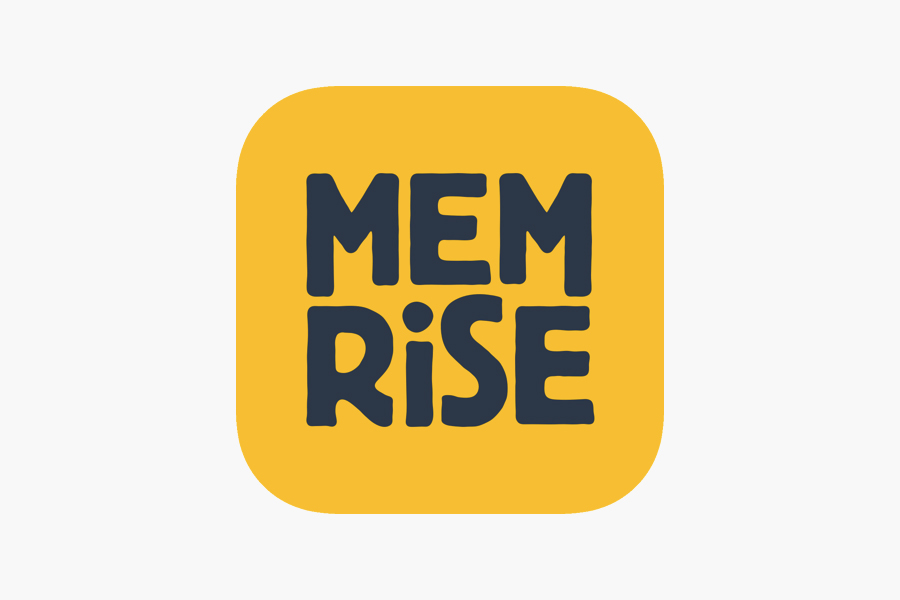 4. Memrise
Want to learn a language quickly? Memrise uses short videos showing locals expressing different phrases in common conversation. It's great for casual learning as it offers you a few lessons a day completely free. The app also helps you find patterns in the language structure, making it faster and easier to improve your communication skills than more long drawn out online courses. So pick a new language and start impressing your friends right away.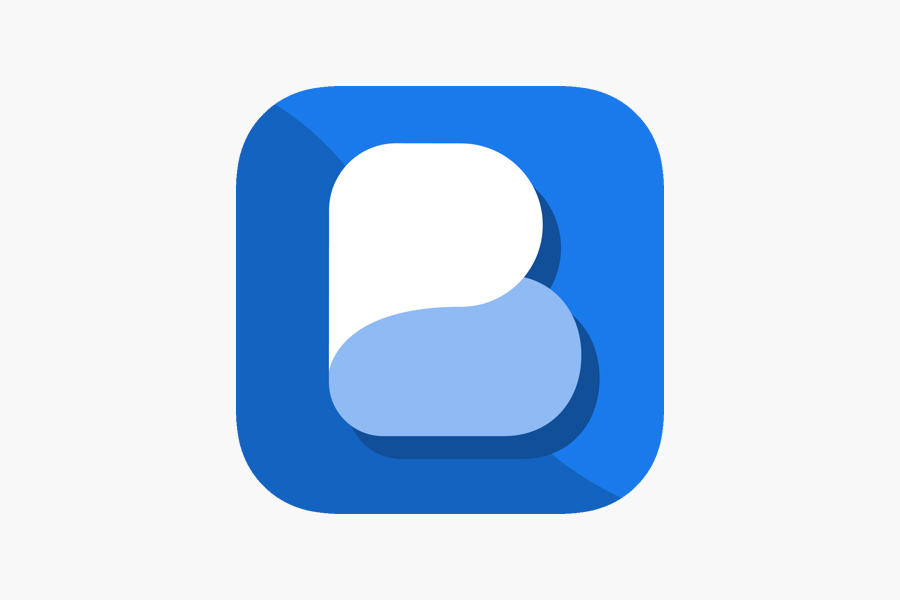 5. Busuu
Boasting over 80 million users worldwide, Busuu tailors their courses specifically to you. Select the language you want to learn, how advanced you are (if at all), and why you want to learn it. You then set a daily study goal, to reach where you want to be with that language and by what date – which is fantastic if you have an upcoming trip planned. The app is great for keeping you accountable and really helps you reach your goals, so give this a whirl if you're a fan of goal setting and smashing deadlines.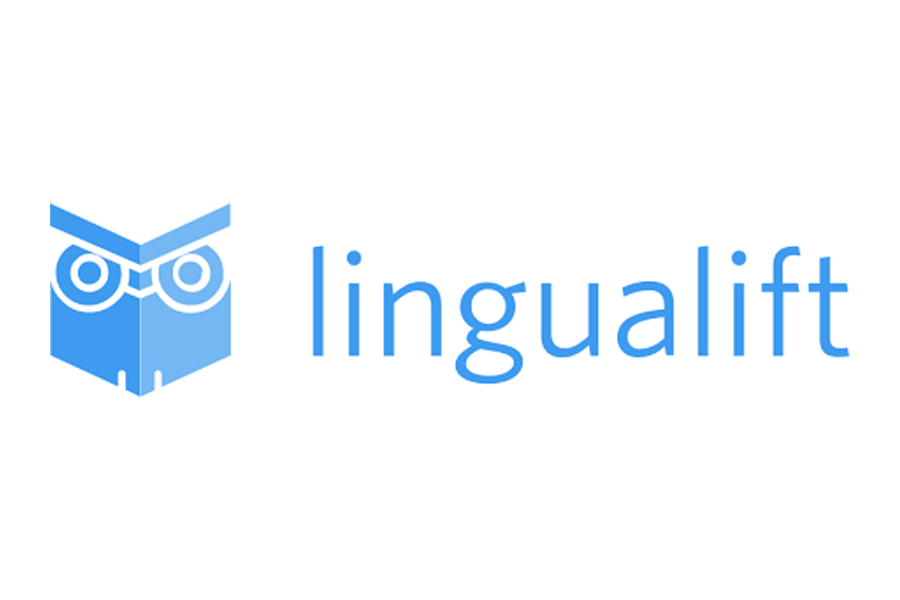 6. LinguaLift
Setting itself apart from all the fun and games, LinguaLift is a serious language learning tool that uses professional (human) teachers to provide one on one feedback on your app tasks, and can even assign and grade homework tasks if you require. Having a real person help you, is what sets this app apart, as you do really feel the personal touch. And their 'Road map to fluency' helps guide you through the stages of learning steadily and efficiently. The app even offers additional resources so this is the app to download if you are serious about learning a new language and like that extra personal touch.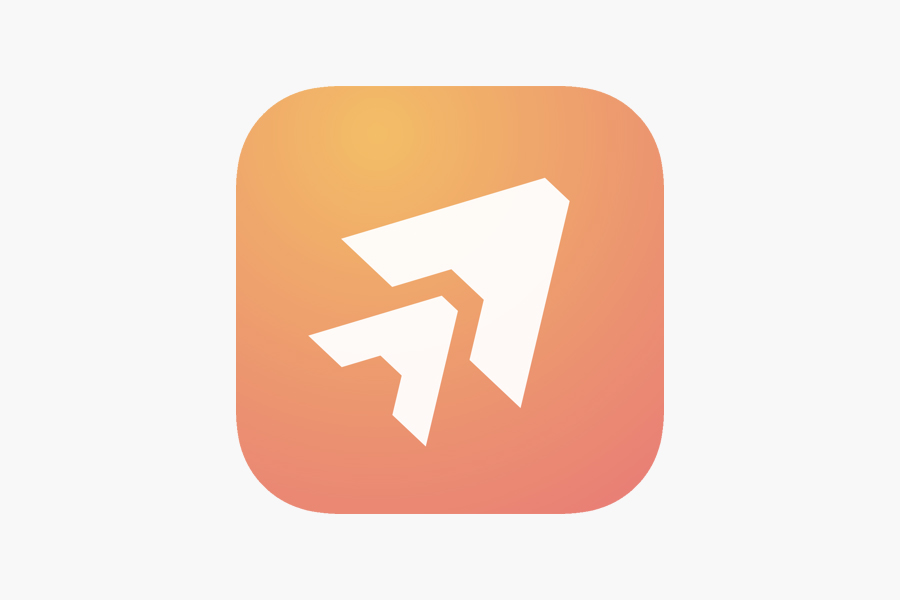 7. AnkiApp
Can't learn a language as there are just not enough hours in the day? The advanced algorithm, behind the AnkiApp dictates otherwise. Developed by an ex-neuroscientist, this app is specifically designed, to save you time. It is based on flashcards and learns how well you know each card and prioritises them for you. The result? You study the new things that you don't know instead of wasting precious time on the things you do.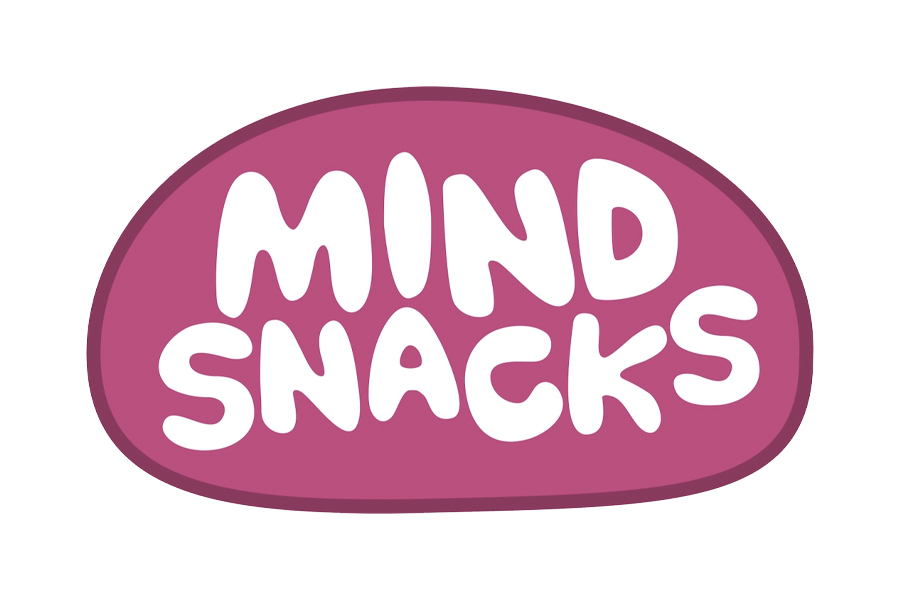 8. Mindsnacks
Mindsnacks does exactly what it says on the tin. It offers a selection of "snack sized" games, which are designed to help you learn vocabulary, grammar, and practice your listening skills. The games are timed which helps you focus and keeps you engaged. You'll definitely find yourself at the edge of your seat in this challenge based app, perfect for those who enjoy fun and lively ways of learning.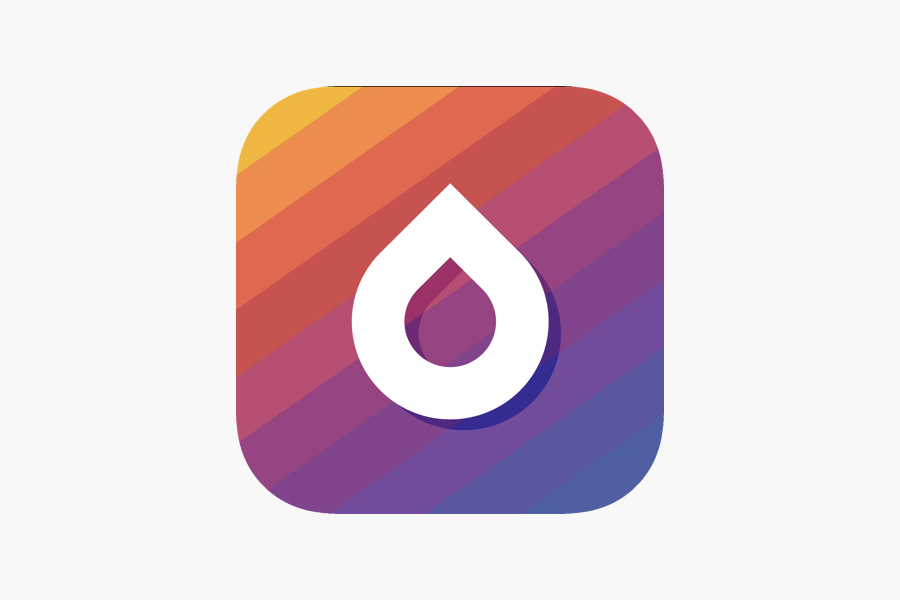 9. Drops
Like swimming a marathon, Drops, hails itself as an endurance-based app, based on the idea of building up your knowledge piece by piece, or drop by drop. Geddit? It a clever and different take on learning and one of the best things is the app is constantly adding new and unique languages, such as Ainu, an indigenous Japanese language, so you can really impress your family and friends whilst gaining an insight into new countries and cultures.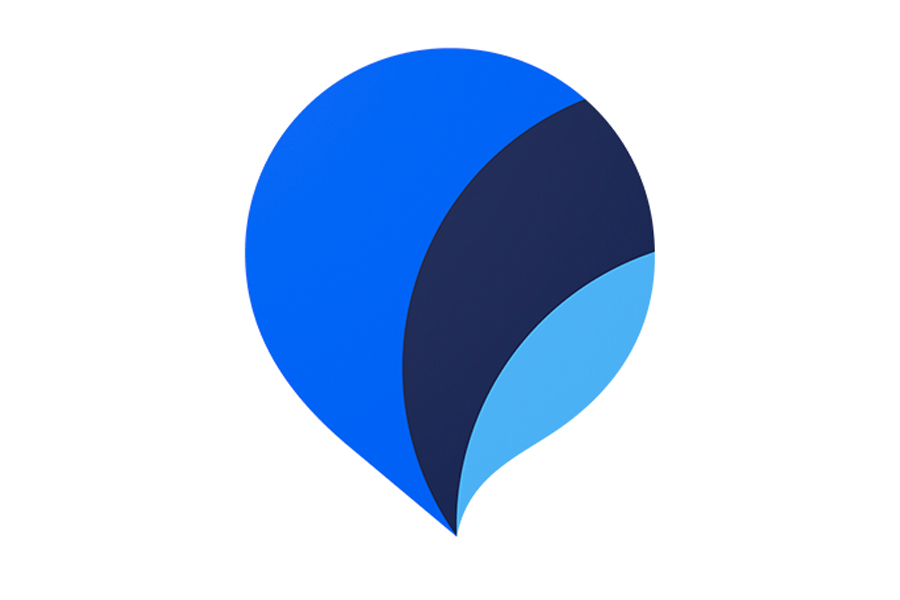 10. Pimsleur
Want to learn a language but don't know which one to choose? Pimsleur offers an incredible 51 languages, and once you have picked one it will deliver the information in a form similar to a podcast. This unique way of learning is great for audio learners, who do not need the visual cues. The app even has a driving mode, so you can improve your skills on your commute without even needing to look at a screen. Give this app a whirl if you're looking to learn a new language, it will not disappoint.
You'll also like:
50+ New Year's Resolutions That Don't Suck
Men's "Must Have" Travel Essentials
This App Lets You Improve Your Health By Peeing on a Strip
General FAQs
What is the best app to learn a language?
With so many apps to choose from, the best app should be what works best for you. Choose RosettaStone for quality information, Duolingo for a fun learning app or Drops to learn a totally new language, such as Ainu, an indigenous Japanese language.
Is Babbel good?
Babbel is a great app for learning languages, it includes lots of different topics, such as food and drink or travel and holidays, to teach you new words and phrases in short 15 minute lessons.
Are there any apps that will teach me a new language?
There are so many new apps on the market that will teach you a language, and with app learning being so readily at your fingertips on most devices, you'll be sure to find an app to teach you anything from Russian to Spanish to Japanese.