Harvard University Is Offering Free Online Courses
Look, here's an easy way to impress people and not have to lie. Harvard University is offering free online courses. Sign up for one or more of these courses, complete them, and then you can tell all your mates that you attended Harvard—just make sure you perfect your aristocratic accent before you do.
You'll also like:
14 Best Virtual Museum Tours To Satisfy Your Travel Cravings
99+ Funny Zoom Virtual Backgrounds to Download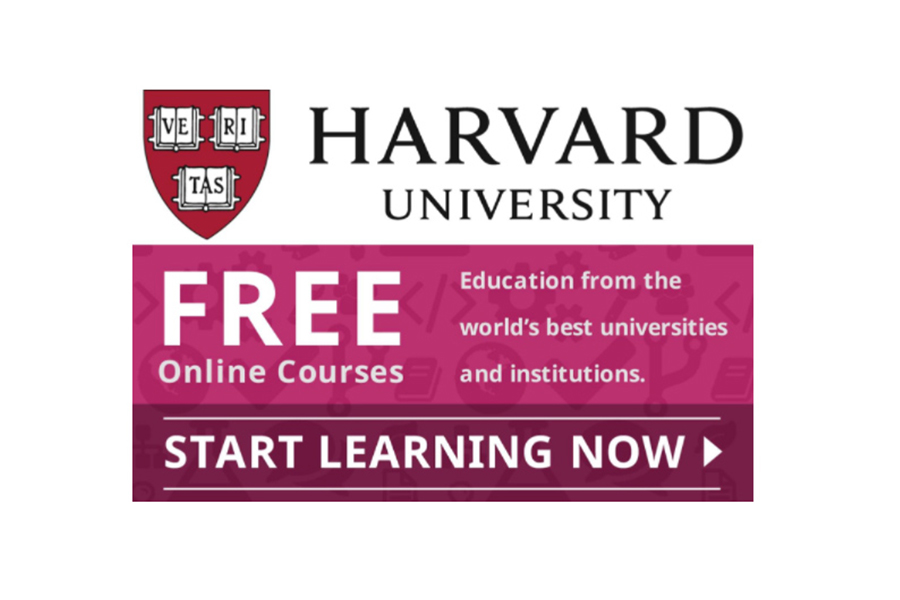 In all seriousness, though, Harvard is offering 64 online classes absolutely free. The topics cover a whole range, from religion to computer science, to medical science, and even Shakespeare. You can learn things like bioethics, rhetoric, entrepreneurship, architecture, law, art, music, and more. Many classes are currently available, but if you miss the one you are interested in you can always sign up later. The classes range in length from 2 weeks to over 12 weeks. You can also choose from introductory, intermediate, and advance levels of difficulty.
Sure, being able to brag about your Ivy League education sounds appealing, but what is really valuable is the knowledge that you'll receive as you participate. It's a slight stretch to say that you attended Harvard, but it won't be a stretch at all to impress people with the things you learn in the class. The classes are part of Harvard's Extension School, which has the mission of creating "an affordable way for any motivated student to take courses at Harvard." In addition to the free courses, you can also enrol in nearly 800 for-credit courses that are offered at reasonable tuition rates. When you complete any of these courses, you'll join the ranks of more than 360,000 Harvard alumni.
Considering how much free time you have on your hands right now because of the stay-at-home policies in place, signing up for a free online course from Harvard is an excellent idea. Not only will you learn, you'll also be able to impress a lot of people.
You'll also like:
14 Best Virtual Museum Tours To Satisfy Your Travel Cravings
99+ Funny Zoom Virtual Backgrounds to Download