ASUS Strix XG17AHP Offers Super-Smooth Gameplay on the Go
We've come a long way through the history of computers. From massive machines that took up whole floors, to computers that fit into your pocket and double as phones and cameras, computers have advanced a great deal. We're now coming into the age of portable monitors—no longer do you have to rely on just the screen on your laptop for your computing and gaming needs. At the front of this advance is ASUSRepublic of Gamers (ROG) with their new Strix XG17AHP monitor.
You'll also like:
HP's Omen Gaming Desktop Drops the Flash and Adds the Specs
Razer's New Blade 15 Powers Up Specs and Keyboard
HP Spectre x360 Cuts No Corners on Design or Performance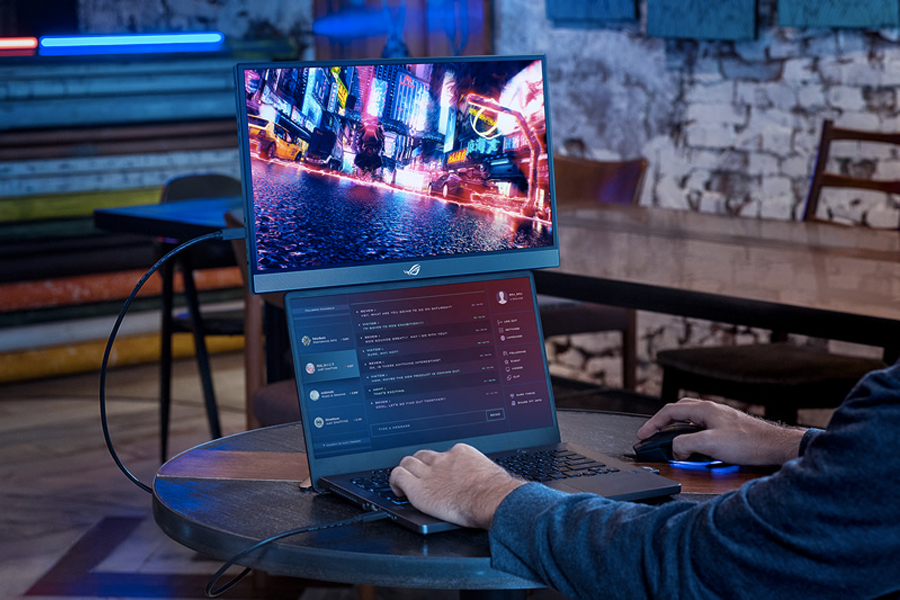 The new Strix monitor offers a 17.3-inch FHD IPS display. That may not seem like a very big screen, but remember this is a portable screen. You won't be entertaining a pub full of soccer fans with this screen, but you will have plenty of resolution and capability to play any game on the go. The Strix monitor comes with a built-in 7800 mAh battery that powers the screen for 3.5 hours of gaming at the maximum refresh rate. It also only takes one hour of charging to get two hours of gaming at 240 Hz.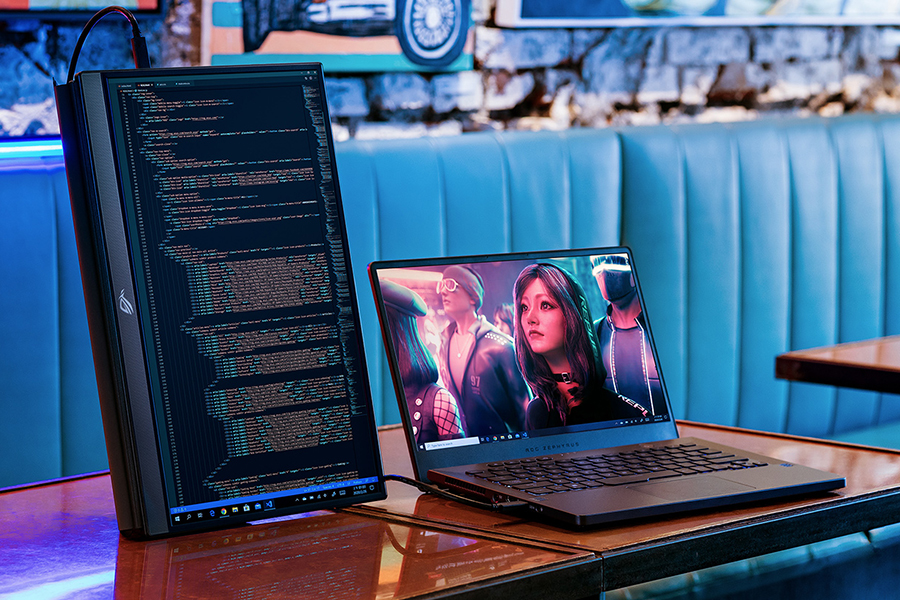 The monitor can be used with your laptop, but it can also be teamed up with your smartphone, game console, camera, and more thanks to its USB Type-C and micro-HDMI ports. With a 240 Hz refresh rate, the Strix monitor will provide smooth gameplay. But the refresh rate isn't the only thing that gamers will appreciate. The monitor also offers VESA Adaptive-Sync technology, which automatically synchronises the refresh rate with the GPU's output to prevent screen tearing and to keep things smooth even if the frame rate drops below the panel's refresh rate. The screen also offers a pair of integrated 1-watt speakers if you're wanting to play without headphones. That's a lot to fit into a screen that measures just 1cm in profile and only weighs 1060 grams. The monitor also comes with a ROG Tripod, a Smart Cover, and a ROG carry bag. What's more, it's very affordable, coming in at just $599.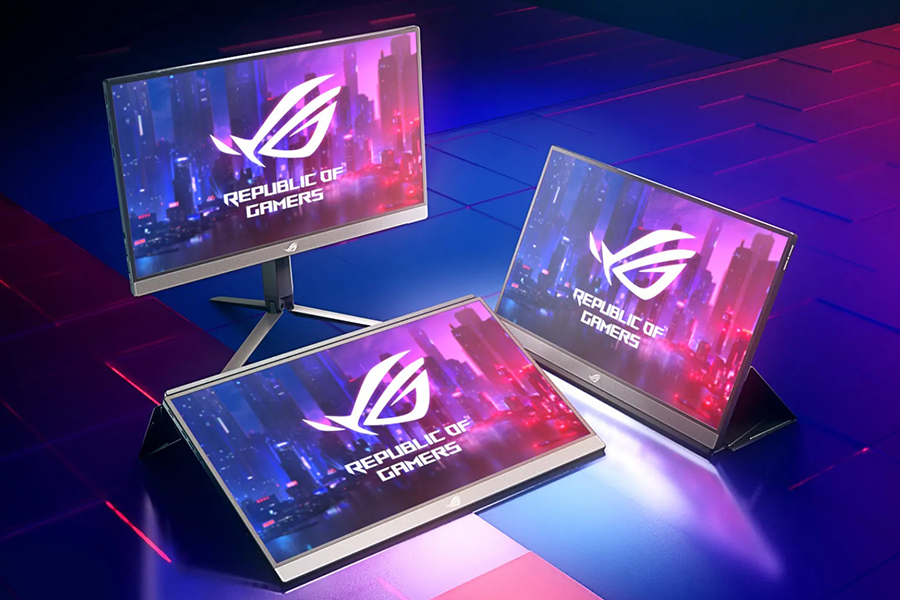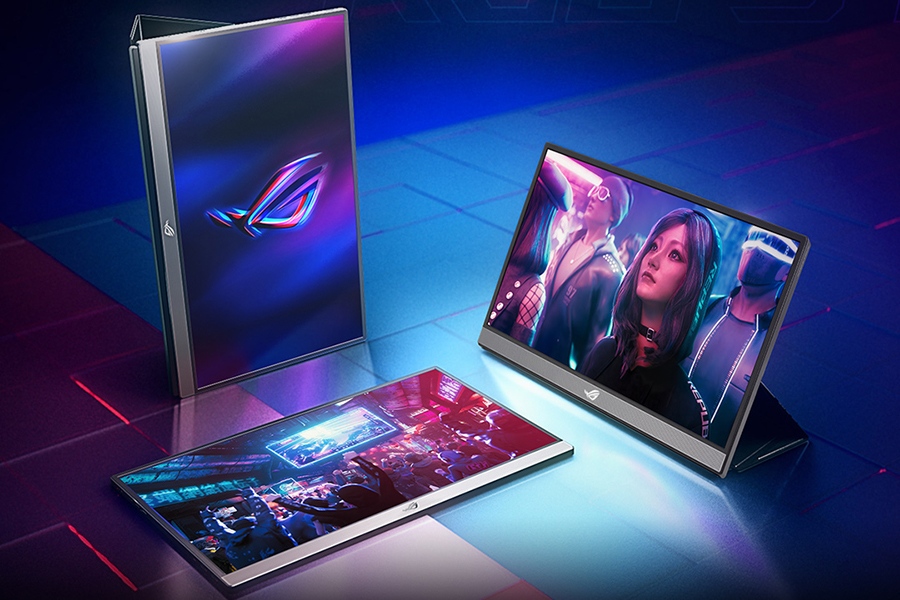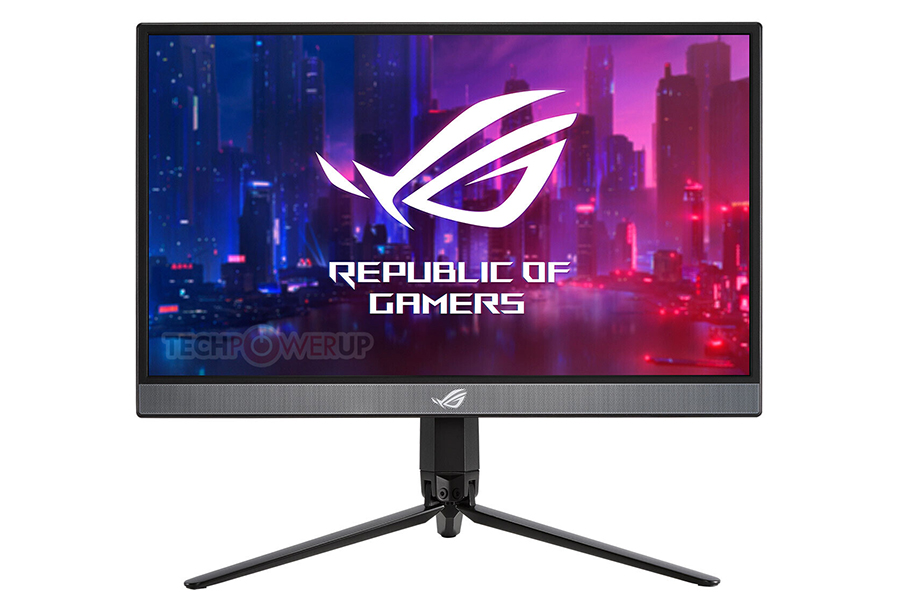 You'll also like:
HP's Omen Gaming Desktop Drops the Flash and Adds the Specs
Razer's New Blade 15 Powers Up Specs and Keyboard
HP Spectre x360 Cuts No Corners on Design or Performance