HP Envy 2023: The Sub-$1,000 Laptop That is Big on Features
HP is shining bright green in 2023 with a revamp of its Envy lineup, introducing a fresh array of laptops to the market that will surely grab the attention of tech-savvy gents. The Envy family welcomes three new laptops: the Envy x360 14, the Envy x360 15, and the Envy 17, all decked out with the latest hardware from either Intel or AMD.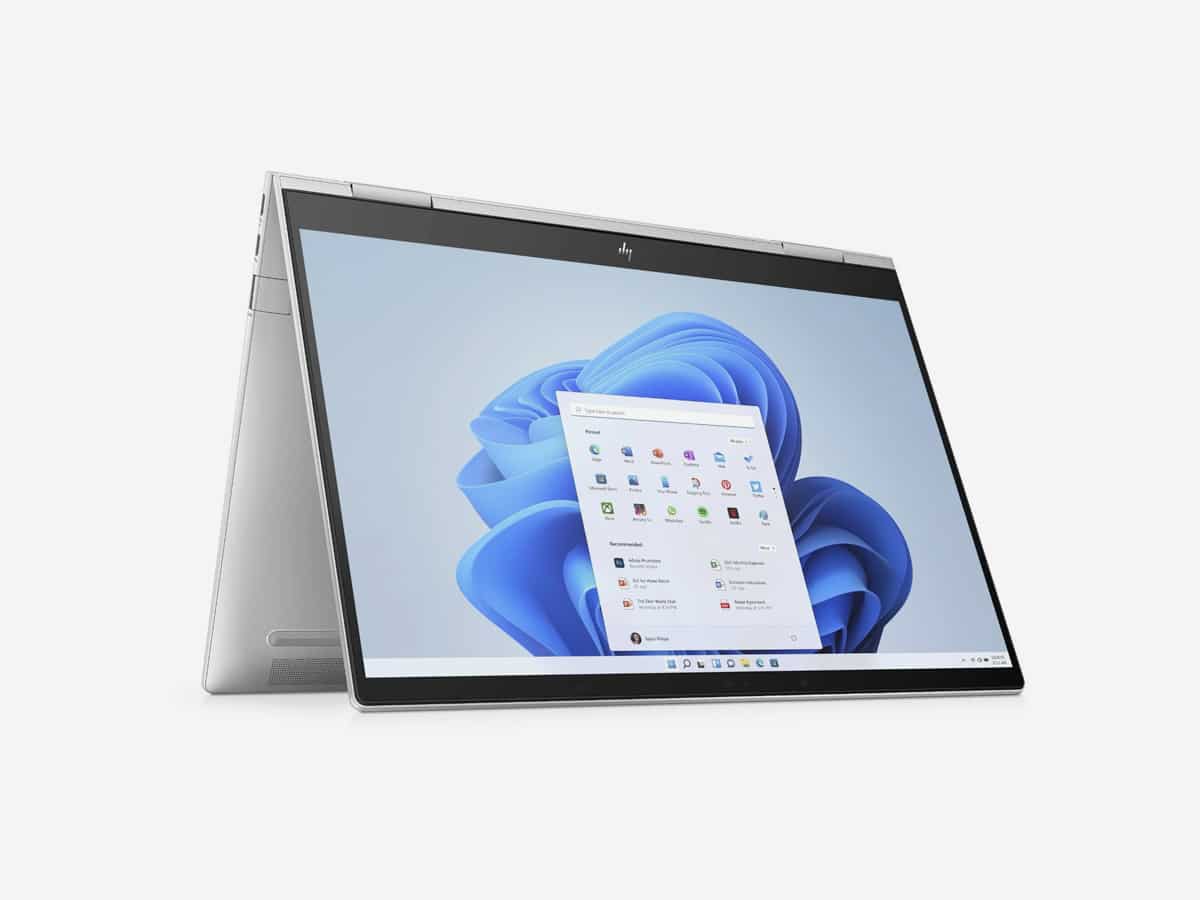 HP Envy x360 Performance
The Envy x360 15.6-inch convertible leads the pack as the first-ever IMAX Enhanced-certified PC. Choose the version with an OLED screen (oddly 1080p only), and you can watch Disney+ films in a taller ratio with DTS:X spatial audio. HP also promises exclusive remastered HDR content to accompany that IMAX display, but unless you're a die-hard film buff who loves having the best cinematic experience on every screen, you'd be better off with an HDR-compatible TV instead.
Under the hood of the 14-inch Envy x360 is either a Core i5 or a Core i7 13th-generation Intel Core U15-series processor, providing impressive performance and battery life. In contrast, the 13-inch model utilises 9W processors, a considerable step up in performance without compromising portability.
Camera
The laptop features the signature 5MP webcam that HP has incorporated in its premium laptops since last year. The camera has been enhanced by HP Presence 2.0, offering features like background blur, lighting correction, and multi-camera management. This is great since all new Envy laptops are equipped with HP's signature 5MP webcam and HP Presence 2.0, ensuring that video calls look fantastic on all of them.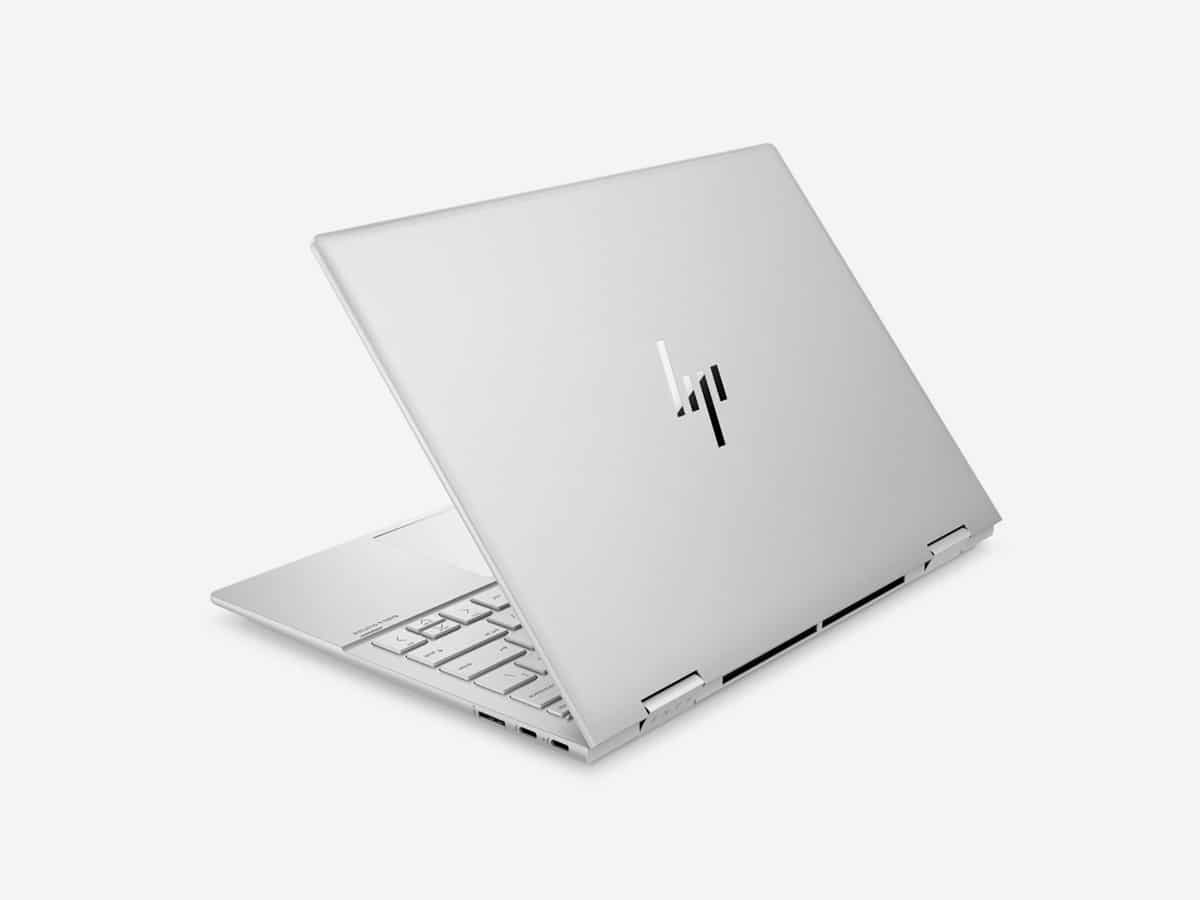 HP Envy x360 Pricing & Design
In terms of design, the Envy x360 14 boasts the expected Envy laptop aesthetic: sleek and straightforward, with a silver finish and without anything too flashy to turn away the professionals. The laptop includes USB Type-C, USB Type-A, HDMI, and a headphone jack, although surprisingly, there's no Thunderbolt support. The Envy x360 14 is available now, starting at USD$849.99.
HP Envy x360 15
In addition to the new 14-inch model, HP is refreshing its existing lineup with the Envy x360 15 receiving a similar upgrade, featuring a 13th-gen Intel Core (U15) processor or AMD Ryzen 7030 series processor, depending on which model you opt for. The Intel models come with optional Nvidia GeForce RTX 3050 graphics, which are unavailable in the AMD version. It's worth noting that HP has decided not to use AMD Ryzen 7035 series processors, which means no integrated Radeon graphics.
The Envy x360 15 sports a 15.6-inch 16:9 display with Full HD resolution, and an OLED display option is available for those who want a more vivid viewing experience. Design-wise, the laptops come in Natural Silver or Nightfall Black, and both models include USB Type-A, HDMI, and a headphone jack. The Intel version supports Thunderbolt 4, while the AMD version lacks USB4 support.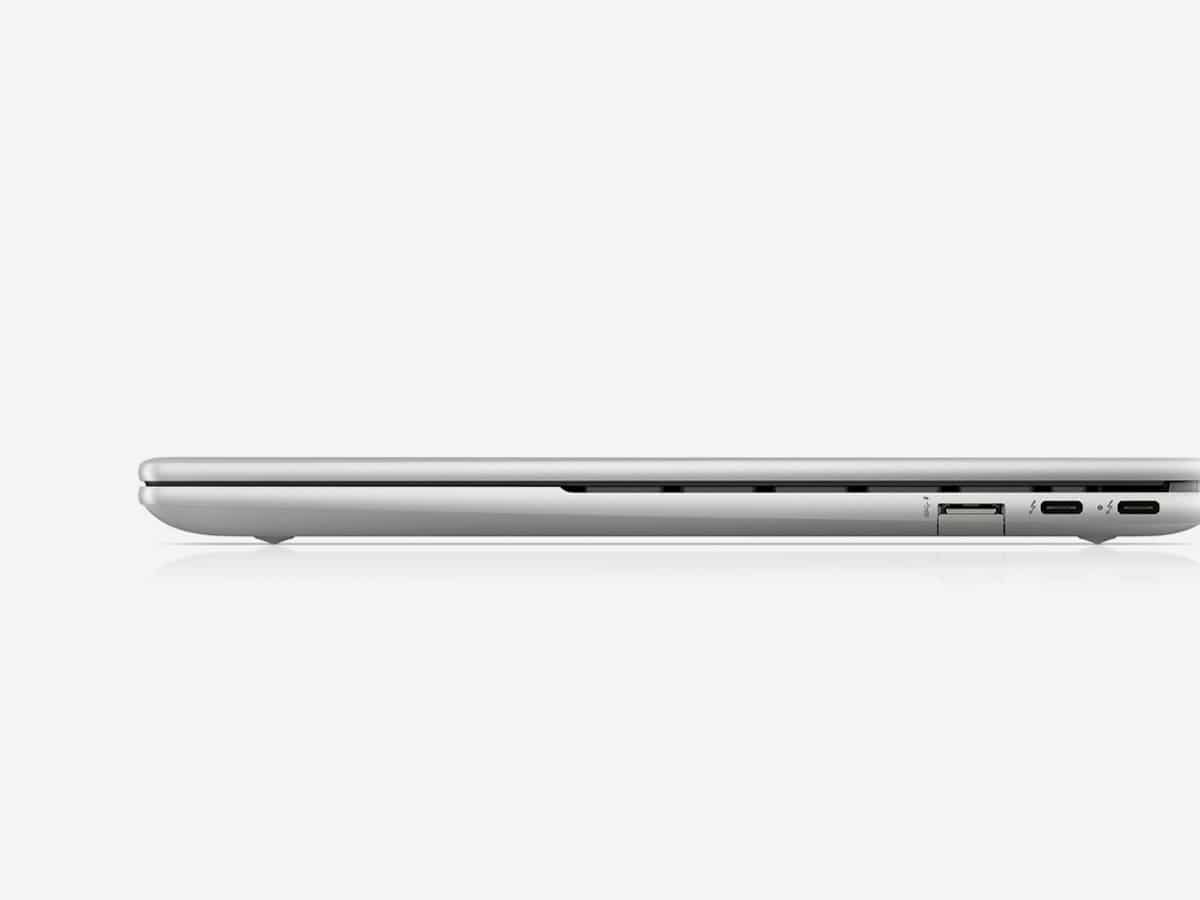 HP Envy 17
As for the Envy 17, it now comes equipped with 13th-gen Intel Core processors, either from the P series or H series, making it the most powerful laptop in the Envy lineup. It also has optional Nvidia GeForce RTX 3050 graphics for added GPU performance.
The 17.3-inch display has a 16:9 aspect ratio with Full HD resolution by default, but you can also opt for a 4K OLED screen for an even better viewing experience. The laptop features the same minimalist design as the other Envy models but isn't a convertible and is only available in Natural Silver. It comes with Thunderbolt 4, USB Type-A, HDMI, and a headphone jack (yup, the gang's all here).
The Envy x360 15 is expected to be available later this month and will start at USD$949.99, while the Envy 17 is set for release in May, with a starting price of USD$1,149.99.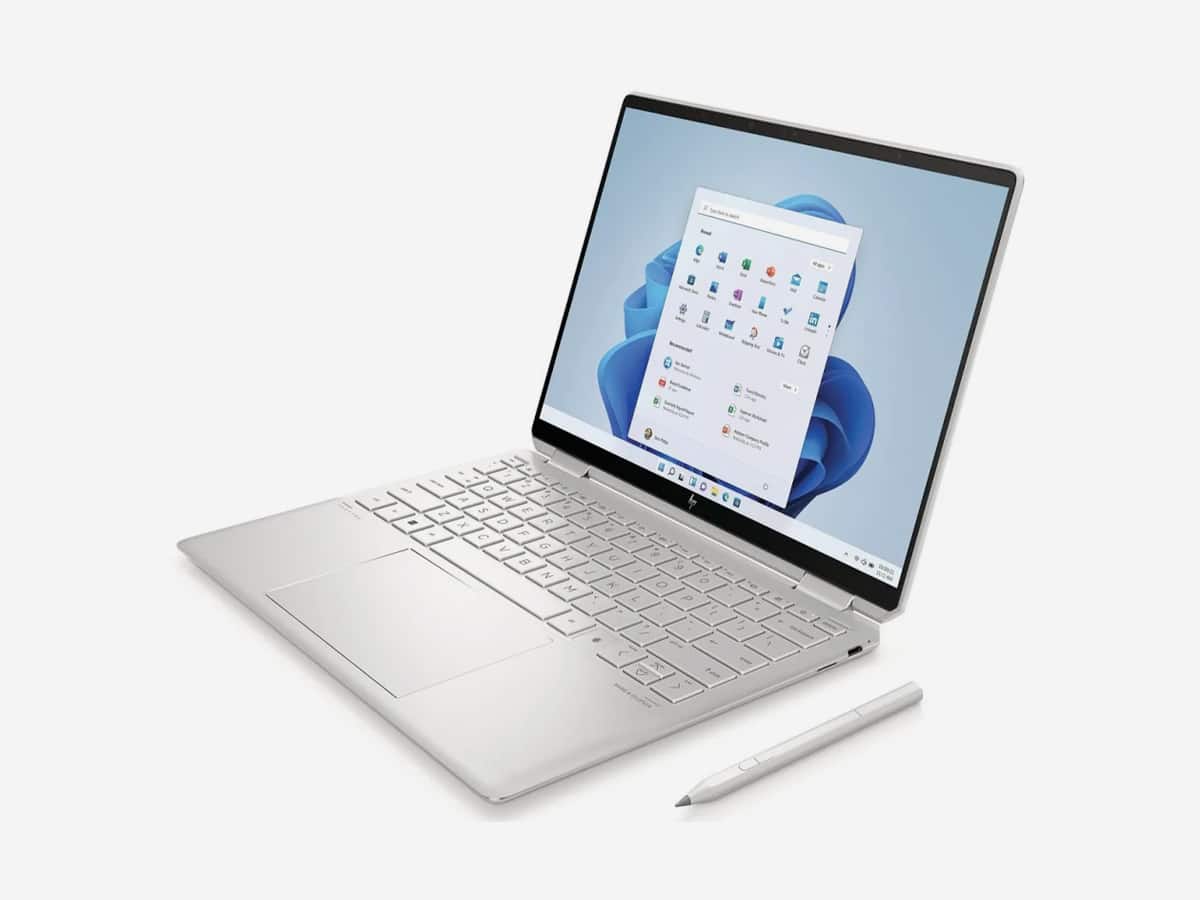 HP Envy Range
HP's Envy lineup has always been a favourite among tech enthusiasts and those seeking high-end laptops. The latest upgrades to the Envy family will delight those looking for top-of-the-line hardware in a sleek and stylish design. With the Envy x360 14, HP has added a convertible laptop to its portfolio, which is excellent news for those who want the flexibility of a tablet and the power of a laptop in one device.
The Envy x360 15 and Envy 17 are also brilliant choices for those who need more power and larger screen size. The availability of Intel and AMD processors and optional Nvidia graphics gives users more flexibility to choose the configuration that best suits their needs.
HP's latest upgrades to the Envy lineup offer exceptional hardware and features, along with sleek and minimalist designs that will appeal to tech-loving lads. These laptops are perfect for those who want to stay on top of the latest technology trends while enjoying high-quality performance and design.
HP's new additions to the Envy family have made them even more appealing to the tech-savvy crowd. From the flexibility offered by the Envy x360 14 to the powerhouse performance of the Envy 17, there's something for everyone in this lineup. So, if you're in the market for a new laptop, you'll want to check out what HP offers with their refreshed Envy range. With cutting-edge technology and stylish designs, you can't go wrong with HP's latest Envy laptops.