HyperX Adds Their Keys to the Alloy Elite 2
Now that HyperX is making its own mechanical key switches, they're taking another look at their flagship board, the HyperX Alloy Elite. The keyboard is getting an updated design as well as the new HyperX keys in place of the previous Cherry MX switches. The HyperX Alloy Elite 2 not only gets a new look, it also gets a $40 price cut, making this new keyboard the must-have for gamers.
You'll also like:
Light Each Key with the Razer Cynosa V2
Logitech Optimises Macs with MX Master 3 and MX Keys
Lenovo's ThinkPad TrackPoint Keyboard II has Finally Landed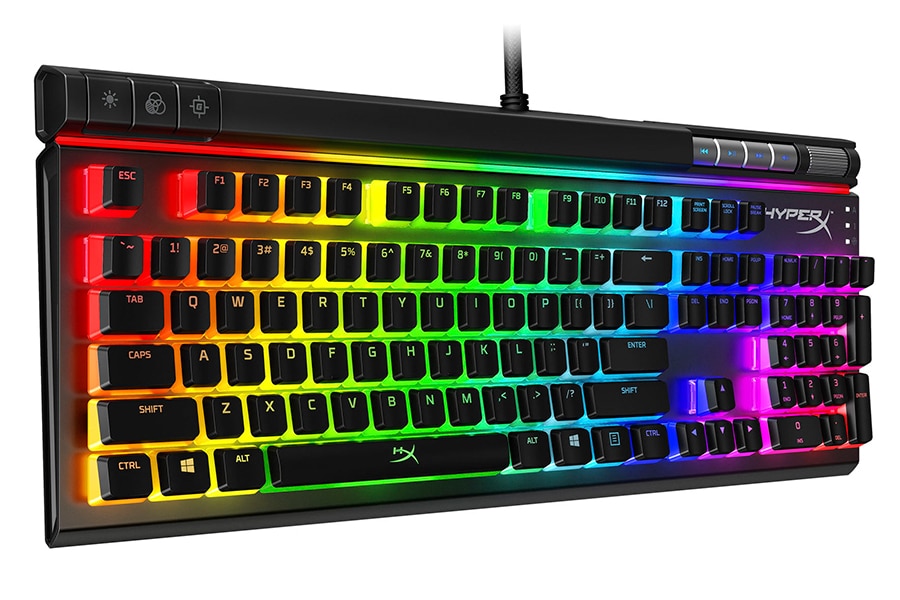 If you're a fan of the Alloy Elite RGB, then you'll undoubtedly like the Alloy Elite 2, which builds on that same platform. The keyboard measures 1.7 x 17.4 x 6.7 inches and the top deck is cut from steel. The key caps are translucent ABS "pudding" switches that allow more colourful light through from the RGB lighting under the keys. These keycaps are also more durable, giving the keyboard a longer life. The pudding caps are made with a "doubleshot" design, meaning that the bottom half is translucent so that each key has its own halo while the top black portion offers better contrast for the letters on the cap.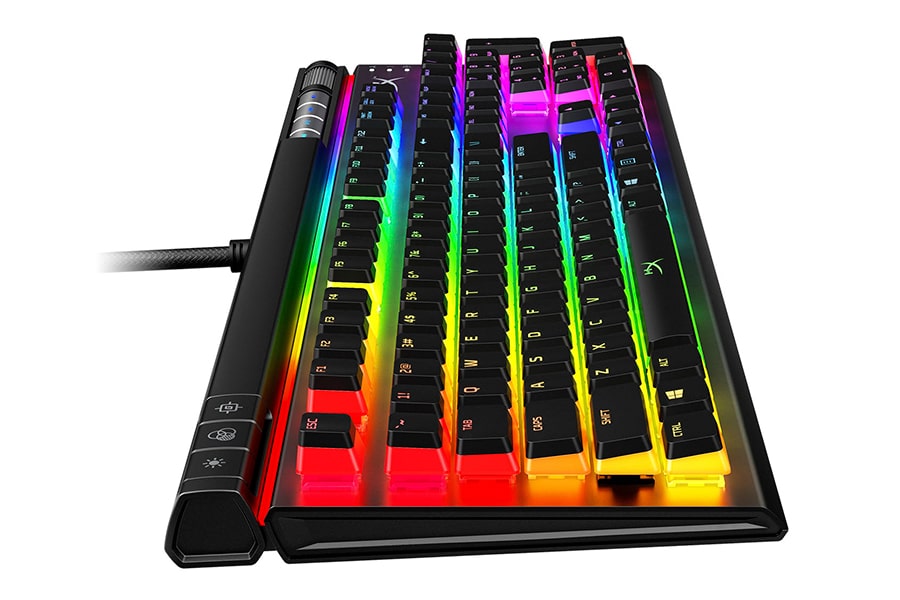 The Alloy Elite 2 comes with a suite of premium keyboard features that let you take more control of how it functions. At the top left there are three buttons that adjust brightness, let you switch between lighting presets, and activate or deactivate "game mode." On the top right there's a large metal roller that controls the volume as well as a full set of dedicated media buttons. HyperX also included a pass through USB port on the back of the keyboard. Finally, the Elite 2 uses HyperX's Ngenuity software, which, among other things, lets you set up custom profiles to match the different games you play.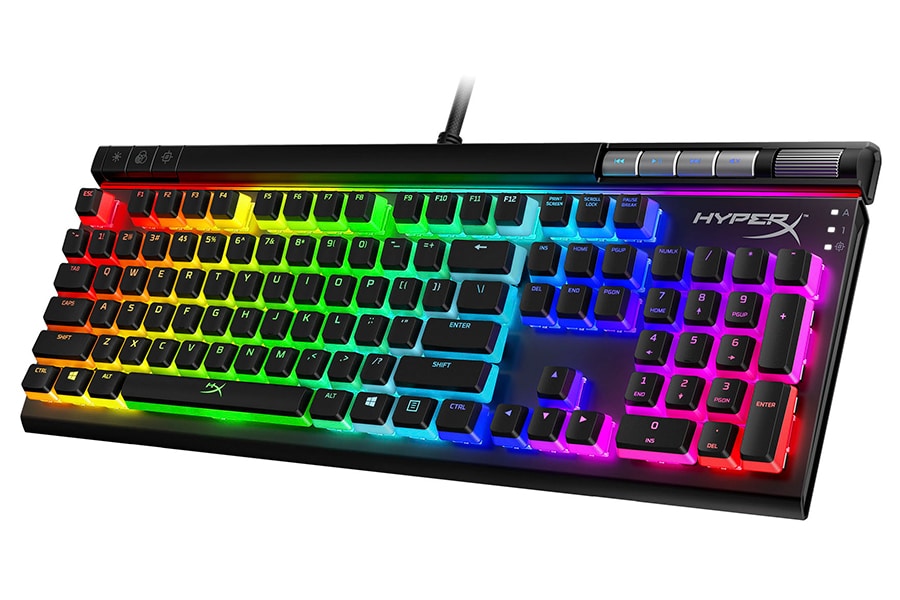 The slimmer profile and the new keys, along with the features that have made previous HyperX keyboards a gamer's preferred board, are all available in the Alloy Elite 2 a great choice if you're on the market. What makes it the best choice could be the price—just USD$129.99 or AUD$289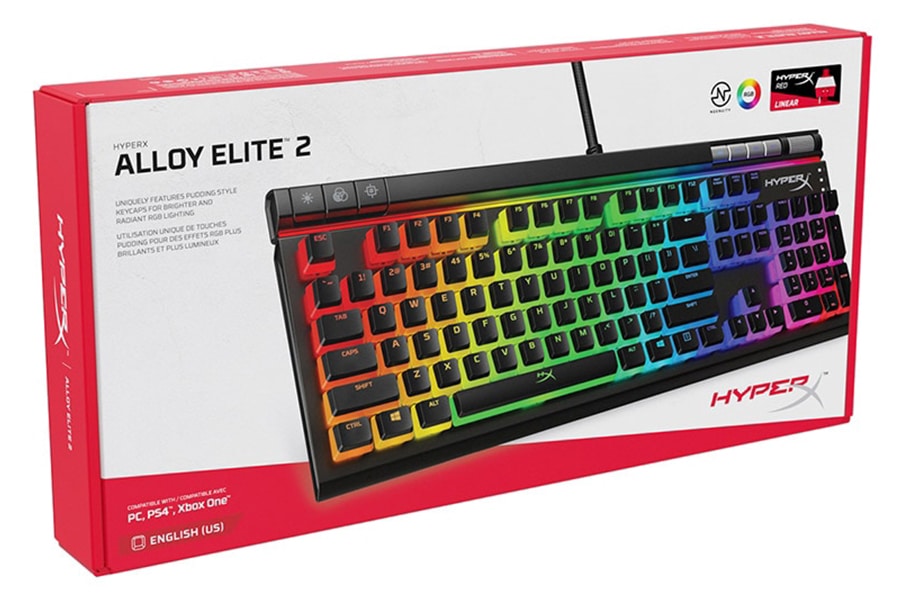 You'll also like:
Light Each Key with the Razer Cynosa V2
Logitech Optimises Macs with MX Master 3 and MX Keys
Lenovo's ThinkPad TrackPoint Keyboard II has Finally Landed