Lenovo Interviews Man of Many Founders Scott & Frank About Life, Technology & Business
As a digital media publication, we're pretty reliant on technology in everything we do, both in the office and on the run. Tech-giant Lenovo have been on a mission to improve the digital experience for everybody for some time, using practical and forward-thinking ideas (just look at their Yoga Book series) that make life easier for businesses like ours.
By launching their #DIFFERENTISBETTER campaign, Lenovo has made a focused and effective effort to connect with brands that live and breathe the different, the unique, the cultural, the inspirational and the creative, as well as the individuals who make those qualities a reality for their business.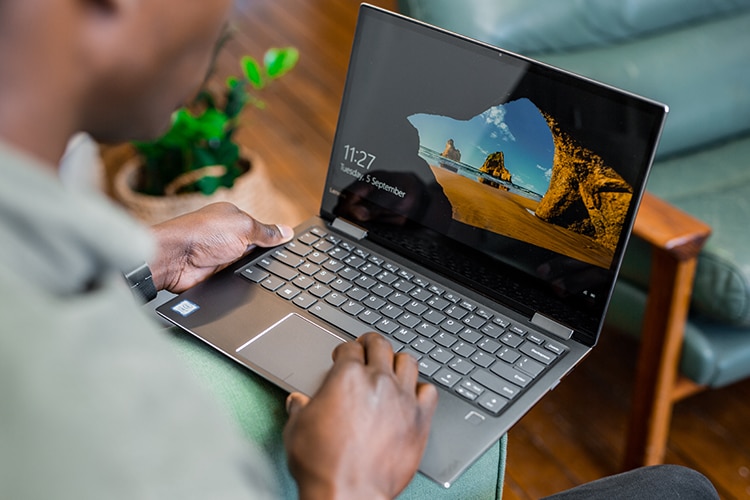 "Technology is a massive part of our business, being a digital publication it's what our business is founded on" says Man of Many co-founder Scott Purcell. "We're always communicating with each other and that's through the power of technology" adds the other half of our online magazine Frank Arthur.
"We're creating content for people in the same demographic as us, so we love to see how people are doing things", Scott continues, "We really think about ways we can inspire others and put our stamp on things, and do things a bit differently ourselves as well" says Frank.
This interview gives insight into behind-the-scenes of what happens, how Man of Many works and the way we use technology to tell our stories, as well as the fact that we're always fitting work into our time off, and fun into our work schedule.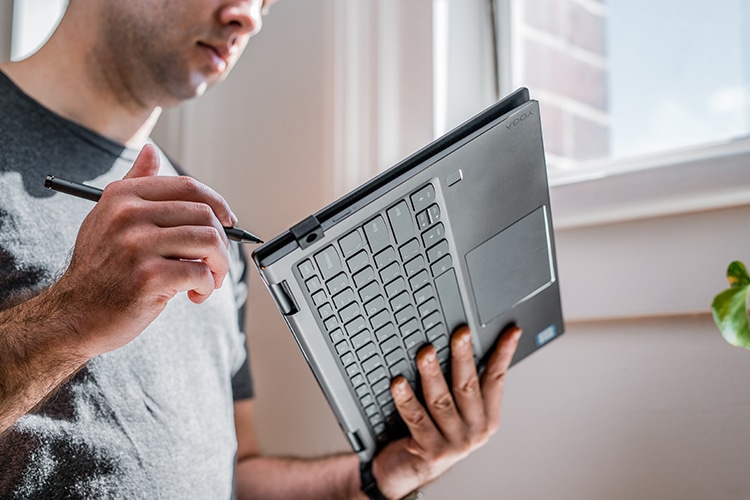 Starting several years ago as a hobby-project for housemates and friends Scott & Frank, who essentially ran it out of their dining room, the website has since flourished, and thanks to hard work and a clear, shared goal, Man of Many is a full-time business which continues to grow.
Lenovo's approach to how businesses like ours use technology is notable because it's not simply ticking the boxes of what a business needs, it's understanding that there's a huge crossover between work and play. It's understanding how we choose to do business, which is different to others, and that different is better.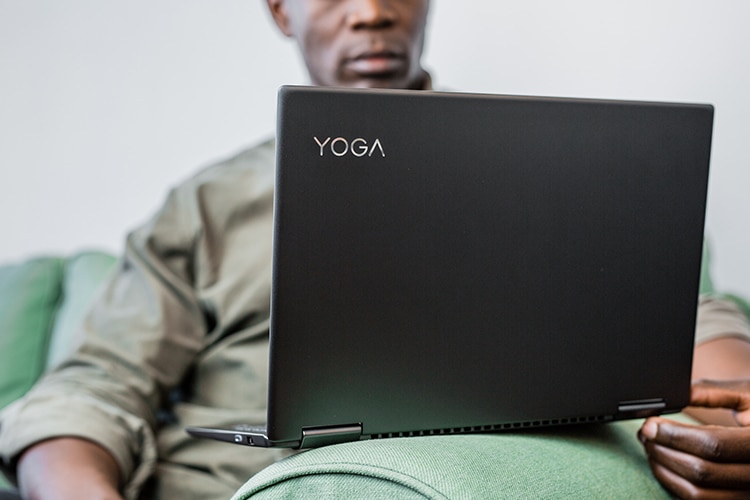 Written in partnership with Lenovo