Logitech MX Anywhere 3 Offers Productivity Everywhere
Back in 2017, Logitech released the Anywhere 2S, and now the successor is ready to take over where the original left off. The Logitech MX Anywhere 3 is designed to do just as its name suggests—go anywhere with you. But the compact mouse doesn't scrimp on features; it will keep you just as productive as any other mouse.
You'll also like:
HP's Omen Gaming Desktop Drops the Flash and Adds the Specs
Razer's New Blade 15 Powers Up Specs and Keyboard
HP Spectre x360 Cuts No Corners on Design or Performance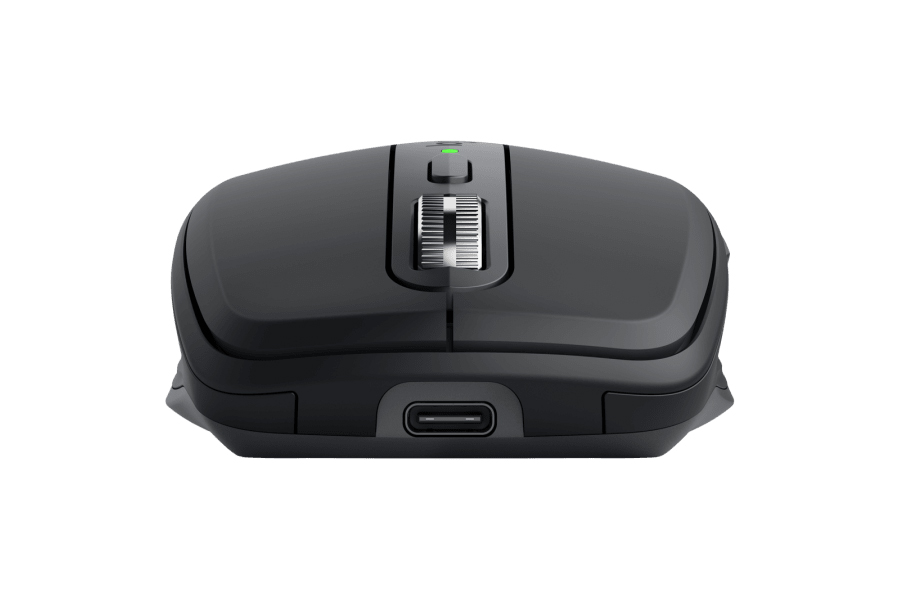 What may be the most important aspect of keeping your productivity up with the Anywhere 3 is the scroll wheel. Often overlooked, this aspect of the computer mouse is indispensable, and Logitech has made it even more so. The scroll wheel using an electromagnetic scrolling system that is precise enough to stop on a pixel. It's also fast. It can scroll 1,000 lines in just a second.
The wheel features machined steel, improving its tactile experience and also providing a bit of dynamic inertia. And as you won't always know where you'll need to use the mouse, you can rest assured that it will still work regardless of the surface it sits on. The MX Anywhere 3 can even track on glass. Silicone side grips provide more control and comfort, while the low-profile design fits perfectly into the shape of your hand. It's also solidly built and able to withstand the abuse of traveling around in your pack or briefcase.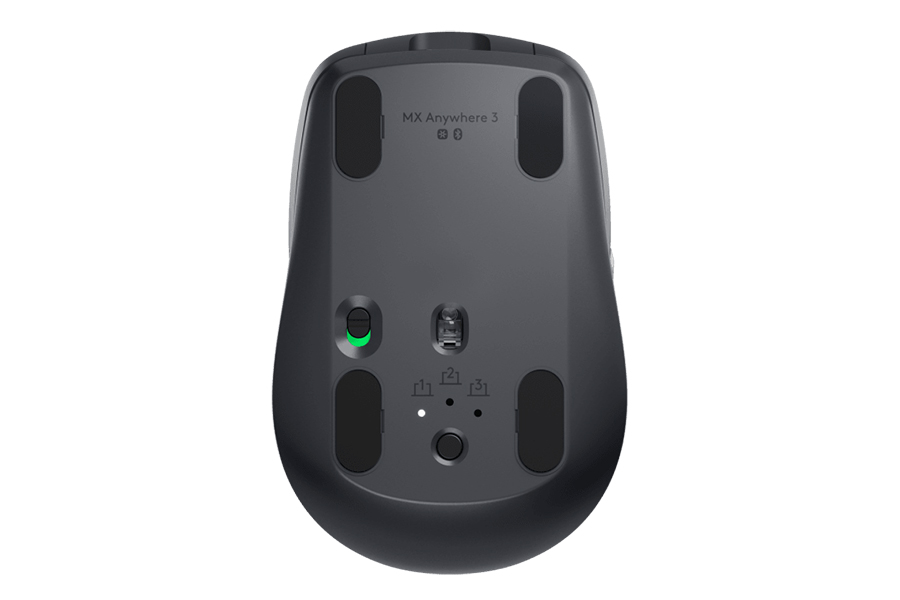 The MX Anywhere 3 offers 70 days of power after a full charge, and can even offer three hours of use off of just a one-minute quick charge. You can also use the included USB-C charging cable and charge while you use the mouse. Logitech offers the Anywhere 3 in three different colourways—black, white, and pink. You can also customize the mouse to fit whatever app you might be using—from Adobe to Microsoft and more. You can start being more productive everywhere you go with the MX Anywhere 3 from Logitech for just USD$79.99.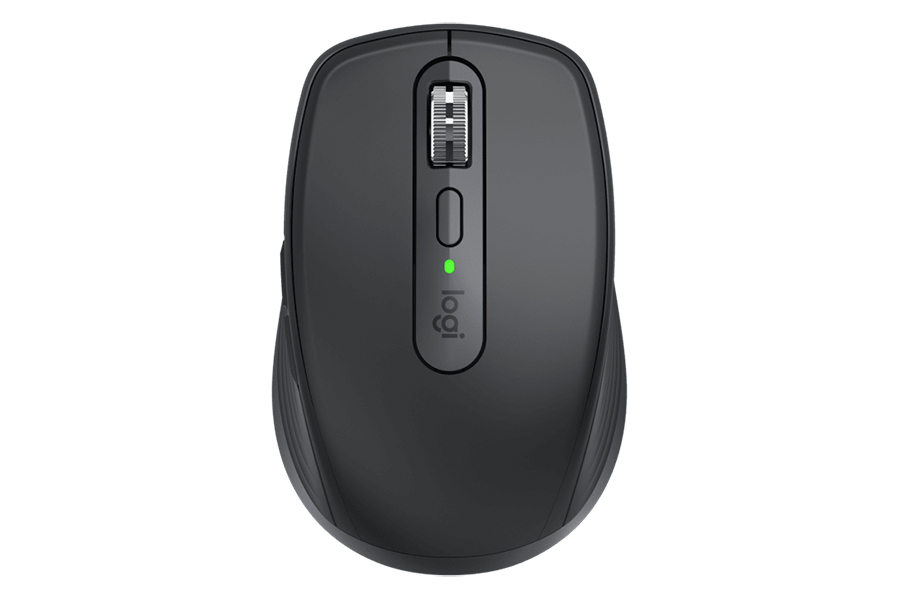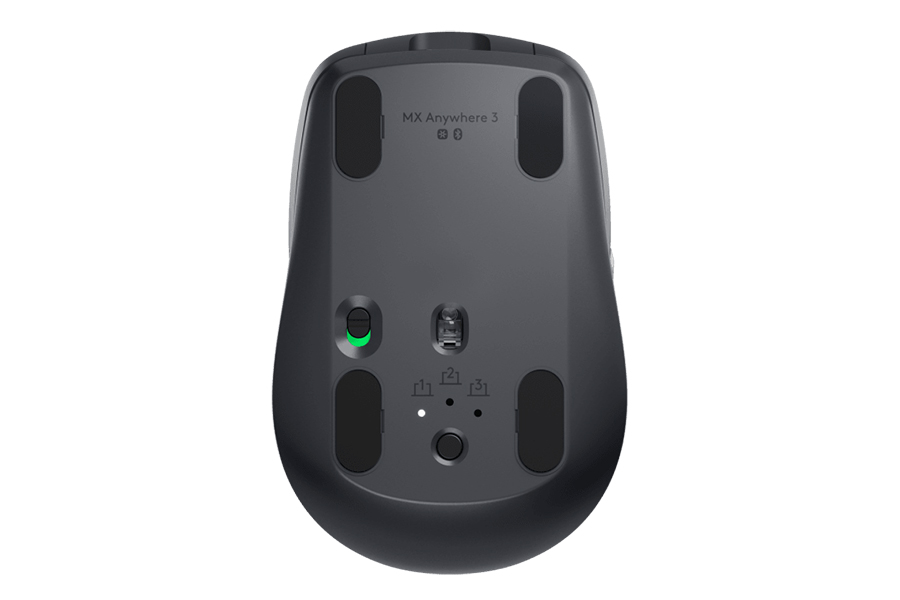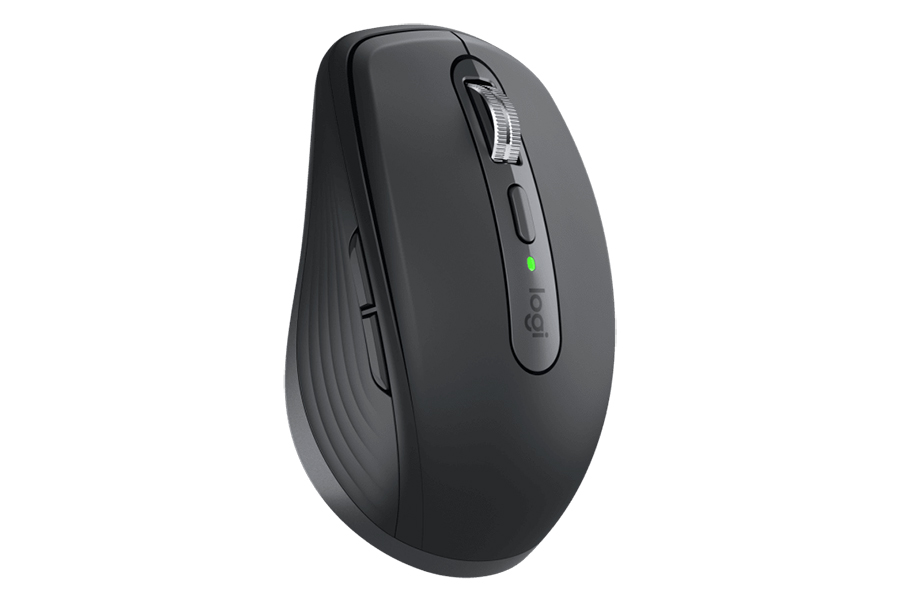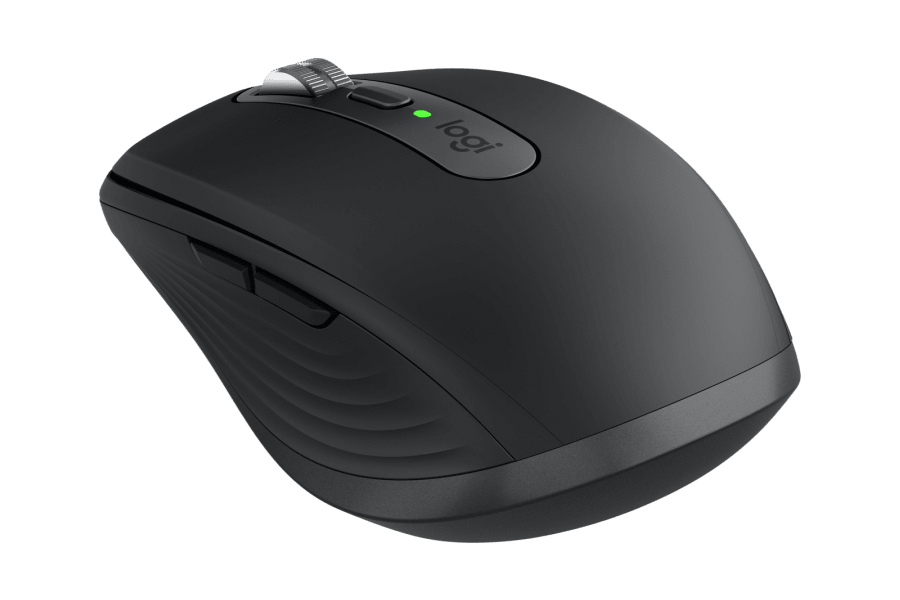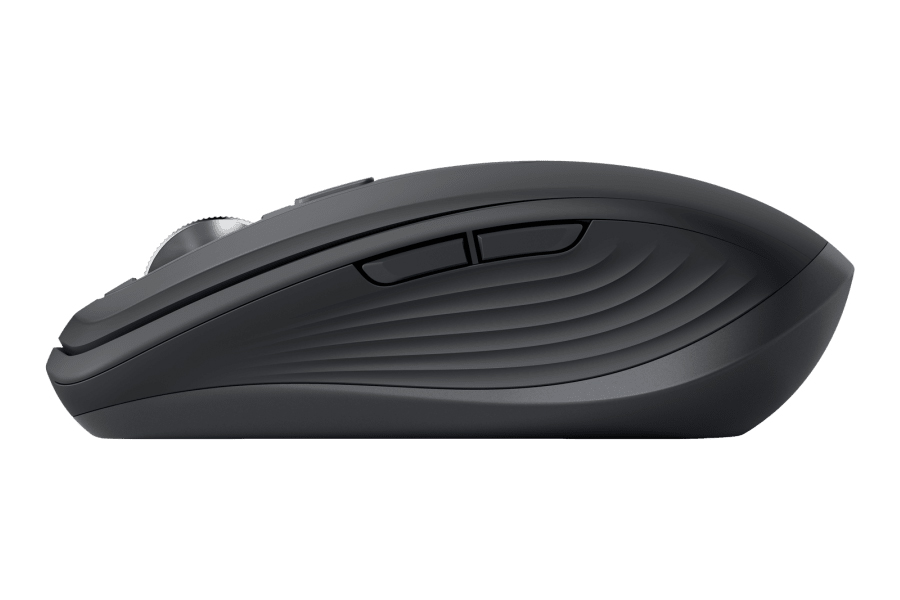 You'll also like:
HP's Omen Gaming Desktop Drops the Flash and Adds the Specs
Razer's New Blade 15 Powers Up Specs and Keyboard
HP Spectre x360 Cuts No Corners on Design or Performance