Take Your Typing to a New Level with Drop Signature Series Mechanical Keyboards
When the mushy rubber dome feeling of that basic company-issued Dell keyboard just doesn't cut it anymore; when you want to hear that click and clack every time you hit the key; when you need that tactile bump and feedback to understand just how hard you're working, then it's time to up your keyboard game with Drop Signature Series Mechanical Keyboards.
You'll Also Like:
Microsoft's New $999 Surface Laptop Go is Big Tech for an Insane Price
Protect Your Interests with a SuitCase for MacBook
Work Smarter, Not Harder with Razer's New Productivity Range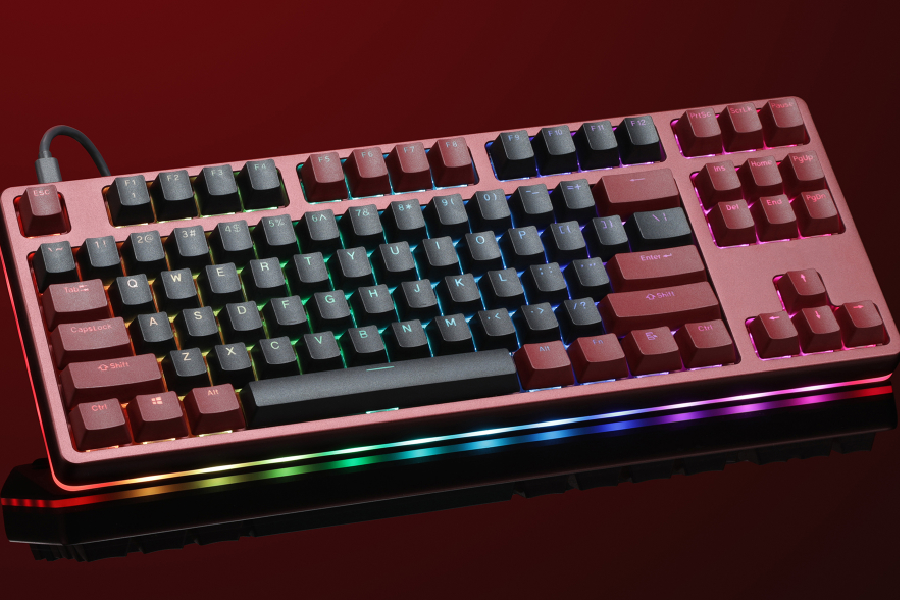 Sure you can settle for the laptop keyboard you get with your brand new Surface Laptop, or you can even deal with the frustration that was Apple's butterfly key switches. Once you're done pulling your hair out from using inferior typing products, let us know because Drop has a selection of keyboards just for you.
However, if you're a veteran of the mechanical keyboard space such as myself, you might think why Drop? Well for those of us not so well versed in the world of mechs, or for those with not a lot of time on their hands, from having to solder your own board, to lubing up each switch, customising the springs and travel time, there's a lot of effort that goes into a mechanical keyboard.
So why not a gaming keyboard from Logitech or Corsair? You could put up with their switches, or you can get the real deal with a keyboard that is more than just a tool for executing macros in your next StarCraft II battle. No matter what your profession is, if you want to get work done and extend your fingertips beyond a boring old keyboard then the Drop Signature Series of Mechanical Keyboards should be your first stop on your deep dive into the scene.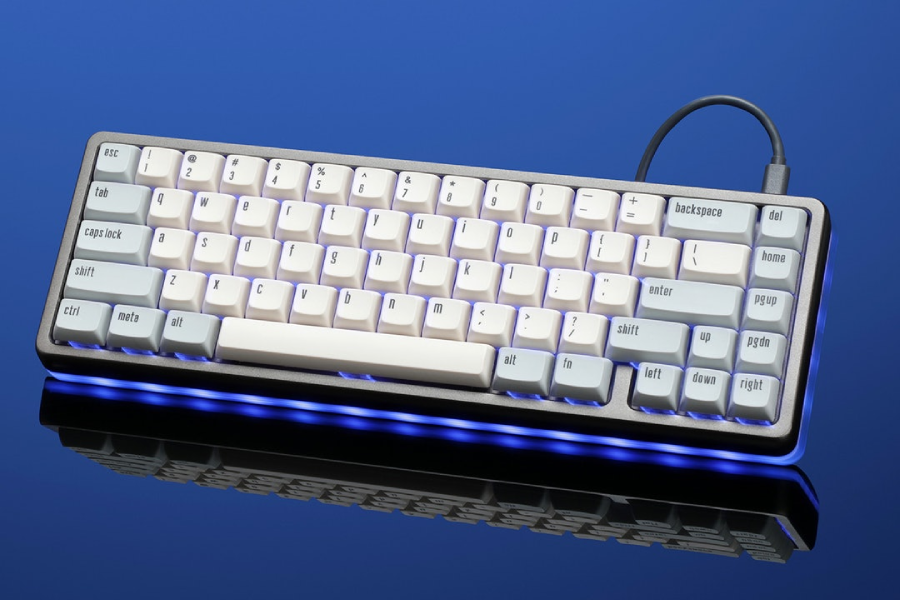 Drop Signature Series Mechanical Keyboards
Available in three rather unique styles, Drop goes beyond the standard Ten-Keyless and 60% designs to produce something in its own league. Kicking us off is The Captain. Featuring a heavy, anodised, earthy grey aluminium case, the mech comes with MiTo-designed keycaps inspired by the '50s German design renaissance. Considered by Drop as the undisputed leader of any desktop, The Captain is a solid choice.
Want a traditional tenkeyless keyboard but with a bit more panache? Select The Sentinel and get your fingers typing over its robust aluminium case and sleek red and black shine-through keycaps. If you mean business, get the keyboard that matches your mentality. Crafted in the most popular layout there is for maximum versatility, the Sentinel is quality keeb.
Last but not least is The Space Race. Named after the Superpower dual between the United States and the Soviet Union, there's a new mission afoot. With new instructions delivered from the central command, it's time to get clicking on this compact 60% keyboard. Sporting a celestial bronze look, solid aluminium case, and Matt3o-designed keycaps with unique scooped tops beat those commies at their own game with this fantastic typing tool from Drop Signature Series Mechanical Keyboards.
Both the Sentinel and the Captain keeb come standard with Drop Halo Switches, combining the best attributes of quiet and clicky switches, which results in near perfect consistency and smoothness with each keypress. Whereas the Space Race features the most desirable Drop mechanical switches of all time – Holy Pandas. Offering typers a snappy tactile "bump" that gracefully springs your fingers to the next key. Coupled with hot-swap switch sockets on all three models for switching out your switches without needing to re-solder, these are a must cop.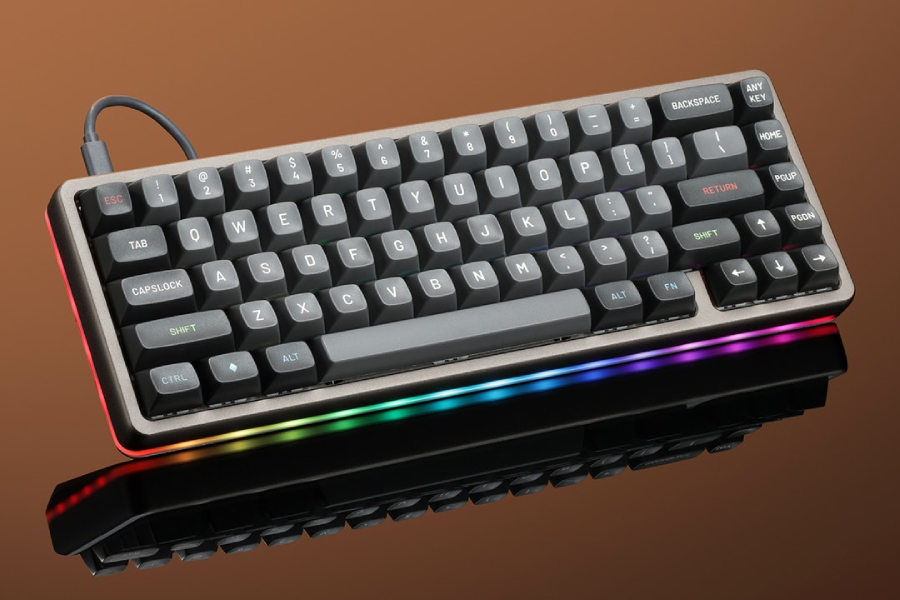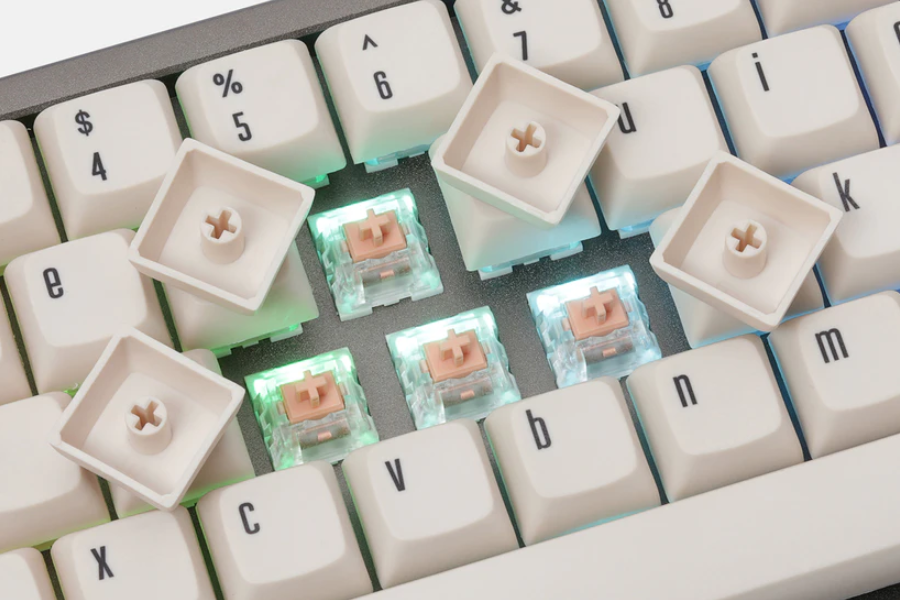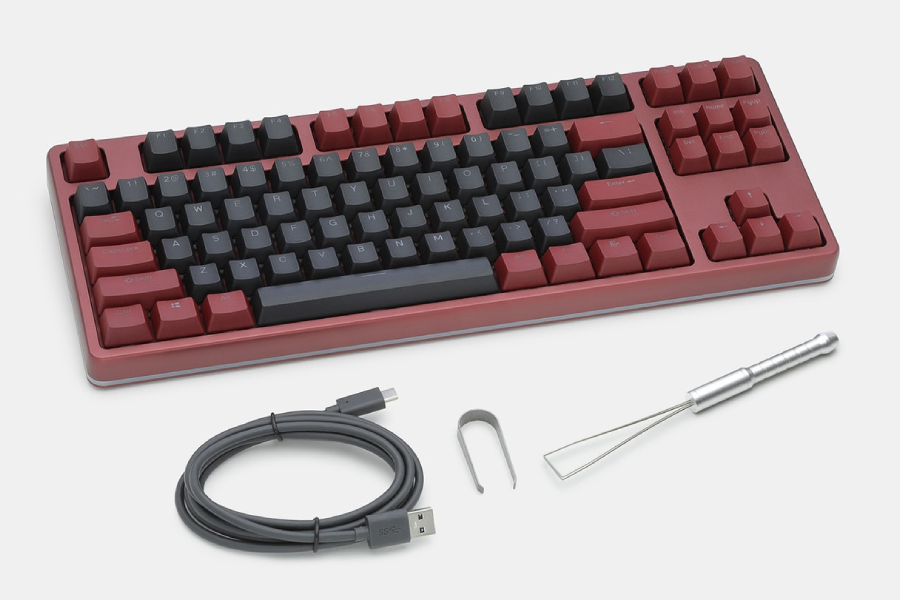 You'll Also Like:
Microsoft's New $999 Surface Laptop Go is Big Tech for an Insane Price
Protect Your Interests with a SuitCase for MacBook
Work Smarter, Not Harder with Razer's New Productivity Range