Hum a Song and Google Can Tell You What it is
Hey, you know that song that goes, "duh do do de duh duh"? Nope? Me neither, but I can guarantee the geniuses over Alphabet Inc. might have the answer to the dreaded earworm question because Google is bringing out a brand new feature allowing you to hum or even sing the song you're trying to find. Could this be the end of Shazam? Or will they play nice with their algorithmic trickery? Let's search with Google to find out what tune they're humming.
You'll Also Like:
Top 8 DSLR & Small Camera Stabilizers
Belkin 3-in-1 Wireless Charging Station Eliminates Cords
Apple iPad Air Packs a Flagship Level Punch for Under $1,000
Google has the answer for pretty much everything that doesn't have to do with Amber Tiles. But for the longest time, music lovers everywhere have been searching for that one song that goes like "da daaaa da da daaaa na naa naa ooohh yeah"? Or the one that starts with that killer guitar chord that goes like, "da na na naa"? Well, those days are over. Now you can hum to search.
If a song is stuck in your head, just hum or sing it to Google and they'll find it with the Search On feature – no lyrics, artist name or perfect pitch required. Just hit the microphone button in the latest version of the Google app and – just like any other smart assistant command – ask, "what's this song?" and then it's up to you to hum or sing the rest. Have Google Nest (previously Google Home) set up around your place? You know the drill.
Available in over twenty different languages on Android devices, Google's machine learning algorithm helps identify potential song matches. But for whatever reason, Google isn't as multi-lingual on the iPhone, with the Apple platform only supporting English at this stage.
The technology is derived from the Google AI Research team's music recognition technology. First unveiled on the Pixel 2 in 2017, using deep neural networks to bring low-power recognition of music to mobile devices.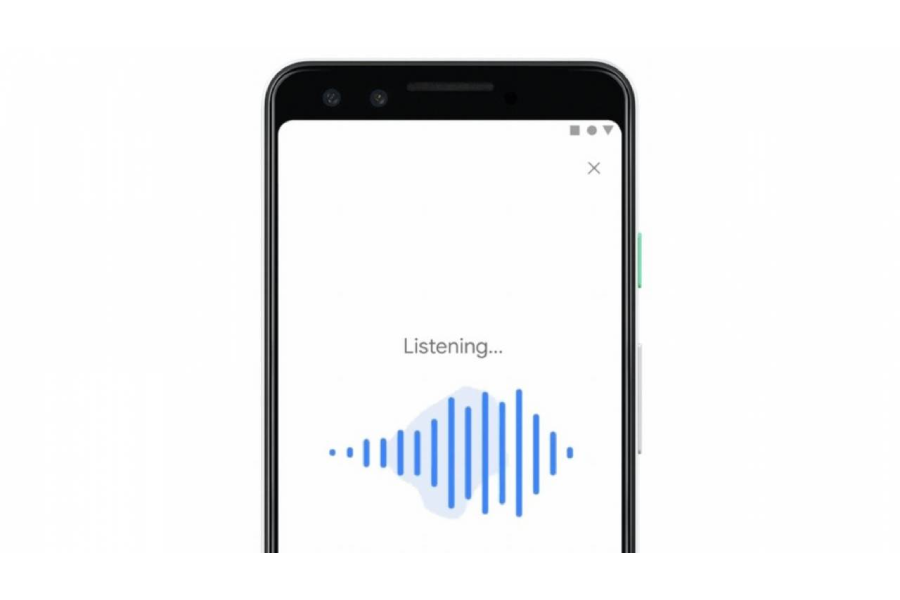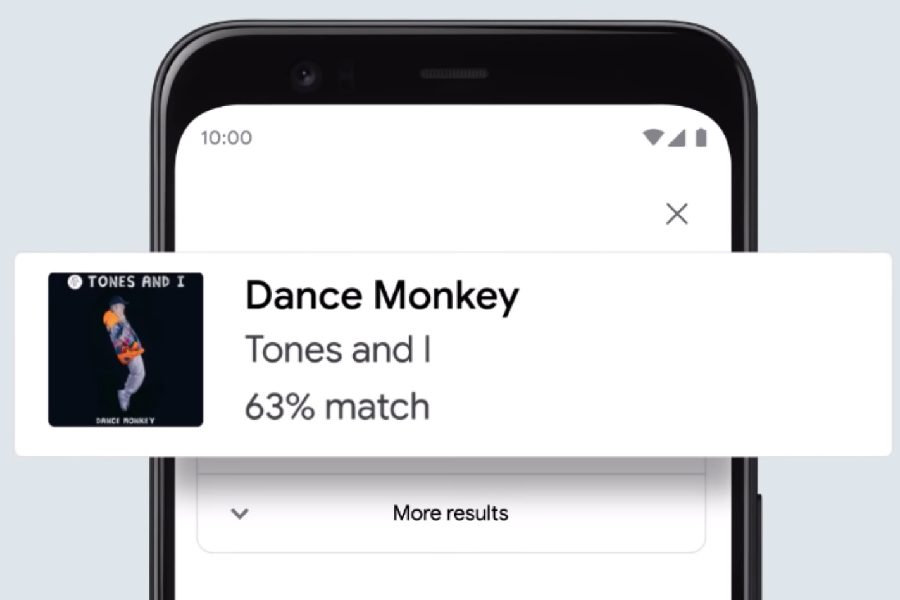 You'll Also Like:
GoPro HERO10 Black Review: Raising the Bar, Again
Harber London MacBook Sleeve Gives Your Laptop the Mobile Home it Deserves
14 Best Tablets for Work and Play in 2021