Google Now Offers Movie Recommendations
Look, we're not going to rat you out to your boss about how you've been spending your time "working from home," but we all know that your must-watch list is starting to run out of options. Fortunately, Google has rolled out a new feature that will provide with more additions to that list. The service will initially troll streamers like Disney+, Foxtel, Google Play, Stan, and YouTube amongst others, with more providers coming soon.
You'll also like:
What are Google 3D Animals? The AR Tech Putting Lions in Your Living Room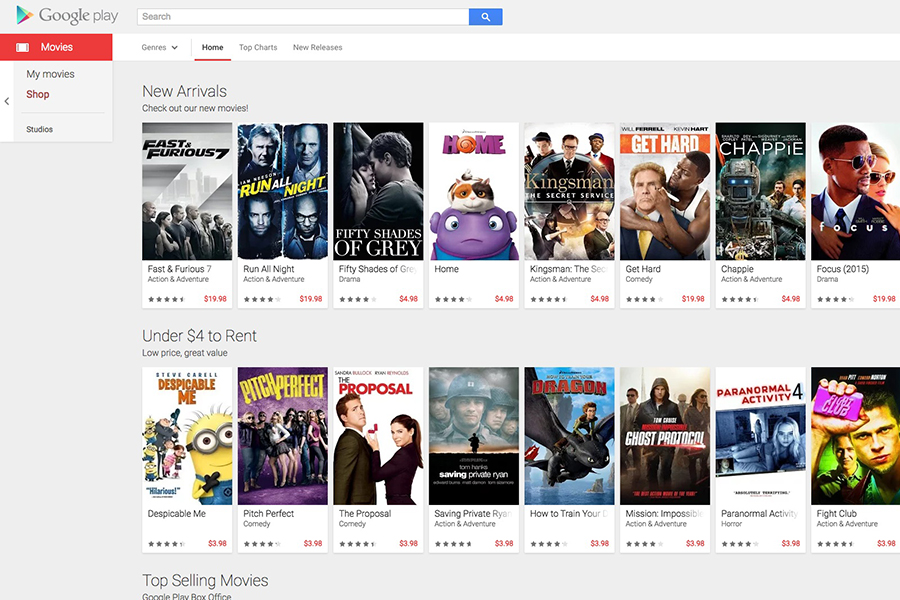 The service is simple to use. Just type in "what to watch" in the search bar and Google will provide you with several suggestions. Just tell Google which streaming video services you are subscribed to and Google will take care of the rest. The selections cover the whole gamut of options—from action and adventure to romance and Sci-Fi. You can even employ filters like shows, movies, funny, crime, and free. When you see an option that you're interested in, just click on it and Google will provide details like ratings, release year, and runtime as well as scores from IMDb, Rotten Tomatoes, and Metacritic. Still not sure? Then click on the trailer button. With each option you can tap "Watch now," "Watched it," or a third button that lets you add the title to your watch list. When you're ready to do a little binging, just click on the "my watch list" tab on the top of the screen or search for "my watch list."
It can be crazy trying to wade through all the different options available for watching, and while you're stuck at home you're not getting the water cooler suggestions that you've become accustomed to. So, you can either actually spend your time working, or you can recruit Google and get suggestions of what you should watch next.
You'll also like:
What are Google 3D Animals? The AR Tech Putting Lions in Your Living Room