New Motorola Razr is Bringing Back the Flip Phone
Flip phones were all the rage in the early 2000s, but then the iPhone hit, and cell phones went a completely different direction. That turn seemed to spell the end for the super popular Motorola Razr, but now the Razr is back, and it's bringing flip phones with it.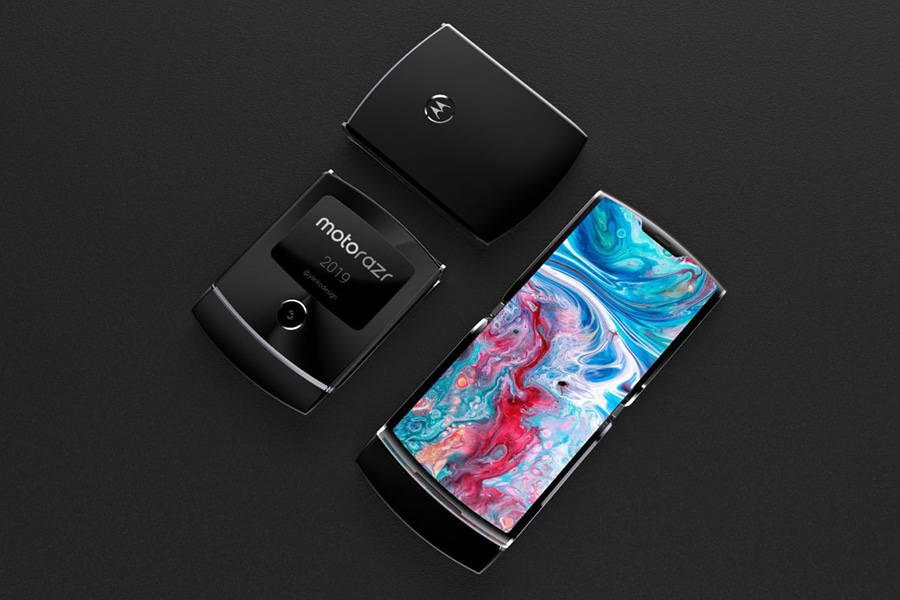 As you would expect with a flip phone, the Razr does fold in half. But what you might not expect is the screen for the Razr. Rather than a small screen and a panel of buttons, the new Razr has a folding touchscreen that, when opened, is a full-size screen just like an iPhone or Android.
The Razr is sure to appeal to a wide market with the convenience of a much smaller device taking up space in your pocket or purse, but with what looks to be all the same functionality of your smartphone.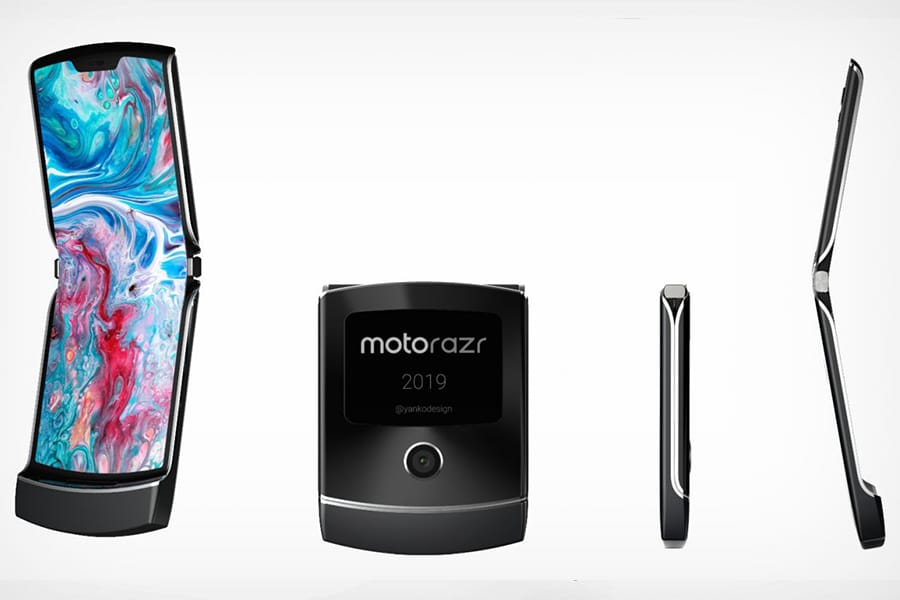 The new Razr was designed by Waqar Khan. The Razr will use a Qualcomm Snapdragon 710 and will have 4GB of RAM and 64GB of storage (there will also be a version with 6GB of RAM and 128GB of storage). Motorola will be outfitting the phone with a 2,730mAh battery cell. Aside from the internal screen, there's also an external screen that shows you updates and alerts, as well as playing videos and other features.
A single rear-mounted camera will take care of your photo needs, while a notch on the screen has a selfie camera with the earpiece.