30+ Funny Back-to-Work Memes
It's January, the New Year's hangover has just worn off and you start the slow trudge back to the office for another fun-filled 12 months of spreadsheets, emails and 'just circling back on this ones'. Truly, unless you moonlight as a freelancer balloon artist, there's nothing overly stimulating about going back to work, but that doesn't mean you can't make light of the situation. After all, you aren't alone. A 2019 global study conducted by Gallup found that out of the world's one billion full-time workers, 85 per cent hated their jobs. No wonder we spend all day hanging around the water-cooler and looking for solace in the internet's deep swathe of back to work memes.
Table of contents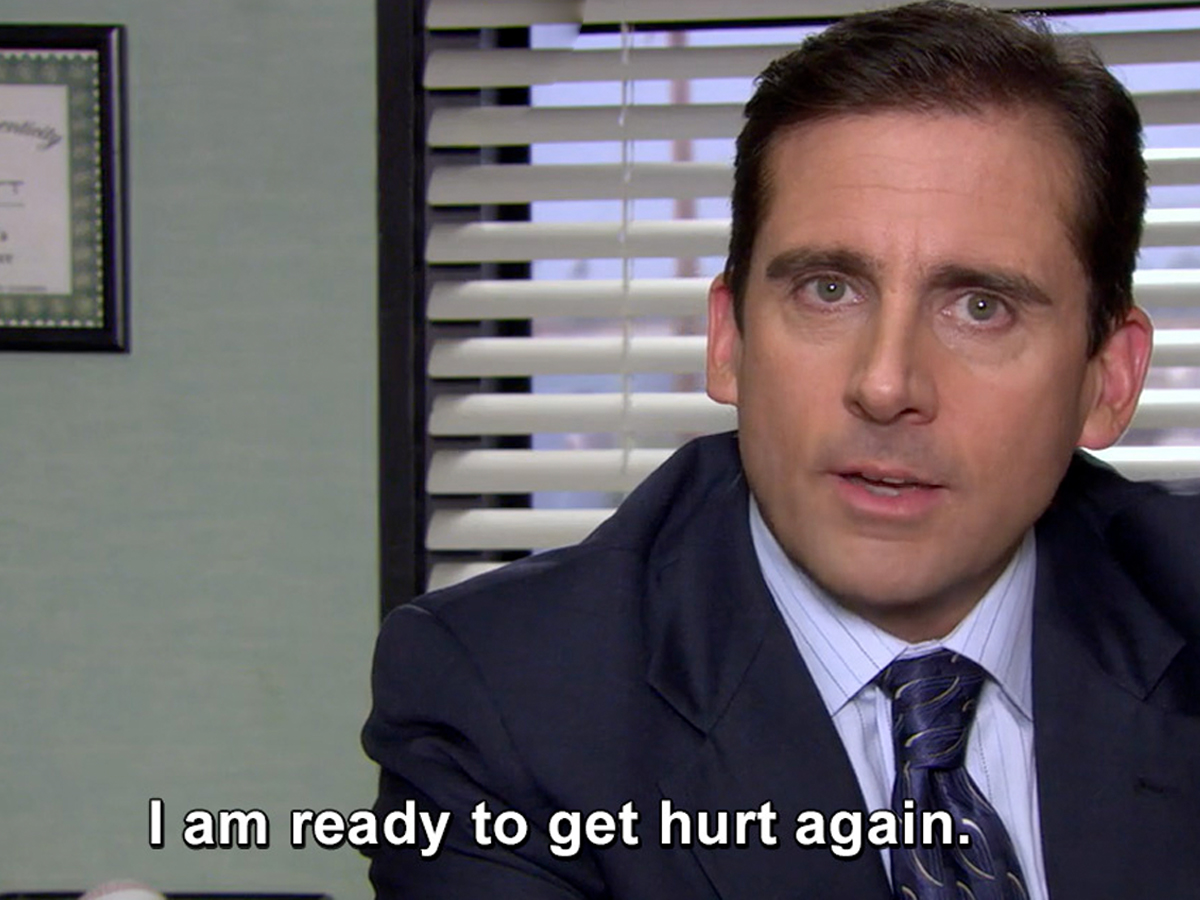 Funny Back-To-Work Memes
Going back to work after a long holiday is a serious drag, particularly if you aren't a fan of your boss and co-workers, but with restrictions lifting worldwide, heading back to the office is inevitable. If you are starting to feel burnout already, here are the best back-to-work memes on the internet to help you get in the swing of things again.
You'll also like:
40+ Funny Working From Home Memes (WFH)
40+ Best Lockdown Memes on the Internet
27 Best Memes of 2020