Dan Bilzerian Blew $800k of Company Money Partying
It's safe to say for a while there, Dan Bilzerian appeared to have it all. A flashy LA mansion, an assortment of exotic cars, an enviable beard and a cavalcade of beautiful women following him around, vying for attention. But the 39-year-old internet celebrity's life, as some have already figured out, may be a lie.
You'll also like:
Spending a Week with Dan Bilzerian is a Titanic Feat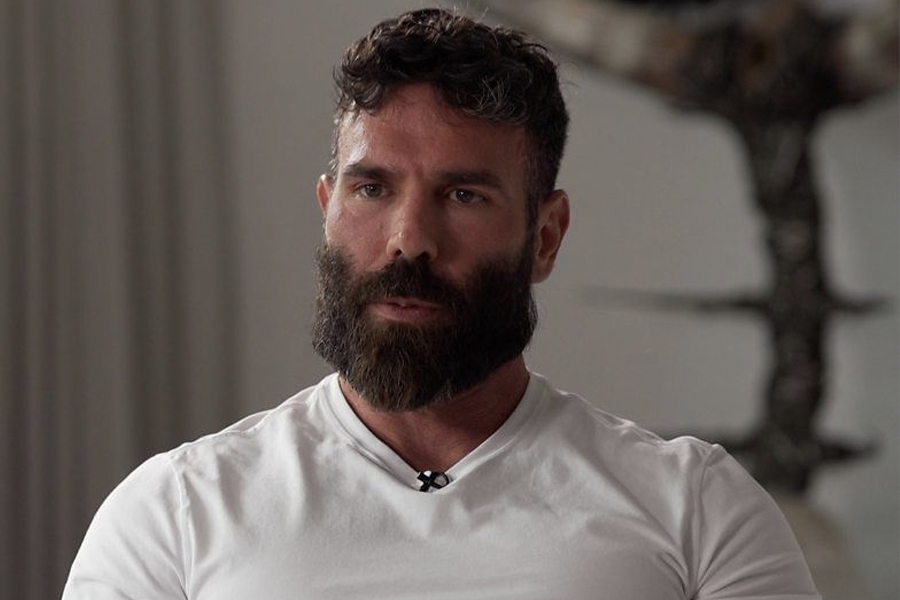 A new lawsuit filed this week by Curtis Heffernan, the former president of Bilzerian's beleaguered company Ignite International Ltd paints a very different picture of the Instagram playboy's lifestyle. One he simply doesn't pay for. In the lawsuit, Heffernan claims Bilzerian uses the company credit card like a slush-fund, blowing hundreds of thousands of dollars on toys, gadgets and other random shit adult-children spend their money on.
According to reports, Bilzerian allegedly used the cannabis company to fund such extravagant personal expenses as a USD$40,000 rock climbing wall, a USD$15,000 ping-pong table, and a USD$130,340 Bahamas photoshoot. In fact, Heffernan says Bilzerian rents his USD$200,000 a month LA mansion and charges it all to the corporate tab of Ignite, the company he founded and serves as CEO and majority shareholder of. But there's more.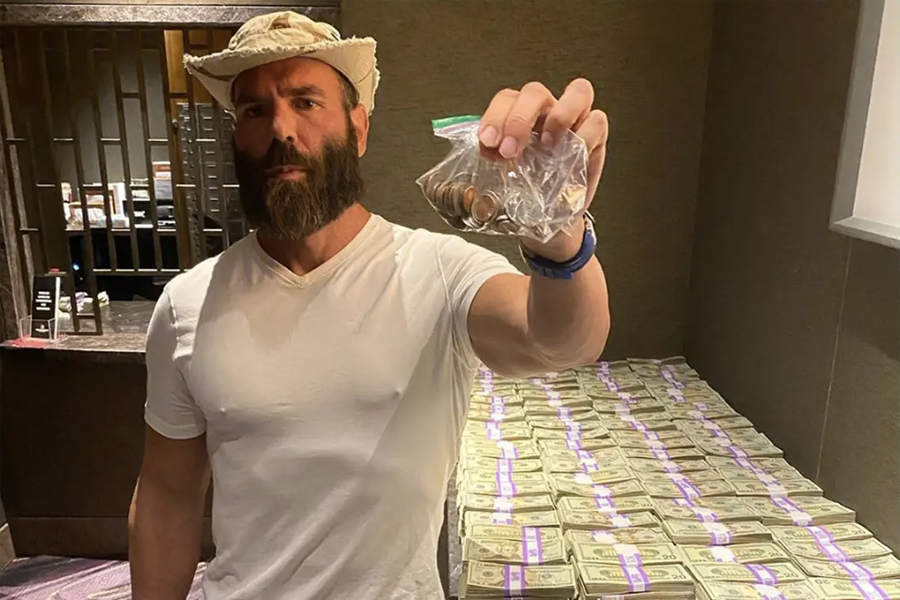 When Heffernan, a former executive at Proctor & Gamble came on as vice president of sales in 2019, Ignite was already on shaky ground. President Jim McCormick noped the f*ck out there, leaving Heffernan as acting president. When Heffernan tasked Ignite's accountants with preparing the company's annual reports, alarms began to sound.
Heffernan alleges the accountants found more than USD$843,000 in company expenses that appeared to be "personal in nature". Among them, a half-million-dollar yacht rental, a USD$65,000 'Four Elements Guns & Star Wars Set' and a USD$75,000 paintball field. According to Forbes, the company also paid USD$26,000 to boost Bilzerian's Instagram followers, paying for the rotating lineup of models and influencers regularly seen partying with the playboy. But when Heffernan raised his concerns, Bilzerian went nuclear.
---
Featured Video from Man of Many
---
The former president claims he tried to convince Bilzerian to at least dump the $200,000-a-month mansion, not a bad idea in the COVID-19 climate where parties are banned, but was promptly shut down. "At that point," the suit claims, Bilzerian "jumped in as Chairman of the Board and said: 'I'm going to be doing some summer pool parties and will utilise the house.'" According to the suit, the very next day, Bilzerian accused Heffernan of using drugs during a company meeting and fired him.
In a statement obtained by TMZ, Bilzerian vehemently denied the allegations, claiming the suit is 'ridiculous'. "He (Heffernan) was fired for incompetence and negligence and Ignite will be bringing suit against him. His claim is not only frivolous; it is ridiculous," Bilzerian told TMZ.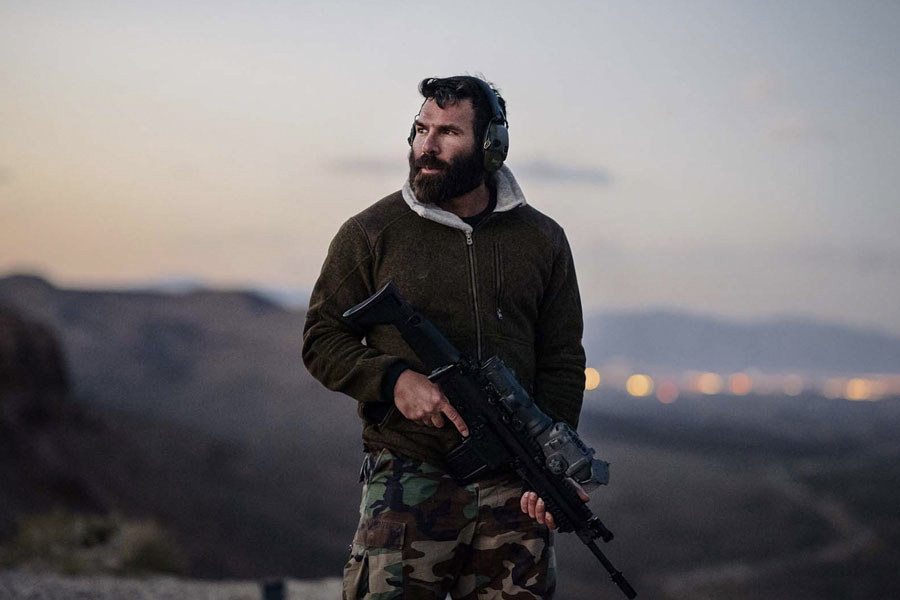 While the story seems absolutely insane, it's important to note that so too does Bilzerian's life. Tales of his rise to fame are almost mythical in nature, like some human anomaly birthed out of pure imagination. But perhaps 2020's biggest scalp might prove to be the bearded, gun-toating gambler that has for years dominated our feeds. Forbes last month reported that Bilzerian's Ignite is in deep water.  The company's annual report, filed in June at the Canadian Stock Exchange, where shares of Ignite are publicly traded showed it had posted CAN$67 million (AUD$70 million/USD$50 million) in losses in 2019.
"He travelled the world with a harem of models that would make Hugh Hefner jealous, expecting that the company would cover it all," Heffernan's lawyer, Tamara Freeze, founder of the employment law firm Workplace Justice Advocates said.
Whether we get to see Bilzerian front up in court is anyone's guess, but things aren't looking great for Ignite.
You'll also like:
Spending a Week with Dan Bilzerian is a Titanic Feat
---
Featured Video from Man of Many