For those of us of a certain vintage, it's an easy task to name the greatest video game of all time: it's GoldenEye for the Nintendo 64.
Oh, we spent countless hours playing the part of James Bond, fighting evil agents, taking out Russian soldiers, sneaking around military bases, in an unforgettable gaming experience that became a legend far outstripping the also-rather-good film it was based on. The great sorrow of the modern age is that today's generation cannot experience the wonder of GoldenEye.
Or so we thought…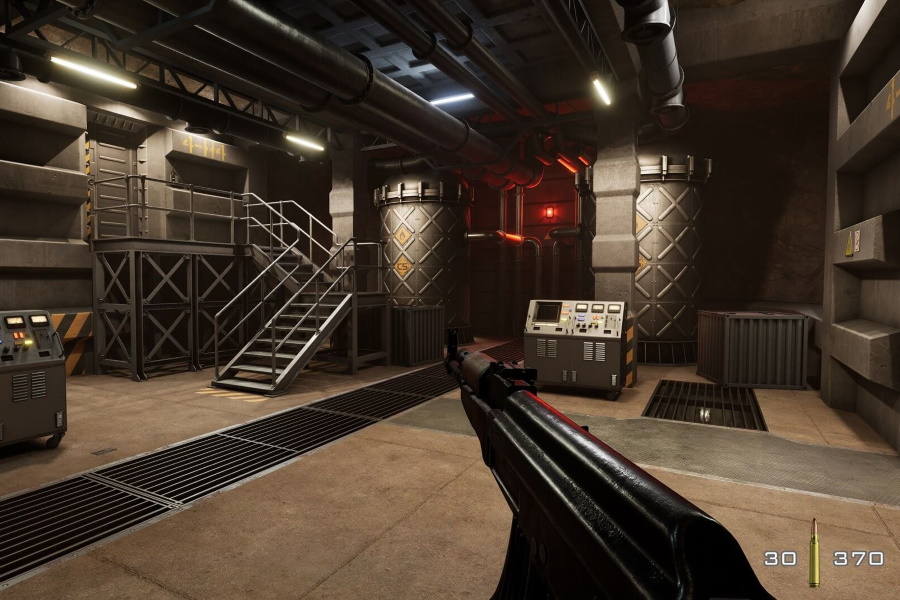 Turns out very clever superfan Ben Colclough has been hard at work creating a new version of GoldenEye, building the game on the Unreal Engine 4 – used for Fortnite among others – and upgrading the classic with high-definition graphics and modern technology. Colclough's GoldenEye 25 is set for release in 2020.
Hallelujah! But wait – surely a fan can't just make their own version of a classic game and put it out? The original makers, one would imagine, will swoop pretty rapidly with their lawyers to kill this off.
Well, maybe not. David Doak, formerly a developer with Rare, the makers of the original GoldenEye, tweeted approvingly of the new game.
So it looks like this is really happening. Dust off your tuxedo and holster your pistol: this is going to be epic.
Check out the trailer for GoldenEye 25 here.