IKEA is Dropping a Line of Affordable Gaming Furniture
The Swiss and Koreans are teaming up, and no it's not a whacky alliance in a game of Risk, it's the latest collaboration with IKEA to transform typically expensive consumer products into affordable flat-pack options. This time the Swedish furniture giant will join the Republic of Gamers from ASUS to make your dream home gaming space a reality.
Teasing the alliance nearly a full year out from its release, IKEA and ASUS ROG have announced their partnership to develop a new and exclusive range of gaming-furniture solutions, designed to "level up" the world's home gaming experience. To inspire players everywhere, this collaboration is looking to help gamers discover new and exciting ways to embrace their gaming lifestyle.
You'll also like:
Sony Designs New Bravia TVs Specifically for PS5
NBA 2K22 Player Ratings Revealed: How Do the Aussie's Stack Up?
PewDiePie's Camera, Desk Setup & Gear Behind all that Money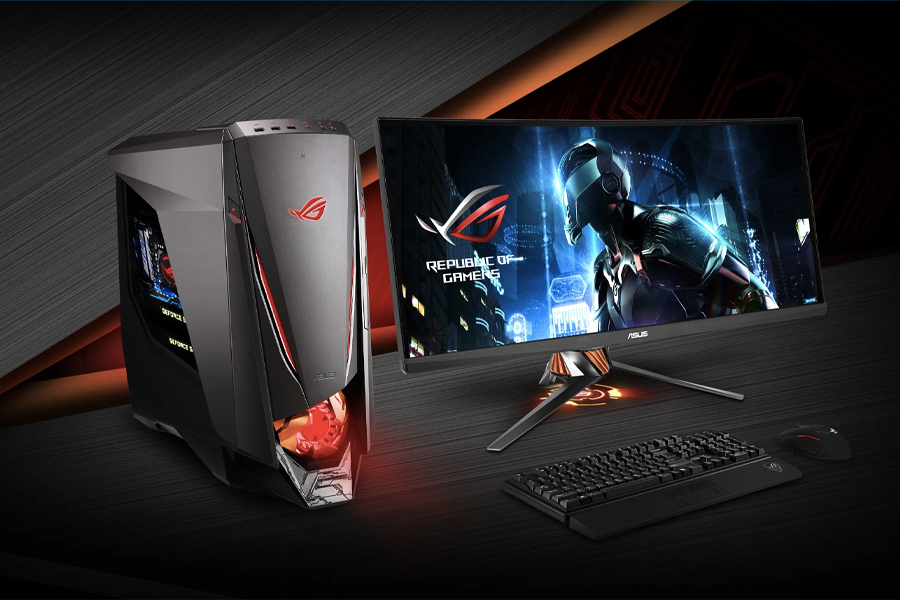 Coming to China as early as February 2021, the "first fruits of this unique collection" won't expand into other markets until October 2021. With a massive 2.5 billion gamers worldwide, this collection will first target the 640 million total number of game users in China as of 2019. Looking to create a holistic gaming ecosystem for dream gaming spaces, ROG and IKEA held a series of workshops to weave in each other's passions. Acknowledging that the engineers at ROG are gamers first, not furniture designers, IKEA was a clear choice to create the best gaming experiences at home with maximum comfort.
Coming off the back of their SYMFONISK team up with SONOS to bring affordable network audio solutions to the home, IKEA is again bringing its expertise to sell everything and anything inside flat-packs. With gamers, the world over trusting the ROG Brand, Kris Huang, general manager of the ASUS Gaming Gear and Accessory Business Unit said this new partnership would allow ROG "to find new and interesting ways to delight gamers in and around the home."
Citing the rapid growth of gaming market across the world Ewa Rychert, Global Business Leader of Workspace, IKEA said the company is "curious about how home furnishing could improve the gaming experience and life around it".
"By teaming up with ROG, IKEA wants to combine home furnishing knowledge with ROG's expertise in creating exceptional gaming experiences. Together, we set out to help the many gamers, and their families, welcome gaming home through developing a new range of affordable and ergonomic gaming furniture and accessories, designed to increase performance while also blending in beautifully to homes."
Though tbh, we're just looking forward to the product names. Gotta love those Swedish tongue-twisters.
You'll also like:
Sony Designs New Bravia TVs Specifically for PS5
Tom Holland and Mark Wahlberg Finally Bring 'Uncharted' to Life in New Trailer
PewDiePie's Camera, Desk Setup & Gear Behind all that Money