Sony Designs New Bravia TVs Specifically for PS5
It just makes sense that Sony would design a TV especially for the upcoming PlayStation 5. The new Bravia TVs—the XH90 4K HDR Full Array LED and the ZH8 8K HDR Full Array LED—are designed especially for the immersive gameplay that will be possible on the new gaming platform.
You'll also like:
LG is Finally Bringing its 48-inch CX 4K OLED TV to Australia
Take it Outside with Samsung's 65? Terrace 4K UHD Smart TV
Samsung's Q95T QLED 4K TV Gets Smart Audio and More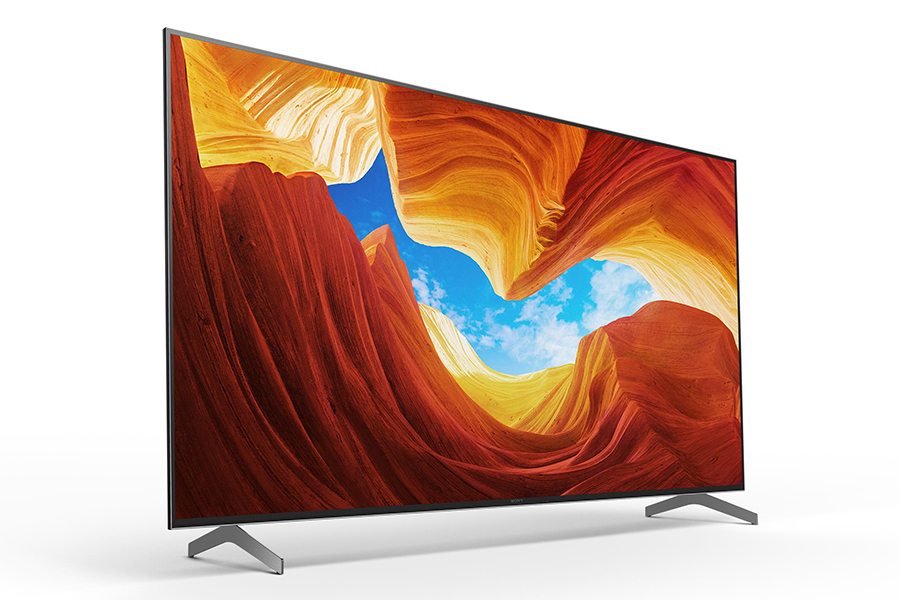 Aside from the high-definition and dynamic display, the Bravia TVs also come with the Bravia Game Mode. This setting pairs with the PS5 to drop latency and lag time substantially. The screens also have an Automatic Low Latency Mode switching, which puts the TV into Game mode automatically as soon as a gaming source is detected. The pairing between TV and PS5 goes so far as to allow the user to wake up both the console and the screen at the same time with a single wireless controller or the PS5 DualSense gamepad.
One of the features that makes the Bravia game ready for the PS5 is the inclusion of HDMI 2.1 ports that support 4K/120Hz. These ports allow the TVs and the console to cross-talk. In addition to those ports, the full array LED lighting of the screens allows for local dimming, which supports a more contrast-rich image, perfect for gaming. The refresh rate is also impressive, with the XH90 offering a variable refresh rate, as well as a response time of 7.2ms. Audio for the screens uses Sony's Acoustic Multi-Audio technology to position tweeters so that sound effects appear to come from the correct place on the screen.
It may be worth noting that Sony's "Ready for PlayStation 5" campaign will be available on TVs from other brands, but why chance it when you can rely on the producer of both the console and the TV to provide the best possible pairing? If you really want the most immersive game play, with the best communication between both, then you'll want to invest in a Sony Bravia TV.
You'll also like:
LG is Finally Bringing its 48-inch CX 4K OLED TV to Australia
Take it Outside with Samsung's 65? Terrace 4K UHD Smart TV
Samsung's Q95T QLED 4K TV Gets Smart Audio and More