Board Game Subscription Box Delivers Fun To Your Door
Family game nights can be a time to bring your family together and enjoy each other's company. But sometimes, the games you have are just boring and stale. You need some variety. That's where a board game subscription box from Subscription Boxes Global comes into play. This subscription service sees a new box of games delivered to your door every month.
You'll also like:
35 Best Board Games for Adults (and the Young at Heart)
The Porsche Vision Gran Turismo is One Hypercar You Can Actually Afford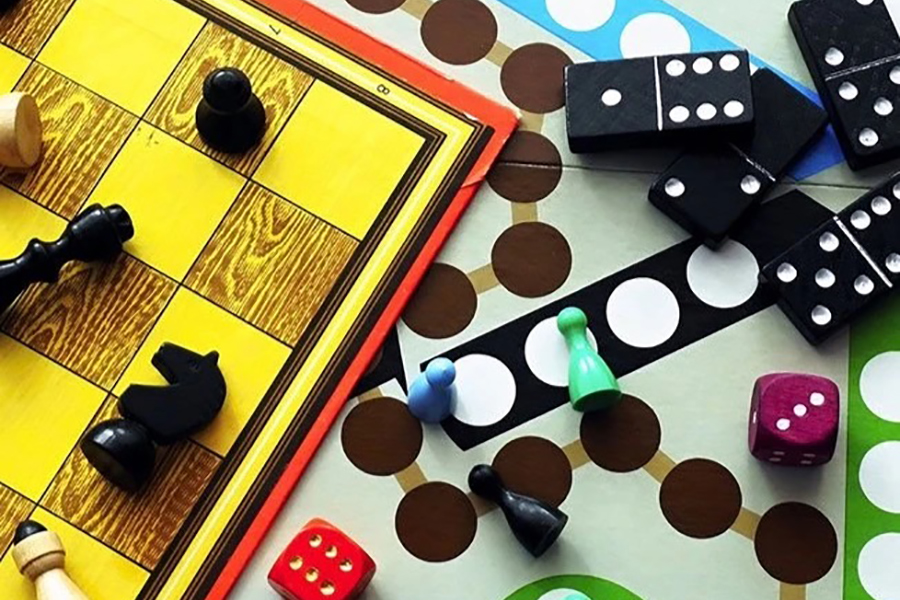 The Board Game Subscription box lets you play the latest releases as well as all the classic board games that you grew up loving. For the cost of just $25 a month, you can have new games to play coming right to your doorstep. The service offers multiple subscription options, with 1 month, 3, 6, and 12-month options.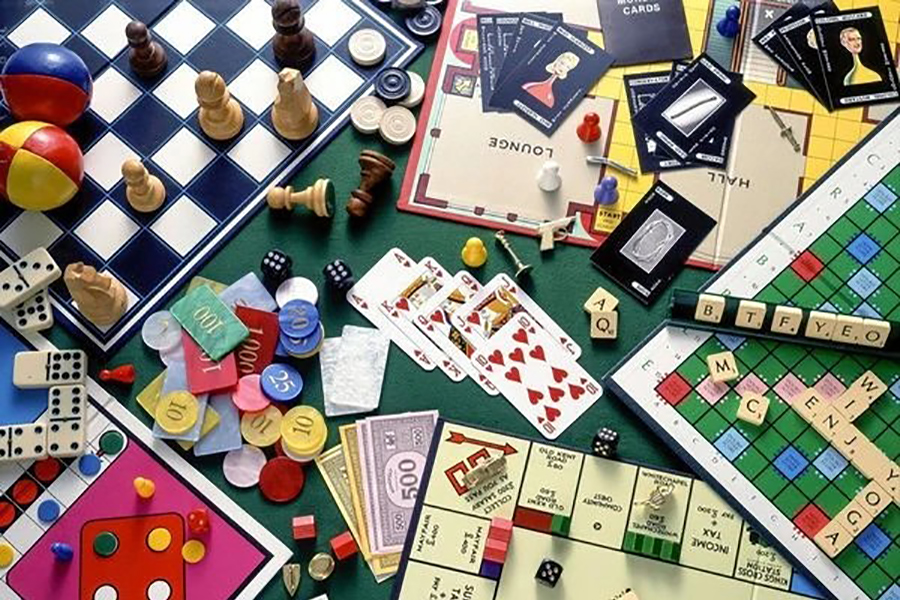 The subscription is offered by Subscription Boxes Global. The company offers plenty of other boxes as well, including brick building boxes, puzzle boxes, Japanese candy boxes, lingerie boxes, and sock boxes. You can also subscribe to the beer box to try a variety of craft beers or the make your own beer box if you want to craft your own beer. The keto box will help you stick to your diet, while the soap box will give you a new experience in the bath every month. You can pick up a new hobby with the clay pottery box, or add to your collection of magical items with the wizard lovers box. Each of the boxes comes reasonably priced and filled with everything you need.
If you're looking for a way to keep your family entertained, or if you have other interests that you would like to pursue, you can get a head start with the subscription service offered through Subscription Boxes Global. Pandemic sorted.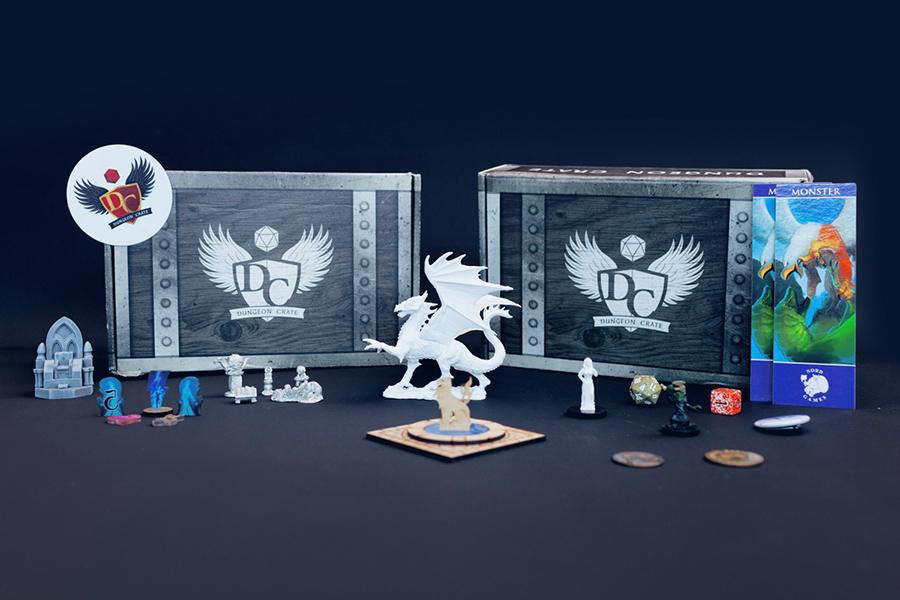 You'll also like:
35 Best Board Games for Adults (and the Young at Heart)
Rockstar Confirms 'Grand Theft Auto' Remastered Trilogy Coming This Year