'Everywhere' is A Brand New Open-World Game from the Pioneer Behind 'Grand Theft Auto'
Taking everyone by utter surprise, former Rockstar North president Leslie Benzies finally kicked off Gamescom 2022 with the first-ever look at Everywhere, an upcoming open-world/multi-world "game experience that blurs the line between reality and the digital world". We already had a hint regarding the project way back in 2017 when Benzies revealed that he'd created a new studio called Build a Rocket Boy to work on the game with offices in Edinburgh, Scotland, and Los Angeles, USA. Fast forward to now and the former head of Grand Theft Auto has dropped a new teaser trailer for Everywhere and it's simply mind-blowing.
RELATED: GTA 6: Release Date, Vice City and Ryan Gosling Rumours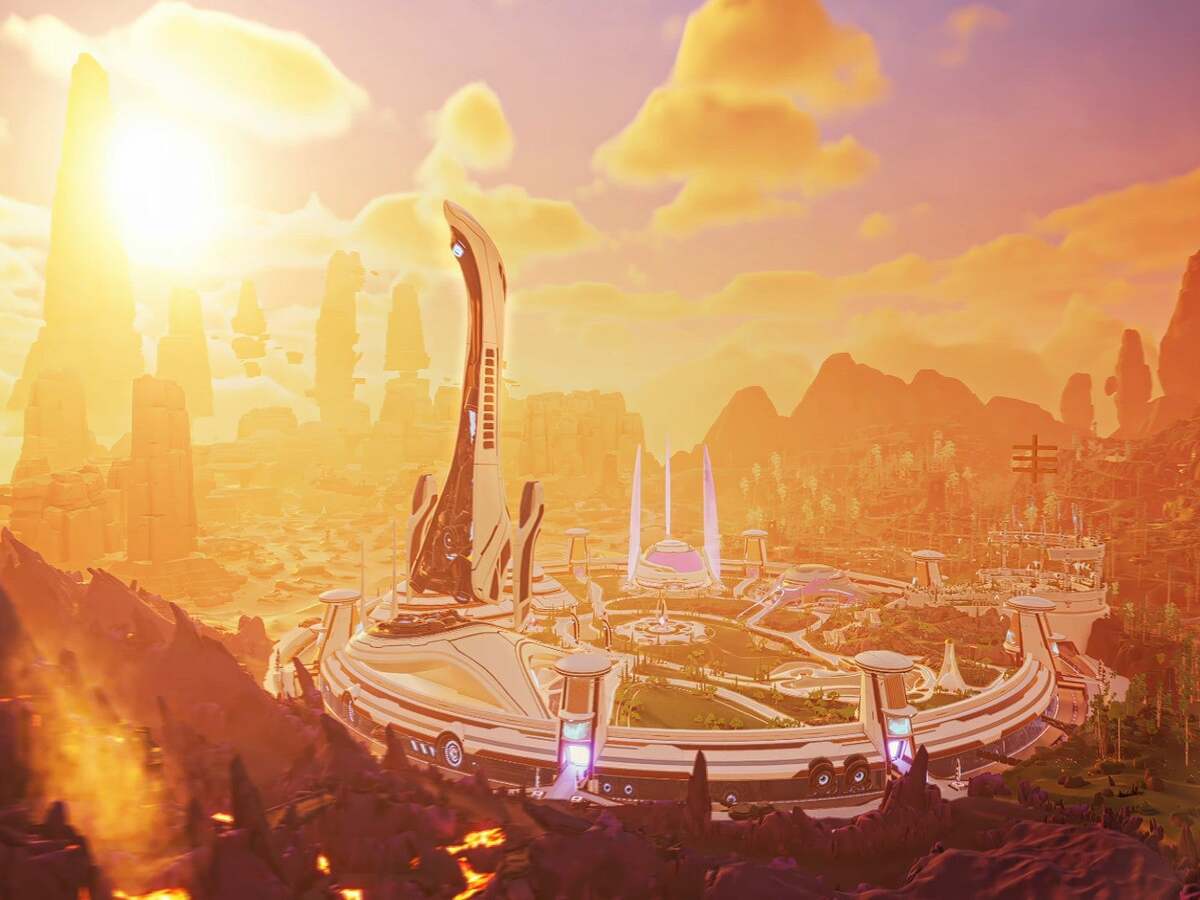 Usually, game trailers do a pretty good job at setting up the world, stakes, and other characters, but Everywhere's teaser trailer raises more questions than it answers and it's hard to put a finger on what exactly will the game be about.  The enigmatic teaser trailer starts off with a blazingly quick slideshow of a bunch of different locations/landscapes/worlds that appear to be totally distinct from one another. In one we see a futuristic colony in the middle of a vast jungle, while another has cars racing in what looks to be a rocky desert-like biome. There's also one where we see characters shooting and a lava-like location. The art and animation style remains the same throughout each of the sequences and it resembles a cartoony, Fortnite-esque experience.
However, the final portion of the trailer really turns things on their head and reveals a dark and gritty tone, with photo-realistic graphics. The trailer ends with the Everywhere logo and the words 'Time For a New World', clearly hinting that something big is brewing. Following the reveal of the trailer, assistant game designer Adam Whiting mentioned that developers at Build a Robot Boy are aiming to launch Everywhere sometime next year, which isn't far off. The game seems to be taking inspiration from both metaverse concepts and will offer a mix of gameplay, adventure, creativity, and discovery together in a multi-world gaming experience. In an email interview with GamesBeat in 2017, Benzies stated that Everywhere won't be anything like other games.
"Everywhere has a lot of traditional game mechanics but we're going for something more that draws inspiration from, well, everywhere," he said. "Players are getting smarter and require more from their games, and we want players to have the real freedom to live in our worlds in the ways they want to. We're aiming to offer a huge variety of game modes and styles that not only tell our stories but also enable players to live in the identities and adventures they most want to explore."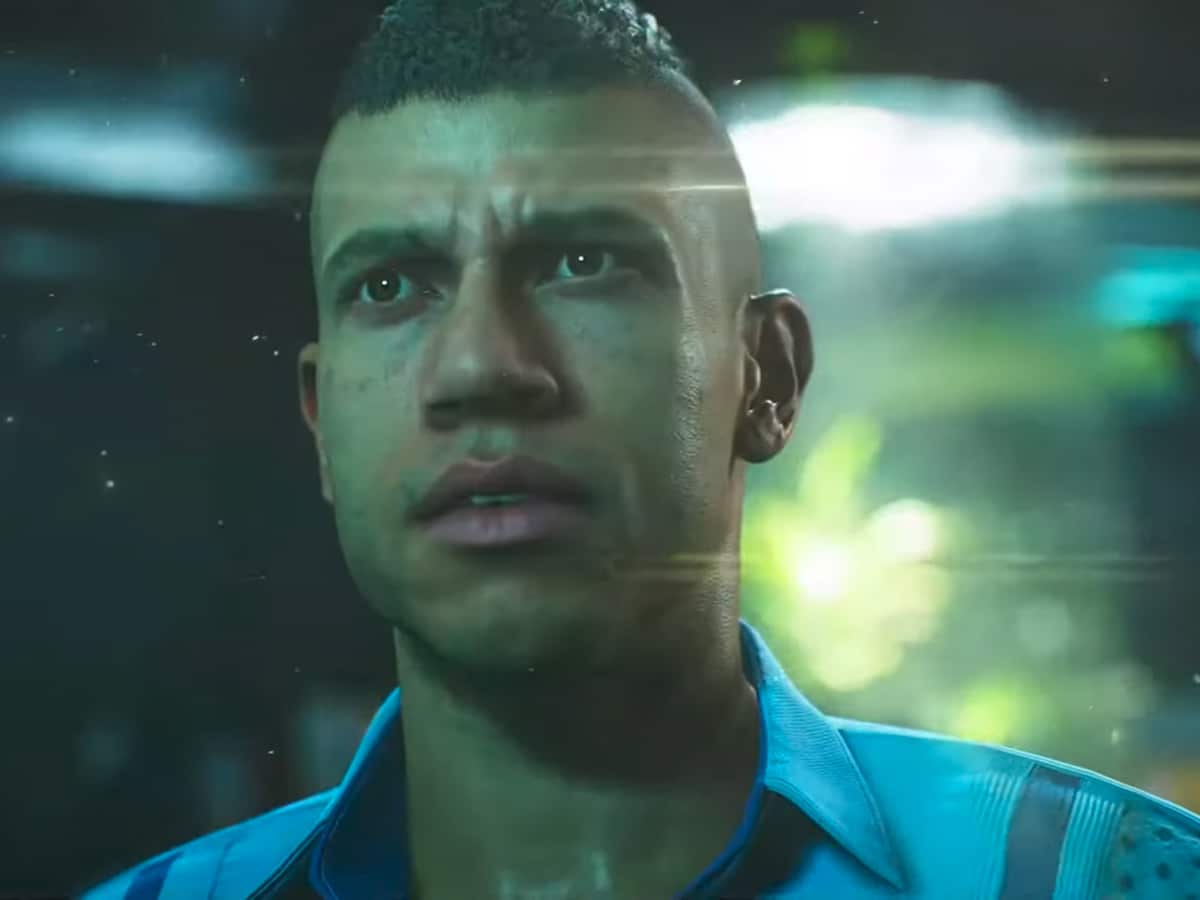 ---
Featured Video from Man of Many