Netflix Puts Rockstar's Iconic GTA Franchise in the Crosshairs
Netflix is about to hit the "Play" button on a whole new level of gaming. After almost two years of quietly building its gaming division, the streaming giant is now making some serious moves as it is in talks to bring the iconic Grand Theft Auto franchise into its fold.
Per The Wall Street Journal, Netflix has "discussed plans" with publisher Take-Two Interactive to bring the GTA games to its platform via a licensing deal as part of its efforts to "expand into higher-end games that can be streamed from TVs or PCs." The company has been steadily working on bettering its gaming service, doubling down on its efforts with cloud game streaming to compete with the likes of Xbox Cloud Gaming and Nvidia's GeForce Now.
RELATED: Netflix Gamertags Have Arrived, Here's How You Can Nab Yours
Netflix's cloud gaming service, which launched in August, is already in beta testing in Canada and the UK. This trial currently offers access to two games, Oxenfree and Molehew's Mining Adventure, both of which can be also streamed on your TV. But Netflix's gaming plans go beyond the streets of GTA, as it looks to bring a mix of both first- and third-party games to its cloud gaming service. It's reportedly considering developing games based on its beloved franchises, including popular titles like the Sherlock Holmes series, the action-packed Extraction franchise led by Chris Hemsworth, and even the mind-bending world of Black Mirror.
With nothing finalized yet, it's unclear what kind of GTA game or other games Netflix is considering, or who would develop them. Any GTA spin-off or other game on Netflix would likely be a mobile game, given that the company's cloud gaming service is currently only available on mobile devices, possibly with the ability to stream to your TV. As per a statement from an analyst interviewed by the WSJ, Netflix has invested roughly USD $1 billion (or AUD $1.5 billion) in games till now, with plans to invest and hire more gaming executives for its upcoming AAA titles.
But is it paying off? That's hard to say, given Netflix games are available to subscribers at no additional cost. Additionally, it's not clear how much impact Netflix's gaming offerings are having on attracting new subscribers or contributing to the growth of the platform. That being said, mobile gaming is a lucrative market, and Netflix's big foray into cloud gaming could pay off if they manage to develop games of the same high quality as their TV shows and movies.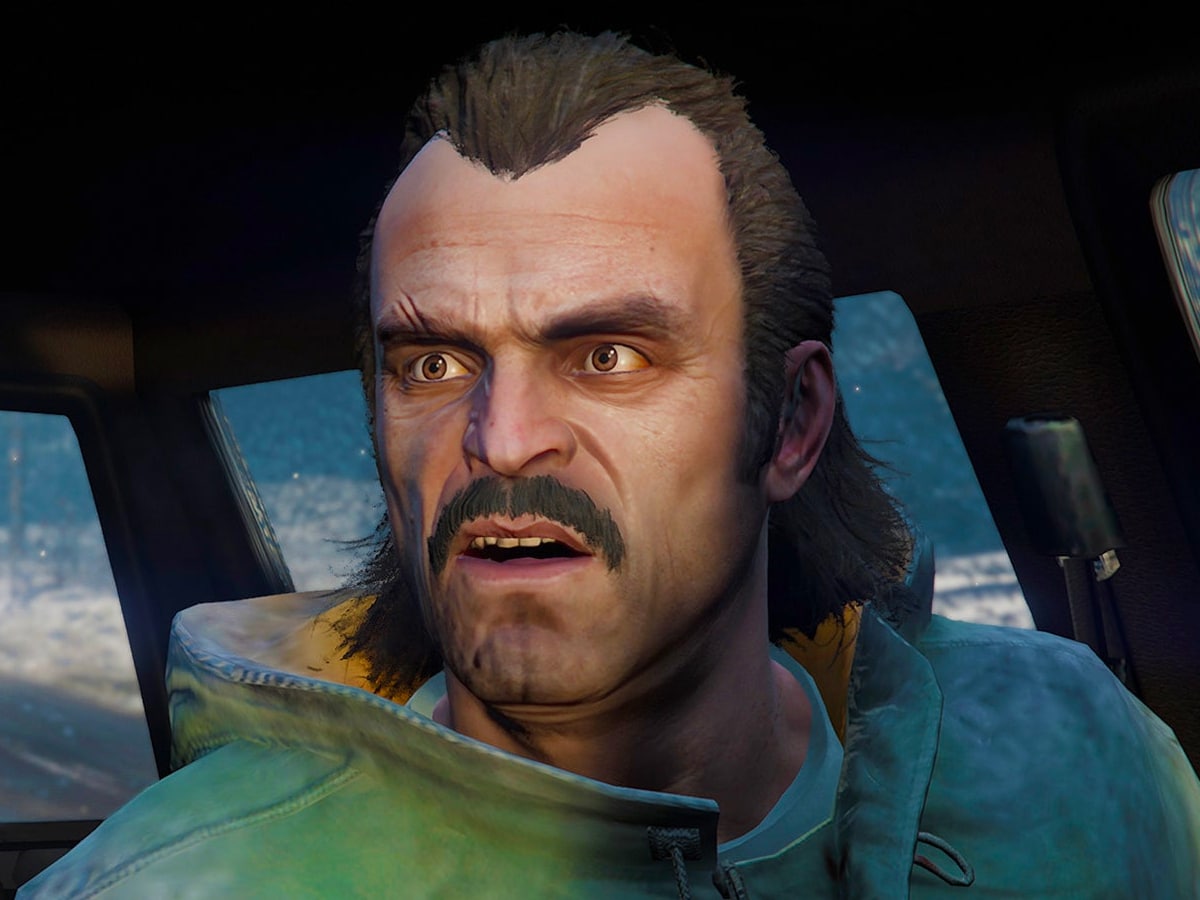 ---
Featured Video from Man of Many