GTA 6: Release Date, Vice City and Ryan Gosling Rumours
Technically, it doesn't exist, yet Grand Theft Auto 6 or GTA 6 is already the most-hyped and talked about game of the next generation; and with good cause.
The GTA franchise has an amazing track record of offering players living, breathing immersive playgrounds full of limitless potential and engaging storylines. Take Grand Theft Auto 5 – critically acclaimed, award-winning and has so far generated over six billion dollars in sales. It's currently the third best-selling game of all time behind Tetris and Minecraft.
Despite launching over five years ago, GTA 5 still retains an active player base in the millions. Players are flocking to the online servers for the continuous stream of free content and time-limited events. The continued success of GTA 5 and the recent release of Red Dead Redemption 2 both likely affect developer Rockstar's reasoning for delaying a follow-up. It may also have something to do with the current political climate in the US. More on that later.
Before we deep-dive into the 'who, what, when, where and how' of Grand Theft Auto 6, it's worth mentioning that next to nothing has been revealed about the potential sequel. The articles on the internet are pure speculation based on rumours and hints dropped during interviews with Rockstar's heavy hitters. Until Rockstar officially reveals information on Grand Theft Auto 6, you should take everything with a grain of salt.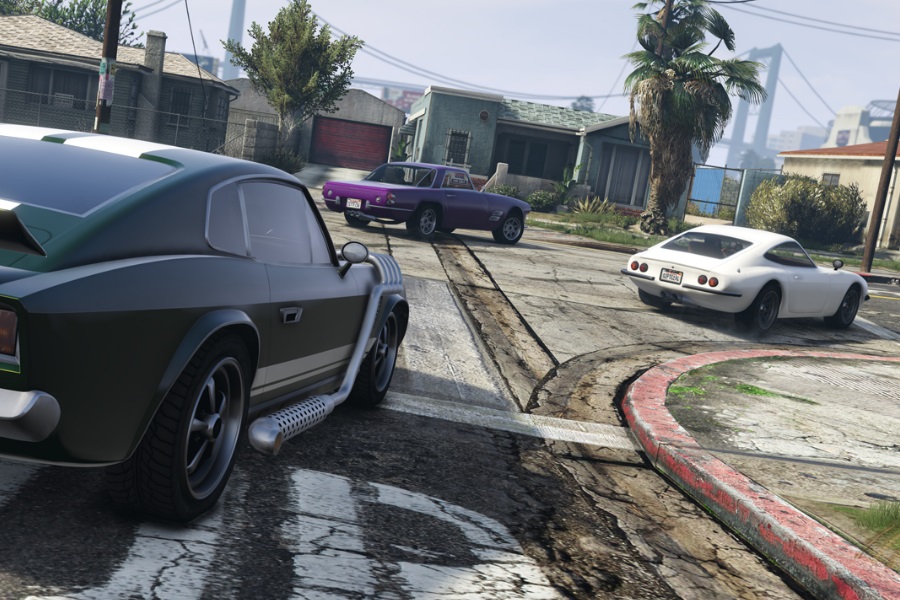 The Setting
GTA 5 returned players to an enhanced version of San Andreas following up on the PlayStation 2 classic of the same name. Grand Theft Auto 4 returned players to Liberty City, following up on Grand Theft Auto III. Now many are speculating that Grand Theft Auto 6 will follow up on the other PS2 classic and revisit the sun-soaked, Miami-inspired Vice City. That's if the game ever sees the light of day.
See, in an interview with GQ, Rockstar Co-founder and Lead Writer Dan Houser said he was thankful not to be releasing Grand Theft Auto 6 in the age of Trump.
"Intense liberal progression and intense conservatism are both very militant, and very angry." He said. "It is scary, but it's also strange, and yet both of them seem occasionally to veer towards the absurd."
"It's hard to satirise for those reasons. Some of the stuff you see is straightforwardly beyond satire. It would be out of date within two minutes, everything is changing so fast."
The obvious solution is to return to Vice City during the 1980s and satirise tropes of the decade to a synth-infused soundtrack. Although following recent revelations, Rockstar may want to skip Billie Jean this time around. If GTA 6 doesn't step back in time, it's unlikely that the game will be released in the age of Donald J Trump.
Tech Radar shares several theories from across the web citing London as a possible setting and even the entire United States as a map has been rumoured. This seems unlikely, as Rockstar is famous for generating open world's void of load times. A map of this scale would surely ruin the immersion.
Like us, Tech Radar puts its money on a return to Vice City, even suggesting moving back and forth between here and South America, dealing with the rising drug trade. As a considerable portion of GTA 5's gameplay both within the story and online deals with heist missions, a focus on drugs would allow Rockstar to include one of the most popular mission types of its previous game.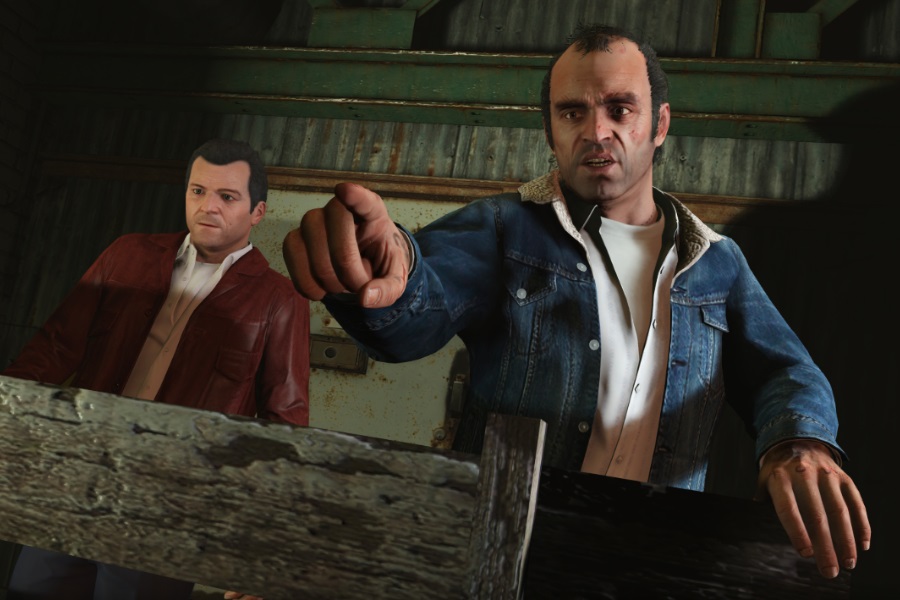 Actors and a Female Protagonist
Being an actor in a modern video game requires far-more than lending voice talent. That's why the rumours of Ryan Gosling and his wife Eva Mendes as main characters are unlikely true.
Think about it. Whichever actors appear in GTA 6 will spend hundreds of gruelling hours stuck in motion capture suits or small studios recording thousands of lines of dialogue. Which Hollywood A-lister would be willing to suffer through that?
It's true that the GTA franchise has featured some big names in the past – Samuel L Jackson, Ray Liotta, Michael Madsen and Ricky Gervais, to name a few. But that was years ago when voice acting and likeness was all that was required. Motion capture has changed the gaming industry.
The far more likely alternative is a Grand Theft Auto 6 will follow the previous game and feature a cast of unknown actors who will use this as a stepping stone towards bigger and better things. Steven Ogg, who portrayed Trevor in GTA 5, went on to star in Westworld and The Walking Dead.
Rumours of a female protagonist likely stem from The Guardian's interview with Dan Houser. Speaking on the lack of women in his games, Houser said it didn't feel natural to include a playable female character in GTA 5. "We just haven't found the right game for it yet," he said. "In the future, could we do a game with a female lead? Of course."
"With the right themes, it could be fantastic."
At this point, a female protagonist is something fans are basically demanding to see in GTA, so it's looking more likely than ever.
Release Date
Without actual confirmation that GTA 6 exists, it's hard to speculate on a release date.
Several sources suggest GTA 6 could release as early as 2020 or 2021 to coincide with the release of the PlayStation 5 and next Xbox.
In an interview with Gaming Bolt, industry analyst Michael Pachter stated that he believes the game will be announced in 2021 with a release date of 2022.
Looking back at Rockstar's history of release dates, the American developer never rushes things. Five years passed between the release of Grand Theft Auto V and 2018's Red Dead Redemption 2. Both are currently being supported with additional online content. It's unlikely Rockstar would want to cut off these revenue streams until they have both run their course.
For now, the best estimate is based on Pachter's ideas surrounding a 2021 reveal and 2022 release. Whatever happens, Grand Theft Auto 6 won't be available anytime soon.