PS5 Slim: Sony's New PlayStation Trims the Fat
So, it looks like the rumours were indeed true. Just in time for the holiday season, Sony has unveiled the mid-gen refresh of the PlayStation 5 set to replace current models. These new toned-down and slightly smaller PS5 models are designed to "address the evolving needs of players" by introducing a fresh "new form factor that provides greater choice and flexibility."
Flaunting a fresh new design, both the disc drive and digital models come with the same horsepower as the current console but have been slimmed down and made more compact compared to the original, which the PlayStation maker says will provide "greater choice and flexibility." Sony has also added a few unique and noticeable design elements to the new PS5 models.
RELATED: Sony Makes Game-Changing Announcement: Cloud Streaming for PS5
Firstly, the new PS5 models no longer use a pair of swappable faceplates; instead, they now feature four distinct cover panels that can be easily popped off and replaced. The top panels have a glossy finish, while the bottom panels retain the matte texture, much like the current PS5 design. The introduction of the new split design does raise some questions about the compatibility of Sony's current console faceplates, as these new iterations seem to make the older ones virtually obsolete.
While the announcement didn't directly address this concern, Sony did indicate that a "variety of PS5 Console Cover colours for the new model will be available starting in early 2024, including an all-matte Black colourway and the Deep Earth Collection colours in Volcanic Red, Cobalt Blue, and Sterling Silver."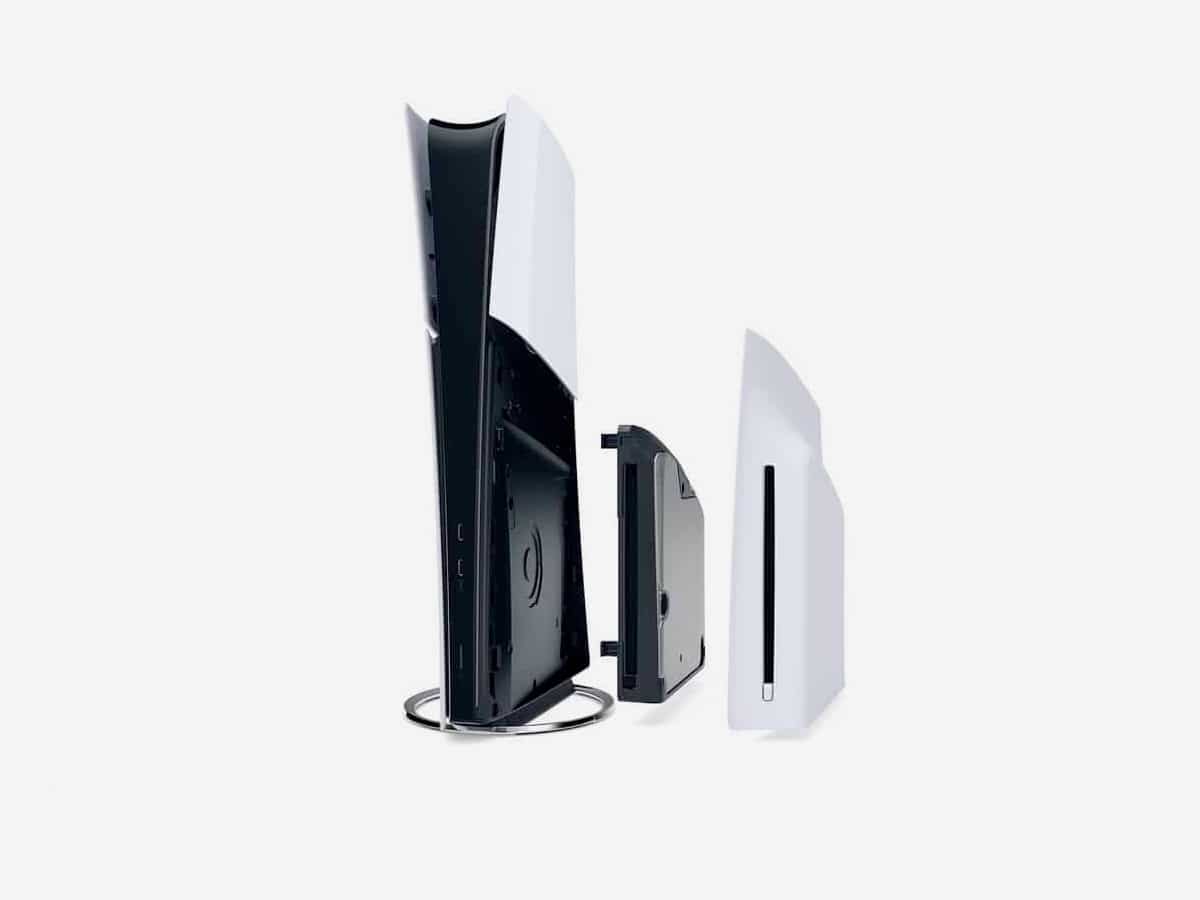 Another significant change is the introduction of the much-rumoured detachable disc drive. Priced at USD $79.99 (AUD $125), this new add-on will allow buyers of the new slimmer PS5 digital edition to add a Blu-ray disc drive later on. However, the catch is that when you factor in the cost of the new PS5 and the detachable drive, it ends up being slightly pricier than the new disc edition. This shifts the value proposition, as purchasing the bundle (console plus the drive) may not make sense when you could just pick up the cheaper disc edition and use the drive as and when needed.
Adding to the costs, Sony will even be offering a separate "vertical" stand for USD $29.99 (AUD $46), although the horizontal stand will still come included in the box. Under the hood, the new PS5 keeps everything the same in terms of processing power and internals, which isn't surprising given how powerful the system already is. However, these new models will now offer a nifty 1TB of SSD storage (instead of 825GB), giving you some extra room for a game or two.
---
Featured Video from Man of Many
---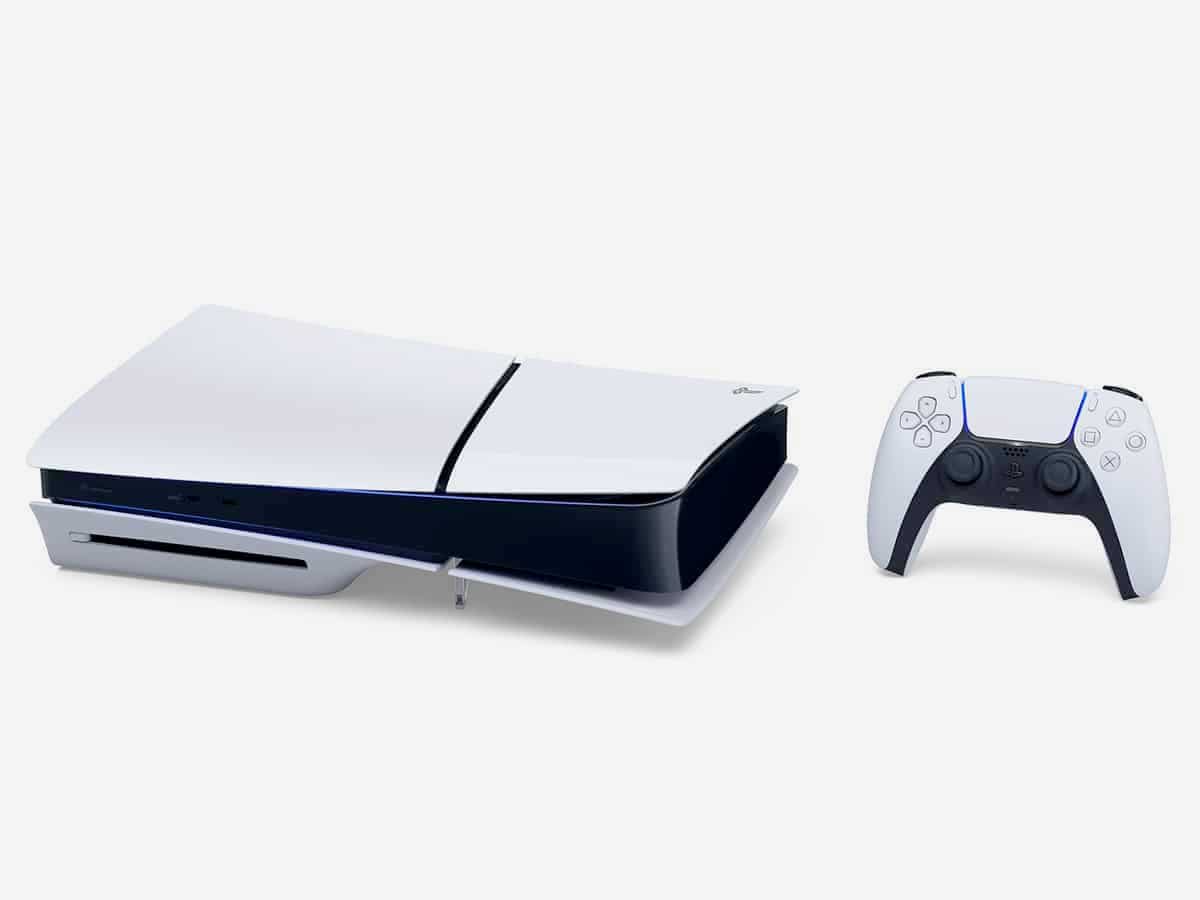 Sony is yet to announce the release date and pricing for the new PS5 models in Australia. However, in the US, these models are slated for a November launch, with the PS5 without a drive priced at USD $449.99 (AUD $700), while the model with a drive will be available at the same USD $499.99 (AUD $779). According to Shuman, the global rollout will take place in the months following the U.S. release, and "once inventory of the current PS5 model has sold out, the new PS5 will become the only model available."
MORE: Ford Mustang Mach-E Rally is Officially the Raptor of EVs
---
Featured Video from Man of Many