Oculus Quest 2 – Facebook's Lightest, Fastest VR Headset
After much anticipation, the team behind Facebook's virtual reality (VR) and augmented reality (AR) gaming experience has unveiled a new addition – the Oculus Quest 2. Promising to deliver fresh experiences for gamers and new opportunities for developers, the second instalment of the Oculus Quest is a massive reveal, just weeks out from the release of Microsoft and Sony's next-gen consoles. But what does the new Oculus Quest 2 actually offer?
You'll also like:
Xbox Series S & Xbox Series X Price and Release Date Confirmed
Nintendo Return to the Glory Days with New Wireless N64 and SEGA Genesis Controllers
Sony PS5 Revealed – Hardware, Games and Accessories Unveiled
Oculus Quest 2
The announcement was made as part of Wednesday evening's Facebook Connect event. Displaying a raft of new developments in AR and VR, including new headsets and all-day wearable AR glasses, the showcase confirmed Facebook's plans for the future are grounded deeply in entertainment. But by far the biggest unveiling was that of the Oculus Quest 2, the flagship gaming headset from the tech giant, which was not only impressive from a design and performance perspective, but surprisingly affordable.
While the Oculus Quest 2 doesn't necessarily take things in a new direction, the latest update does surge ahead with some of the initial innovations we saw from the first instalment. With the first Quest headset, Facebook introduced the all-in-one form factor powered by innovations like the Oculus Insight tracking system. With Quest 2, the team has doubled-down and the results appear to be impressive.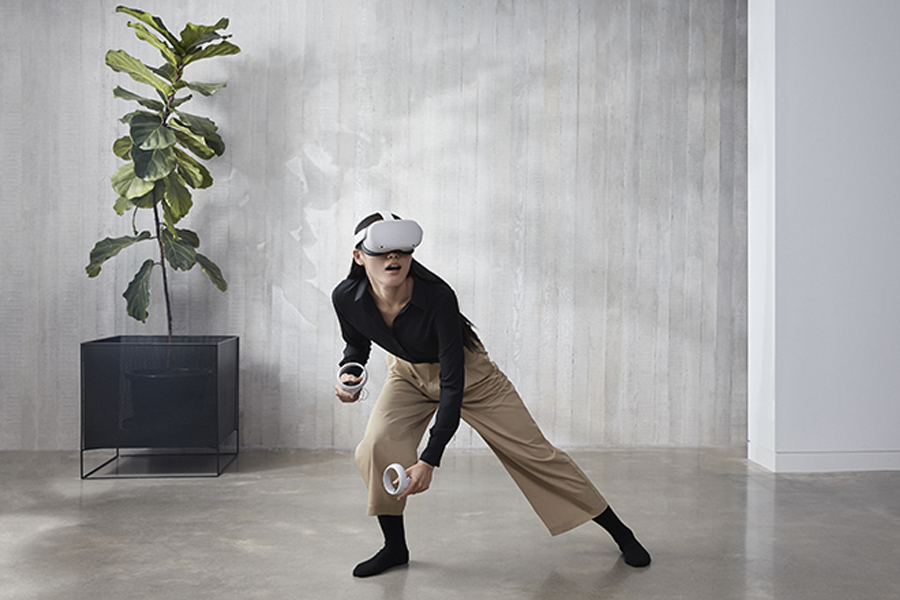 Display & Performance
Introducing the state-of-the-art Qualcomm Snapdragon XR2 Platform, Oculus claims the new Quest 2 will offer higher AI capability and 6GB of RAM. According to the team, the new display features 1832 x 1920 pixels per eye—the highest resolution display yet, alongside 50 per cent more pixels than the original Quest. The bump in display size and quality means that everything from multiplayer games and productivity apps to 360° videos will look better and more immersive than ever before. But there was more to be unveiled.
"With Quest 2's increased graphics processing power, this new display is capable of supporting 90 Hz," Oculus said. "You'll be able to run system applications at 90 Hz on day one, including the Home Environment, Explore, Store, Browser and Oculus TV by opting in via Experimental Features. We'll open up 90 Hz to all developers soon after launch."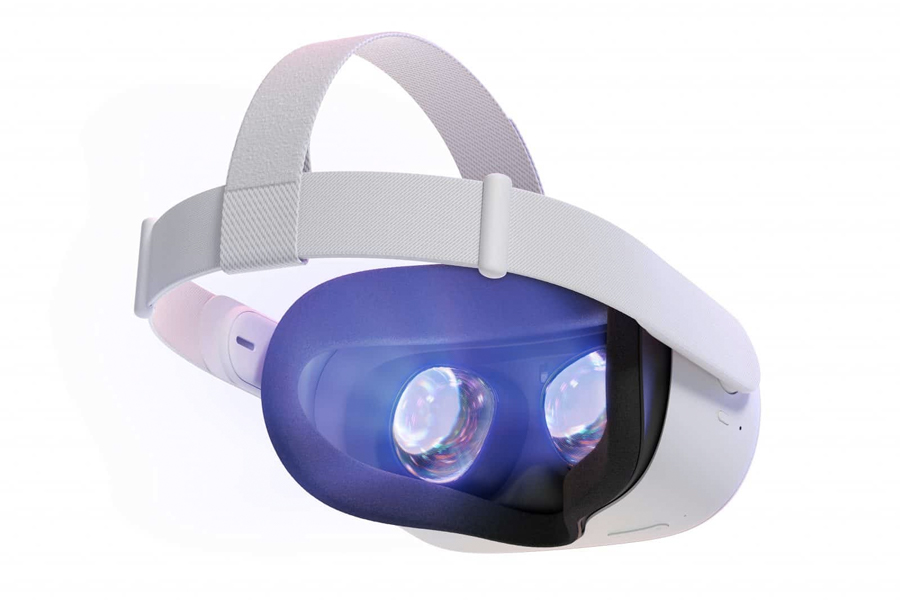 Oculus Quest 2 Headset
What is interesting to note about the new Oculus Quest 2 headset is that it is lighter than ever before. The company has reportedly cut 10 per cent of the mass from the original to achieve a slimmer profile that is more portable and comfortable. "We also know that adjustable IPD (interpupillary distance) is an important factor when considering VR headsets," Oculus said. "Quest 2 includes a built-in IPD adjustment mechanism with three settings, letting people adjust lens position for visual comfort."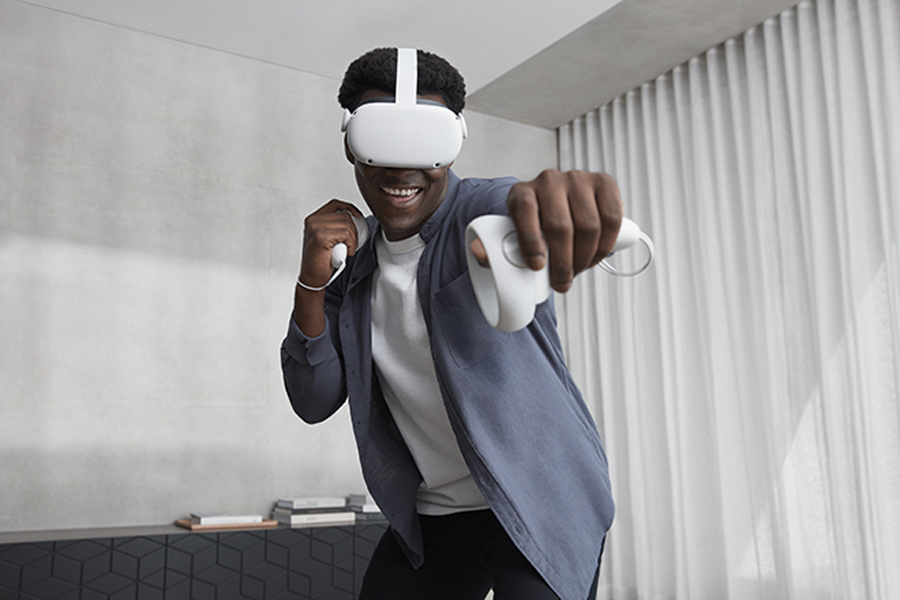 Oculus Quest 2 Controllers
As with all AR and VR gaming, the visual experience is important but so too are the handheld units. Upping the performance of the Quest's controller has been a massive talking point for fans and on Wednesday evening, Oculus delivered. "Quest 2 comes with new Touch controllers built to offer better ergonomics—inspired by our original Touch design—with the same intuitive controls that translate gestures directly into VR for unparalleled hand presence in virtual environments," Oculus said. "We also optimised controller tracking to make it more efficient, delivering battery life that's up to four times longer than Quest's Touch controllers."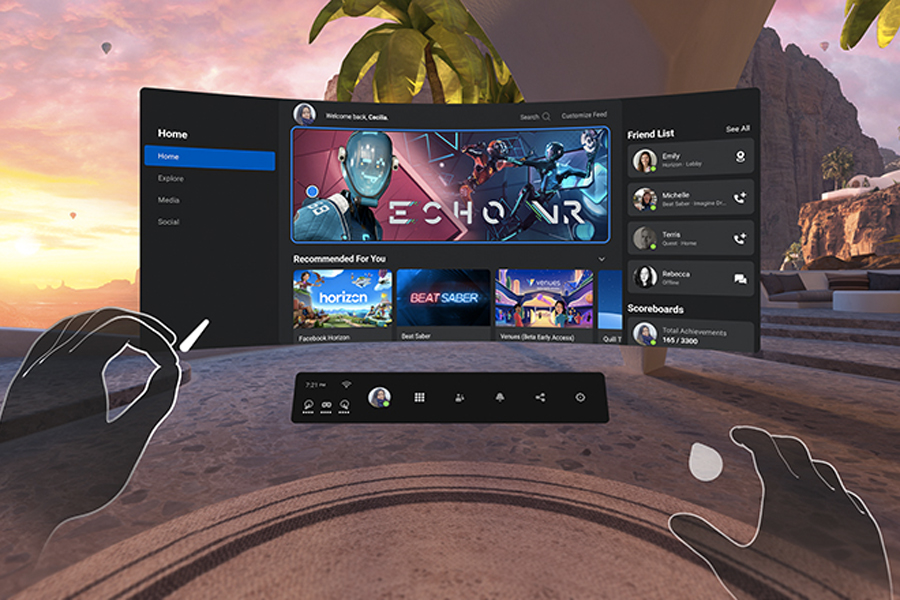 Oculus Games & Experiences
In a major win for fans, Oculus also revealed which games will be compatible with the new Oculus Quest 2, from upcoming titles to existing releases. Here are the games Oculus confirmed as compatible for the new Quest 2;
Star Wars: Tales from the Galaxy's Edge
Myst
Jurassic World Aftermath
Warhammer 40,000 Battle Sister
Pistol Whip: 2089
The Climb 2
Rez Infinite
Further to that, Oculus revealed that the Quest 2 is also compatible with Oculus Link, meaning you have access to PC VR gaming as well. The games Oculus has confirmed as compatible include;
Asgard's Wrath
Stormland
Lone Echo
Lone Echo II
Medal of Honor: Above and Beyond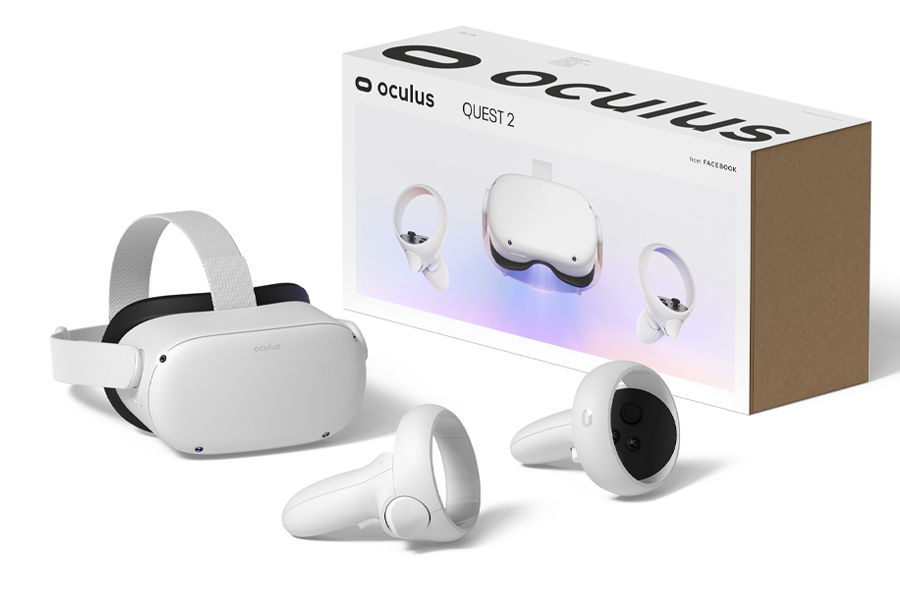 Oculus Quest 2 Price & Release Date
At Facebook Connect, Oculus went on to reveal the Oculus Quest 2 price and release date, which may have surprised many. The Quest 2 starts at USD$299 (AUD$479)—USD$100 less than the original Quest. Pre-orders are open now, and Quest 2 ships October 13.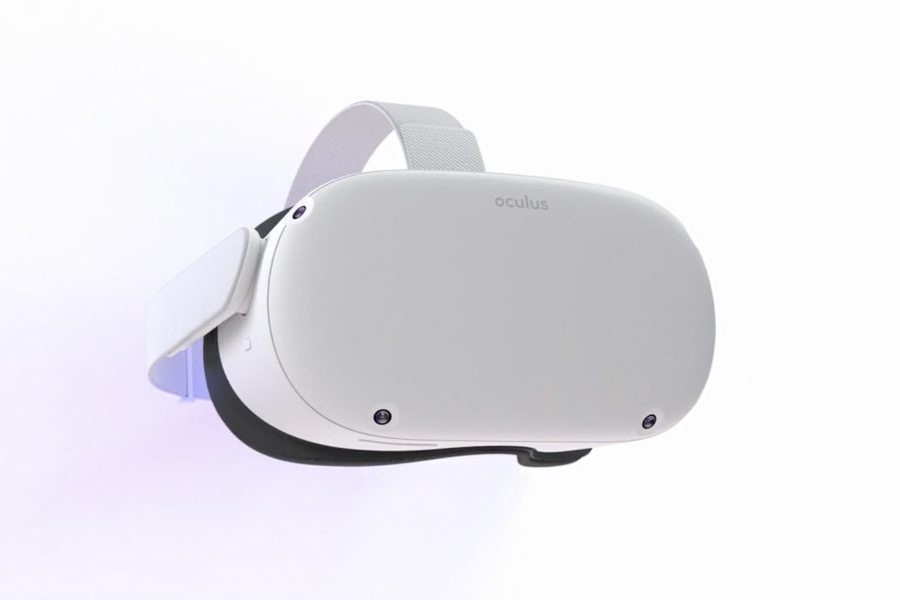 You'll also like:
Xbox Series S & Xbox Series X Price and Release Date Confirmed
You Can Finally Buy a Black PlayStation 5 Controller!
Sony PS5 Revealed – Hardware, Games and Accessories Unveiled
When does the Oculus Quest 2 launch?
According to Facebook Connect event, the Oculus Quest 2 gaming headset will launch worldwide on October 13, however, pre-orders for the new platform have already opened.
How much is the Oculus Quest?
The team behind the AR and VR gaming experience has revealed that the Oculus Quest 2 will be priced at USD$299 (AUD$479).
Is the Oculus Quest 2 compatible with Oculus Link?
Yes. The Oculus Quest 2 has been confirmed to be compatible with Oculus Link, meaning you can enjoy the best of PC VR gaming as well.