PewDiePie Headphones: Razer Unleash Kraken Pro V2 Gaming Headset
Love him or hate him, there's no denying the beauty and quality of PewDiePie's headphones – the Razer gaming headset.
The PewDiePie Razer Kraken Pro V2 is the very first headset created in collaboration with the Swedish YouTube sensation and its designed to give you a louder and richer soundstage for deeper immersion in your next gaming session. They also feature the recognisable Pewdiepie striped pattern featured in his videos (beautiful high-res images of the headphones are available in this article).
The headset is built of Bauxite aluminium, while the entire frame is lightweight, flexible and incredibly durable. It's been tested extensively to withstand the rigours of extreme gaming frustration commonly caused by unfair online deaths.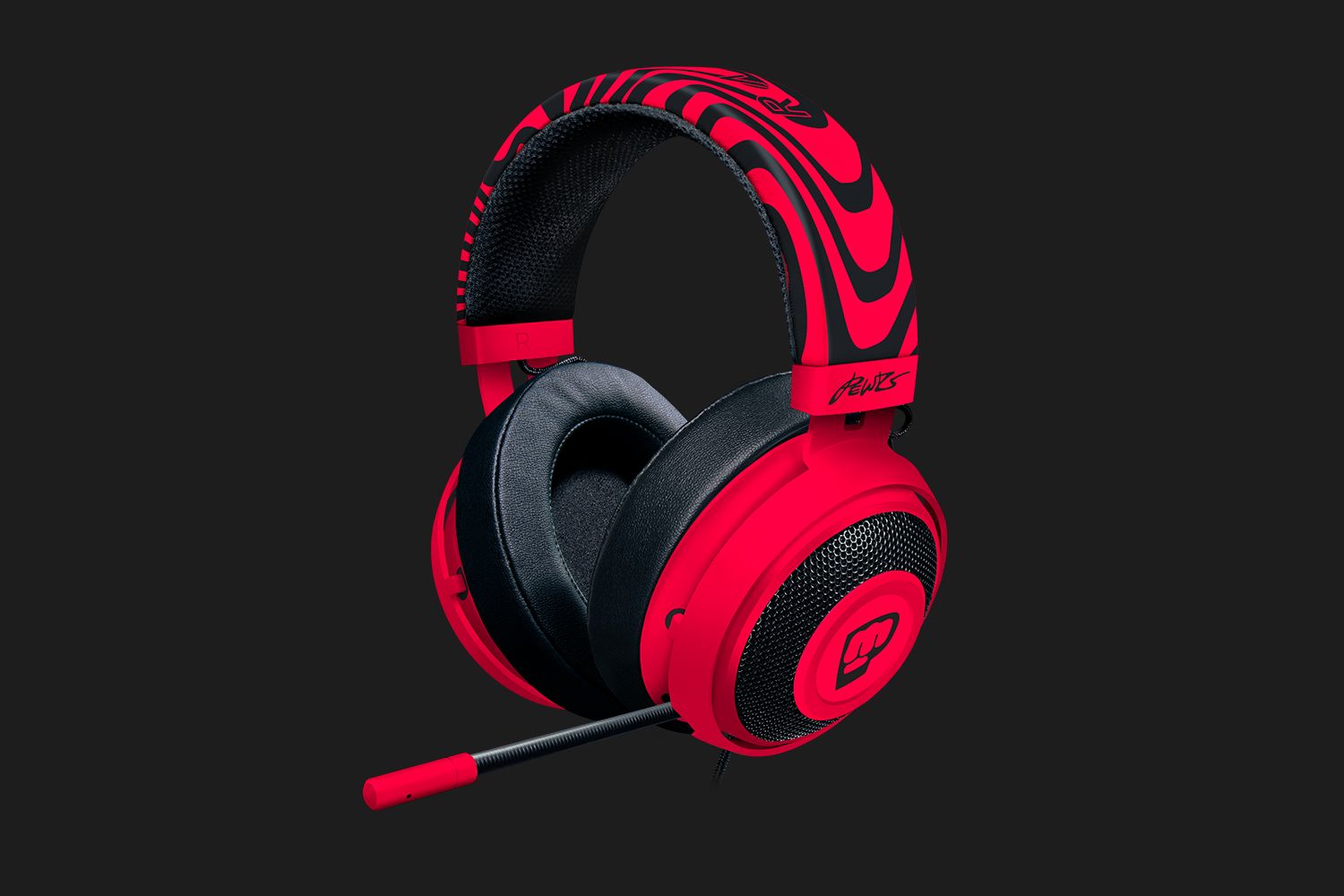 The headband was meticulously crafted for balanced weight distribution and reduced clamping force to maximise comfort during long gaming sessions. The ear cushions are larger, softer and better sound-isolating than before – simply put, a gamer's gaming headset.
Then there's the colourway. We're confident there's never been a headset as bold and eye-catching as the Pewd's red and black Kraken Pro V2. You can even find his "Pewds" signature printed on the frame.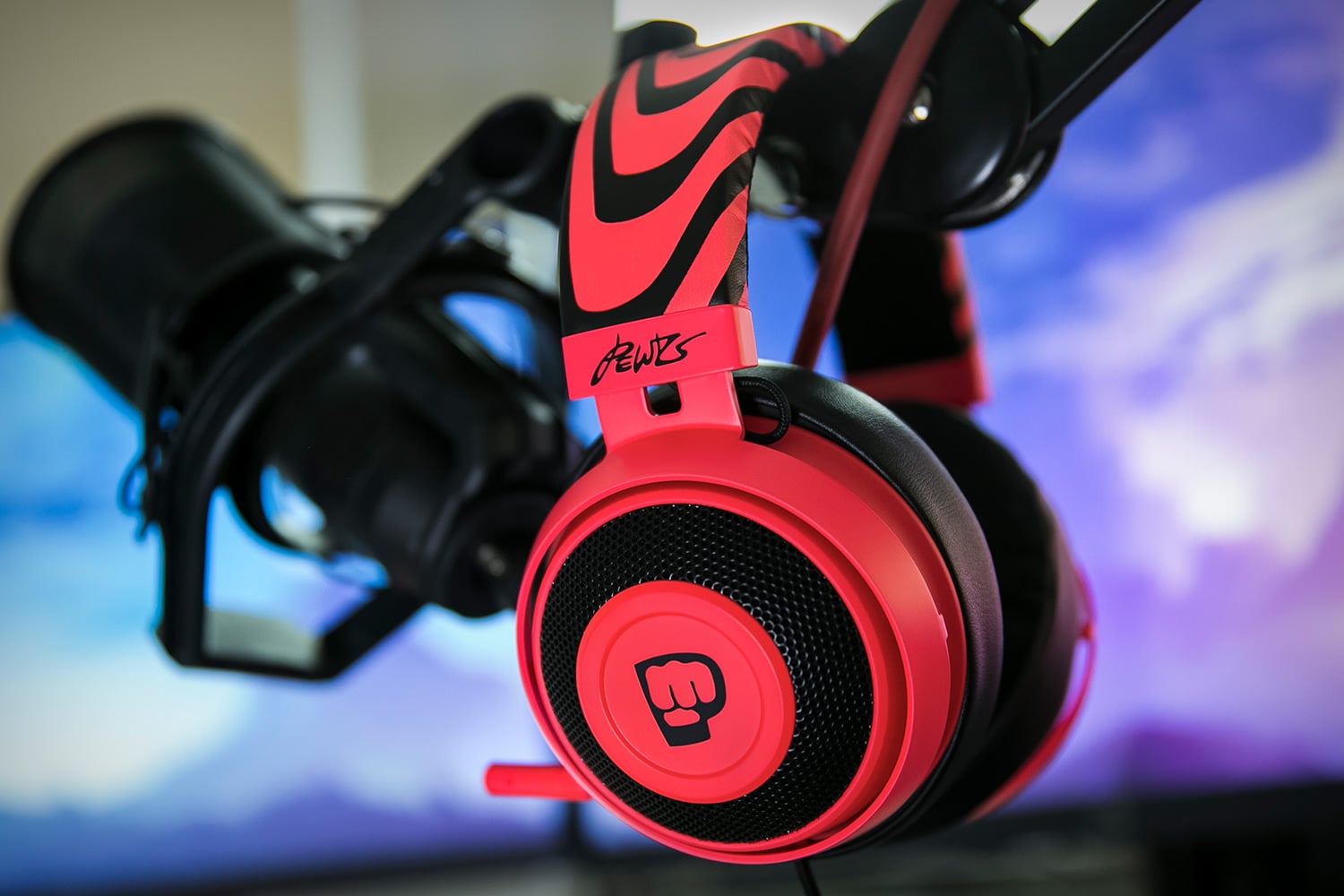 With a 1.3m long cable and multi-platform compatibility, the PewDiePie Razer Kraken Pro V2 will satisfy those ears of yours and please the partner who's tired of hearing your games. Though she can still hear you cussing. Be sure to check out our detailed exploration of PewDiePie's complete gaming setup. The now legendary "Pewdiepie headphones" are probably the most recognisable part of his setup, apart from possibly the chair that also features the pink/black striped combo.
Check it out on Razer's website which covers other available looks in its product gallery (all black or pink).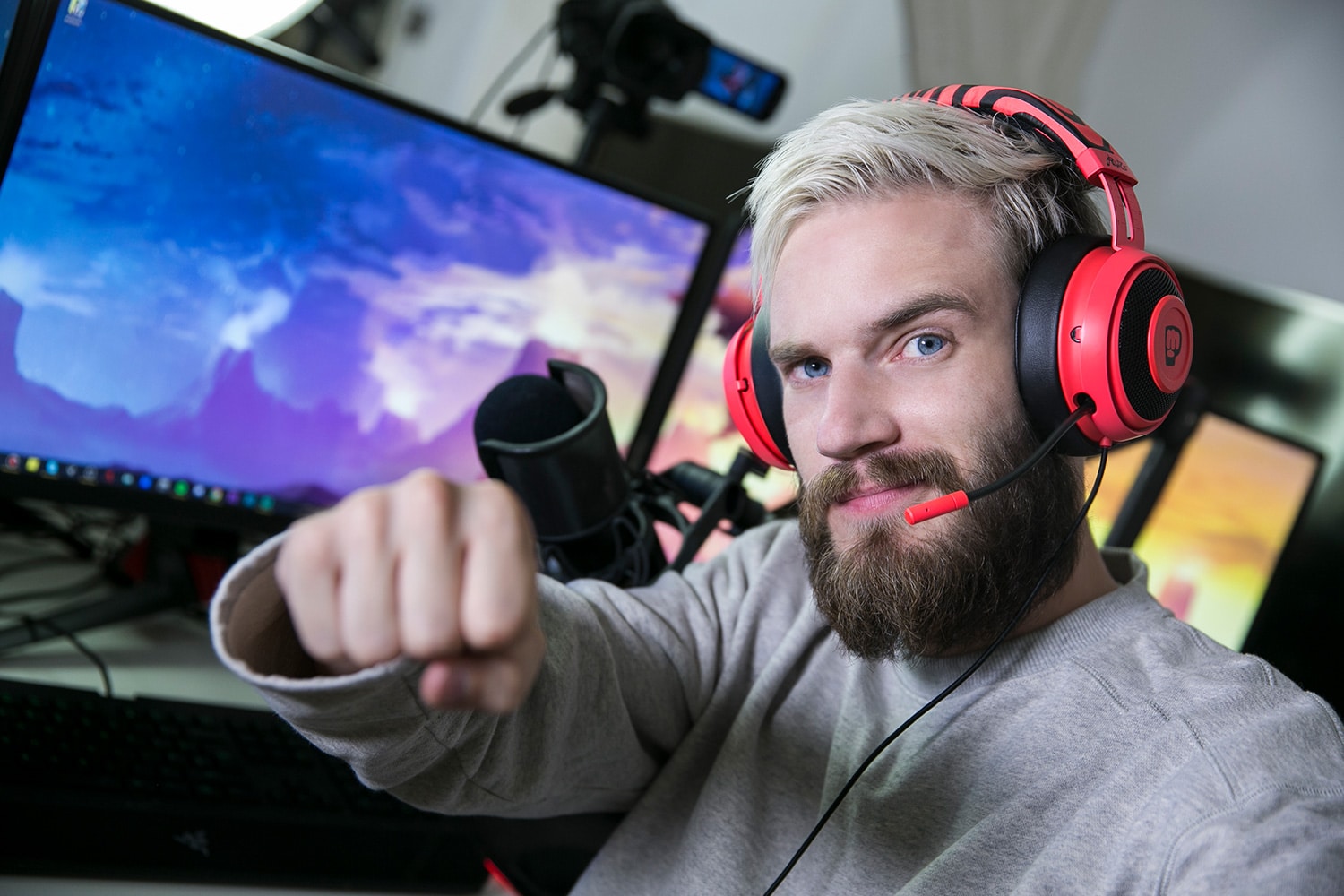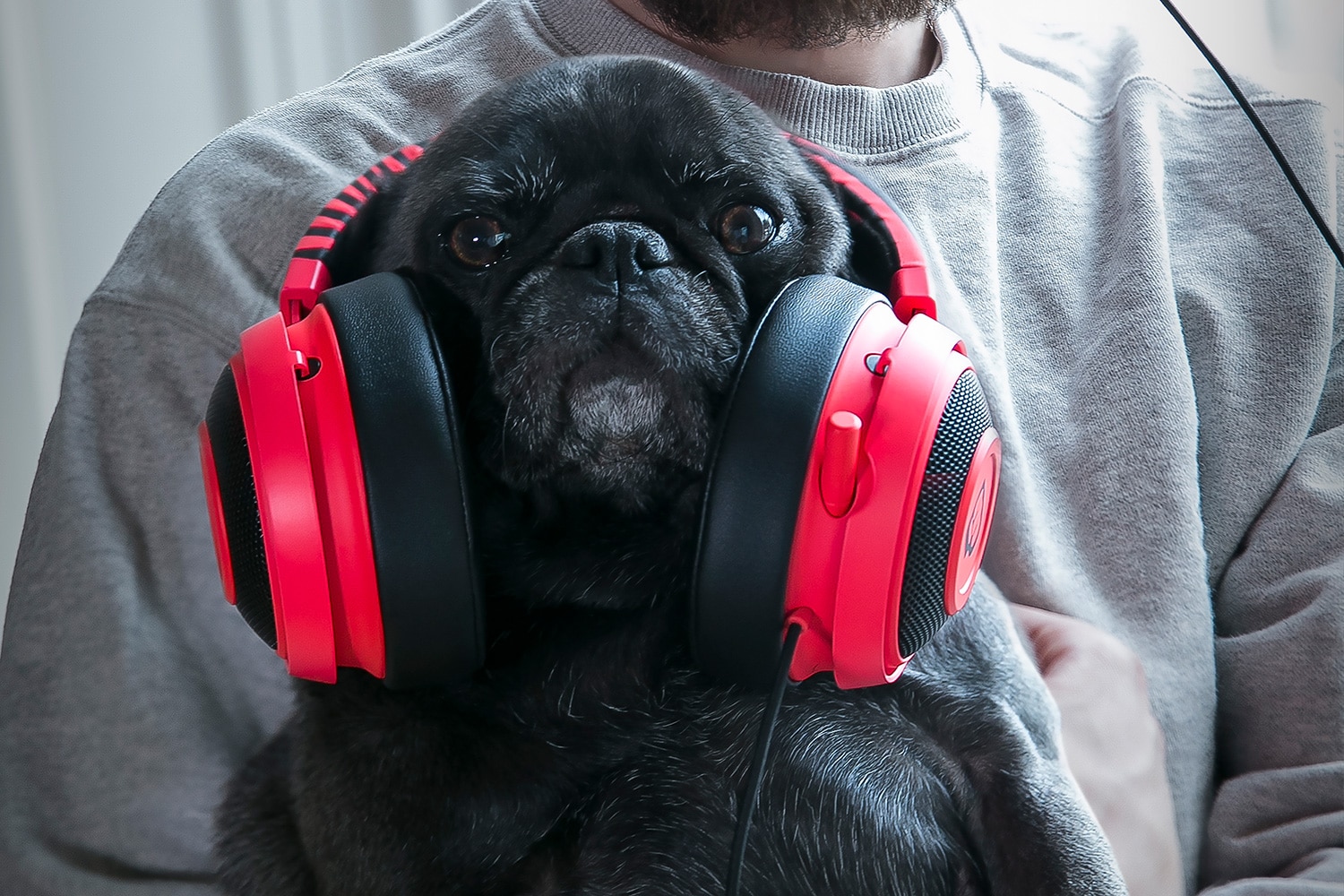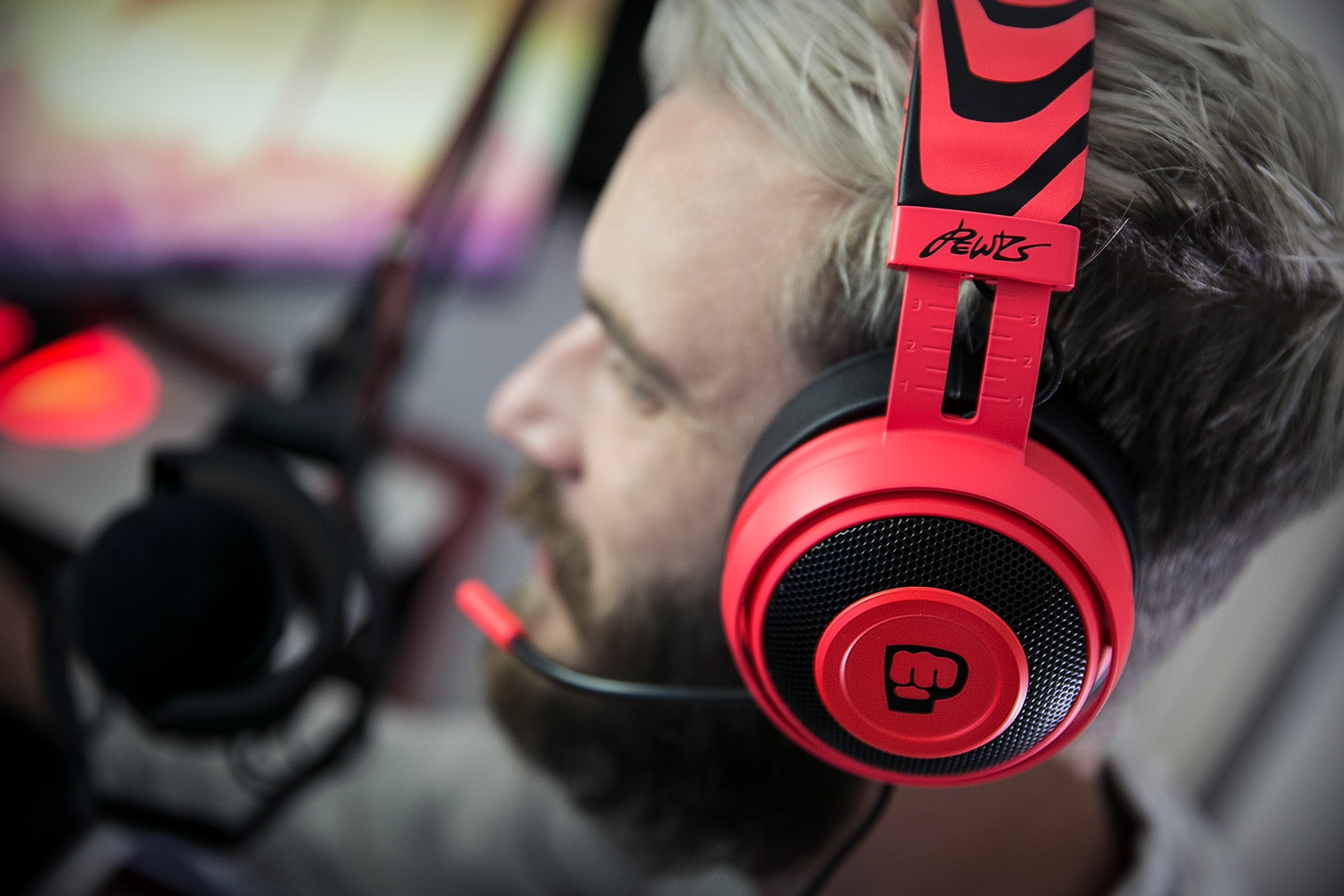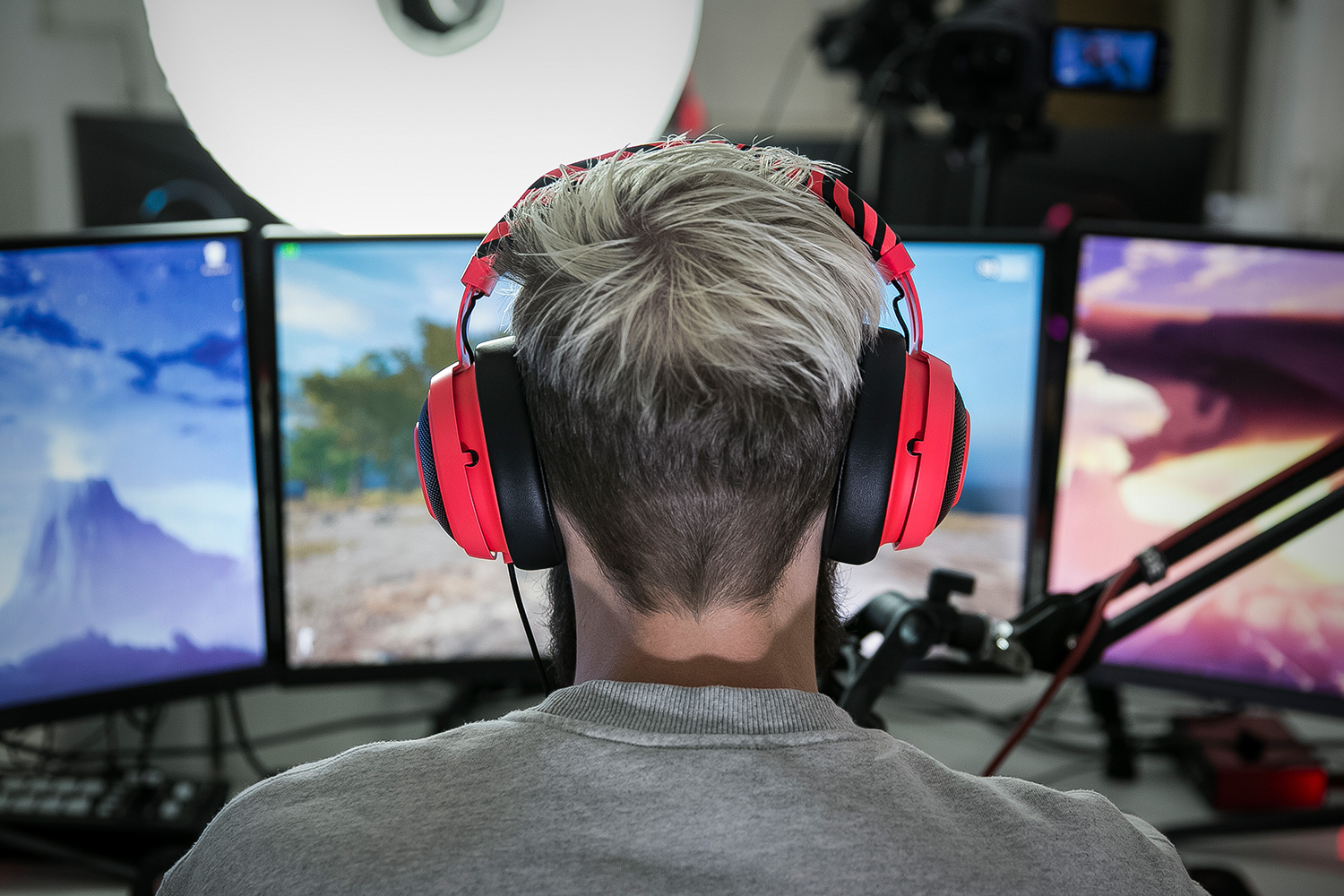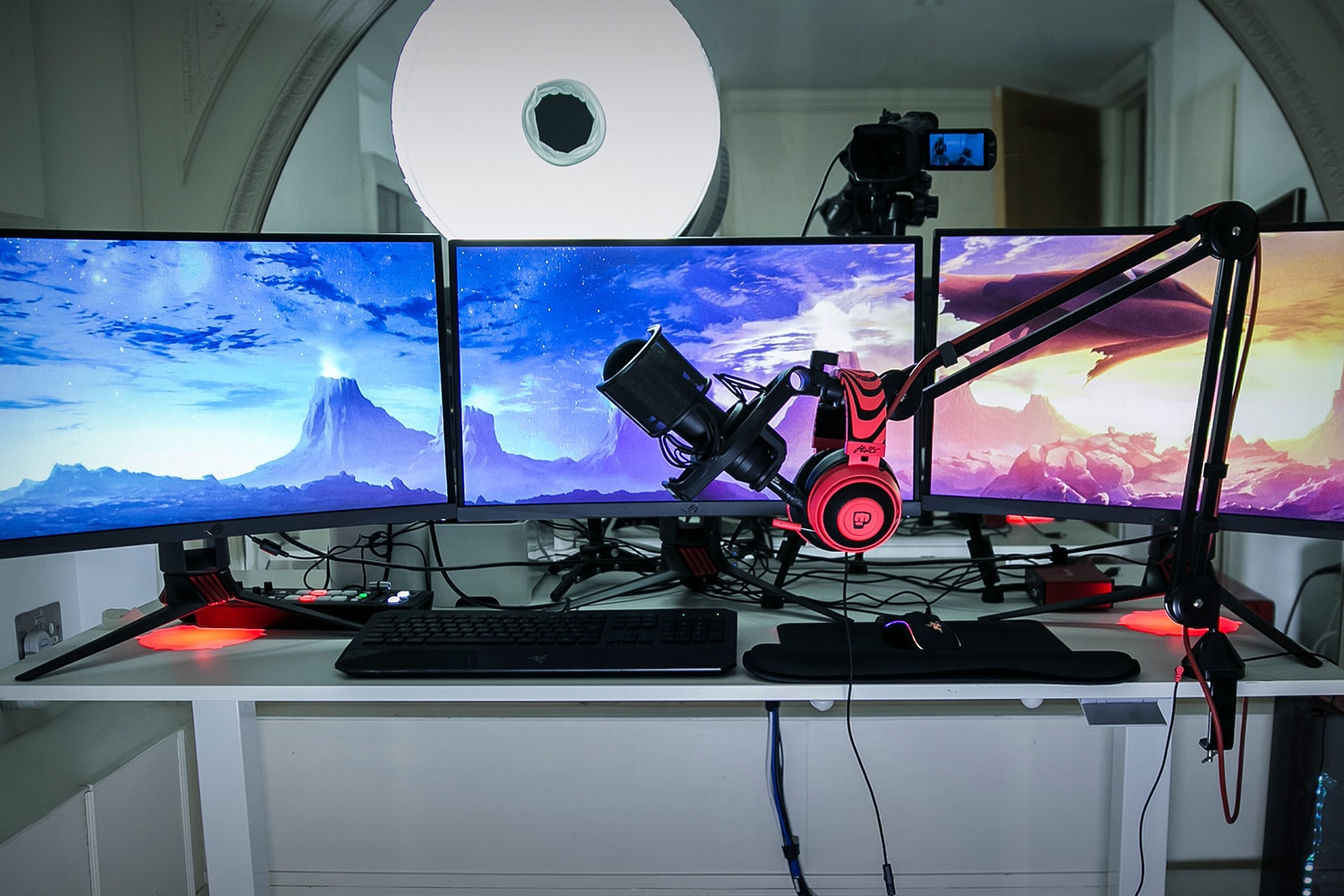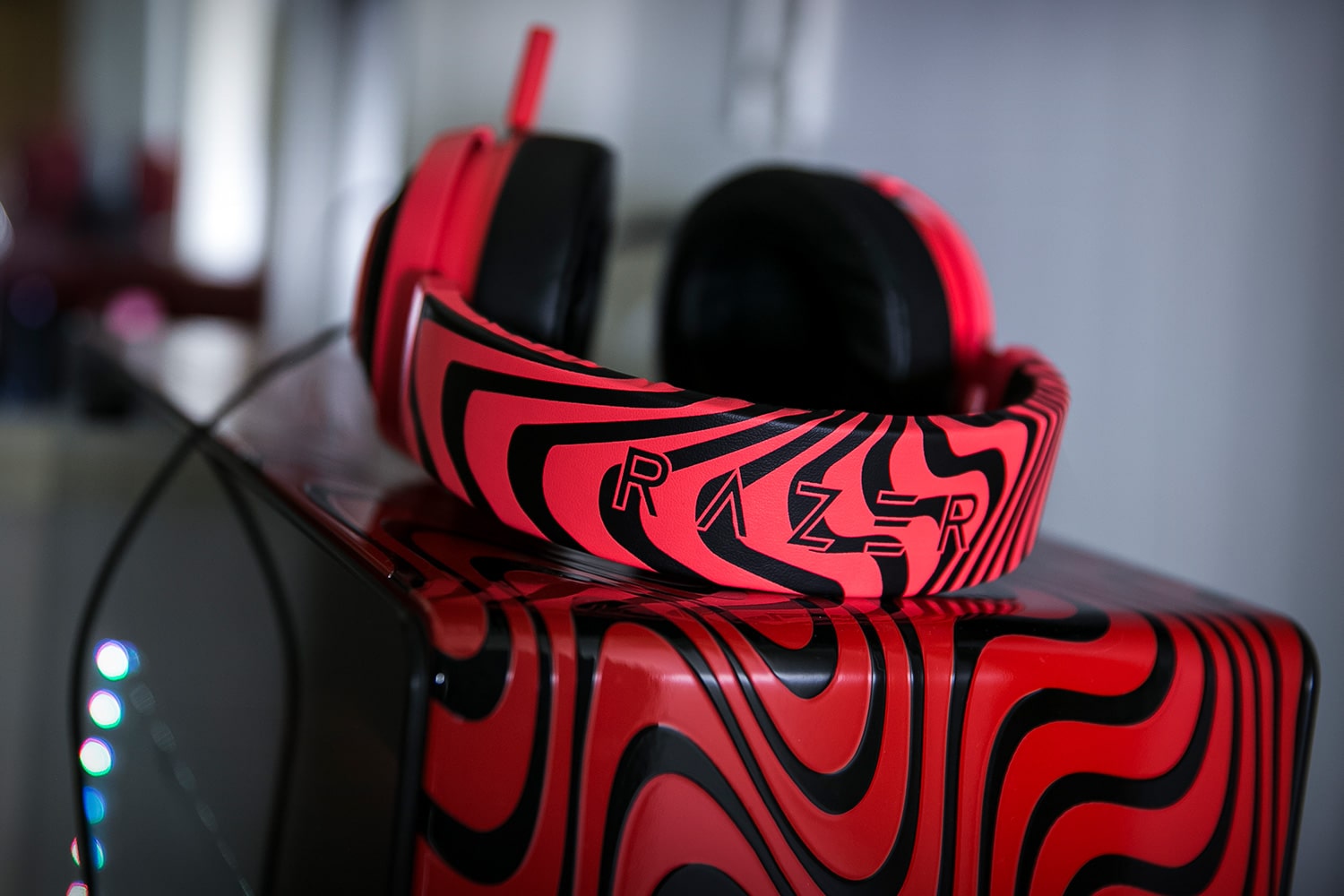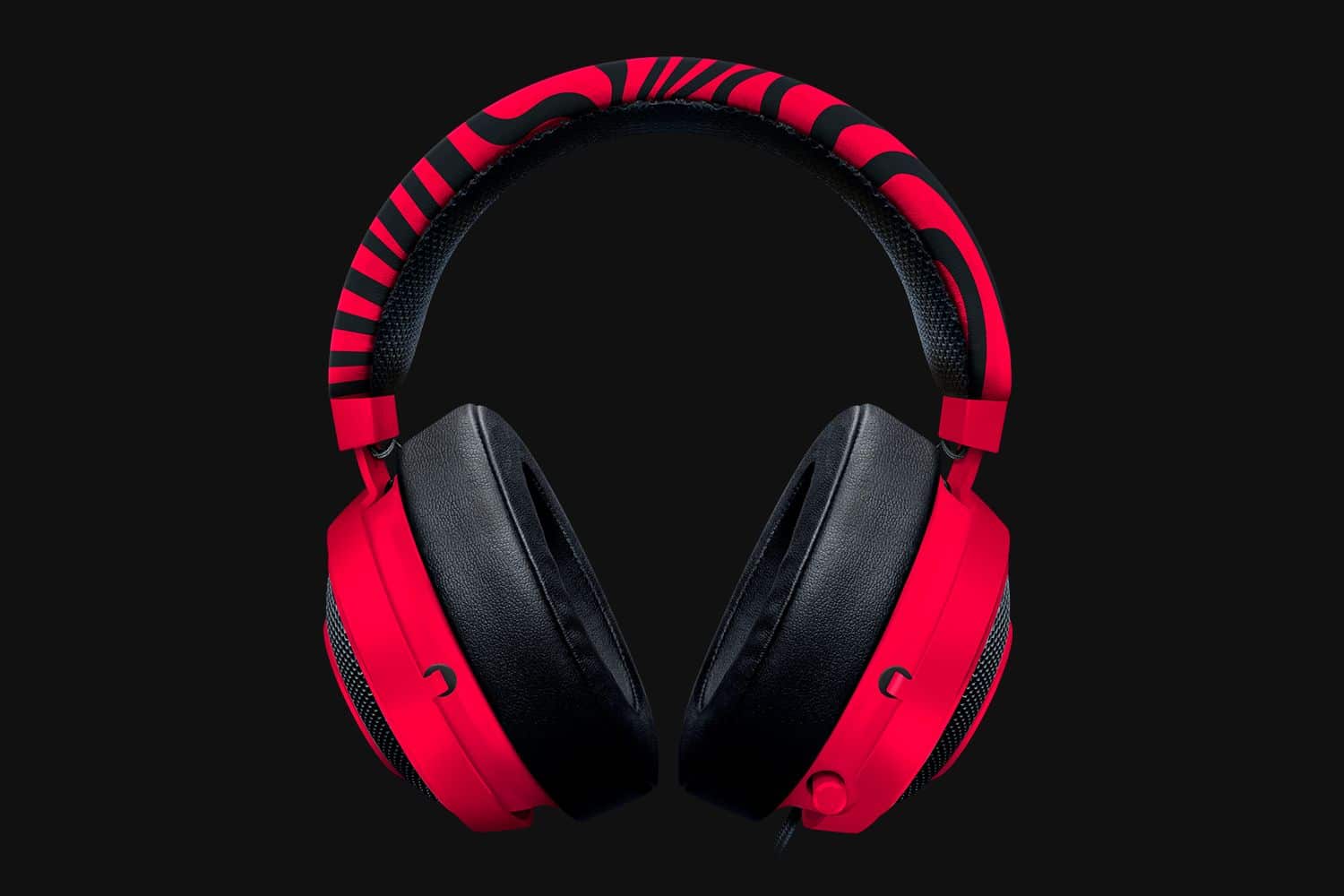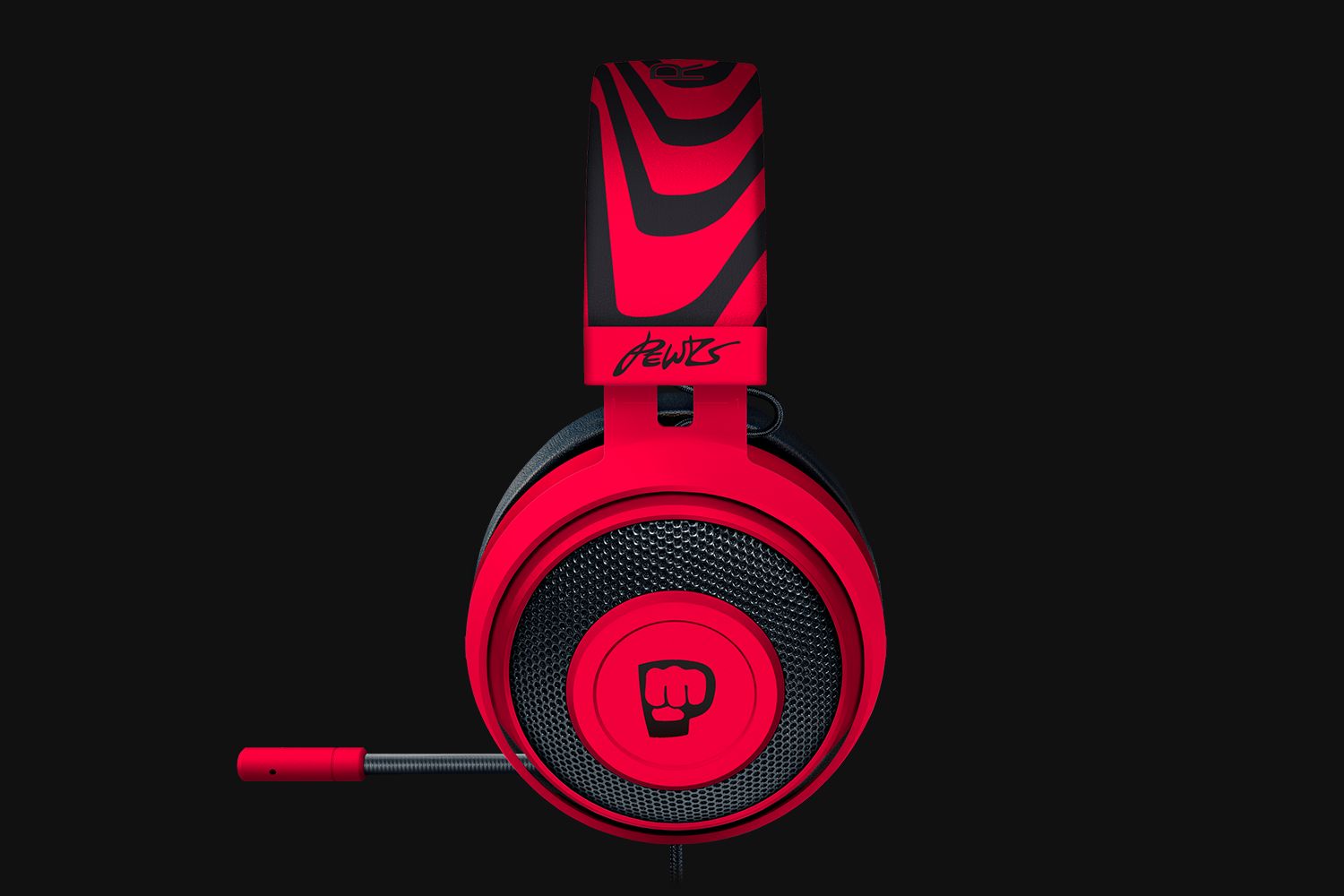 Have you subscribed to Man of Many? You can also follow us on Facebook, Twitter, Instagram, and YouTube.